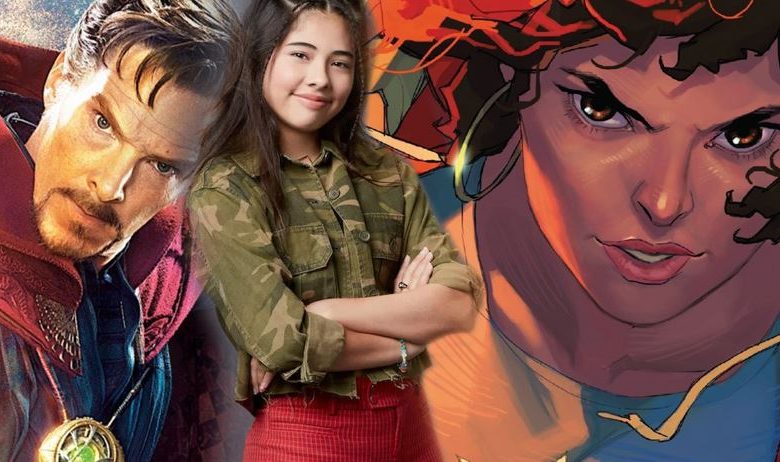 Doctor Strange 2 Has Cast America Chavez:
Doctor Strange in the Multiverse of Madness will start production by the next month. As of now, Benedict Cumberbatch is probably filming his scenes for the untitled Spider-Man 3 movie, but soon he is going to start with the long awaited Doctor Strange sequel. Seriously, it will arrive almost 5.5 years after the first. That's a really long time for us to get a sequel of a franchise which is supposed to be continuous. It's clear that the sequel took its time because of creative differences. Director Scott Derrickson wanted to do a sequel that's more about Doctor Strange while Kevin Feige probably wanted a movie that would be a sequel, and yet open up the future of the MCU to numerous possibilities like Captain America: Civil War did. That's probably why Scott Derrickson left the director's chair and it's also why we're going to see characters like America Chavez, Scarlet Witch & many others in the movie.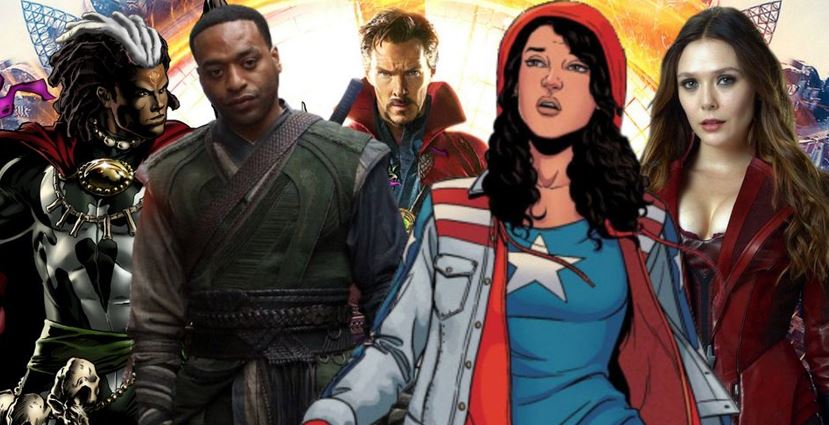 The situation for Doctor Strange 2 just kept getting tough. When Scott Derrickon first entered the MCU to direct Doctor Strange, he wanted to do a straight up horror movie, but Marvel promised him that for the sequel. Then, finally after almost 3 years of discussions and negotiations, Scott Derrickson seemingly got what he wanted. But as I've mentioned above, Kevin Feige wanted Doctor Strange 2 to be a universe extending movie instead of a direct sequel like Iron Man 2, Thor 2 & Ant-Man and the Wasp were. That's why, he later said that Doctor Strange 2 will not be a straight up horror movie, but a movie with "Horror sequences." It was clear that the film was turning into the kind of story that Scott Derrickson didn't want to tell, which is why he left.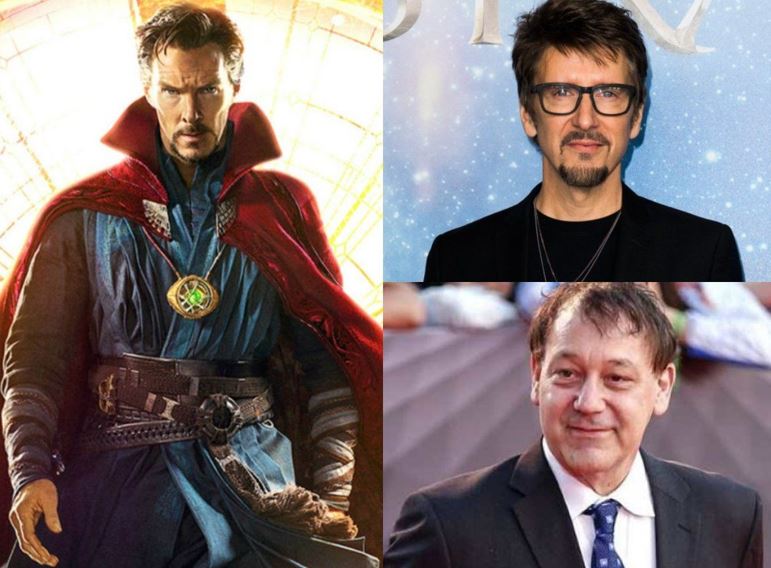 But, Marvel got their perfect directorial replacement when Sam Raimi was brought in. He is also a successful horror movie director & has great experience in directing comic book movies. So, he could easily deliver on the "Horror Sequences" part as well as the universe extending part. Talking about extending the universe, Doctor Strange is going to take MCU from being just one unified universe into a gigantic multiverse. And that's where America Chavez will come into play.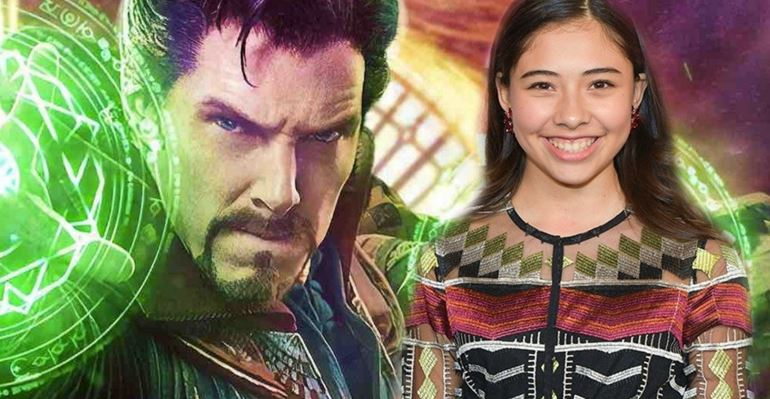 Doctor Strange has cast 14 year old actor Xochitl Gomez for an unspecified role. This report came from Deadline and now people think that "The Baby-Sitter's Club" star is going to play America Chavez in the movie. Back in January, The Illuminerdi reported that the Multiverse hopping character will be a part of Doctor Strange 2. Then, this just kept on getting confirmed by various sources as time went by. Now, we're almost certain that Gomez has been tapped for Miss America because a recent audition tape for America Chavez suggested that Marvel is looking for an actor with Latino roots to play the role. Hence, she will help Doctor Strange fix the multiverse full of Madness, and then become the member of MCU's Young Avengers after that.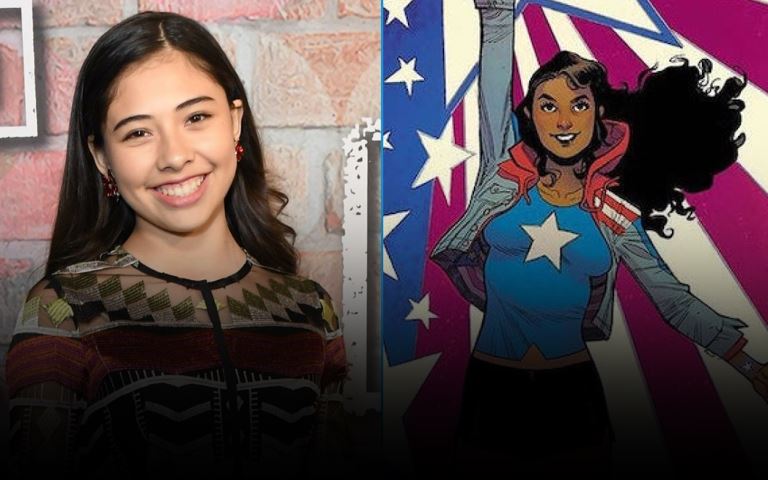 Doctor Strange in the Multiverse of Madness got the working title of "Stellar Vortex," and this title directly ties with America Chavez. That's because firstly, she is from an alternate universe in MCU's Multiverse. Secondly, tapping into other universes is a piece of cake for her. The audition tape that recently found its way on the internet confirmed that Chavez will indeed be following her comic book roots in the MCU. She won't just be a crucial part of the movie because she is from a different Earth, but she'd be vital because she will constantly make multiversal jumps.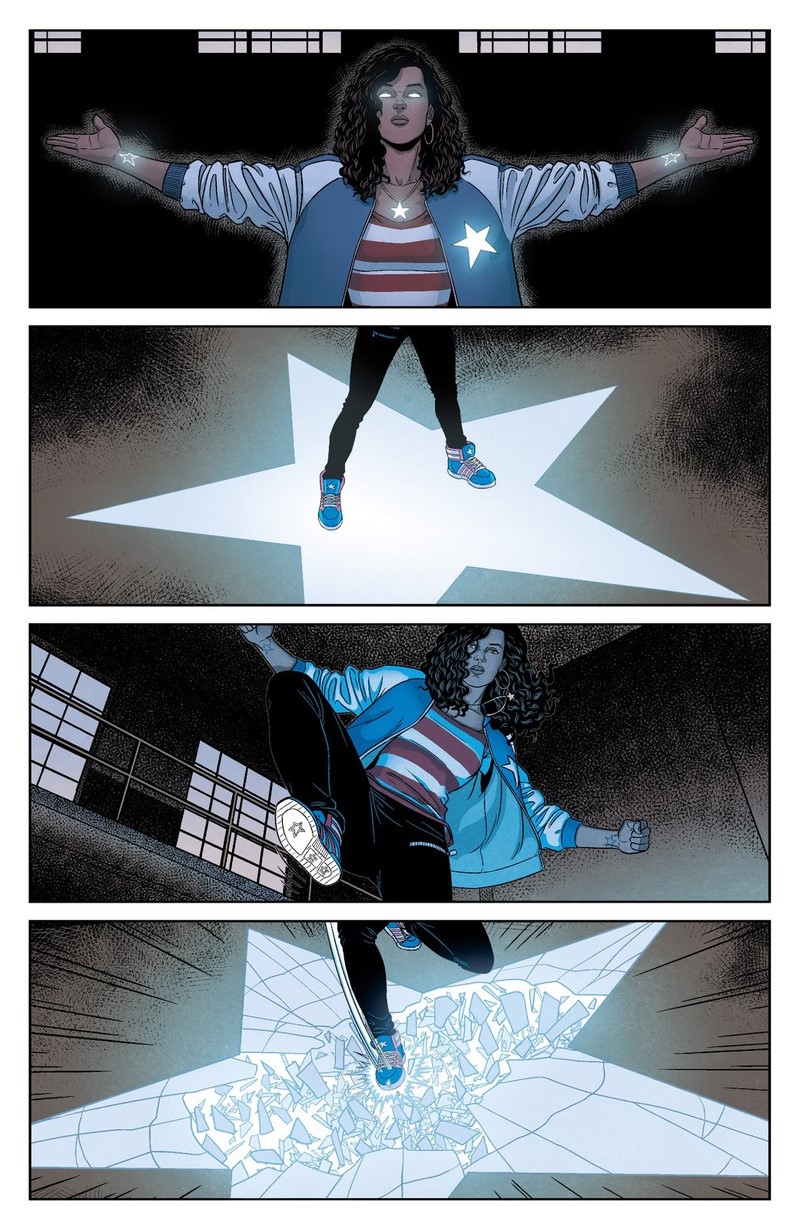 One of her abilities is that she opens portals to other universes and realities by either punching or kicking "star" shaped gateways. So, that seems to be the biggest link to "Stellar Vortex." Just imagine what this movie could achieve if America Chavez continuously opened up portals to other universes. Not only will we get cameos like Tom Cruise playing Iron Man, but Chavez could also have something to do with Spider-Man's multiverse connections.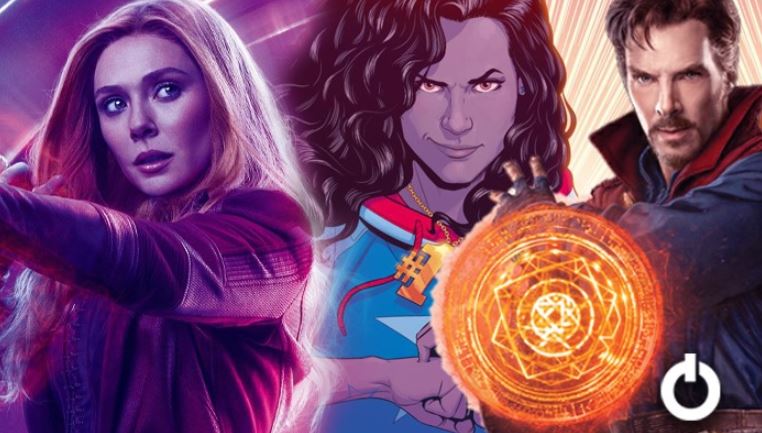 Maybe the alternate reality that Wanda would create in WandaVision would still be intact by the time we reach Doctor Strange 2. America Chavez could come in very handy in order to tap into Wanda's reality. Since Kevin Feige said that Loki will also tie into Doctor Strange 2, we're thinking that America Chavez could be the key to building that bridge as well. Let's see how Marvel uses her.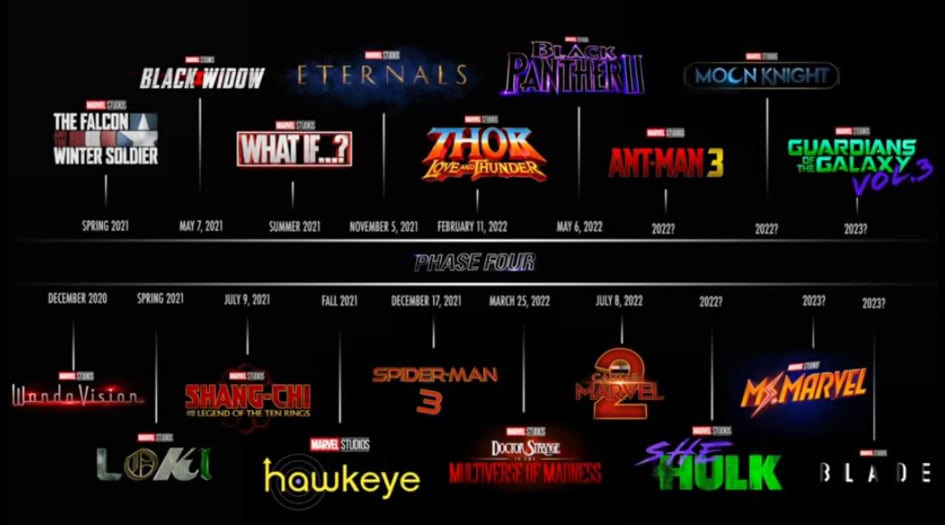 Here's how the of the future slate of MCU looks – WandaVision is set to arrive on Disney+ in 2020. The Falcon and the Winter Soldier is confirmed for 2021 and it could arrive in Spring. Black Widow releases on May 7, 2021, Shang-Chi and the Legend of the Ten Rings on July 9, 2021, Eternals on November 5, 2021, Marvel & Sony's Spider-Man 3 on December 17, 2021, Thor: Love and Thunder on February 11, 2022, Doctor Strange in the Multiverse of Madness on March 25, 2022, Black Panther II on May 6, 2022, and Captain Marvel 2 on July 8, 2022. Blade, Ant-Man and the Wasp 3 & Guardians of the Galaxy Vol. 3 are also confirmed for future releases. As far as other TV shows are concerned, Loki, What if…? & maybe even Hawkeye will arrive next year. Ms. Marvel, Moon Knight, She-Hulk & the Nick Fury (SWORD) series will possibly arrive in 2022.