Movies
Top 10 Most Iconic and Strongest Friendships in Movies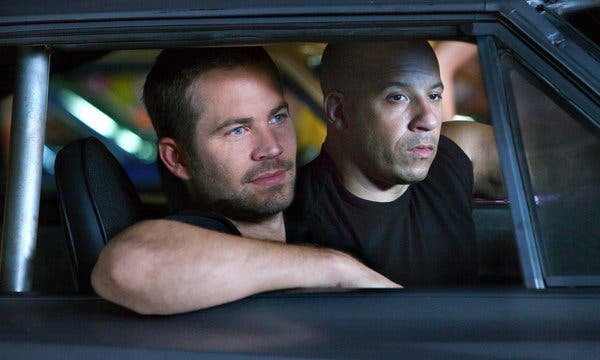 To have a good friend by your side is a gift from God itself as a Good friend can make all the difference in your life. Friendship in movies has been a very popular theme as a lot of movies have displayed this strong bond between people. These friends set the bar very high and we hope that everyone gets to enjoy friendship like these. Here's the list of top iconic and strongest friendships in Movies.
#10: Woody and Buzz Lightyear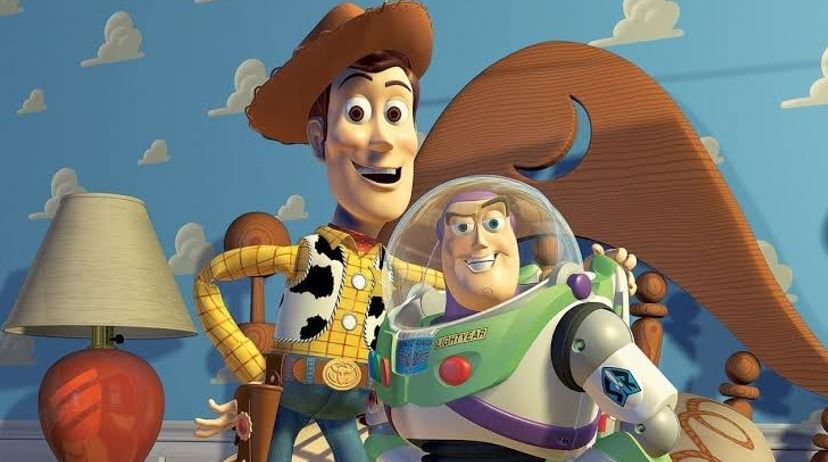 Played By: Tom Hanks and Tim Allen
Movie Name: Toy Story Franchise
Both Woody and Buzz are the pillars that hold the entire Toy Story franchise and their friendship has been the driving force of all the movies. Their bond grew a lot stronger over the years even though they did not see eye-to-eye at first.
#9: Lloyd and Harry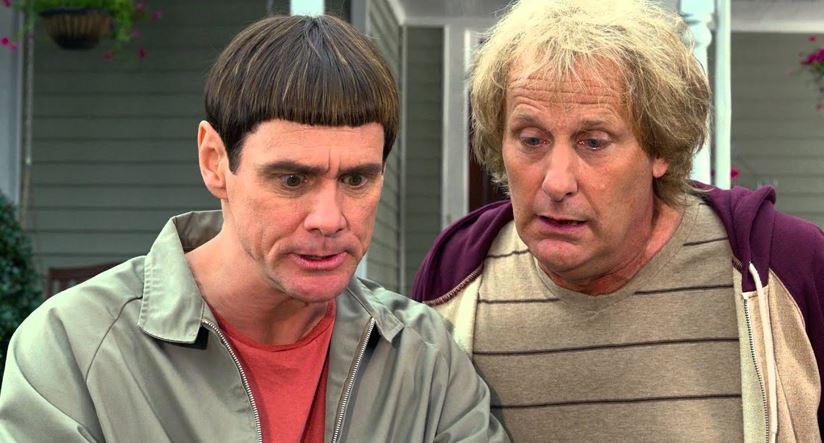 Played By: Jim Carrey and Jeff Daniels
Movie Name: Dumb and Dumber
Lloyd and Harry are probably the dumbest movie characters of all time but even they are smart enough to know that friendship is the most important thing in the world. They have been on many adventures over the years which has only made their bond stronger.
#8: Martin Riggs and Roger Murtaugh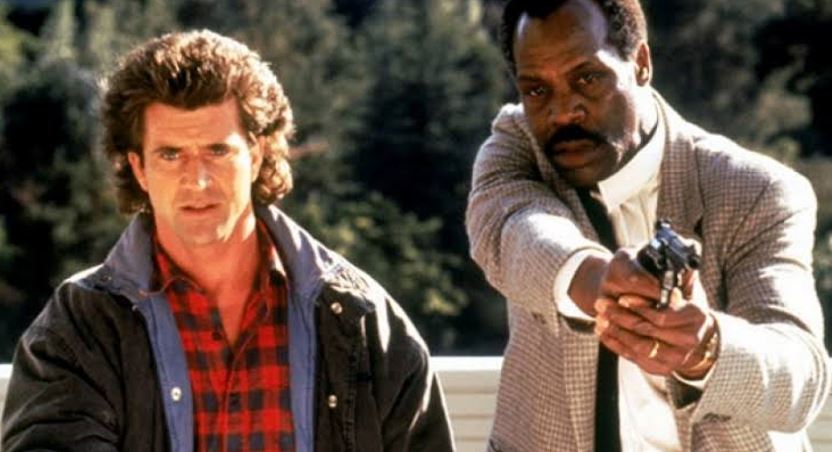 Played By: Mel Gibson and Danny Glover
Movie Name: Lethal Weapon
The Workplace is perhaps the best place to find a life-long friend as Martin and Roger first met each other at the precinct. Personality-wise they cannot be any more different, but they came together to fight the bad guys and that blossomed into a very strong friendship.
#7: Thelma and Louise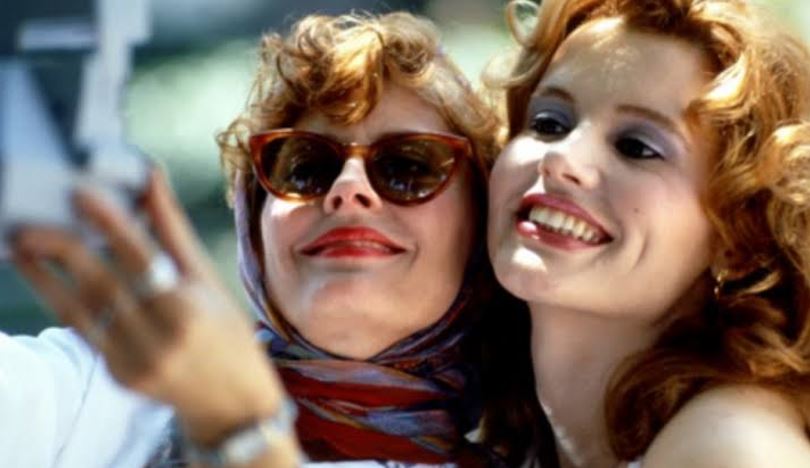 Played By: Susan Sarandon and Geena Davis
Movie Name: Thelma & Louise
Thelma and Louise displayed the perfect friendship between two women. Their friendship is completely pure and honest. The movie is almost three decades old but their friendship is still considered one of the best of all time.
#6: Dominic Toretto and Brian O'Conner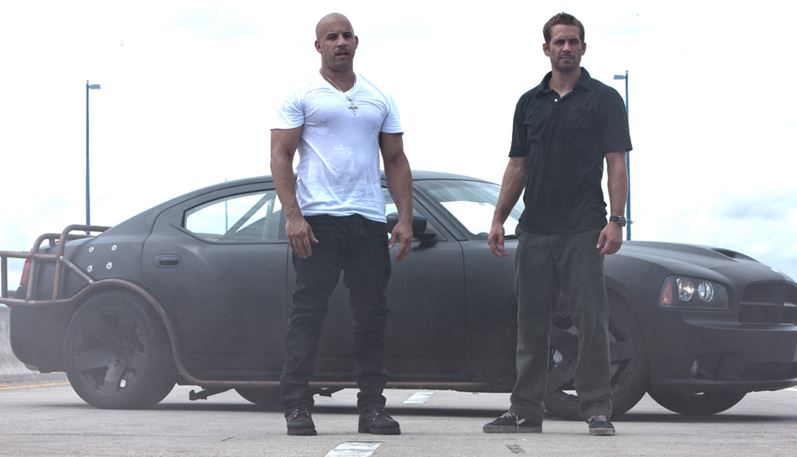 Played By: Vin Diesel and Paul Walker
Movie Name: Fast and The Furious Franchise
From Fighting each other at the start to having a brother-like bond, Dom and Brian's friendship has stood the test of time. They both were ready to die for each other at any given point. Even in real life, Vin Diesel and Paul Walker were like brothers.
#5: Parker Wilson and Hachi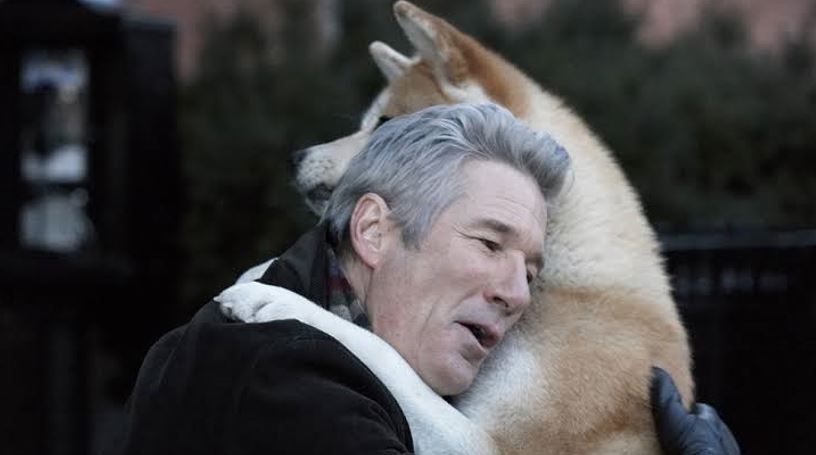 Played By: Richard Gere and Akitas (Leyla, Chico & Forrest)
Movie Name: Hachi: A Dog's Tale
A Dog is a Man's Best friend and this movie proves this saying. Based on a true story, Hachi: A Dog's Tale tells the story of a college professor and his Akita named Hachi. It is a heart-touching story that would move anyone.
#4: Harry Potter, Ron Weasley, and Hermione Granger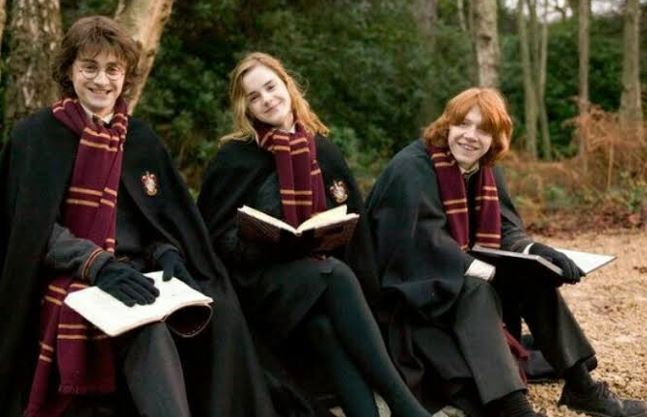 Played By: Daniel Radcliffe, Rupert Grint, and Emma Watson
Movie Name: The Harry Potter Franchise
Harry, Ron, and Hermione present the ultimate friendship goals as they have stayed together through every difficulty. They have had differences over the years but they ultimately overcame them together to prove that friendship is the strongest spell.
#3: Andy Dufresne and Ellis Redding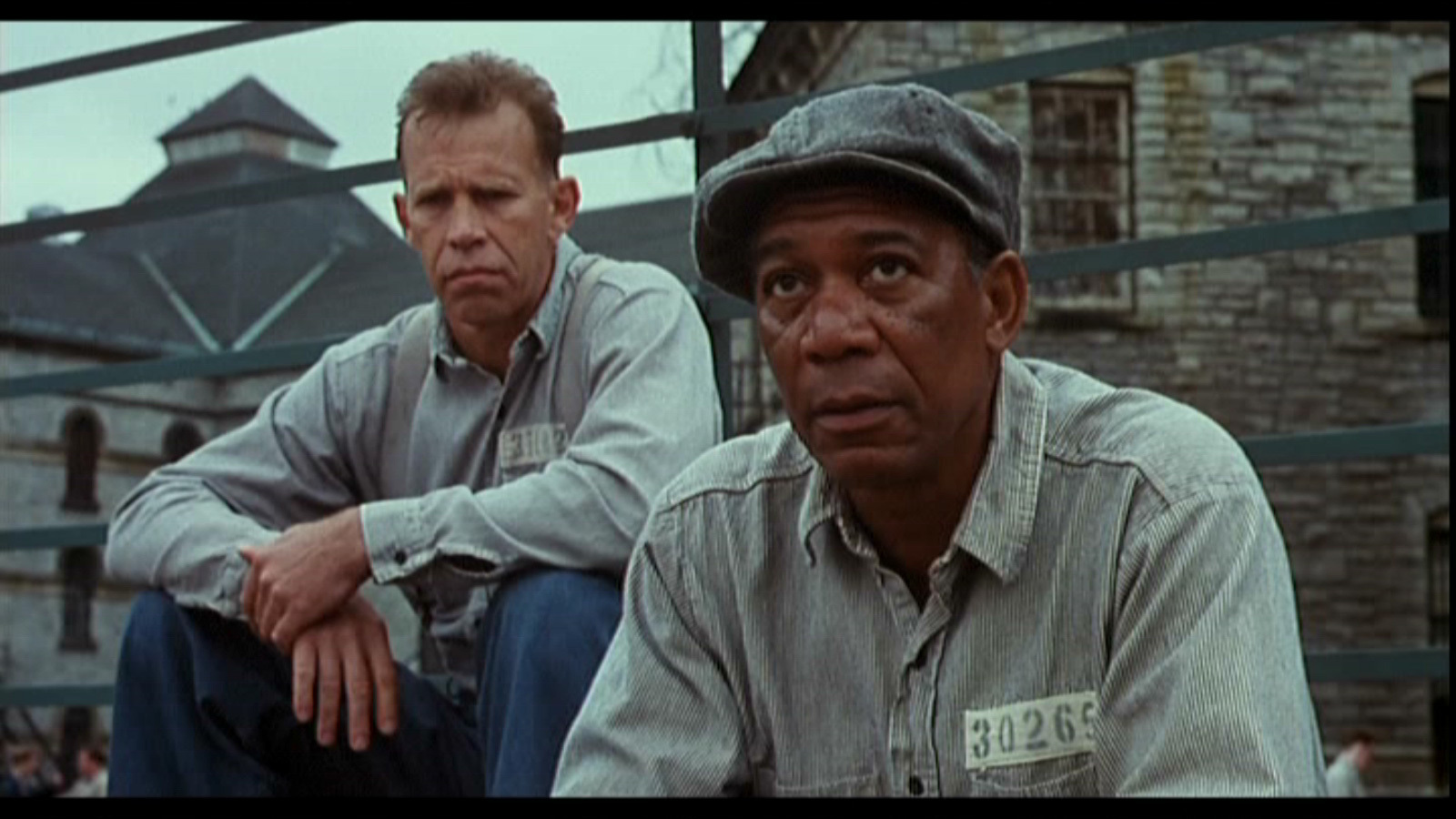 Played By: Tim Robbins and Morgan Freeman
Movie Name: The Shawshank Redemption
The Shawshank Redemption tells the gut-wrenching story of Andy's time in prison. He would have never made it if not for the support of Red. They both were there for each other in the hardest times and proved that a good friend can help you overcome any difficulty.
#2: Han Solo and Chewbacca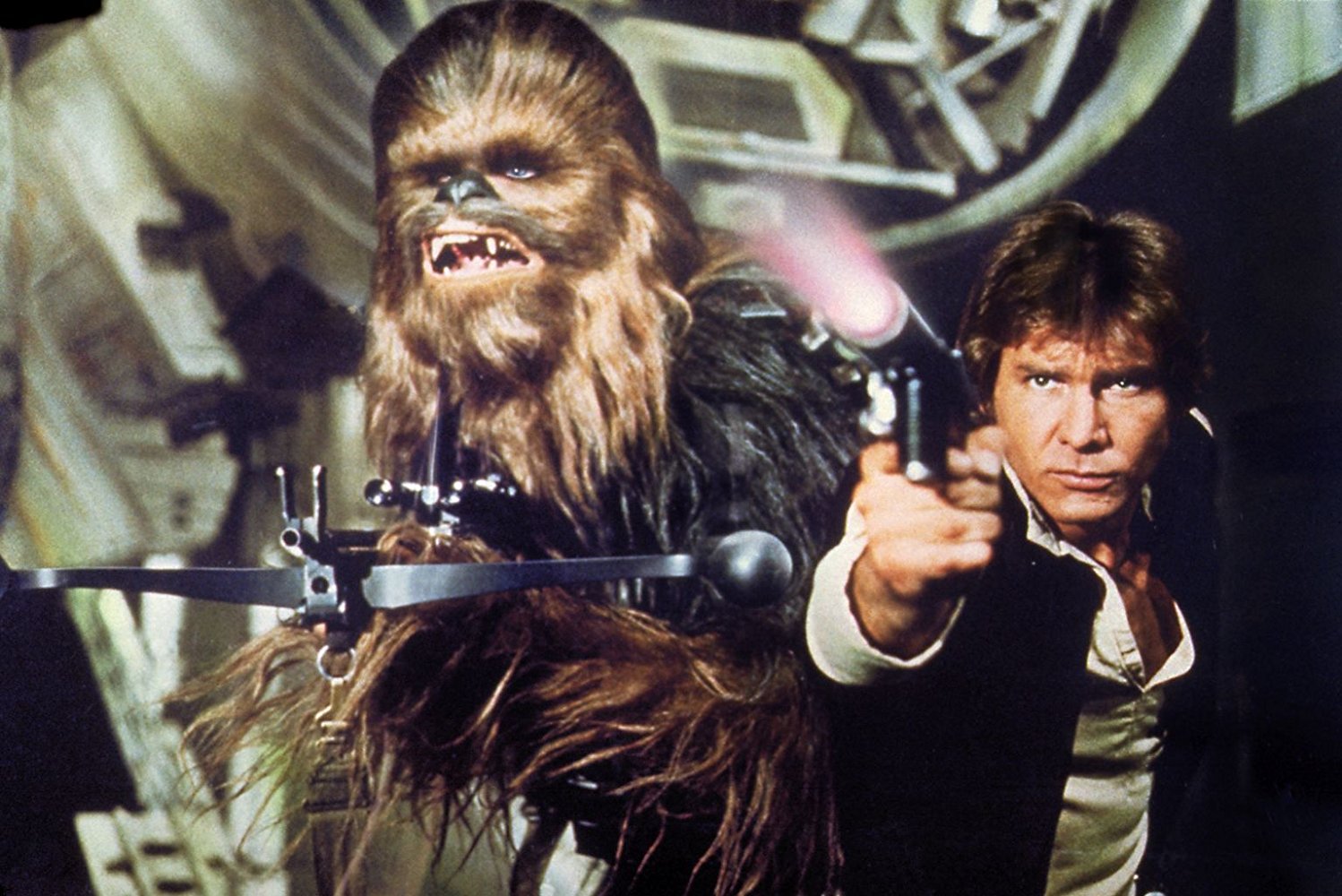 Played By: Harrison Ford and Peter Mayhew
Movie Name: Star Wars Franchise
Han Solo and Chewbacca trusted each other blindly and only because of that they were able to fight against the empire. They always had each other's back and they considered each other as family. Their iconic friendship made the entire Star Wars saga a whole lot better.
#1: Frodo Baggins and Samwise Gamgee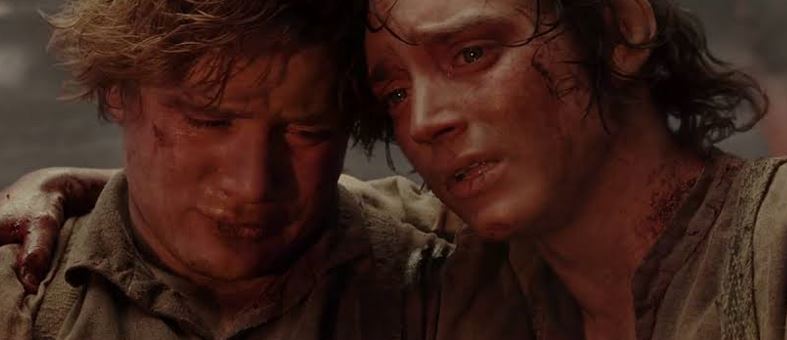 Played By: Elijah Wood and Sean Astin
Movie Name: The Lord of the Rings Franchise
Frodo and Sam have taught us so much about friendship over the years. These two were ready to lay their lives for each other to defeat the Evil. They both complete each other, and without the help of Sam, Frodo would have never managed to destroy the ring.