Movies
All Upcoming DC Movies With Officially Announced Release Dates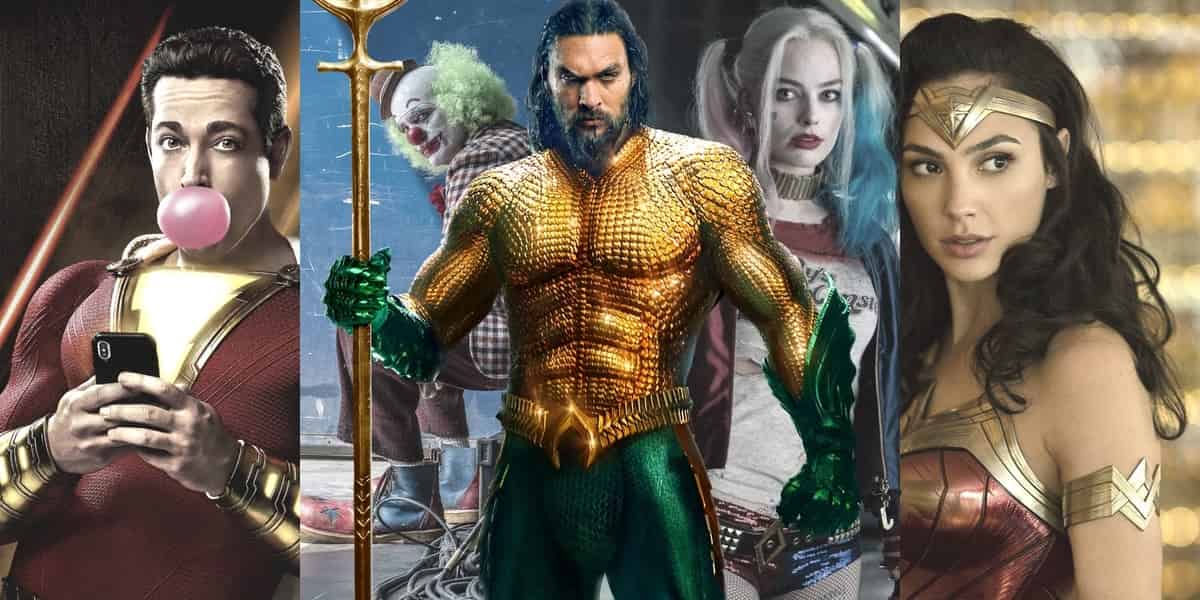 Upcoming DC Movies –
WB is trying some really unique things with the DC Movies department as they are launching some amazing live action and animated projects. Aquaman has recently left the Worlds of DC in great shape, and the suits from WB are also very happy considering the fact that the latest Aquaman film wound up making more than $1 Billion and actually became the highest grossing DC movie of all time.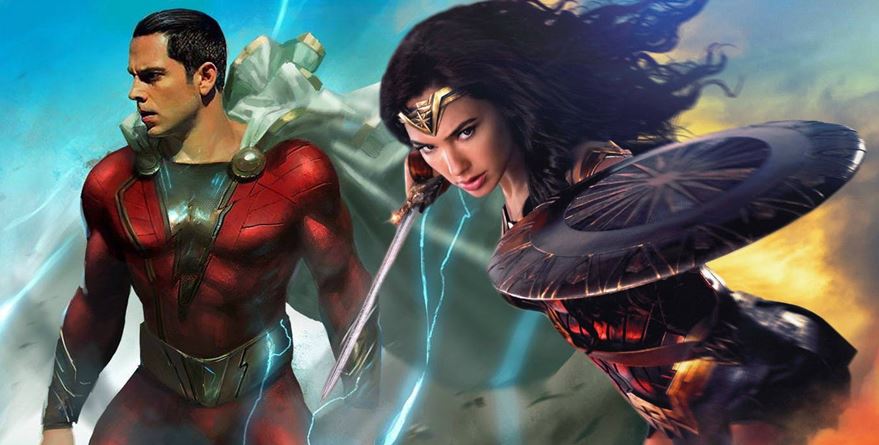 As far as the animated movies are concerned, WB is doing so many amazing things as they have been running a shared Universe since 2014, and they keep expanding those every year. But apart from those, they also keep bringing out some other stand-alone projects which have been loved by the audience. WB has actually moved their animated movie quota to 5 movies per year since 2018. Now, without any further ado, let's just see all the DC movies that are coming out in the next 3 years for sure.
Justice League vs. The Fatal Five
Releasing on March 30 in Digital HD, Justice League vs. The Fatal Five will be a DC Universe Original Movie and it will see the Justice League facing off against a group of Supervillains which include Tharok, The Emerald Empress, Validus, Mano, and The Persuader.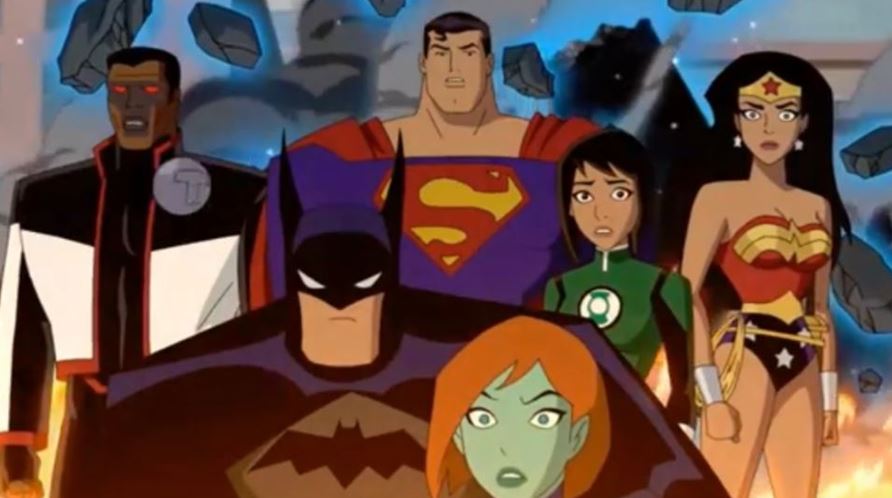 The movie is going to voice star Kevin Conroy as Batman, Susan Eisenberg as Wonder Woman, George Newbern as Superman, Diane Guerrero as Jessica Cruz/Green Lantern, Gabel as Thomas Kallor/Star Boy, Peter Jessop as Thorak, Tom Kenny as Bloodsport, Matthew Yang King as The Persuader, Sumalee Montano as Emerald Empress, Philip Anthony Rodriguez as Mano, Daniela Bobadilla as Miss Martian, Kevin Michael Richardson as Mr. Terrific, Noel Fisher as Brainiac 5, and Tara Strong as Saturn Girl.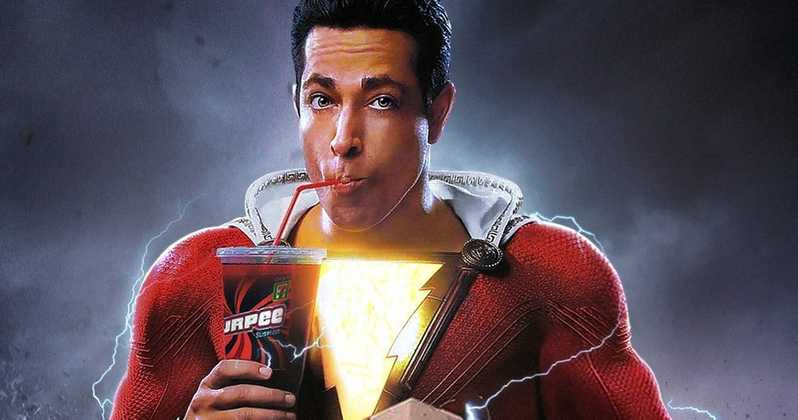 The next live action film in the Worlds of DC is going to see Billy Batson's alter ego Shazam introduce us to the more magic based element of the DCEU. Here's the official Synopsis of the film:
"We all have a superhero inside us, it just takes a bit of magic to bring it out. In Billy Batson's (Angel) case, by shouting out one word—SHAZAM!—this streetwise 14-year-old foster kid can turn into the adult Super Hero Shazam (Levi), courtesy of an ancient wizard. Still a kid at heart—inside a ripped, godlike body—Shazam revels in this adult version of himself by doing what any teen would do with superpowers: have fun with them! Can he fly? Does he have X-ray vision? Can he shoot lightning out of his hands? Can he skip his social studies test? Shazam sets out to test the limits of his abilities with the joyful recklessness of a child. But he'll need to master these powers quickly in order to fight the deadly forces of evil controlled by Dr. Thaddeus Sivana (Strong)."
Release Date – April 5.
Joker
The second live-action DC movie of the year will hit the theatres later in the year, on October 4. This won't be a continuation of the DCEU as it is a film set up in a different continuity, focusing on the origin of Joker. It will star Joaquin Phoenix, Zazie Beetz, Frances Conroy, Marc Maron, Brett Cullen, Bryan Callen, and Robert De Niro. Here's the official Synopsis of the film: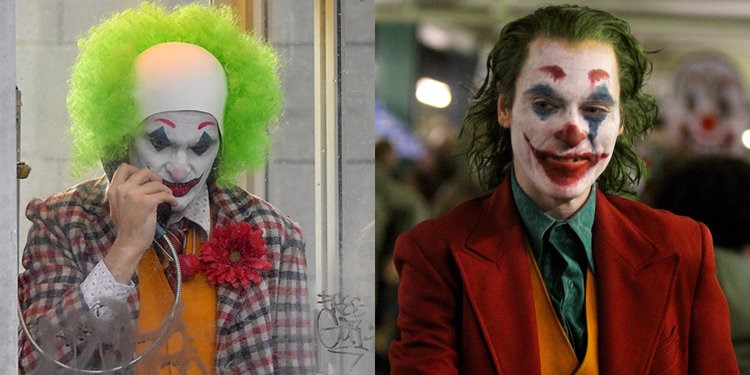 "Joker centers around the iconic arch nemesis and is an original, standalone story not seen before on the big screen. Phillips' exploration of Arthur Fleck (Phoenix), a man disregarded by society, is not only a gritty character study, but also a broader cautionary tale."
Batman vs The Teenage Mutant Ninja Turtles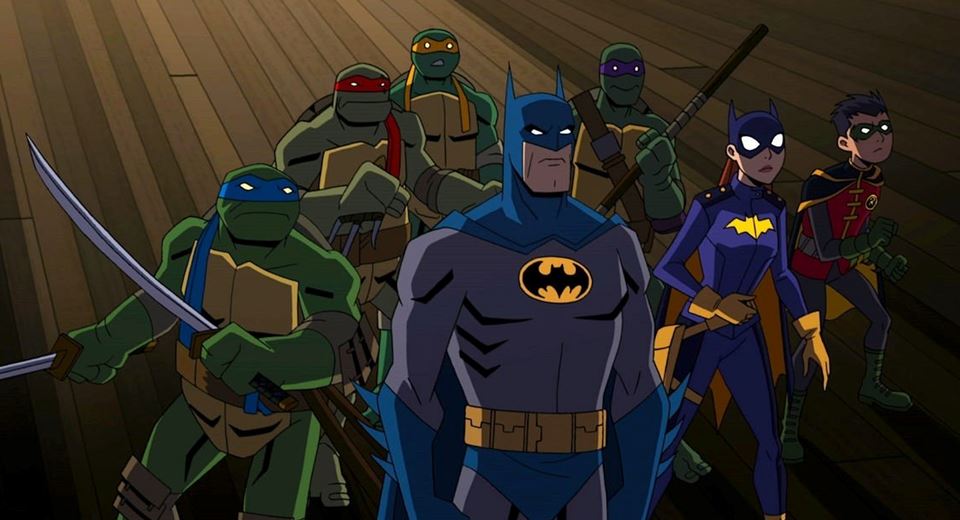 This delightful animated feature was recently greenlit as a joint venture of Warner Bros. and Nickelodeon. The epic animated crossover will voice star Troy Baker as both Batman and The Joker, Darren Criss as Raphael, Kyle Mooney as Michelangelo, Baron Vaughn as Donatello, Eric Bauza as Leonardo, Rachel Bloom as Batgirl, Tom Kenny as Penguin, John DiMaggio as Mr. Freeze, Tara Strong as both Harley Quinn and Poison Ivy, Carlos Alazragui as Bane, and Cas Anvar as Ra's al Ghul. As for the release date, we don't have an official word on that, but we know that the film will come out sometime late this Spring.
Batman: Hush
This will be the 5th movie of the year to include Batman. The first obviously being DC's Reign of Supermen, followed by The Lego Movie 2, Justice League vs. The Fatal Five and Batman vs The Teenage Mutant Ninja Turtles. Hush will actually be the first movie to be entirely based upon Batman and will adapt the fan-favorite storyline by Jeph Loeb and Jim Lee, about one of Bruce Wayne's childhood friends who becomes a supervillain obsessed with him.
It will be a gripping thriller set in the shared Animated Universe of DC Comics, and it will star Jason Omara as Batman. As for the release, the film will come out sometime in either July or August.
Wonder Woman: Bloodlines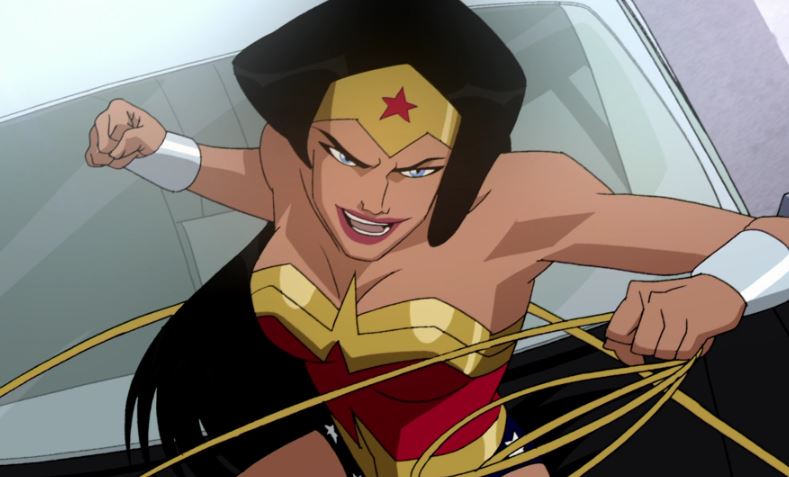 This movie will also probably be set in the shared Animated DC Universe. It was slated for 2019 release earlier, but because of the recent addition of Batman vs The Teenage Mutant Ninja Turtles, it may be pushed to 2020. This will be the first solo Wonder Woman focusing on Michelle Monaghan's Wonder Woman, and with the recent popularity of the character, this was expected long ago.
Teen Titans Go! vs. Teen Titans
https://youtu.be/AwDIZT3XbjQ
This film will be a direct sequel to the animated feature of 2018, Teen Titans Go! To the Movies, as it will continue from what was teased in the post-credits scene of the 2018 flick. It will pit the two versions of animated Teen Titans that have been popular in the past. No official release is given, but the film will hit in 2019.
Birds of Prey: (And The Fantabulous Emancipation of one Harley Quinn)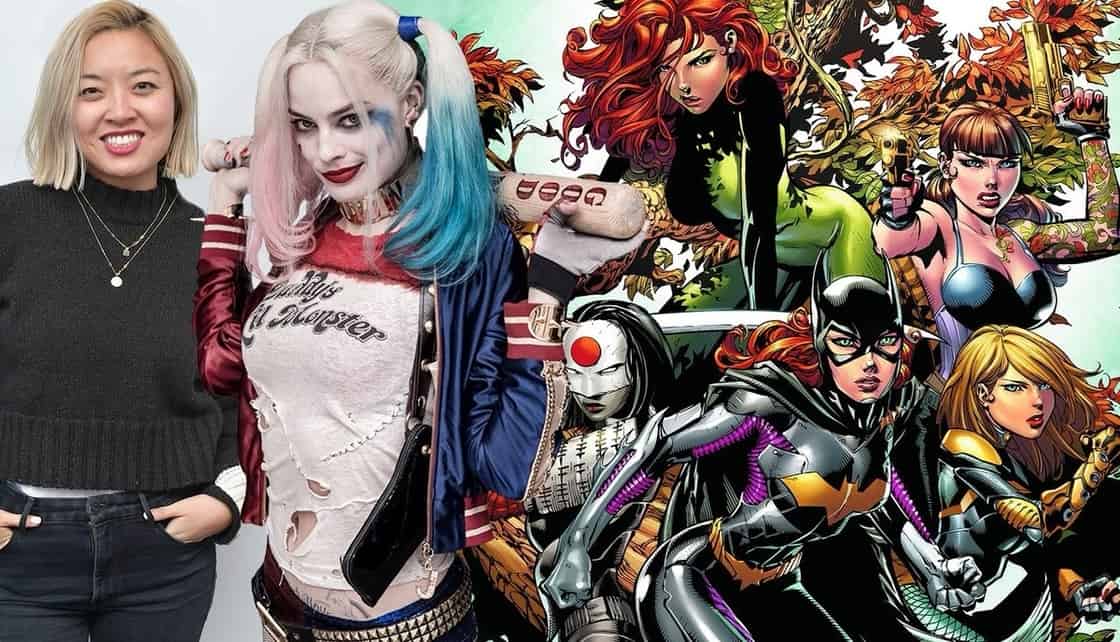 This film will continue the shared continuity of the DCEU as it will continue the story after 2016's Box Office hit Suicide Squad. Cathy Yan is going to Direct the movie and the script has been written by Bumblebee's Christina Hodson. Margot Robbie will reprise her role as Harley Quinn and Jurnee Smollett-Bell, Mary Elizabeth Winstead, Rosie Perez, Ella Jay Basco, Ewan McGregor will join her. Release – February 7, 2020.
Wonder Woman 1984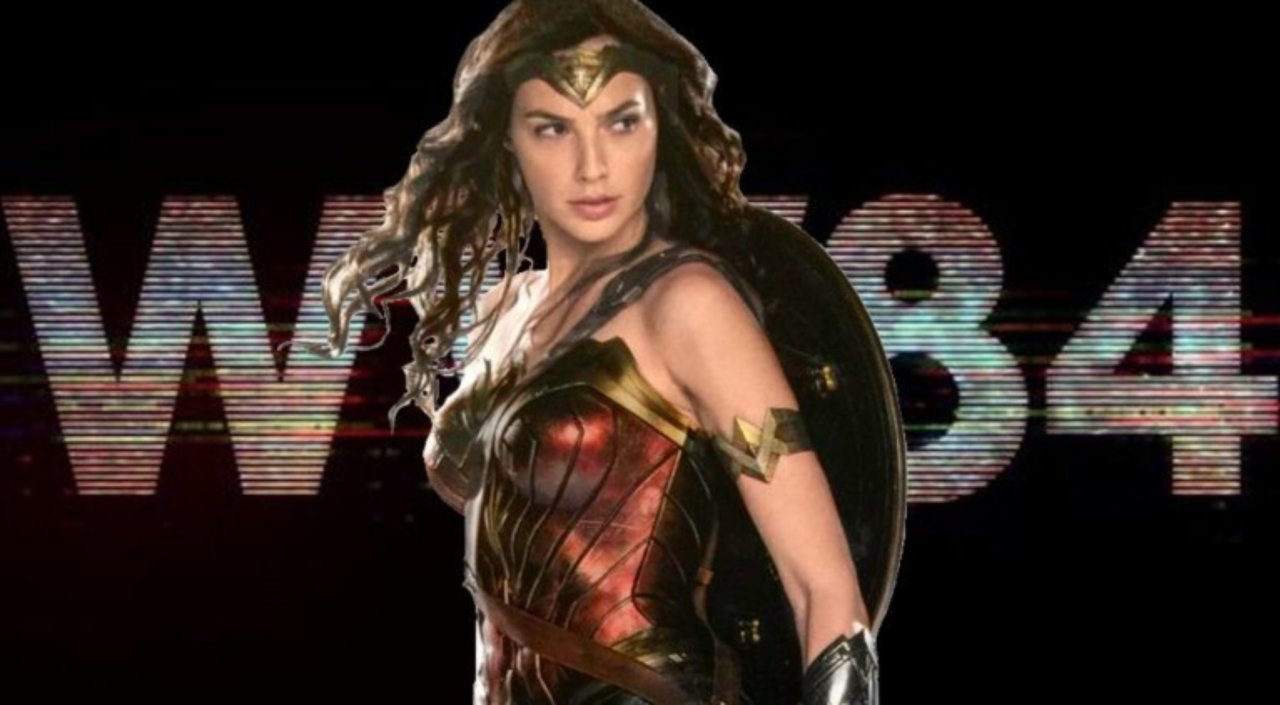 Patty Jenkins returns to the directorial chair for her sequel to Wonder Woman 2017, and we will see the return of Gal Gadot as Diana Prince and Chris Pine as Steve Trevor. The film is set in the 1980s during the Cold War days. Cheetah is supposed to be the main villain and she will be played by Kristen Wiig. Release Date – June 5, 2020.
DC's Super Pets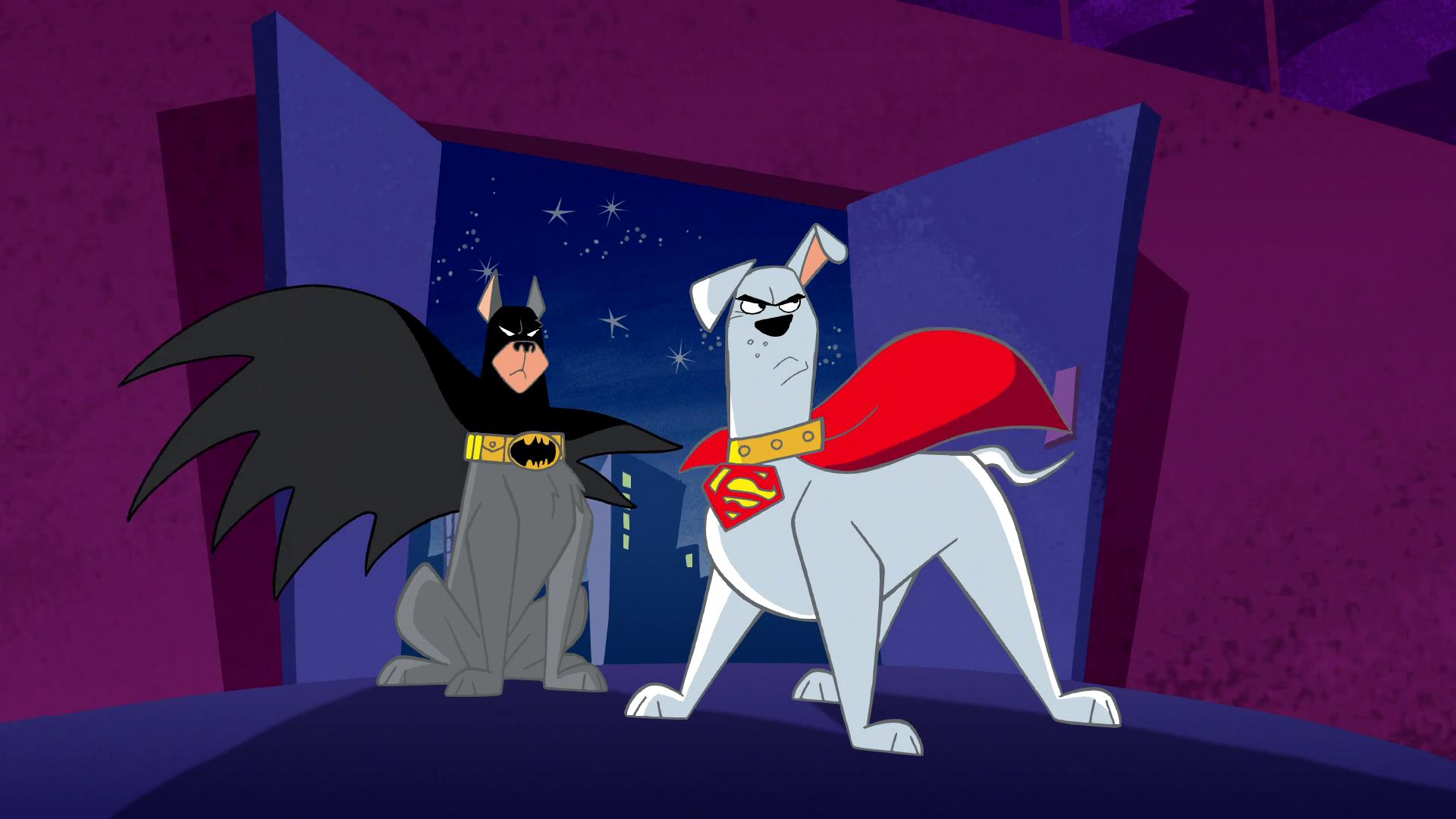 This animated adventure was recently announced by WB, and Jared Stern has been hired to write and direct the film. James Gunn will have some involvement with the film. While we don't know much about the film yet, we do know that it will come out on May 21, 2021.
The Batman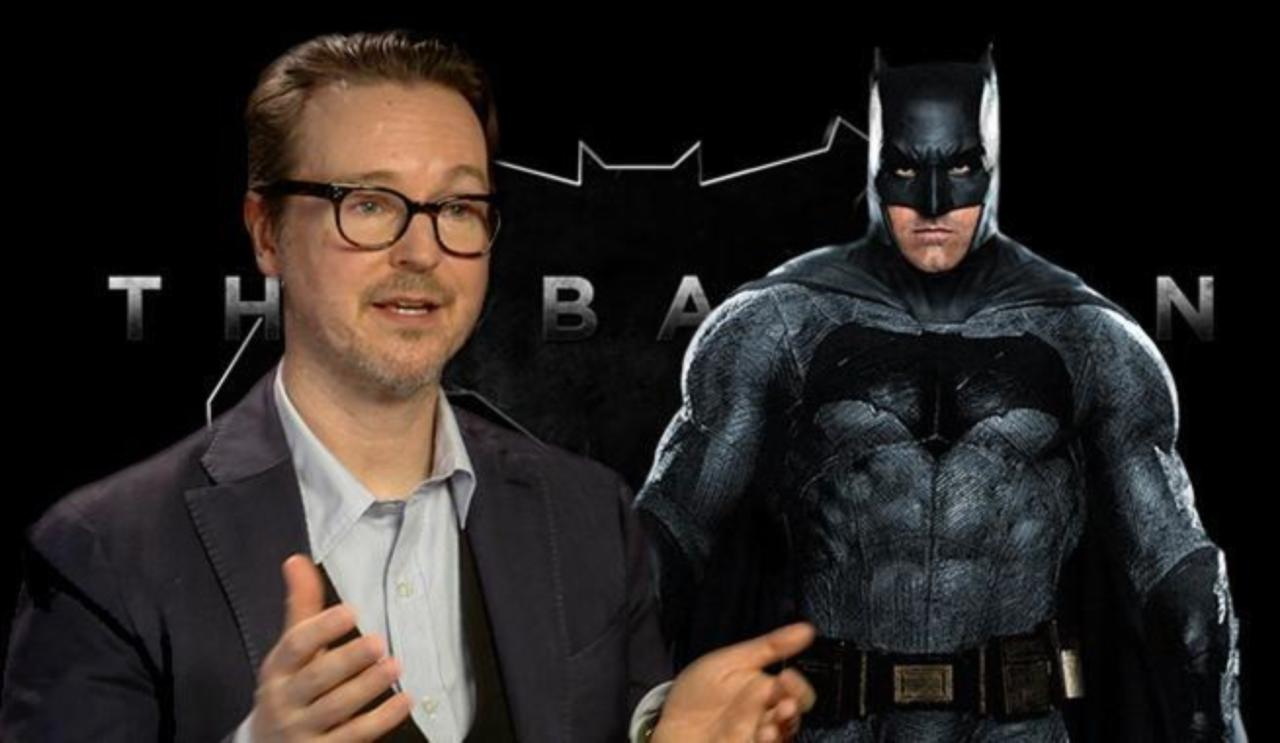 Finally, Matt Reeves' hard work upon The Batman has found some stable ground as it has been scheduled for June 25, 2021 release. The film won't star Ben Affleck as Batman and it will cast a young actor. The story will probably be based on The Year One storyline, establishing Batman as the World's No.1 Detective.
The Suicide Squad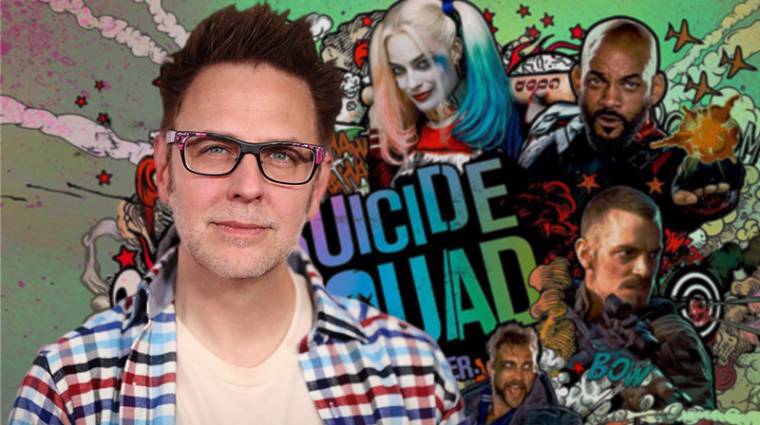 This film will be a soft reboot, and will not be a direct sequel to Suicide Squad 2016. WB brought in James Gunn to write and possibly direct the film. One thing we know for sure is that a totally new team will be brought in with only Harley Quinn being the old member (possibly). With James Gunn involved, we may see Dave Bautista star in the film. As for the release, the movie has been scheduled for August 6, 2021.