News
Spider-Man Can Show Up in Venom 2 Now, But Will He?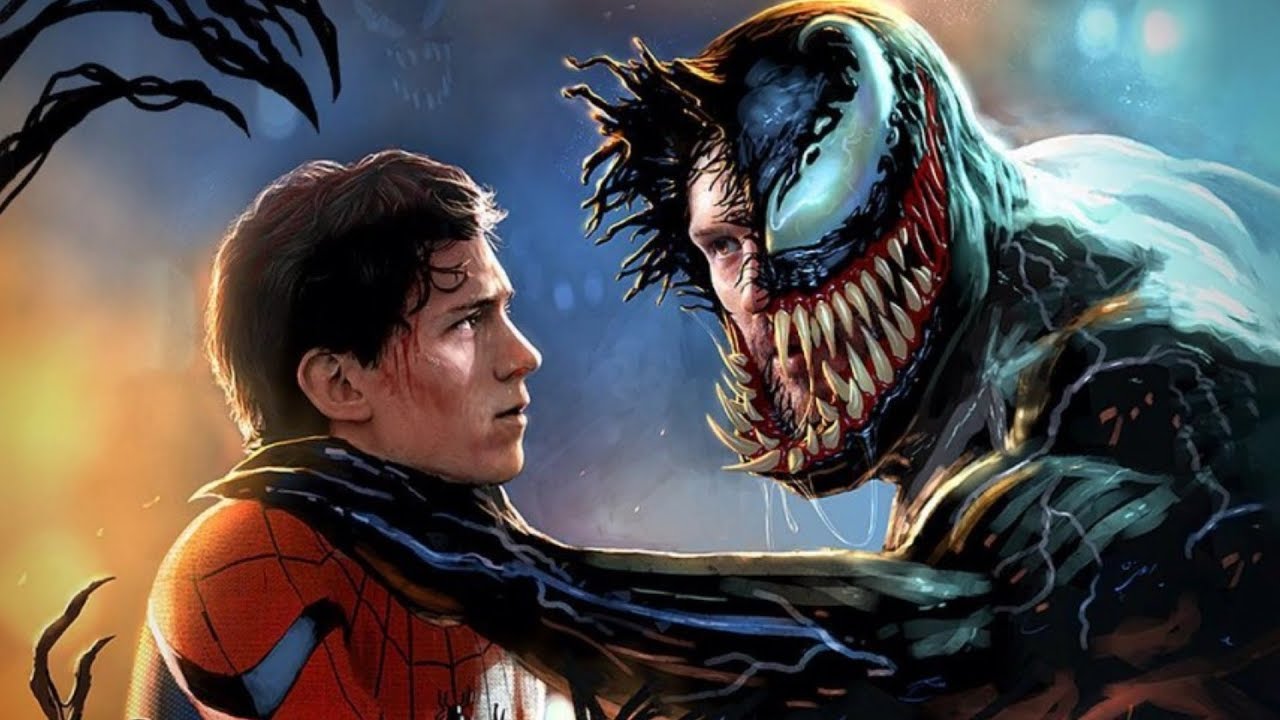 Back when the first Venom movie was being made, Sony actually shot a cameo with Tom Holland's Spider-Man but they weren't allowed to use it. Sony has made sure that it won't be the case with Venom 2 as according to their new deal with Marvel, Spider-Man will not only appear in Spider-Man 3 and the MCU, but he will also be available for Sony's Universe of Marvel Characters. Morbius & Venom 2 are the next 2 projects that Sony will be launching in 2020. Morbius has already been shot and is in its post-production stage. So the only chance to see Spider-Man in 2020 lies possibly lies with Venom 2.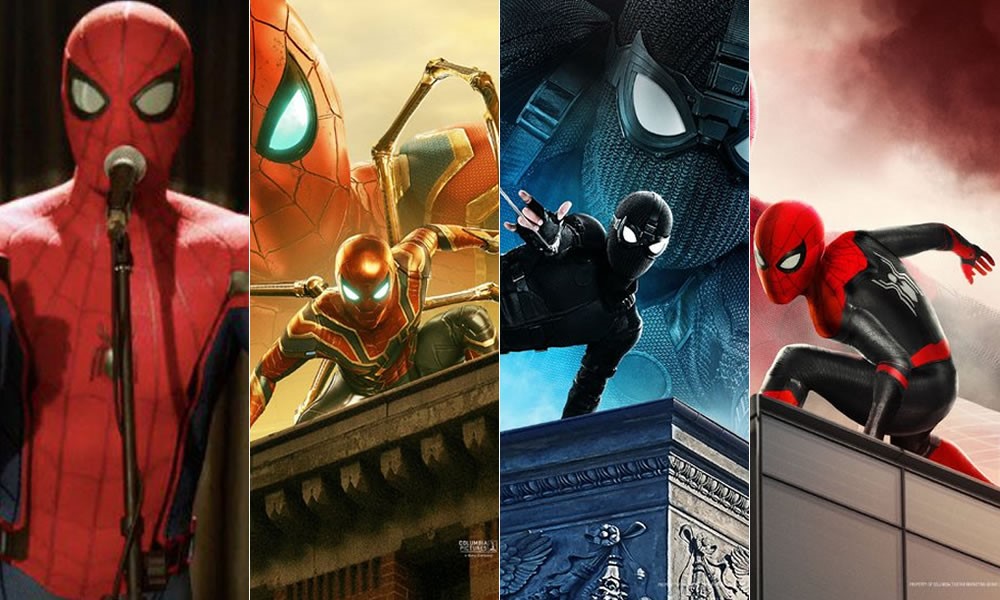 Before discussing the possibilities, let's just look at everything that has been announced by the execs. July 16, 2022 is the date when Spider-Man 3 will be released. Here's what Kevin Feige had to say about the return of Spider-Man within the MCU:
"I am thrilled that Spidey's journey in the MCU will continue, and I and all of us at Marvel Studios are very excited that we get to keep working on it. Spider-Man is a powerful icon and hero whose story crosses all ages and audiences around the globe. He also happens to be the only hero with the superpower to cross cinematic universes, so as Sony continues to develop their own Spidey-verse you never know what surprises the future might hold."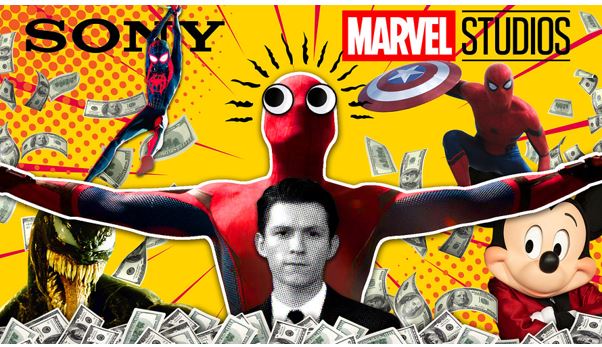 Here's what Amy Pascal had to say about Spider-Man getting back to Marvel:
"Peter Parker's story took a dramatic turn in Far From Home and I could not be happier we will all be working together as we see where his journey goes. This has been a winning partnership for the studios, the franchise and the fans and I'm overjoyed it will continue."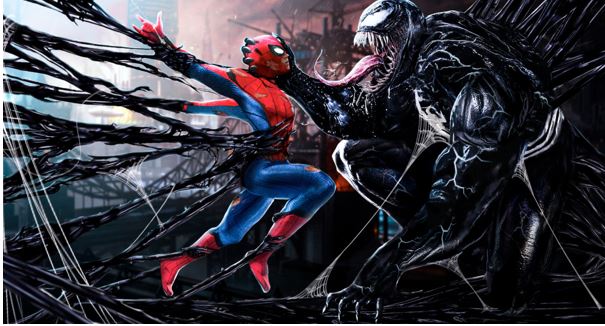 Both of these people from Marvel and Sony respectively have made it clear that Spider-Man would surely be crossing over with Venom and other SUMC movies. And to make this a bold claim, Spider-Man should definitely have a cameo in Venom 2. Andy Serkis has been hired as a director and he will reportedly begin production next month. So, quick write up may be happening right now in order to bring Spider-Man into Venom 2.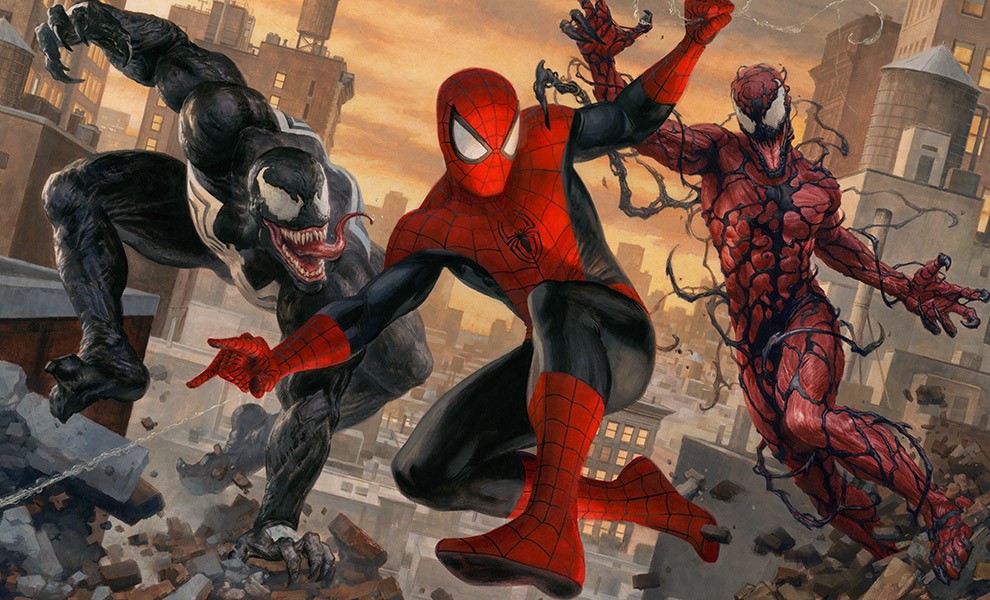 Carnage is going to be the main villain of the movie, and he has been proven to be more powerful than Venom. So, Venom might need an assist and that could come from Spider-Man. If Spider-Man will be in the next Venom movie, then we can be sure that Kevin Feige will be over-looking Venom 2 up to a certain extent. Andy Serkis himself is a well-accomplished persona and he would definitely deliver a great film with or without Spider-Man.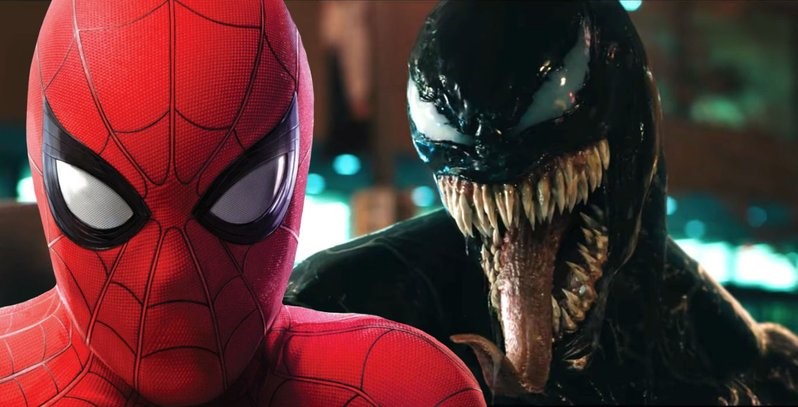 Instead of rushing things for Venom 2, it might be better to set up the Venom crossover in Spider-Man 3. We've heard past reports that Sony wanted Venom in Spider-Man 3. By the end of that film, Venom may step into the MCU or Spider-Man may somehow end up in Sony's Universe of Marvel Characters. That is how Venom 3 could be set up with a more significant role for Spider-Man.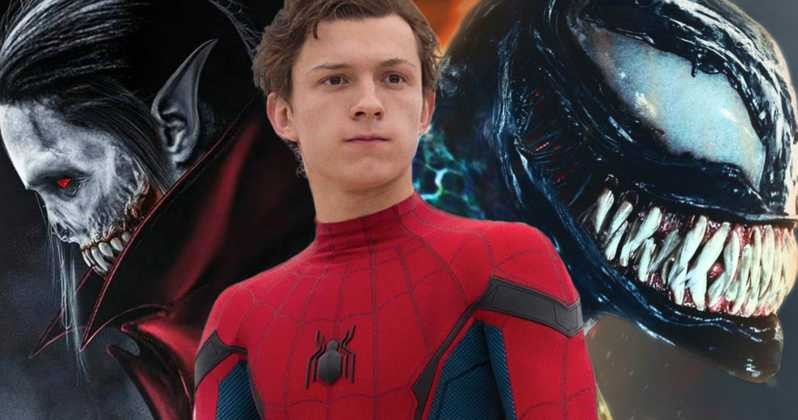 We'll have to wait and see how things unfold, or as Kevin Feige said, the future may hold many surprises. Morbius comes out on July 31, 2020 and that will be followed by Venom 2 on October 4. Over at Marvel studios, Black Widow is going to kick off the future slate on May 1.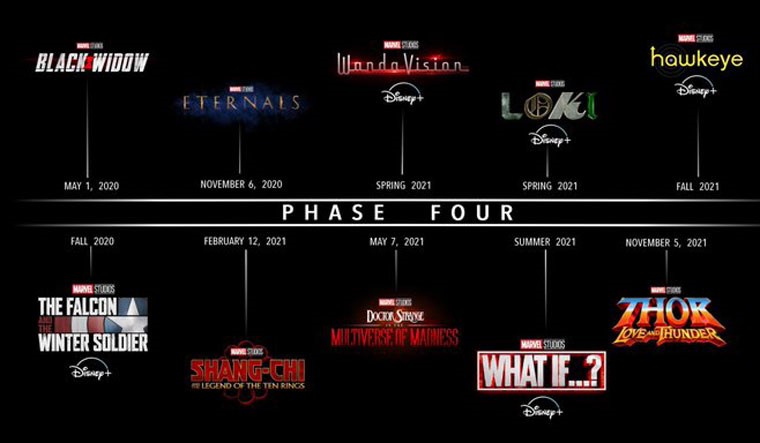 Here's how the rest of the Phase 4 slate looks like – The Falcon and The Winter Soldier in Fall 2020, The Eternals on November 6, 2020, Shang-Chi and the Legend of the Ten Rings on February 12, 2021, WandaVision in Spring 2021, Loki in Spring 2021, Doctor Strange in the Multiverse of Madness on May 7, 2021, Spider-Man 3 on July, 2021, What If? In Summer 2021, Hawkeye in Fall 2021, and Thor: Love and Thunder on November 5, 2021. Following these are Ms. Marvel, Moon Knight and She-Hulk. Black Panther 2 has been scheduled for May 6, 2022.