Movies
X-Men: Dark Phoenix Trailer 2 Easter Egg Teases an Old Mutant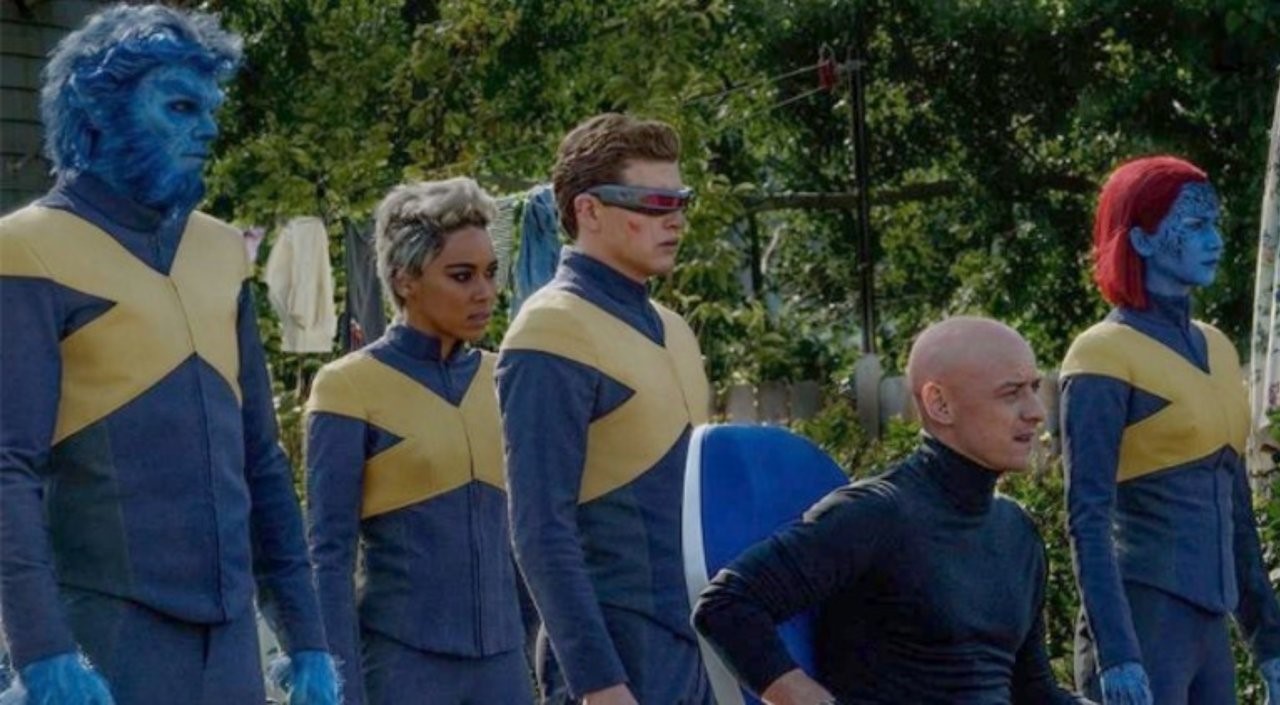 We recently got to see the X-Men: Dark Phoenix Trailer 2, and for most of the fans, it didn't really do as much as it should have to amplify the hype of the film. Out of the many superhero films coming out this year, X-Men: Dark Phoenix is the one people are least excited about since Apocalypse was a major atrocity, and now the franchise is coming to an end with the X-Men being up for the taking by Marvel Cinematic Universe. People want to see these mutants join the MCU, and that's why no one really cares much about this upcoming X-Men finale event.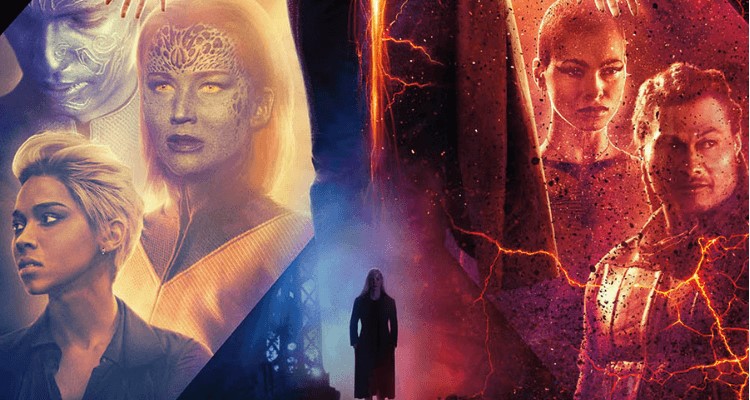 Because Brian Singer returned in X-Men: Days of Future Past, connected the entire franchise together, erased all the bad movies so a new future could be written, a rerun of the infamous Dark Phonix saga from the Marvel comics became possible. This was previously butchered by Director Brett Ratner, but now Director Simon Kinberg got a chance to fix his mistakes from The Last Stand again, and it is highly likely that we are going to see yet another failure involving the Dark Phoenix storyline since we'd be getting the same story from a different angle, yet again!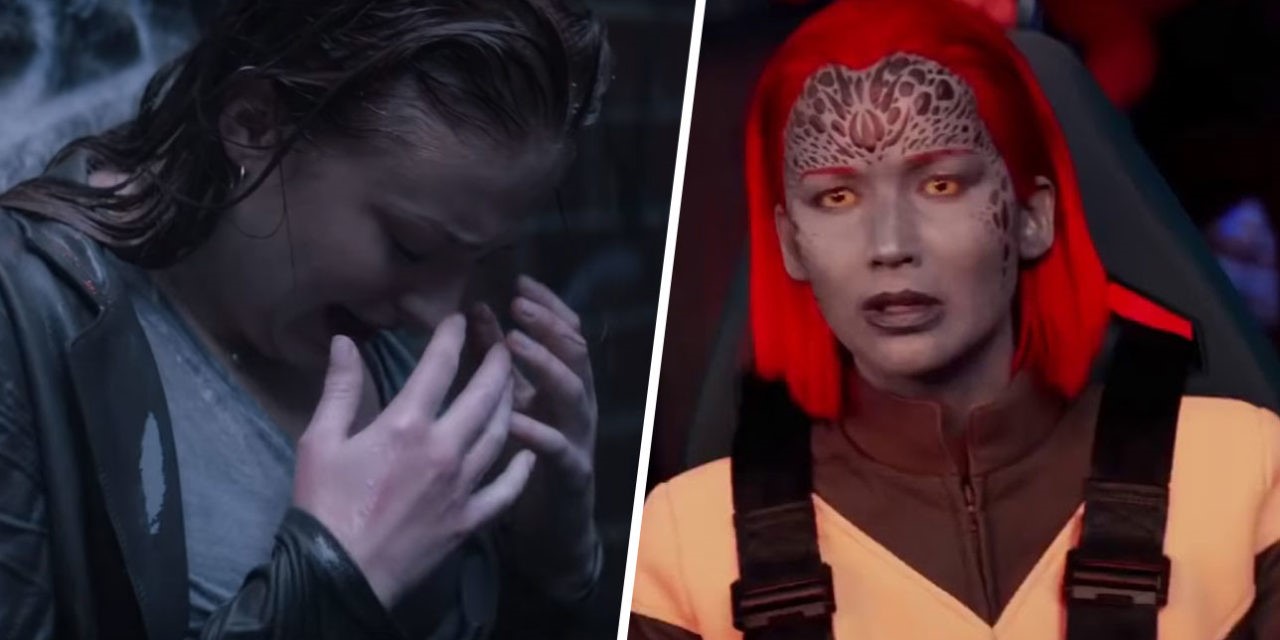 While this trailer mostly focused upon the core story of the film, it did have some cool elements and Easter Eggs hidden in the footage. As many fans would agree, a few action sequences in the trailer did seem pretty amazing, but all in all the trailer couldn't do as much. The big give away seen in the trailer was the death of Jennifer Lawrence's Mystique (It is not a spoiler anymore so don't cringe about it), as that is what sets the entire narrative of the film.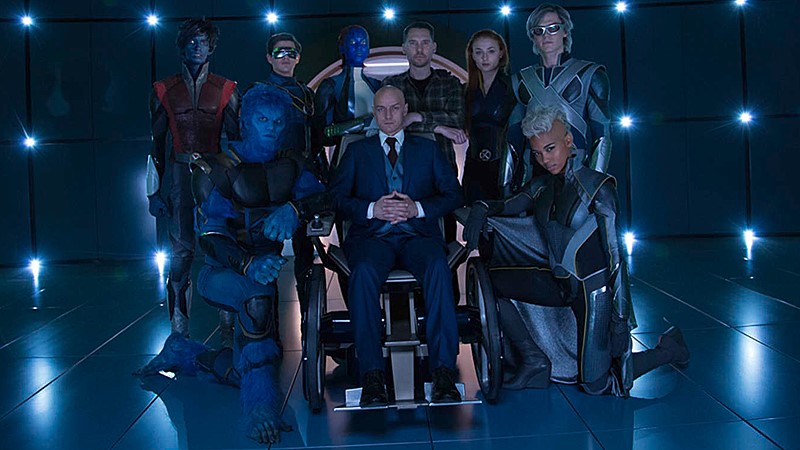 X-Men: Dark Phoenix will mark the return of the team set up right at the end of X-Men: Apocalypse and the only character who was alive at the end of Apocalypse and isn't returning is Olivia Munn's Psylocke. This will be the first film that wouldn't see Hugh Jackman's Wolverine even in a cameo, and a lot of the mutants we have seen in DOFP will also not return.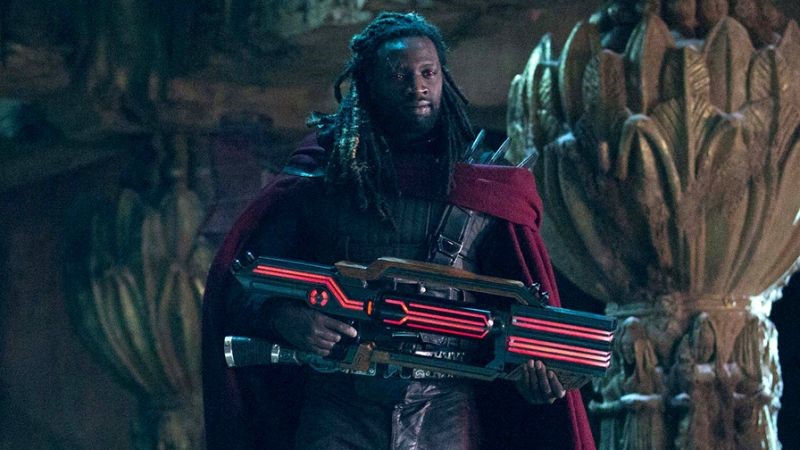 But what's interesting is that one of the mutants that made his only appearance in DOFP does get teased in the trailer through an Easter Egg. Omar Sy, who played Bishop in DOFP hasn't returned to reprise his role in the X-Men saga ever since. His main power is absorption and release of energy, and that could have come in handy against the likes of the Dark Phoenix. But we can only guess that there wasn't enough time to shoehorn in yet another character, and perhaps he doesn't even exist in the re-established timeline. Or does he?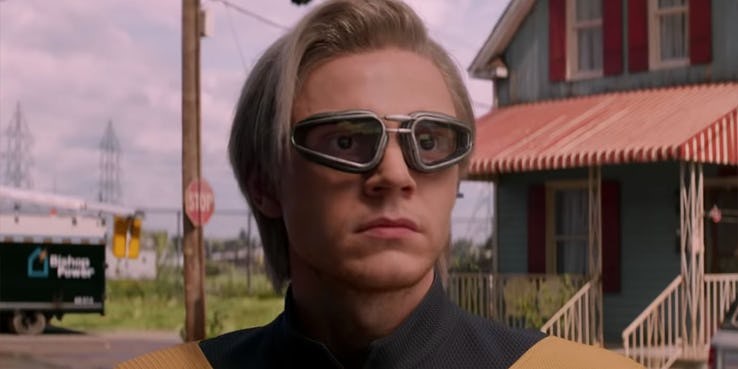 When you watch the trailer, pause at 1:20 as this is the scene when Charles Xavier and X-Men confront Jean, and we see Quicksilver. If you notice behind him, there's a truck which has "Bishop Power" written upon it. Now a company by this name doesn't exist in America so this could merely be a tease to Montreal (as the film was shot there), after the city's street Boulevard Bishop-Power. But more than that, this is a tease to the mutant who might or might not have returned in the future of this franchise.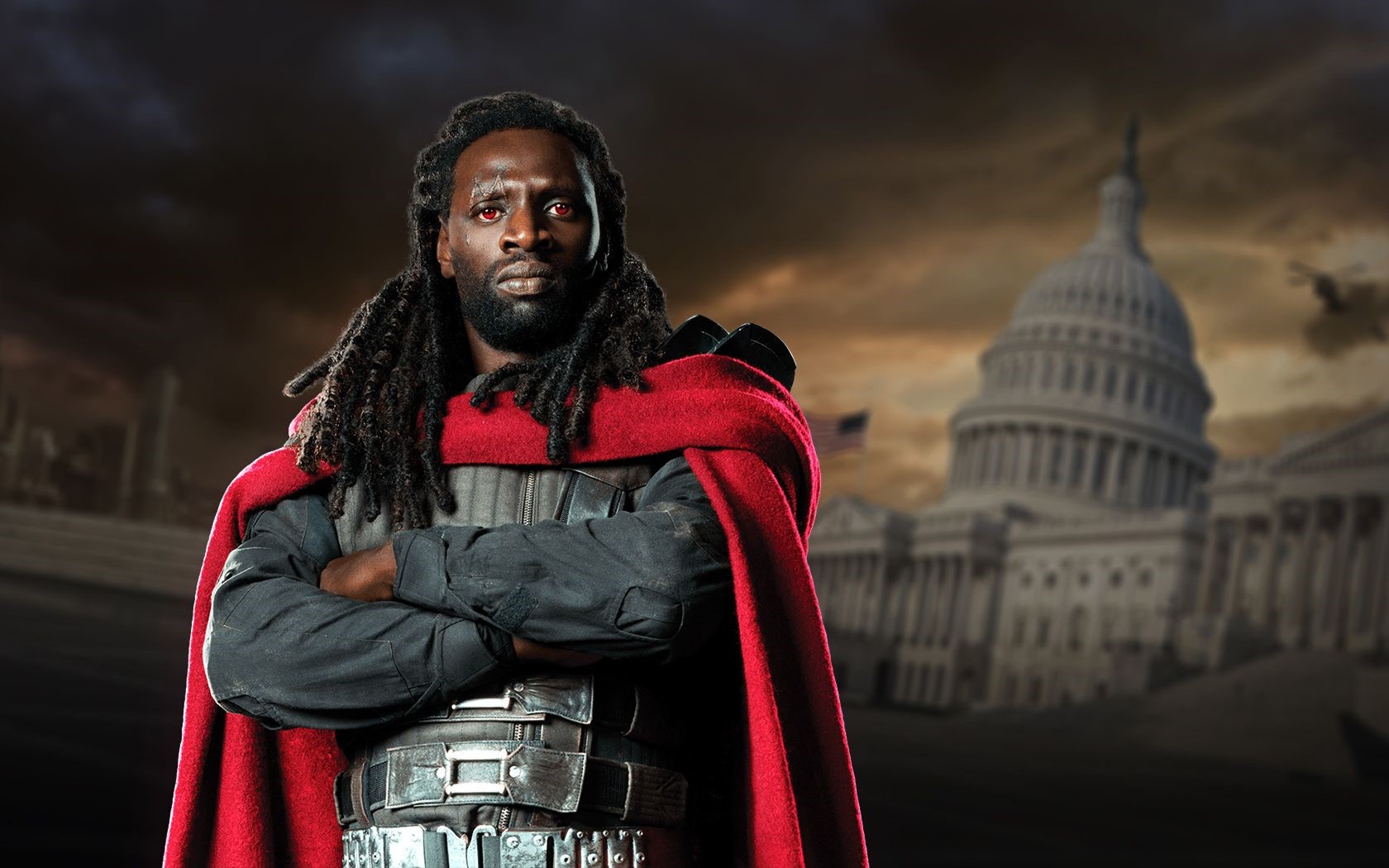 Written and directed by Simon Kinberg, Dark Phoenix stars James McAvoy, Michael Fassbender, Nicholas Hoult, Sophie Turner, Tye Sheridan, Jennifer Lawrence, Alexandra Shipp, Kodi Smit-McPhee, Evan Peters and Jessica Chastain. X-Men: Dark Phoenix comes out on June 7.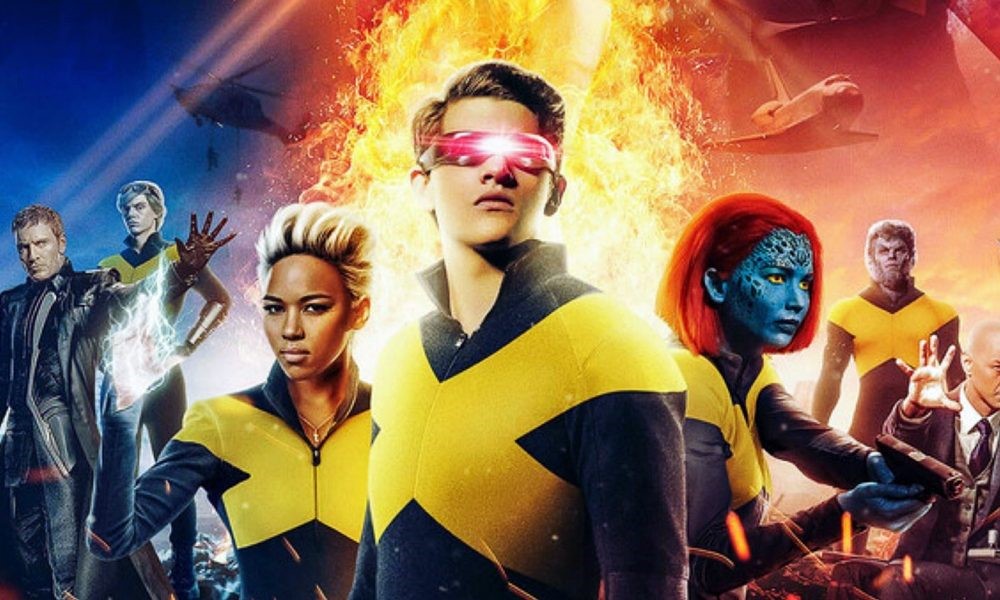 Here's the official Synopsis of the film:
"The X-Men face their most formidable and powerful foe when one of their own, Jean Grey, starts to spiral out of control. During a rescue mission in outer space, Jean is nearly killed when she's hit by a mysterious cosmic force. Once she returns home, this force not only makes her infinitely more powerful, but far more unstable. The X-Men must now band together to save her soul and battle aliens that want to use Grey's new abilities to rule the galaxy."