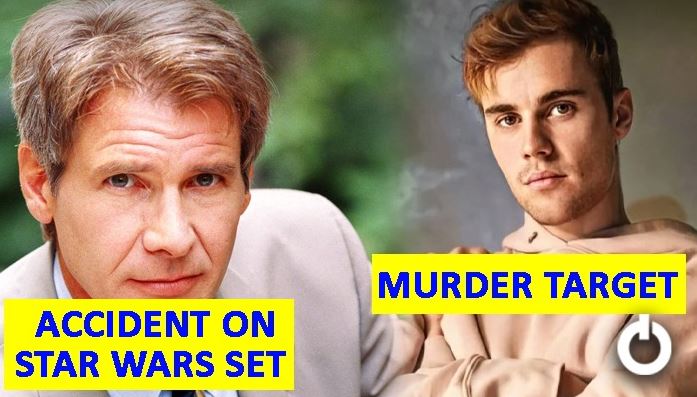 Celebrities saved from death by luck:
Celebs may be invincible in movies but their real-life is quite unpredictable like a common man. We have already once spoken about actors like Ryan Reynolds and Leonardo DiCaprio who nearly got killed from skydiving and shark attack, respectively. But the list didn't end there and we have added more names to it. Call it a miracle that our dear actors walked away from death unscathed. Escaping these attacks and accidents seemed impossible but luck was strongly in favor of these celebs'. Find out the 10 celebrities who got saved from death by luck.
Orlando Bloom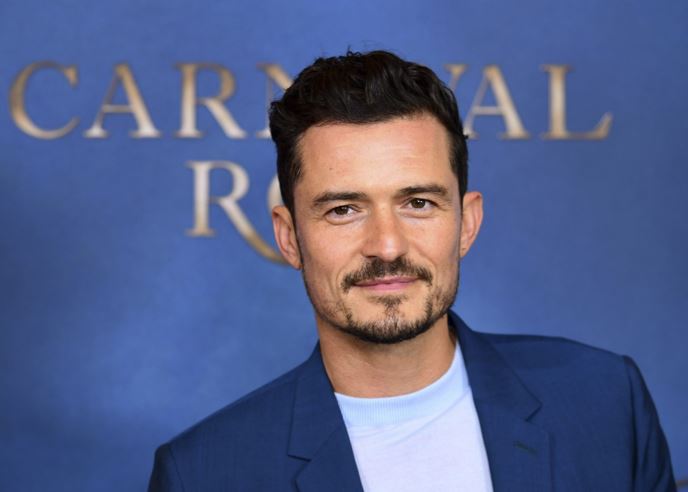 The Lord of the Rings and Pirates of Caribbean actor pulled out a dangerous stunt in real life that put his life in peril. In order to get into a locked apartment, the actor climbed about three stories but fell directly on the ground. He broke many parts including his back and the doctors didn't see any hope for him. But Orlando was kind of gifted with a new life as he recovered both physically and mentally with implants and counseling.
Michael Jackson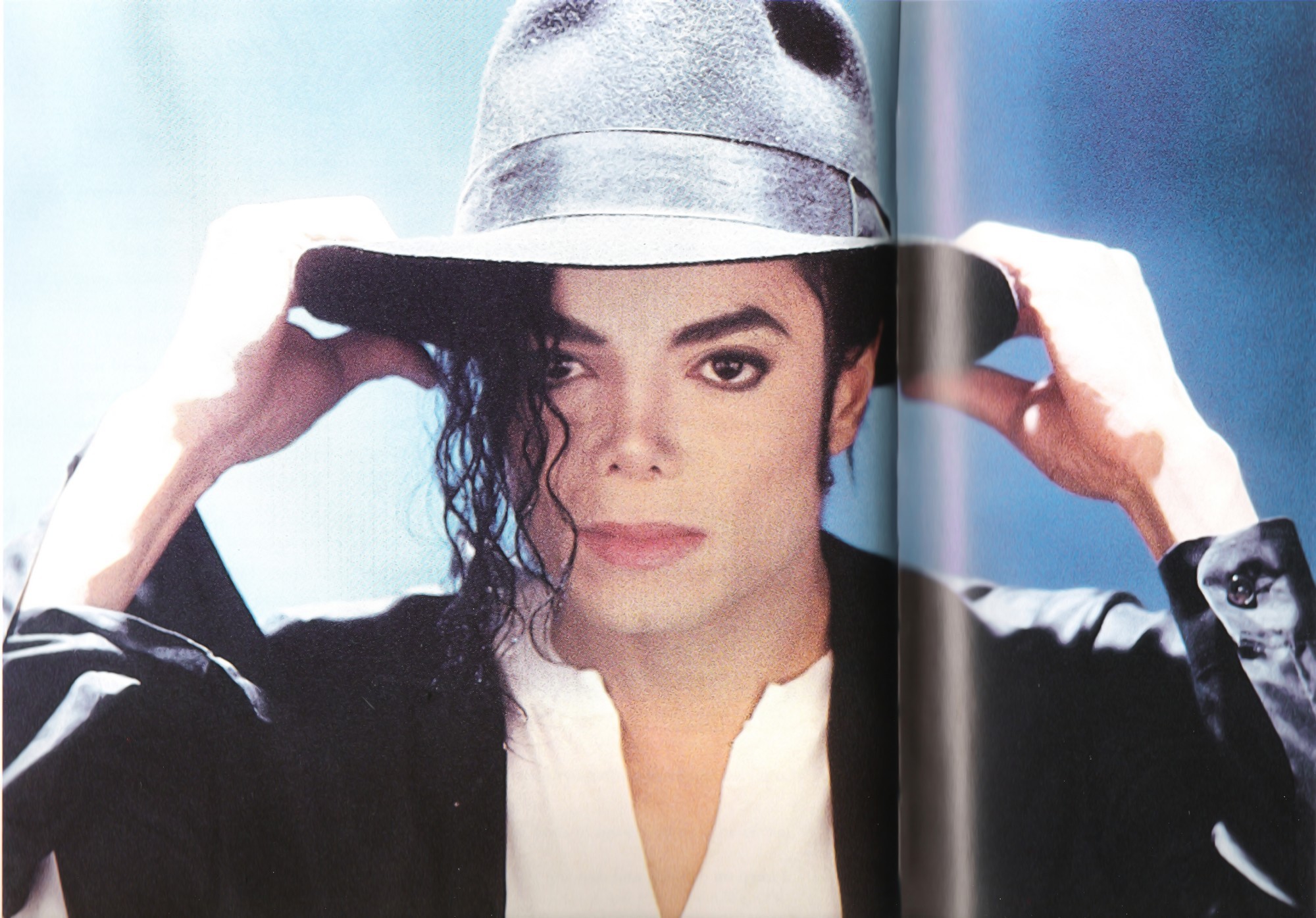 The legendary MJ had several appointments at the World Trade Centre on 9/11/2001. But he couldn't attend the meeting since he was busy the night before and couldn't wake up the next day. According to sources, Michael Jackson was up all night talking to his mother and canceled his appointments.
Drew Barrymore
Drew Barrymore would have choked in her own house if it hadn't been for her dog. One night she was in a deep sleep with her then fiancé, Tom Green when her house caught fire. Luckily, her dog woke them up on time and they managed to escape.
Elizabeth Taylor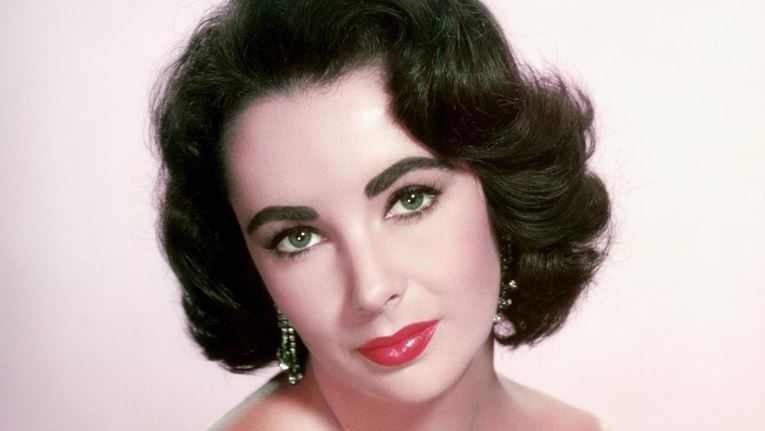 Elizabeth Taylor is one of the most iconic actresses who became a significant part of Hollywood. The beautiful Cleopatra star fell ill right before her flight to New York with her then-husband Mike Todd. Mike carried on with the trip while Taylor stayed home. Unfortunately, the plane crashed and left no survivors.
Harrison Ford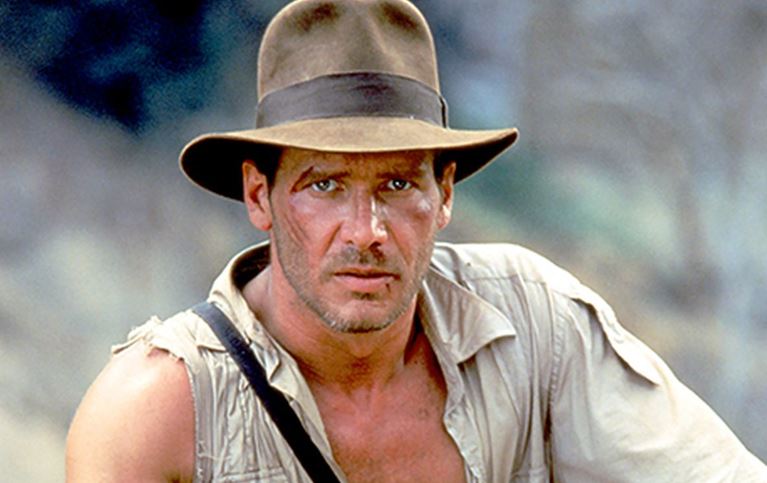 Ford is definitely a hero both on screen and off-screen. He is a licensed pilot who has rescued many stranded and injured hikers from forests on his private plane. Maybe it was their blessings that saved Ford from at least four plane crashes and collisions with other planes. According to reports, he could have died on the sets of Star Wars when he was crushed by a hydraulic door on the Millennium Falcon spaceship.
Justin Bieber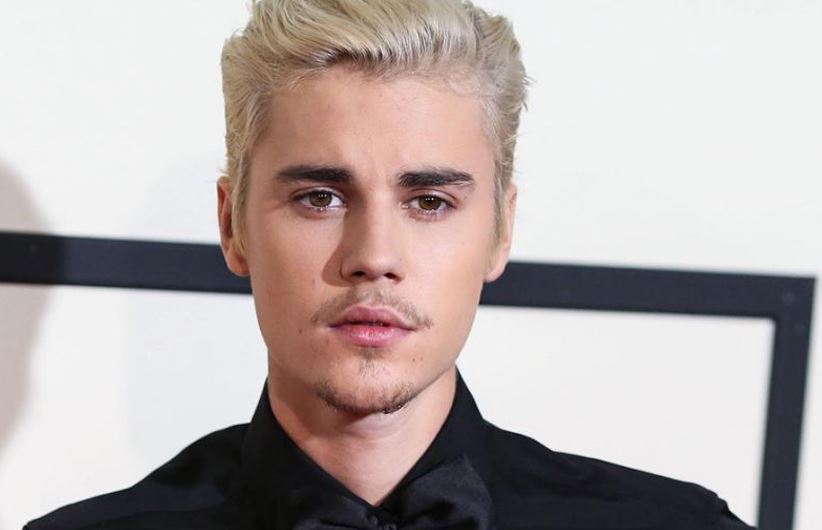 The sensational singer was a target for a gang of hitmen from Mexico. They had devised a proper plan under the orders of an inmate in Mexico but got apprehended at the US border. Upon further investigation it was learnt they had planned to kidnap, murder and then castrate the international popstar.
Travis Barker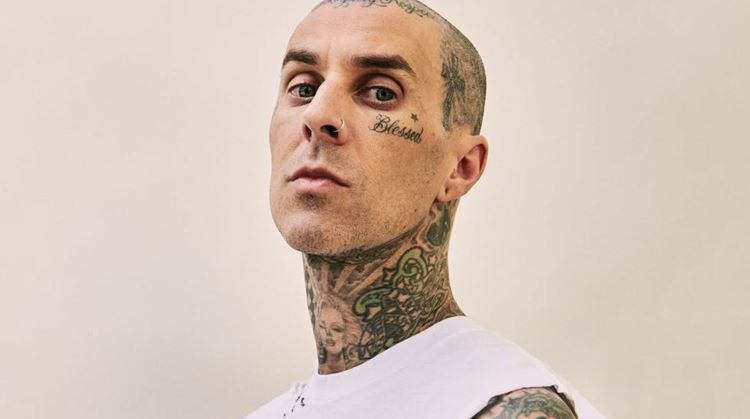 As much as the action stunts in movies look thrilling, living them in real life is way more difficult. The drummer Travis Barker was on the Learjet 60 business jet that crashed during takeoff as it ran beyond the runway fence. Travis managed to jump out of the plane few minutes before it burst into flames but got severe burns on himself too. It took him months to recover.
David Bowie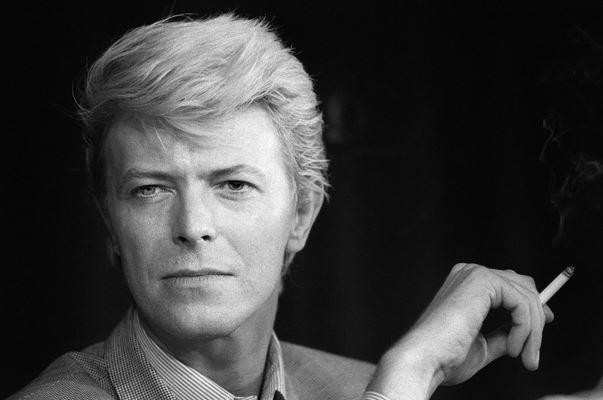 Mark David Chapman was the infamous assassinator of John Lenon who was obsessed with celebs. Mark was on a spree to kill as many celebs as possible but got nabbed after killing the legendary singer Lenon. One of the celebs who was next on his list was David Bowie.
Boy George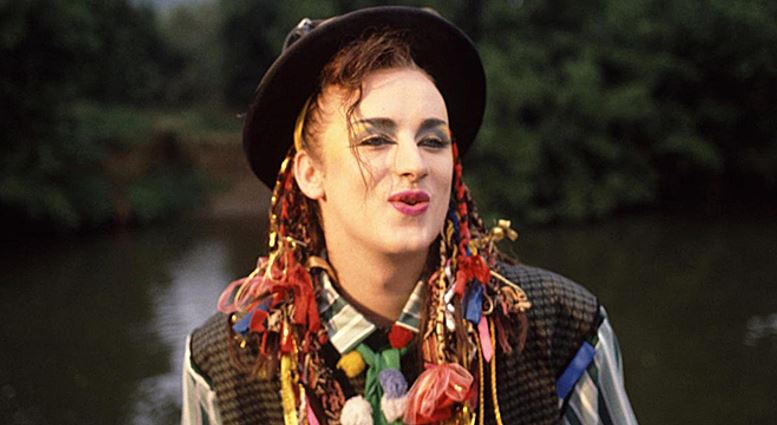 Boy George is a British singer who is often linked to Game of Thrones actress Sophie Turner for their mind-boggling resemblance. Once a 30 kilo disco ball dropped straight on Boy George and missed his head by a few inches. Instead, it fell on his shoulder and broke it before landing on the floor.
Joss Stone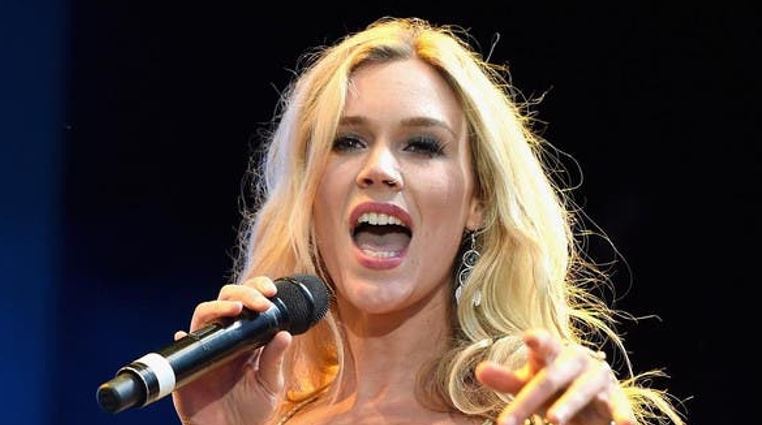 Joss Stone was home when two men were heading towards her residence to murder her. Everything was planned and they had stopped few blocks before her actual house when the residents of the neighborhood grew suspicious and called the cops before they could finish their task.