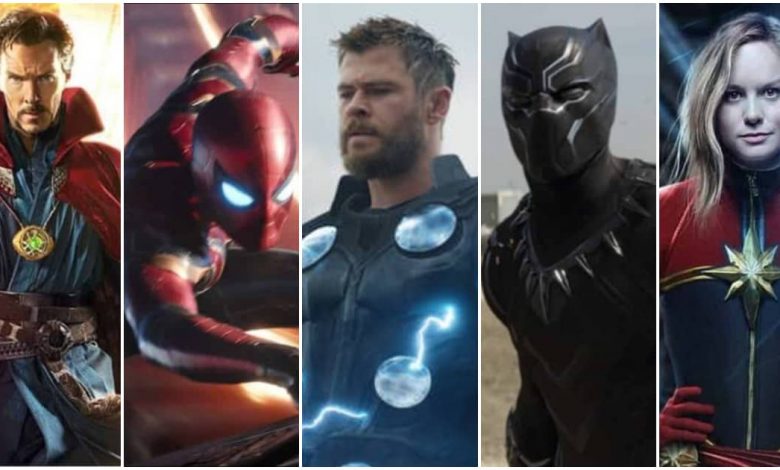 Taika Waititi totally revamped Thor for the better in Thor: Ragnarok. Right after Ragnarok, he stated that he'd like to do a sequel to it, and Marvel made that happen. After Waititi totally turned Thor around, the Russos made him into a fan favorite. So, among the original 6 Avengers, Thor is the only one who still has a very long path to walk on. In fact, he might be the only OG Avenger left by the time we get to Avengers 5.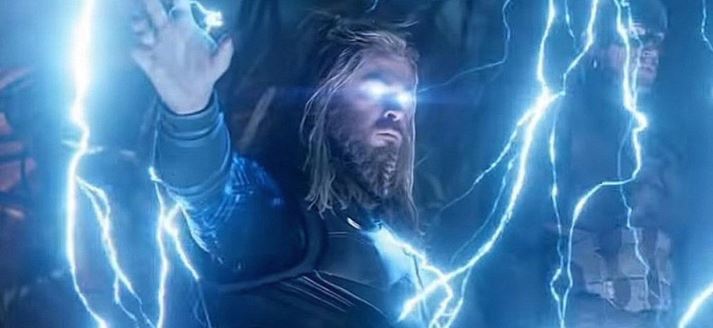 The good folks at Screen Rant have suggested this new theory where Thor will be the only one from the original Avengers movie who would appear among the New Avengers. The theory states that Thor overcame his demons in Avengers: Endgame, and is now ready for more adventures in the MCU. As of now, he is enjoying his time with the Guardians, but he still has a lot of new heroes to inspire. For instance, Jane Foster transforming into the Mighty Thor will have everything to do with Thor. So, because of his connection, Jane might also become a member of the New Avengers. And, even Valkyrie might be back to team up with the Avengers in Avengers 5.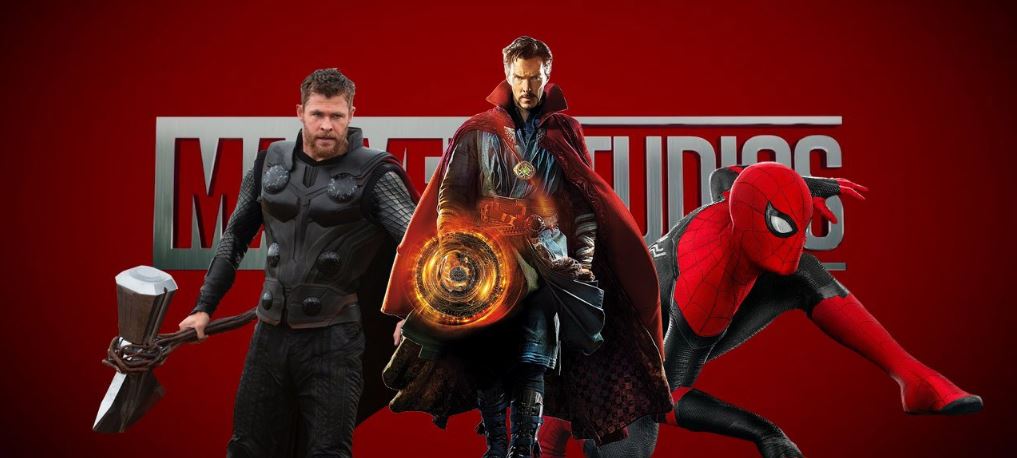 Because the MCU has to go through a lot of movies until we get to the next Avengers flick, it is possible that we might not see Avengers 5 until the last part of Phase 5. So, we might have to wait for 2024 for the next big crossover event. And by that time, a lot might change. Black Widow is obviously going to have her final MCU entry this year. Hawkeye will certainly be retiring for good after his series ends. That leaves only Thor & Hulk.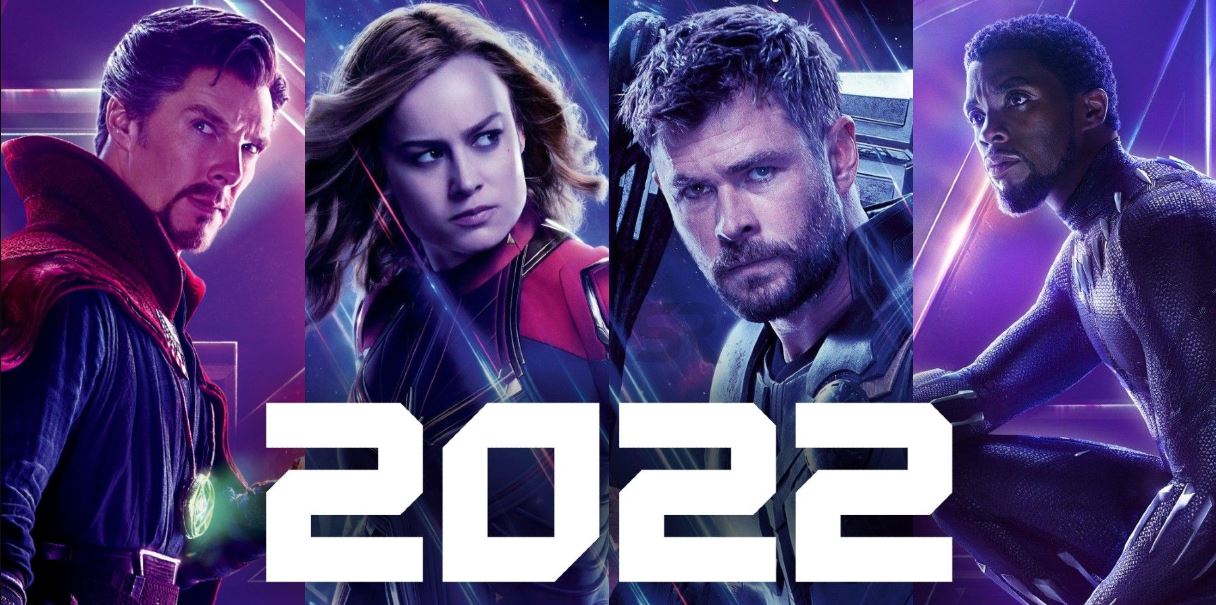 Here are the potential members of Avengers 5 – Doctor Strange, Black Panther, Captain Marvel, Spider-Man, Thor, Mighty Thor, Scarlet Witch, Captain America, She-Hulk, Ant-Man, the Wasp, and maybe a couple Eternals. Obviously, some more surprising heroes could also be a part of this team as well. Thor being in the team right from the start, would have a major say in the workings of it. But what about Smart Hulk?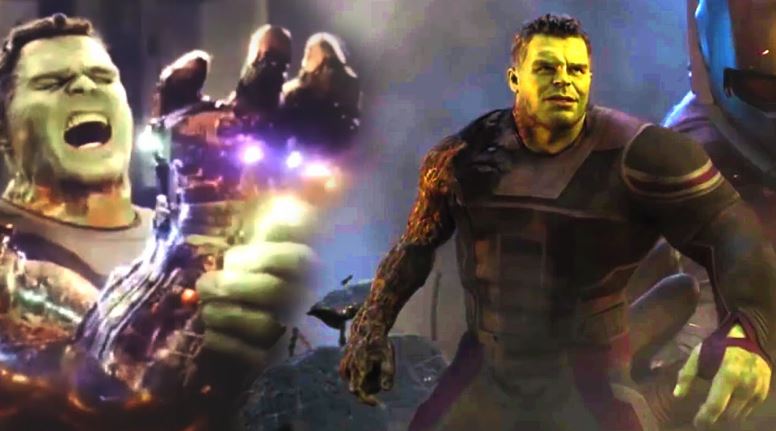 Screen Rant suggests that Hulk's future in the MCU is unknown because of his complicated rights. So, according to their theory, Marvel might just retire Hulk in the She-Hulk series. That's where Hulk would pass the baton to his cousin and take a back seat. We'd like to argue that there's still plenty of story left to tell with the Hulk. For instance, we need to find out about the vision that Wanda showed him. We still want to see World Breaker Hulk. And most importantly, we need to see Hulk & Wolverine go toe to toe with each other. But, Marvel has given him a permanently damaged arm, which might make things difficult. So until further confirmation, we'd support Screen Rant's theory and believe that Thor will be the only OG Avenger in the next Avengers movie.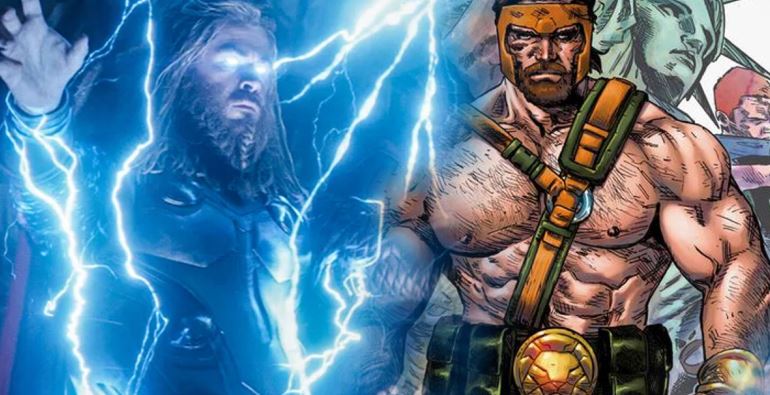 In fact, Thor's future might be longer than many of those heroes that came in Phase 2. I bet that he will be getting a 5th solo movie and an appearance in Avengers 6 as well. There's just a lot that is left to do with him. He hasn't fought the Midgard Serpent. We haven't seen him take on the likes of Hercules. This list could go on & on. Chris Hemsworth loves playing Thor, so we don't see him leaving the character until the Infinity Saga sequel series completes.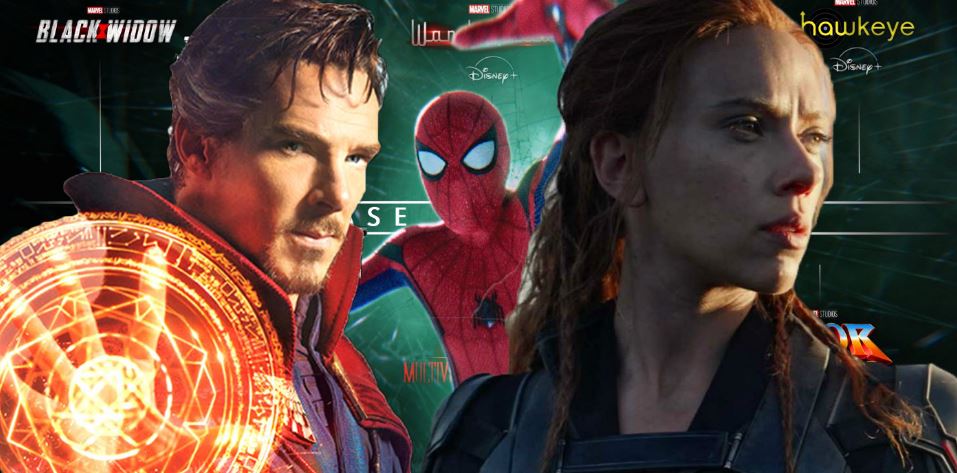 Here's the updated Phase 4 movie schedule of MCU – Black Widow on November 6, 2020, The Eternals on February 12, 2021, Shang-Chi and the Legend of the Ten Rings on May 7, 2021, Marvel's Spider-Man 3 on November 5, 2021, Thor: Love and Thunder on February 11, 2022, Doctor Strange in the Multiverse of Madness on March 25, 2022, Black Panther II on May 6, 2022, and Captain Marvel 2 on July 8, 2022. As far as the TV shows are concerned, The Falcon and the Winter Soldier & WandaVision are supposed to hit Disney+ later this year, Loki, What if…? & Hawkeye will arrive next year, and Ms. Marvel, Moon Knight & She-Hulk will possibly arrive in 2022.
Read More: