Movies
MCU Star Samuel L. Jackson Wants To Beat Hugh Jackman's Guinness World Record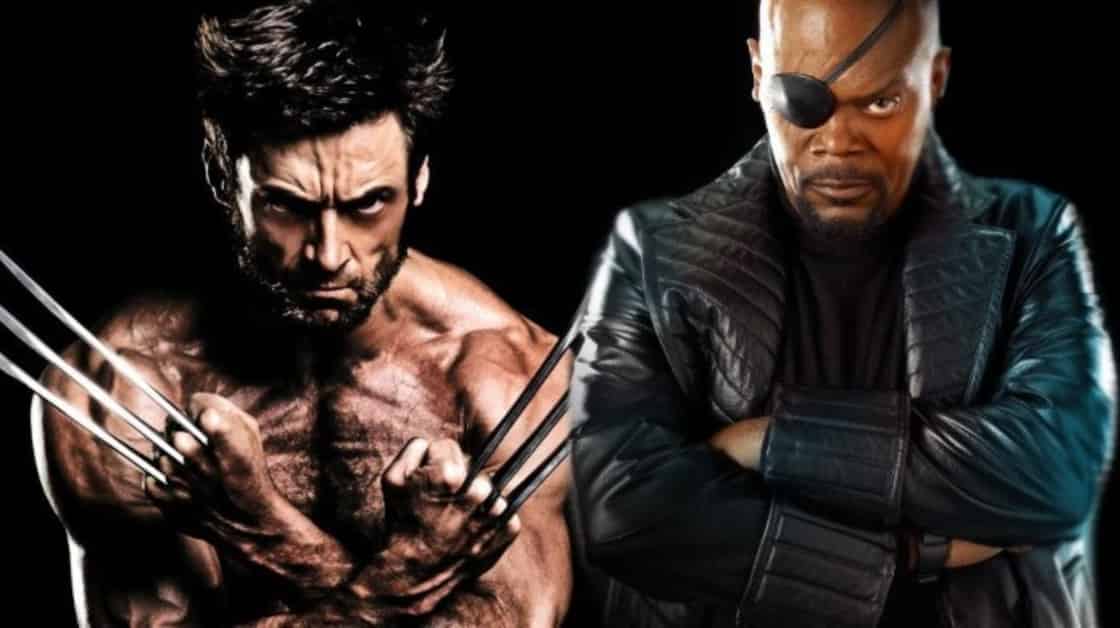 Nick Fury of Marvel wants to dethrone Hugh Jackman and take away the Guinness World Record from him. To be honest, I really want Samuel L. Jackson to keep announcing this on a regular basis until the day he actually dethrones him because there are chances that then he'll come back as Wolverine. C'mon, he wouldn't want to give back the honor he got just a few days ago.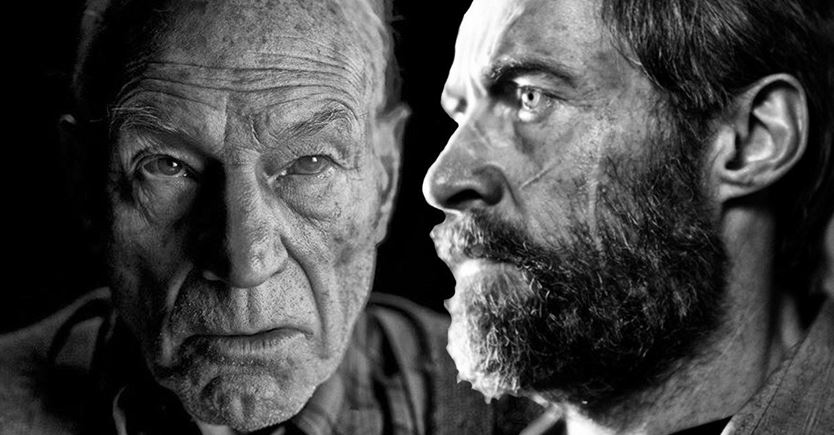 As we all know that both Hugh Jackman and Patrick Stewart have become Guinness World Record holders for 'The Longest Career as a Love-Action Marvel Superhero'. Because both have been there in the X-Men franchise for all these years. But, we all are missing them and will now miss them even more as this brought back all the memories of the past.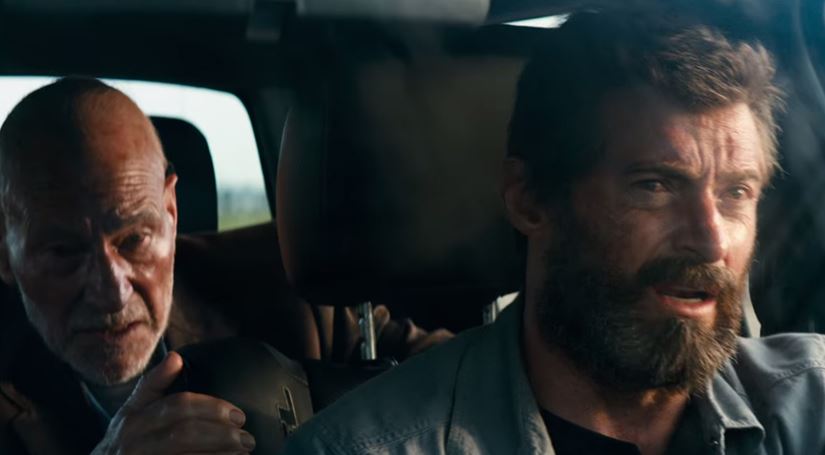 After hearing this great news, Sir Patrick Stewart recorded a message for his compatriot Hugh Jackman who has been with him in all these years. Both the men have a very healthy relationship in comparison to the roughness Hugh Jackman's character Wolverine shows from the outside to Patrick Stewart's character. The message Stewart sent is,
"Hi, Hugh my dear," Patrick Stewart said this in a pre-recorded video. "I have discovered that you and I are now in the Guinness Book of Records. Congratulations, my friend. There's another thing to hang on your wall."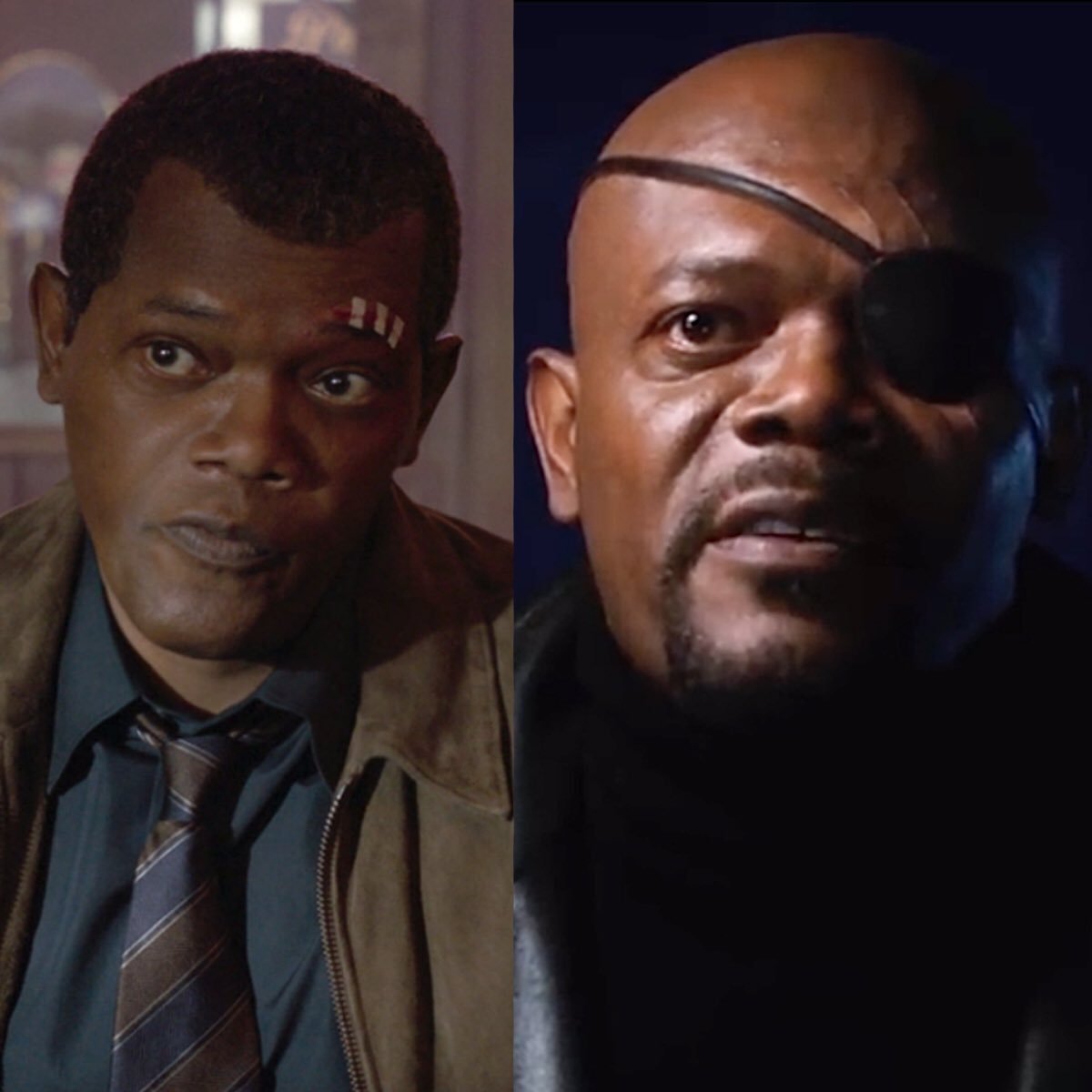 But, Samuel L. Jackson who has played the character of Nick Fury wants to uncrown Hugh Jackman and Patrick Stewart. In an interview last year, he claimed that he has no plans of quitting the character as he simply loves Nick Fury's character. So, there are chances that the record is going to fall in the hands of Jackson very soon.
When during a press conference of Captain Marvel, Samuel L. Jackson was asked about his view on this opportunity then he gave a very cheesy and interesting answer as he stated that,
"Not up to me. But if they want me to, I will."
So, only time will tell whether Jackman is going to come back or not.