Movies
Infinity War: Red Skull Almost Looked Like Ghost Rider in the Film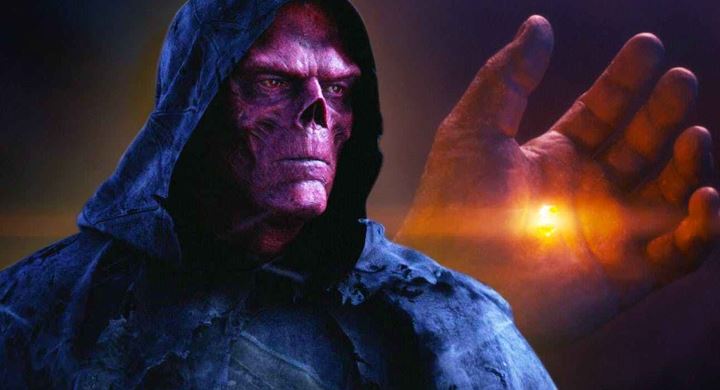 Avengers: Infinity War was a massive movie which was full of twists and turns that we did or didn't see coming. One of the major surprises of the film was certainly the return of the Red Skull! People may have anticipated the way the Soul Stone could have been retrieved, but no one in their right mind thought that we will see the return of the Captain America villain in the way we saw!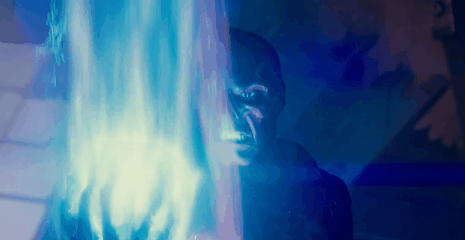 As you all must know by now, Red Skull vanished with a Sky beam back in Captain America: The First Avenger and he was presumed to be dead for so many years. Some people thought that he will return somehow, but with Hugo Weaving giving no signs for a return, no one really though that Marvel will get a different actor in to play the role further.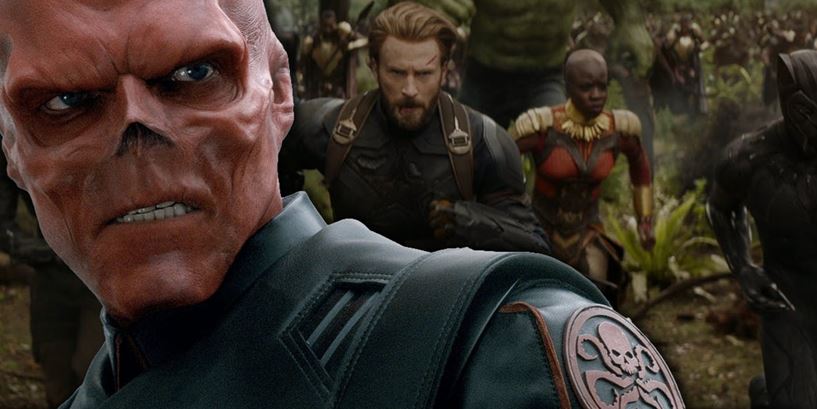 Schmidt returned as the stone keeper on Vormir, who was cursed to guide the people who came to retrieve the Soul Stone. With Thanos being able to successfully acquire the stone, the curse upon Red Skull was lifted and he may actually return somehow in Avengers 4 as well.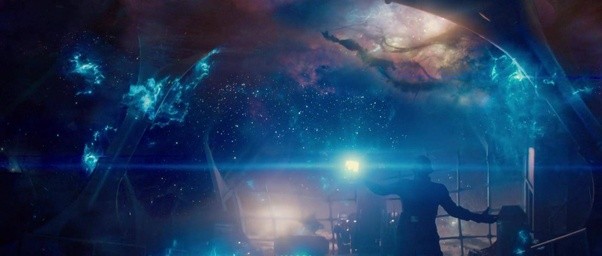 But what was really fascinating about him was the appearance that he had. He came in looking like a Death Eater from Harry Potter and the entire theatre screen got excited when he revealed himself.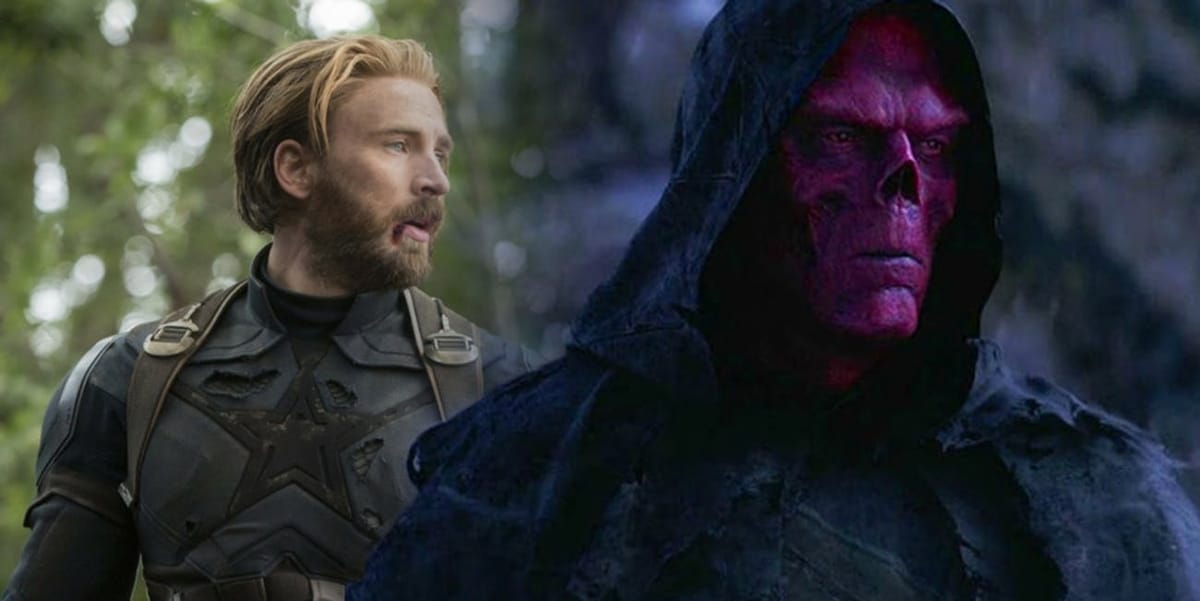 While people actually liked his appearance a lot, he almost got a very different look which has been revealed by Marvel's The Art of Avengers: Infinity Warbook. The alternate concept art of him shows his major resemblance to the Ghost Rider. Have a look: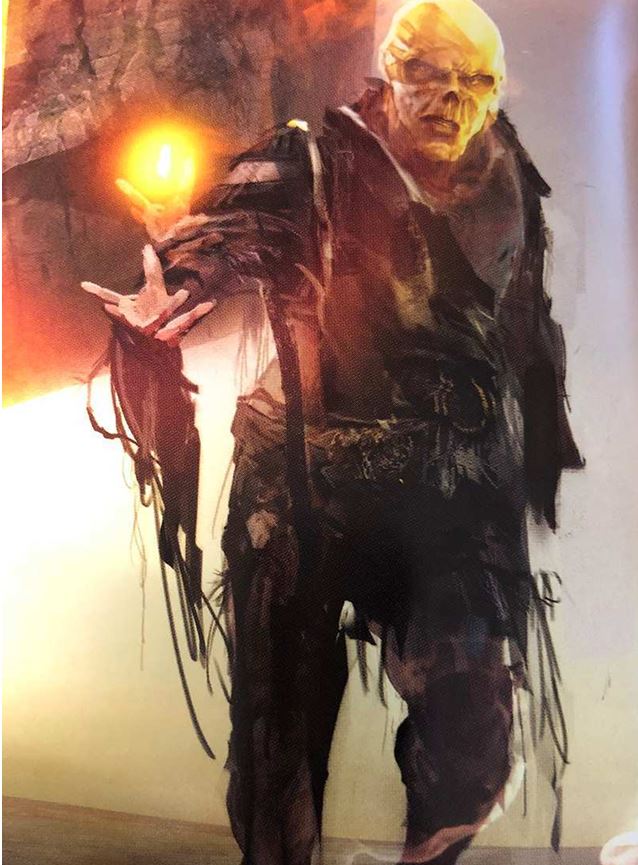 We are glad that something like this did not turn out to be in the final product as it would have been really confusing, especially after the way Ghost Rider made his exit on Agents of SHIELD. But a Red Skull with the resemblance of Ghost Rider would have actually been pretty epic to look at!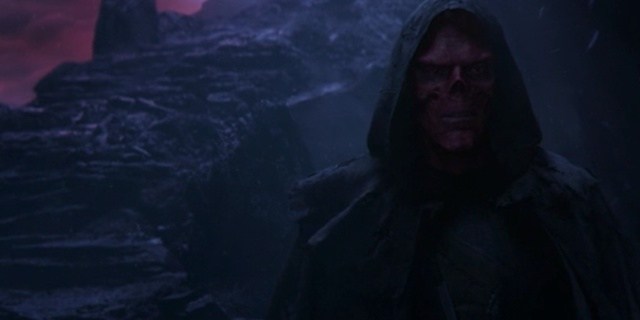 Another fascinating fact which was revealed by the senior visual development illustrator of Marvel Studios, Rodney Fuentebella was that the art team knew that Red Skull was returning fairly early on in the development of the film. Here's what he said: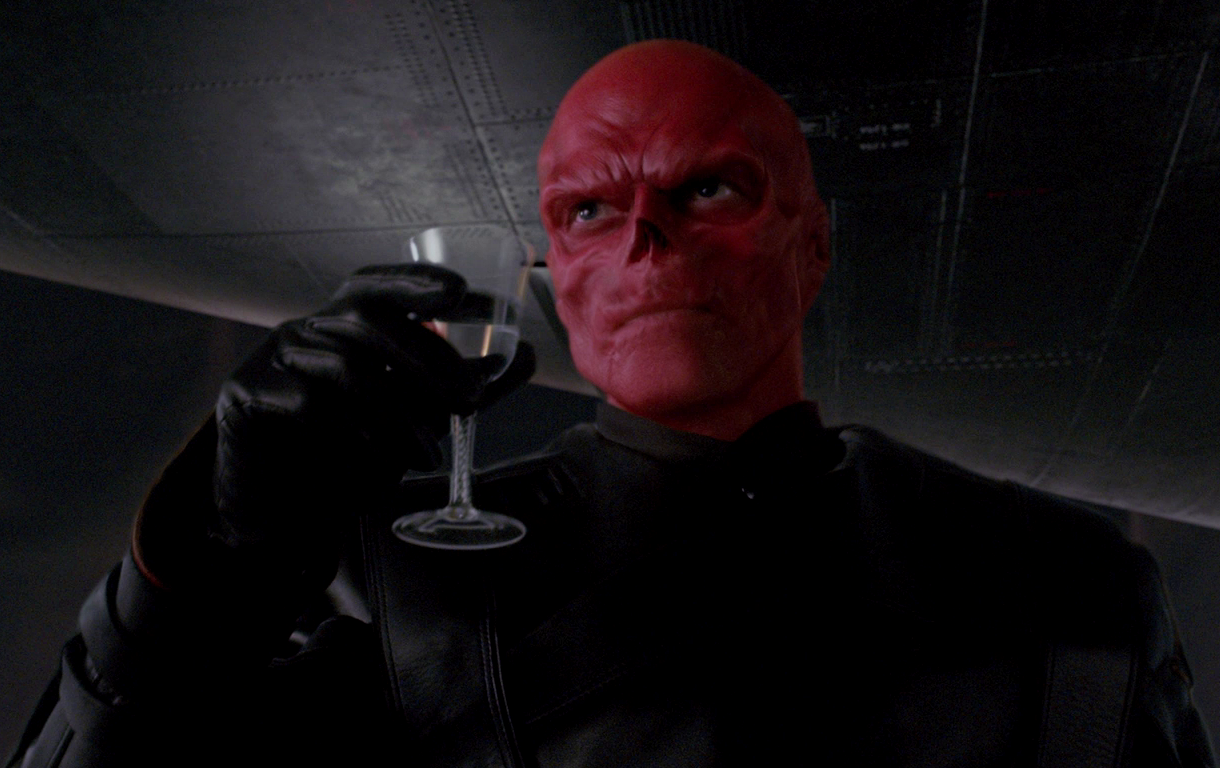 "We learned pretty early on that Red Skull was going to be returning. I was so excited to work on this character that has been pivotal in the MCU. I was playing with how early the audience should know that this character–previously called the Stonekeeper in the script–is the Red Skull. I designed versions hiding his face and versions showing how much life or soul the stone took from him. I wanted to play with the idea of what the Soul Stone had done to him and whether he is a ghostlike being now or something soulless."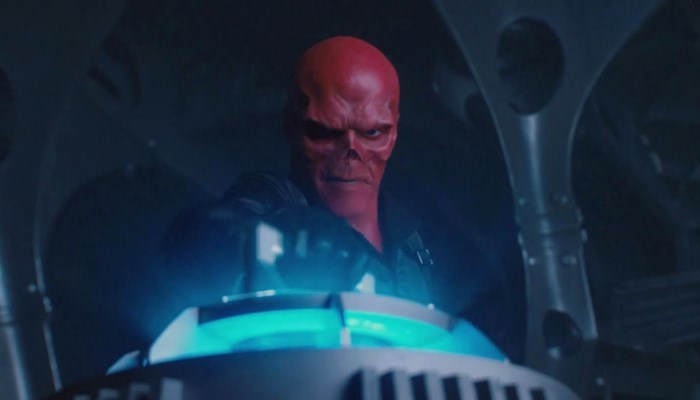 So it is good to know that the return of Red Skull was always planned right from the moment he was sky beamed into space back in Captain America: The First Avenger. But there was a major reason why writers of the film, Christopher Markus and Stephen McFeely chose for Schmidt to return now.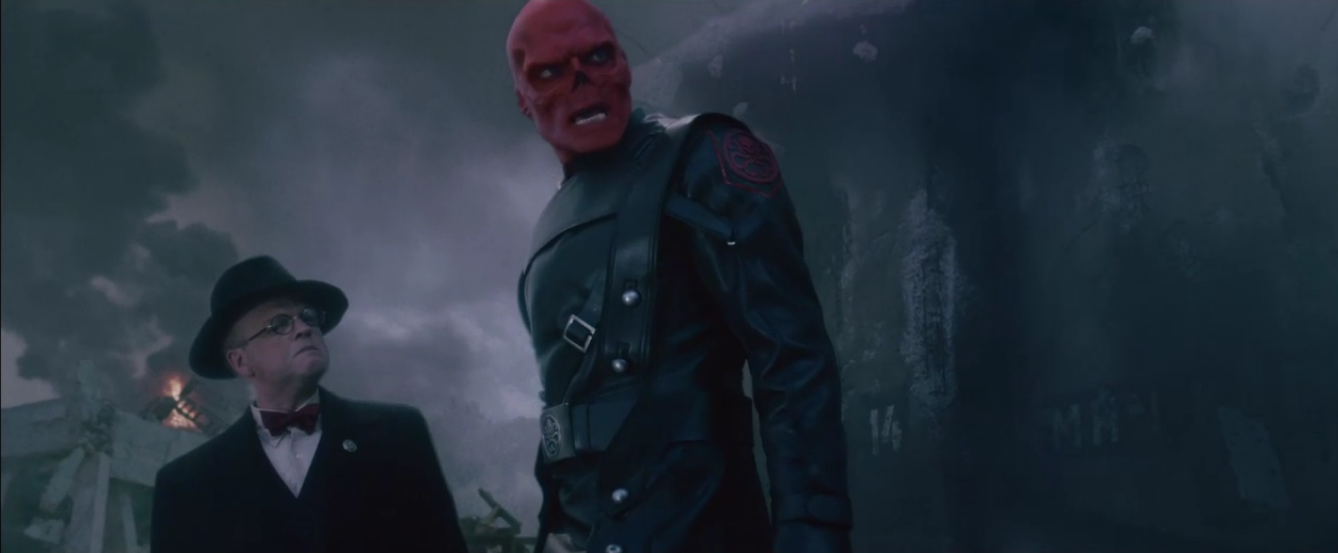 Here's what it was:
"Christopher Markus – Cinematically, he's the first one to be obsessed with these Infinity Stones in the MCU and he clearly did not die at the end of First Avenger. The idea of where he might have gone is so tantalizing and much like being able to fill roles that would be there anywhere with William Hurt or Benicio Del Toro, he fit this moment perfectly.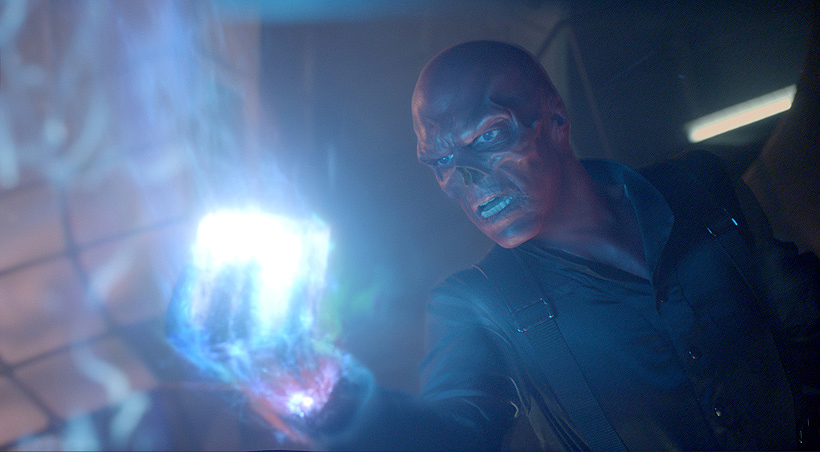 Stephen McFeely – The MCU is a unique experiment and the fact that we've been there for all the phases is a privilege but we know where all the bodies are buried.Sometimes, you can dig a body up and put him in a scene."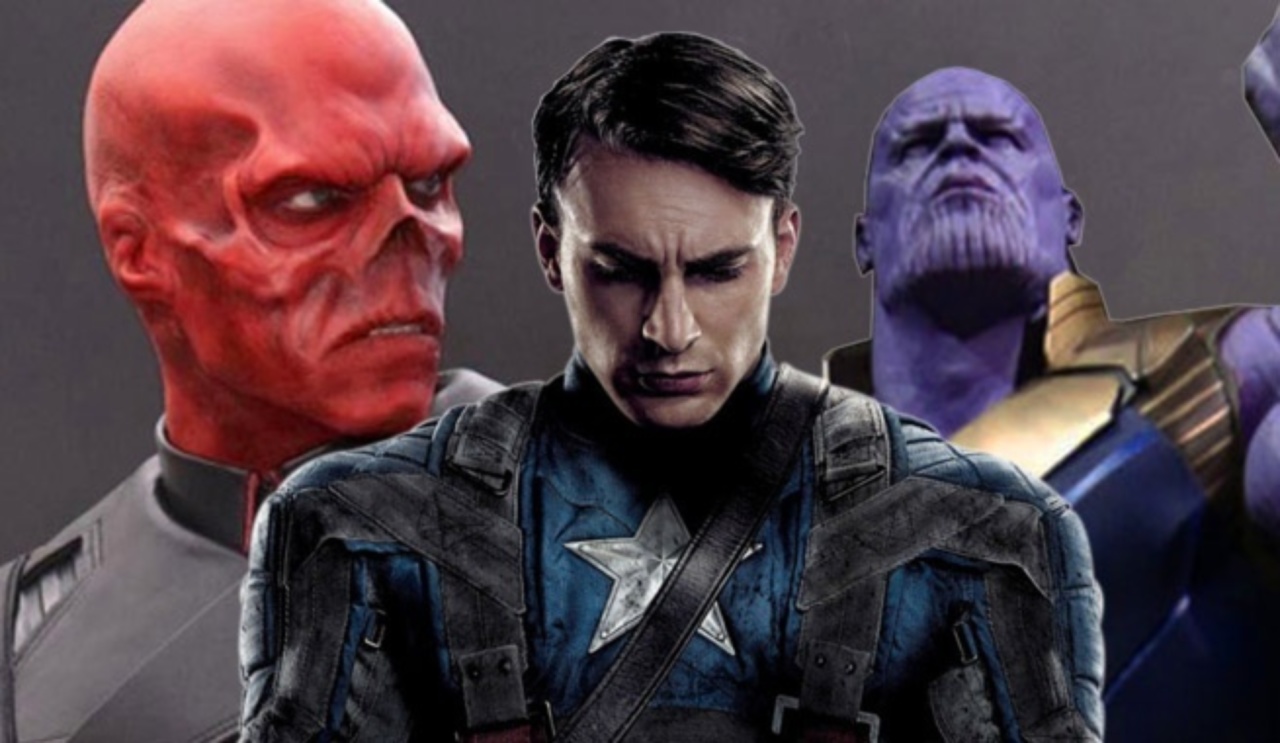 Now we don't know for sure whether he will return in Avengers 4, but we could assume that he will because the upcoming film may be short of villains, and his return could work remarkably well to drive the arc of Captain America.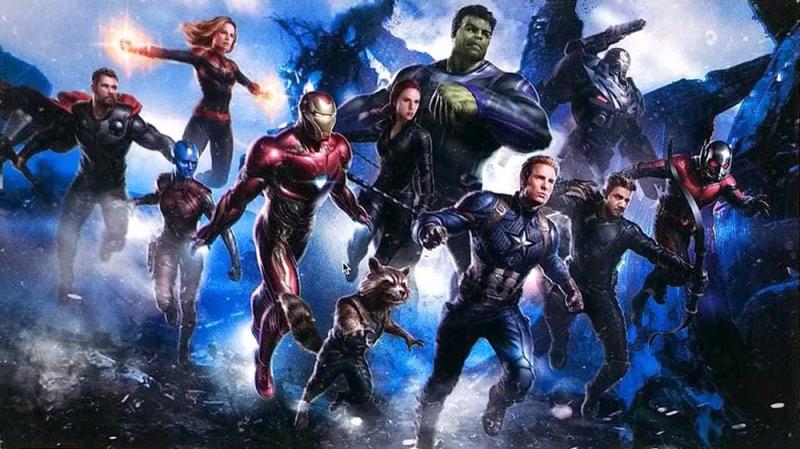 Coming out on May 3, 2019, here's the official Synopsis of Avengers 4:
"A culmination of 22 interconnected films the fourth installment of the Avengers saga will draw audiences to witness the turning point of this epic journey. Our beloved heroes will truly understand how fragile this reality is and the sacrifices that must be made to uphold it."