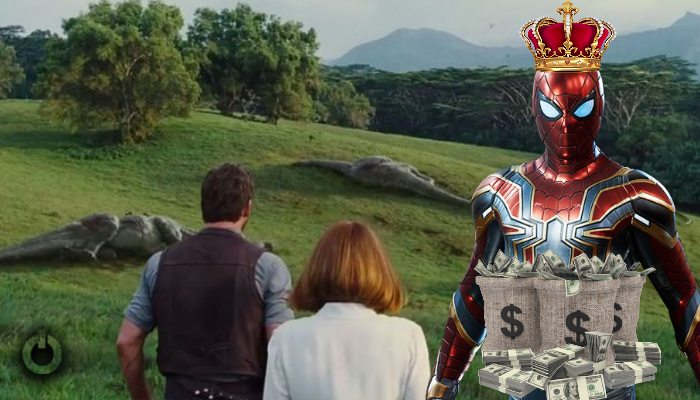 The Marvel Cinematic Universe has seen unmatched success in recent years. Part of this is because of the multiverse opening up and this universe collating all those that came before it. This effect is most apparent in No Way Home, where heroes and villains from previous franchises have found their way to the MCU and have become part of the canon. This is a very interesting storyline and fans clearly appreciate it, as evidenced by the fact that No Way Home has beaten Jurassic World to become the 6th highest-grossing movie worldwide. Let me break down the numbers for you for better context.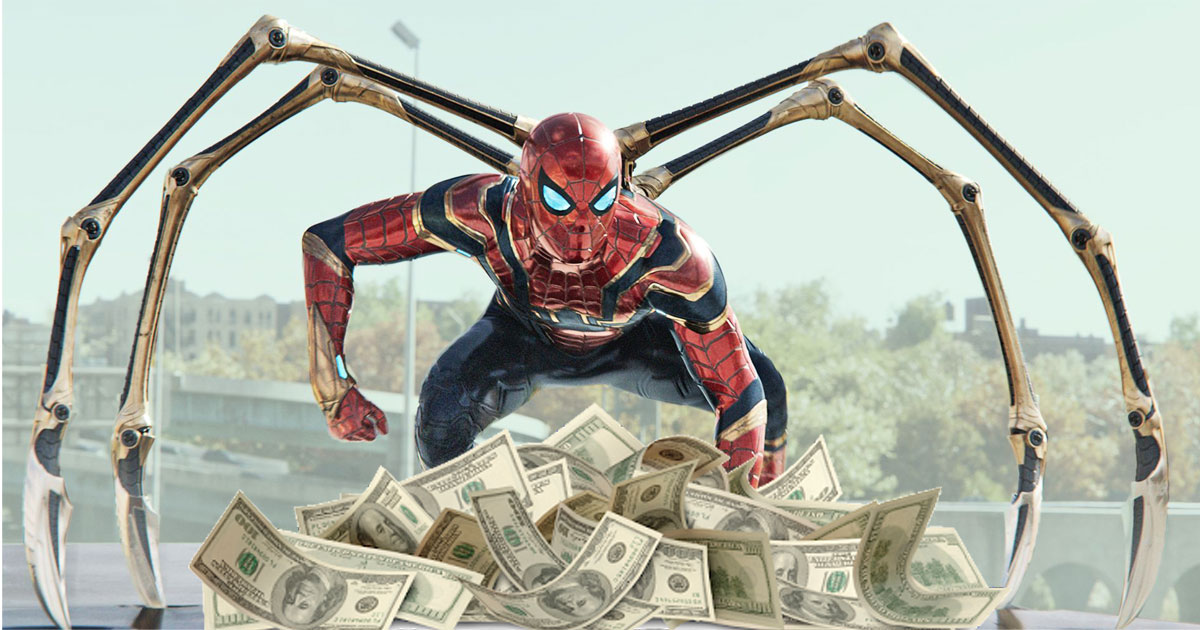 Before this week, No Way Home was on the no.8 position on the list of lifetime top-grossing movies worldwide. However, the movie earned big bucks this week and gathered $14.1 million domestically just this weekend bringing its total up to $1.691 billion. This means that No Way Home has beaten both The Lion King ($1.662 billion) and Jurassic World ($1.670 billion) to secure the no.6 spot on the list. It is no small achievement and you can be sure that the executives over at Sony are pretty happy with this performance. Let me show you a comparison with other movies on the top 10 highest-grossing list.
No Way Home Beats Jurassic World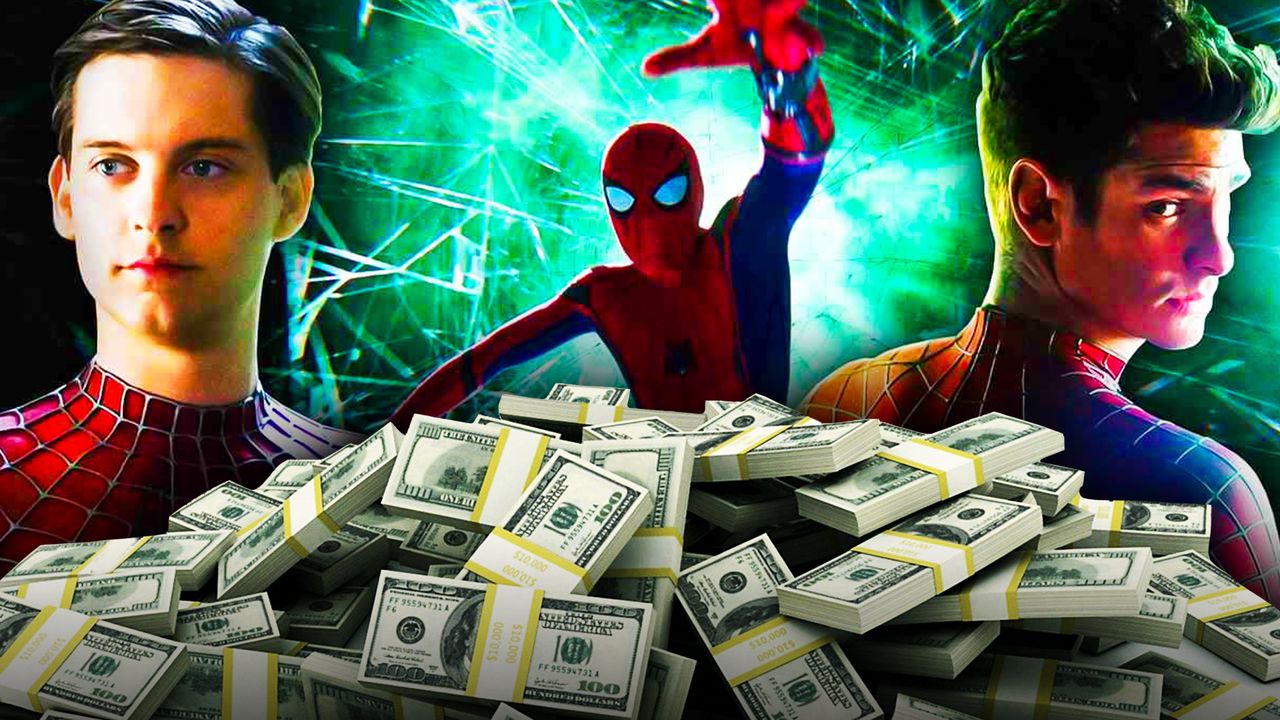 The list of highest-grossing movies worldwide currently looks like this:-
Avatar ( $2.847 Billion)
Avengers: Endgame ( $2.797 Billion)
Titanic ( $2.201 Billion)
 Star Wars VII: The Force Awakens ( $2.069 Billion)
Avengers: Infinity War ( $2.048 Billion)
Spider-Man: No Way Home ( $1.691 Billion*)
Jurassic World ($1.670 Billion)
Lion King ($1.662 Billion)
The Avengers ( $1.518 Billion)
 Furious 7 ($1.515 Billion)
As you can see No Way Home has already beaten movies such as The Avengers, Furious 7, The Lion King, and Jurassic World. No Way Home has also crossed Black Panther at the domestic box office with $721 million total earnings as compared to Black Panther's $700 million. This kind of rousing success has the studio excited and Sony would surely look to make more Spider-Man movies in the MCU.
Marvel would also not want to stay far behind in this game and this is already evidenced by them including the trailer for Madness in the Multiverse at the end of No Way Home.
Follow us on Facebook, Instagram & Twitter for more content.
Also Watch: