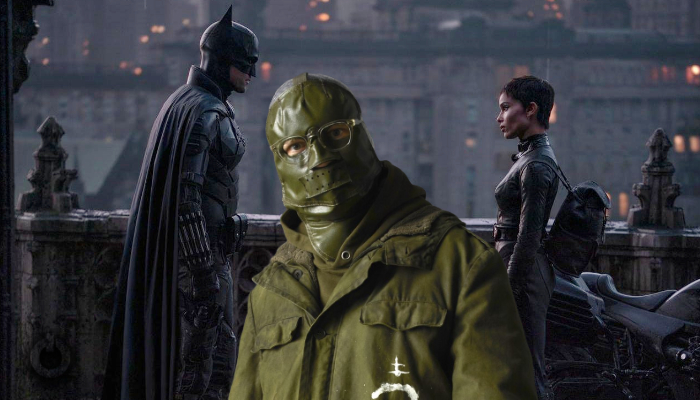 If things would have gone accordingly we would have seen The Batman by now. It seems that the movie will not get delayed anymore and we will actually get to see it very soon according to Matt Reeves. The movie has taken its place as one of the most anticipated projects of 2022. So far we have gotten to see some trailers and clips from the project that clearly have increased the hype for the release. Each of these promotional clips has indicated that we are going to get a take on the caped crusader that will be a lot more different than past films. Now that we are getting closer to the release of the project we are getting to see a lot more promotional clips from the movie. A recently released suspenseful clip of The Batman shows Riddler attacking the funeral for Gotham City's mayor.
The Batman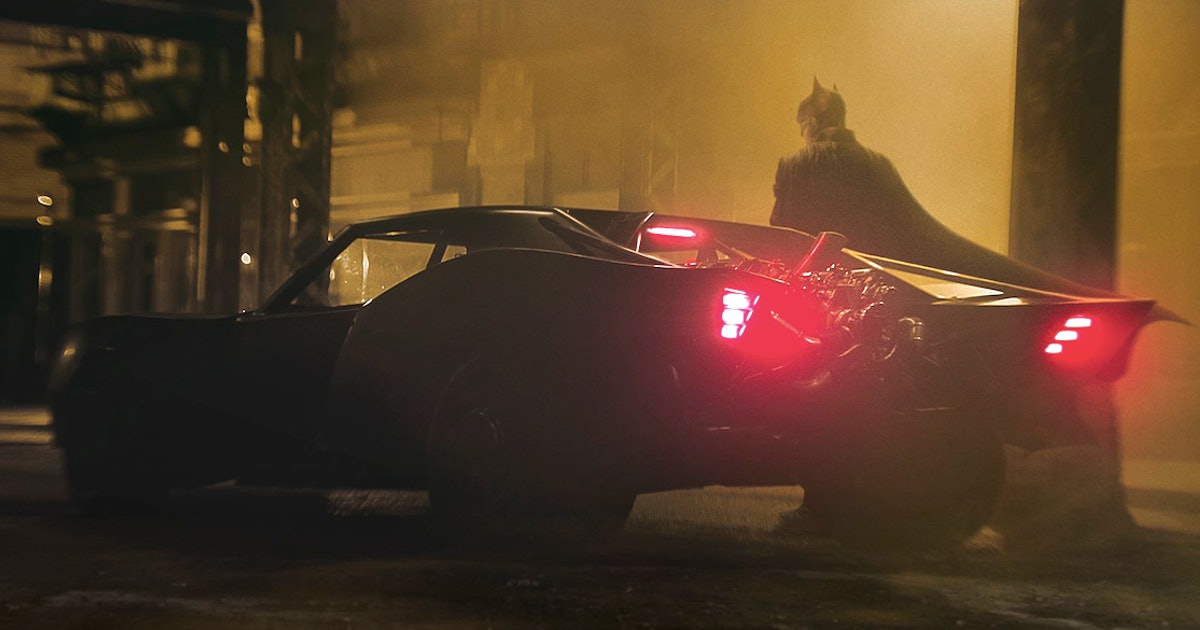 We will get to see the greatest detective in the DC Universe pitted against his most iconic villains. There are a lot of interesting villains that we will get to see in this adaptation for the character that will be set apart from the DC Extended Universe. This reboot will actually explore the early years of Batman and thus it will see a lot more interesting narrative taken from Batman: Year One. Details surrounding the villains are under wraps and we don't know what effects the prime antagonist Riddler will have on the narrative. It seems a new clip from the movie gives an insight into the danger Batman faces.
New Clip of The Batman
— mediafilm (@cravemedia_) January 22, 2022
Mediafilm recently shared a new clip from the movie on Twitter where we see Riddler attacking a funeral. The video shows Jeffrey Wright's Jim Gordon discussing the missing D.A. Gil Colson with a fellow officer. This is right before Bruce Wayne is seen discovering the Ridder. A car crashed through the church and Gil Colson is inside it and he seems to be carrying a message for Batman. We can be sure that this will be one of many daunting moments we will be facing from the character of Paul Dano's Riddler.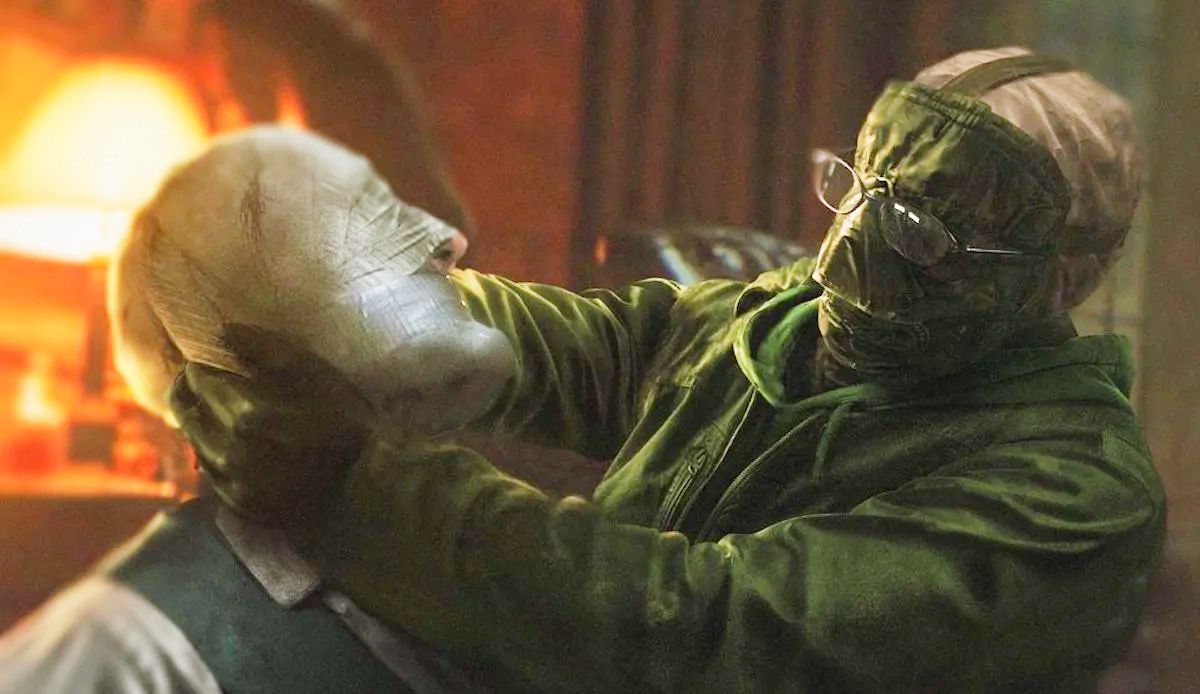 This is actually a whole new interpretation of Riddler that would be unlike the previous one where we saw Jim Carrey take on the role. The movie will also see Colin Farrell's Penguin/Oswald Cobblepot and Zoë Kravitz's Selina Kyle/Catwoman. There is a lot of excitement surrounding the project as it will take the character of Batman to a whole new level.
The Batman will be released in theaters worldwide on March 4.
Follow us on Facebook, Instagram & Twitter for more content.
Also Watch: