Movies
Chris Evans Kept His Captain America Shield But Wants The Full Suit Too
There are a lot of reasons why people are dying to see Avengers: Endgame as soon as possible but, there's also a big reason why many don't want to see this film. Yes, it's true that people don't want to see this movie releasing in theaters as Chris Evans is departing as Captain America from the Marvel Cinematic Universe. We all know that Evans has already left Marvel and we are going to see him for the last time in Endgame. No one knows whether it'll be an ending full of tears or cheers.
But in a recent interview with The Hollywood Reporter, Evans revealed that he took the mask and the shield along with him after the completion of the film's shooting. He also revealed that he wanted to ask for the complete Captain America suit but thought that it'll be too much to ask maybe, so, he didn't. But, when he heard about Chris Hemsworth taking one of his character's (Thor) costumes home, Evans is now planning to ask for it soon. In an interview, he said,
"I'm going to ask for the full suit. I never asked for the full suit. [Chris] Hemsworth got the full suit. I want the full suit."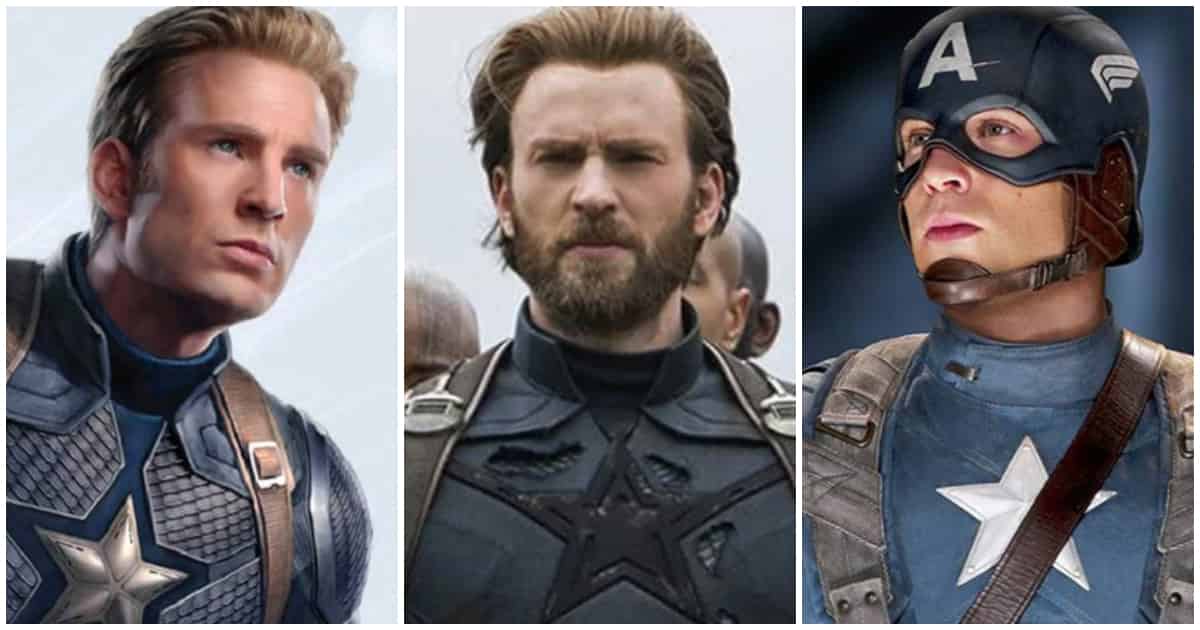 In the same interview, Evans was asked about his love and interest for direction and how it was misreported by many and was taken in a completely different way. As it was reported that Chris Evans wants to quit his acting career and take up direction permanently. But, Evans clarified that he wants to direct, without a doubt, but also insisted that no one can simply walk away from acting completely and so he would continue acting too.
Well, in Avengers: Endgame we are going to see him for one last time. The movie is scheduled to release on April 26.