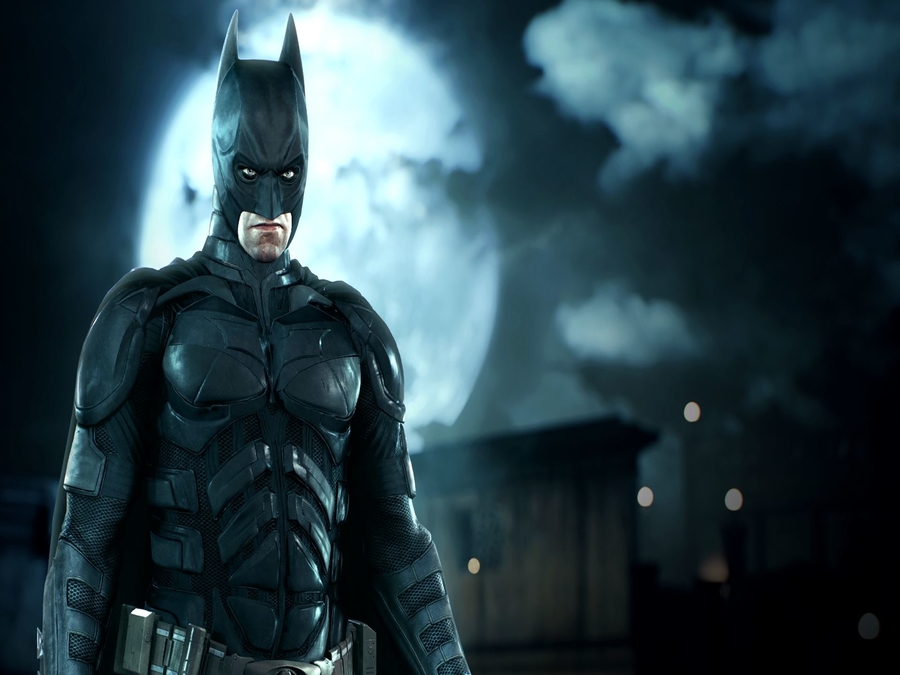 Ben Affleck posted a cryptic teaser on his twitter account something that fans should get excited for. The Batman star shared a short twenty-seven seconds shot of the assassin Deathstroke walking towards the camera with intensity in his eyes as he stares into the monitor.
— Ben Affleck (@BenAffleck) August 29, 2016
Affleck, who is currently shooting DC and Warner Bros. "Justice League" in London, so it first seemed like Deathstroke could be in the said film to a lot of news reports and blogs. As Affleck did not give any explanation about which film Deathstroke will be featured in, speculation about this new villain continued. The Wrap finally confirmed that Deathstroke will be the villain in the new standalone Batman film. It has also been reported Affleck has also been signed on to not only star in but co-write and direct the new film.
Deathstroke, who should be not be confused with Suicide Squad's Deadshot or the merc with a mouth Deadpool, was created by Marv Wolfman and George Perez. He  first appeared in "The New Teen Titans" #2 back in 1980 and found enemies in  Green Arrow, Black Canary, Flash, Green Lantern and of course Batman. As he is a mercenary and an assassin, he has been a super villain to teams Injustice League, Suicide Squad, Secret Society of Super Villains, H.I.V.E., Checkmate, Team 7, and the League of Assassins. He has also been a regular in Cw's Arrow series.
Deathstroke, or commonly referred to as Deathstroke the Terminator or simply Slade has been said to be the greatest assassin in all of DC Comics. He has encountered Batman on several occasions in the comics and has many similarities to Batman. He is a villain with no superpower, who uses his intelligence and fighting capabilities to outmaneuver his enemies.
Speculation also arose earlier in the year when Deathstroke was announced by CW's  "Arrow"creator Marc Guggenheim to not make a return to the Arrow series,"The character of Slade Wilson is currently tied up in another DC project." he said in a Tumblr post.Ben Affleck's post answers the question of what project Deathstroke will be featured in.