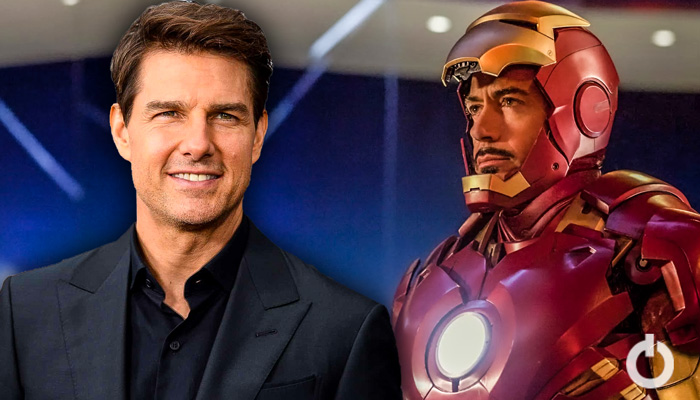 Tom Cruise recently opened up about how close he was to playing the role of Iron Man in MCU. In a new interview with Phase Zero, the Top Gun: Maverick star revealed that while he was once attached to the role, he was never really close to portraying the character. Cruise also had nothing but praise for Robert Downey Jr.'s portrayal of Tony Stark, stating that he couldn't imagine anyone else doing the role.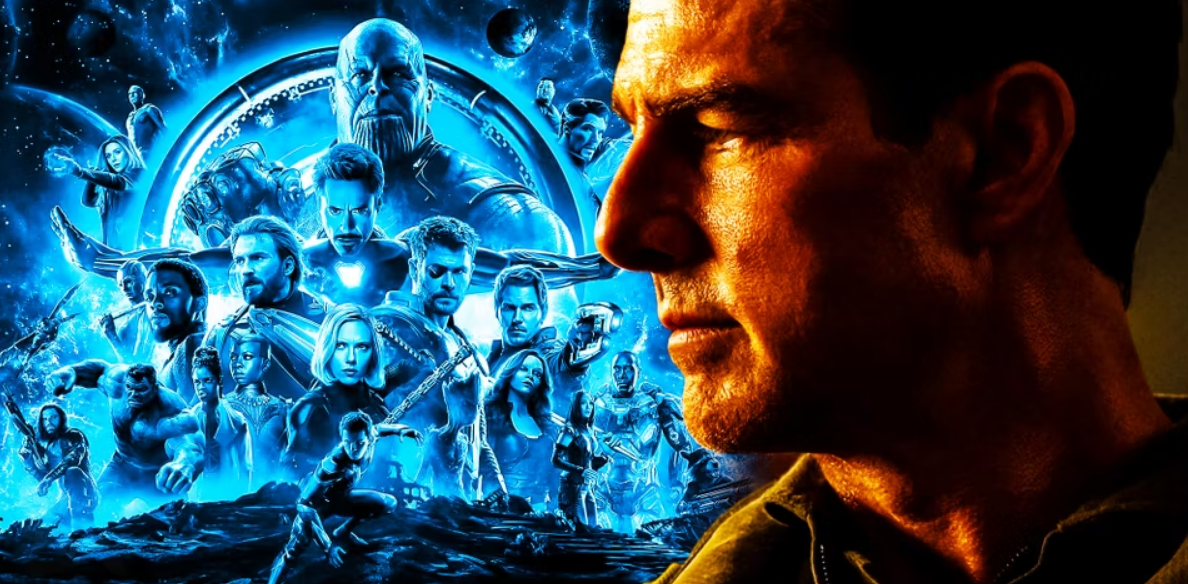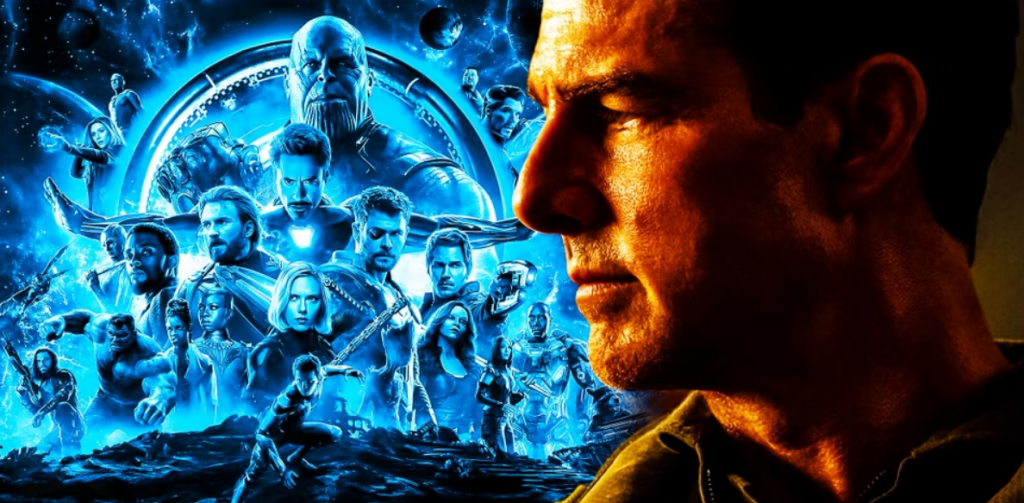 It's no secret that making Iron Man was a big gamble for Marvel Studios. The company used its remaining character rights to secure the funding for the project, and had it failed, not only would the MCU not exist, but it would have effectively lost the company the rest of its catalog. Luckily, Iron Man succeeded, effectively laying the groundwork for the franchise. While there were several factors that played into the movie's success, Downey's performance as Tony Stark was one of the most significant. Marvel Studios was initially skeptical about the casting, with Kevin Feige, the president of Marvel Studios, admitting that choosing Downey for Iron Man remains the biggest risk Marvel Studios have taken thus far.
For more than a decade, the actor was one of the MCU's biggest draws, highlighting just how consistently good he was in the role. Although Cruise never ended up playing Iron Man, his involvement in the project poses some intriguing possibilities. With the introduction of the MCU's multiverse, Marvel Studios can explore the idea of an alternate universe where Cruise is Iron Man. It would certainly be interesting to see how Cruise's take on the character would have differed from Downey's iconic portrayal.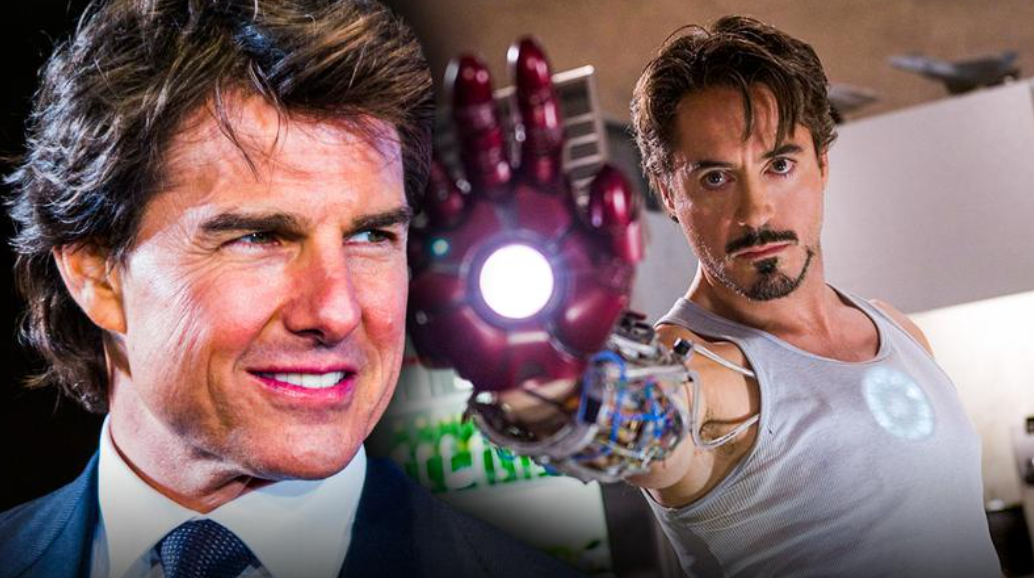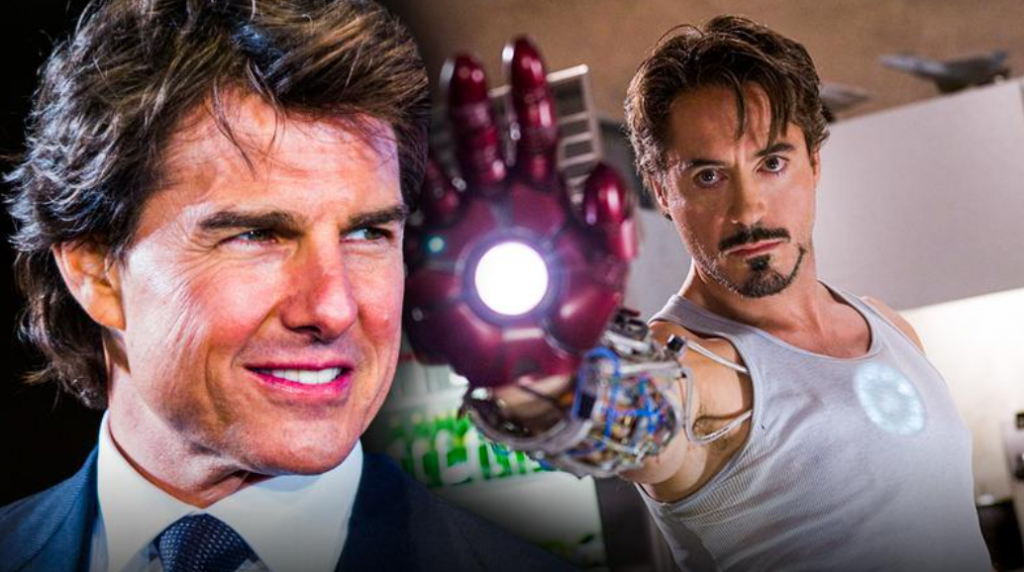 Despite not playing Iron Man, Cruise has had a successful career in Hollywood. He has starred in several blockbuster movies, including the Mission: Impossible franchise, which has grossed over $3.5 billion worldwide. Cruise is also set to reprise his role as Maverick in the highly anticipated Top Gun: Maverick, which is scheduled to be released in May 2022.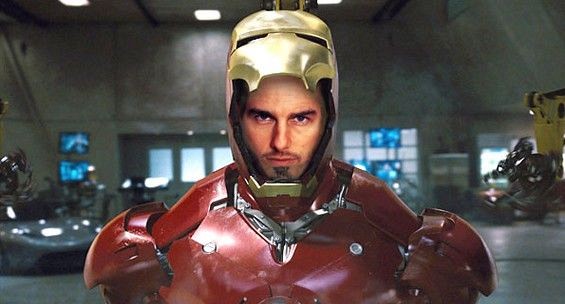 In conclusion, while it's fascinating to consider what could have been had Cruise played Iron Man, it's clear that Downey's portrayal of Tony Stark was the right choice for Marvel Studios. With the MCU's multiverse now in play, there may be opportunities for Cruise to play an alternate version of the character. Regardless, both actors have had successful careers, and it's exciting to see what the future holds for the Marvel Cinematic Universe.
Would it have been great if Tom Cruise played Iron Man in MCU? What do you think? Let us know in the comments.
Follow us on Facebook, Instagram & Twitter for more content.
Also Watch: