Celebs
Hugh Jackman's Big Announcement Revealed & it is What Everyone Wanted
Hugh Jackman is one of the finest and amongst the hardest working actors of Hollywood. He has established his acting range by playing different varieties of roles but people mostly know him as Wolverine! Hugh Jackman's record for playing Wolverine is unbeatable as he played this character for 17 whole years and appeared in 9 films.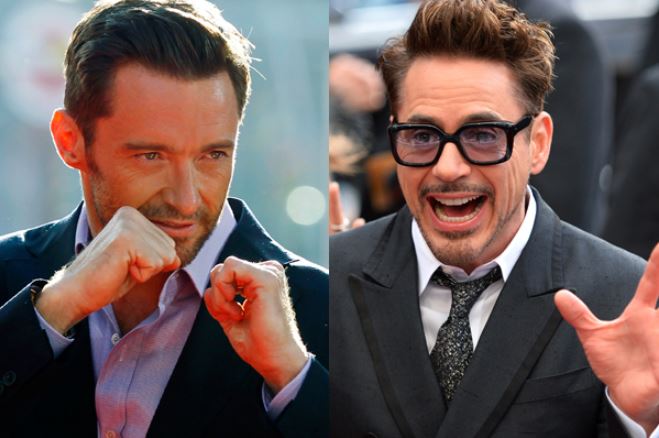 Robert Downey Jr. would go past him with the number of movies that he has done as the same character but he will surely not be able to beat his record for the longest running Superhero.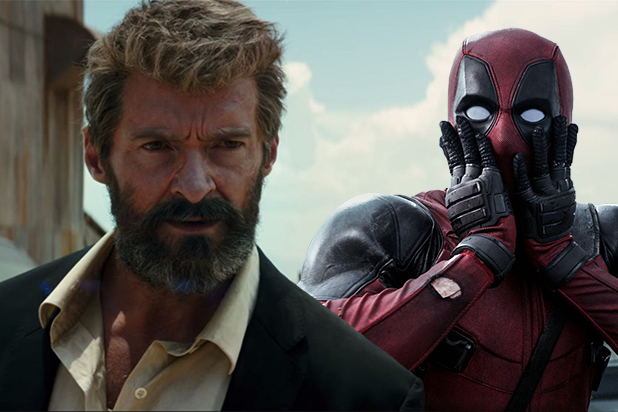 The Academy Award nominee is a very special personality to a whole lot of people throughout the world and what we all have always dreamt of is seeing his Wolverine and Ryan Reynolds' Deadpool being a part of the X-Men & Avengers crossover event. But unfortunately, this will just not happen as Hollywood has lost its shot of an entire lifetime!
See you this Thursday on @TheTodayShow for an exclusive announcement!! pic.twitter.com/pGJQxtTHZi

— Hugh Jackman (@RealHughJackman) November 26, 2018
The hosts of The Today Show revealed that Hugh Jackman will have a huge announcement to make on Thursday, and as you can see above Jackman wrote in his tweet,
"See you this Thursday on @TheTodayShow for an exclusive announcement."
The reporters saying that it will be worth the wait made all die-hard Jackman fans believe that the announcement might actually be somewhat related to Wolverine, but as it turns out, those who thought this were always going to be disappointed.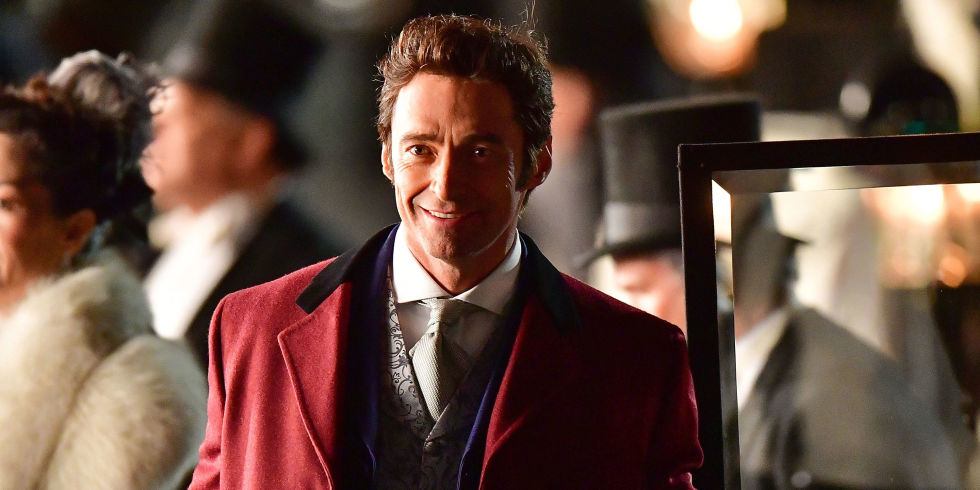 As Variety is reporting, The Today Show will have Jackman take the stage on Thursday morning in order to announce a revival of his one-man stage show. He will be going on a tour performing in different cities of the US and to kick things off, and promote the show, Jackman will be performing two of his songs from his 2017 musical, The Greatest Showman during his Today Show performance.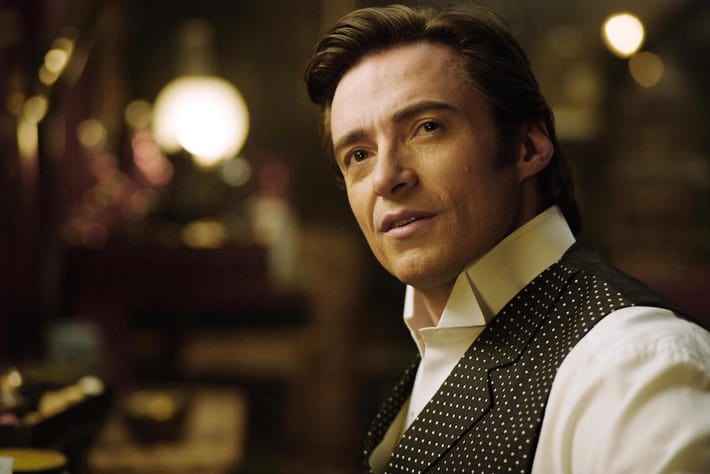 We don't exactly know what all is going to be included in his performances throughout the tour, but according to Variety, we could Expect to see numbers from shows like Oklahoma!, Les Miserables, and The Boy From Oz.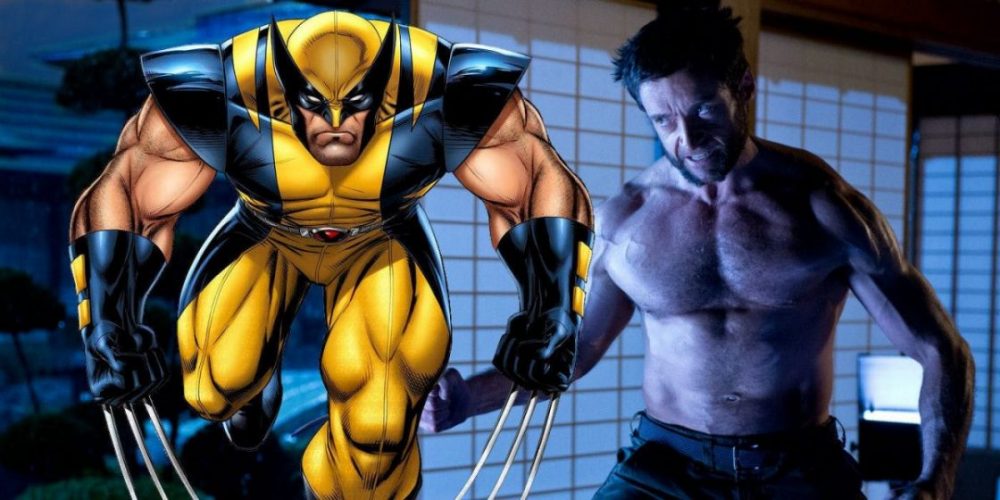 Well, Jackman is surely done as Wolverine and not looking back. He said a while ago that Wolverine will surely return but it is not going to be him. He, in fact, revealed in a different interview that he is open to playing a new Superhero for a change. Upon his interview on MTV, he was asked whether he'd be open to playing a new Superhero and this is what he said:
"Oh yeah, I'd be open to that. Yeah, for sure. I mean… for me I never saw it as a superhero, even when I got Logan and I didn't know much about the X-Men series or comic book series, I was like 'these are great characters.' All of these people are flawed characters. Sure they have extraordinary abilities, right, but they are all really flawed, and that's what the movie's about. That's why people relate to it."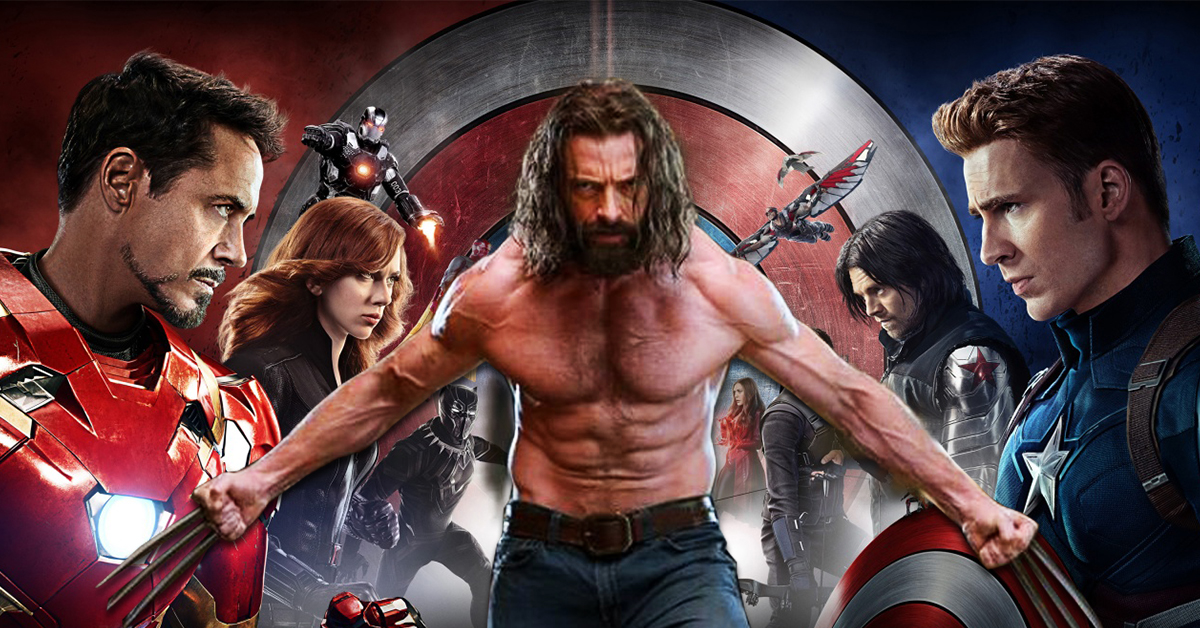 He talked about the fact that the Superhero genre is growing & evolving with every new movie that comes out, and with them come unique characters who are very relatable characters underneath the shiny abilities.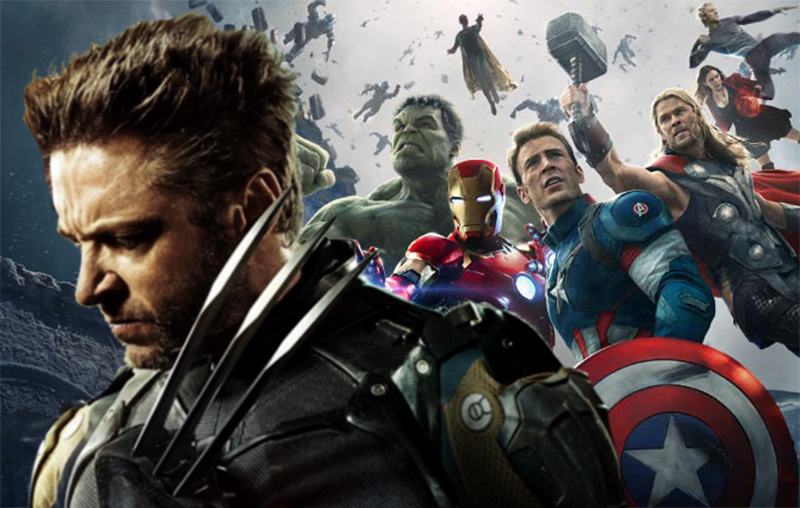 "There's a wish fulfillment of 'I wish I had claws,' but ultimately I'm like yeah, I know what it's like to be marginalized. I know what it's like not to be taken seriously or misunderstood. If only I had the bloody claws, so I see why they're being so successful, and I've kind of been blown away. It certainly exceeded every expectation. They are getting better, better, and better."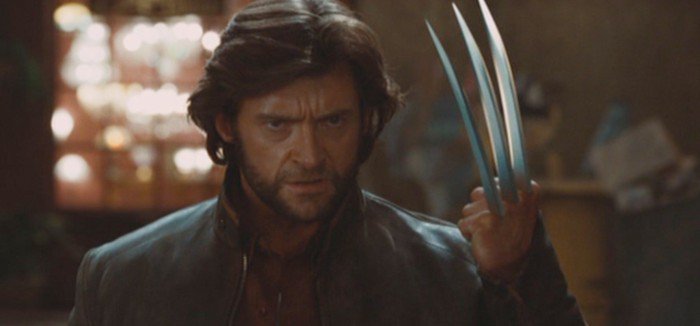 His version of Wolverine has had a huge impact on the world. It is almost going to be 2 years since Logan came out, but we are still clamoring for Jackman to return as Wolvi, especially with Disney acquiring Fox. Not just us fans, but many actors in Hollywood are trying to bring back the big guy. From Chris Hemsworth to Ryan Reynolds, people have really tried a lot to convince him for another appearance.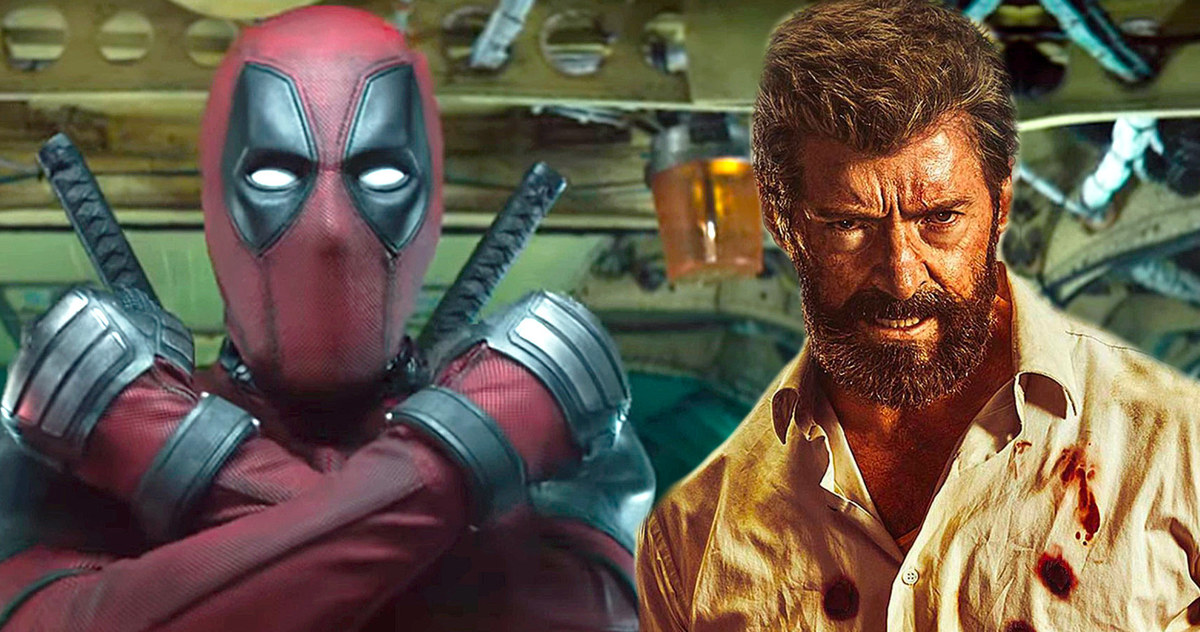 Here's what the relentless Reynolds had to say about this:
"I think convincing Hugh of that would be a near-impossible feat, but there's no human being I love more than Hugh Jackman in that universe, and equally so as a friend. He's just the best. I already miss him as Logan, so I'm one of those guys that whenever I see him, I'm like, 'Come on, man. Just one more. Come on. We'll do it together. It'll be fun. Come on! On three. Here we go, together. One, two, three, together,' and it's always just me saying it."
Keep trying Reynolds, and so will we!