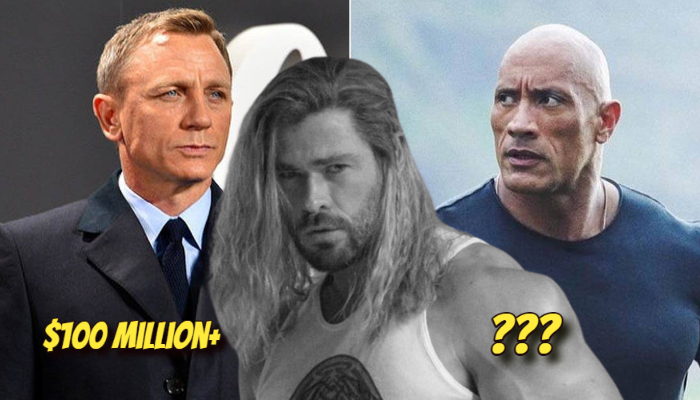 Earlier, Hollywood stars' place on the A-list was determined based on the box office earnings of their movies. The same cannot be said today as success is not measure based on the number of views of Netflix or other streaming services. This massive digital revolution has become more relevant now because of the pandemic. While this may have affected the world of cinema but one thing you can be assured of is, film stars continue to be paid handsomely for their work. The transition from the big screen to the streaming screens has hardly made any difference in their financial statement. Variety has revealed a few salaries of big stars. Let's take a look at 17 salaries of A-List actors for certain projects.
Daniel Craig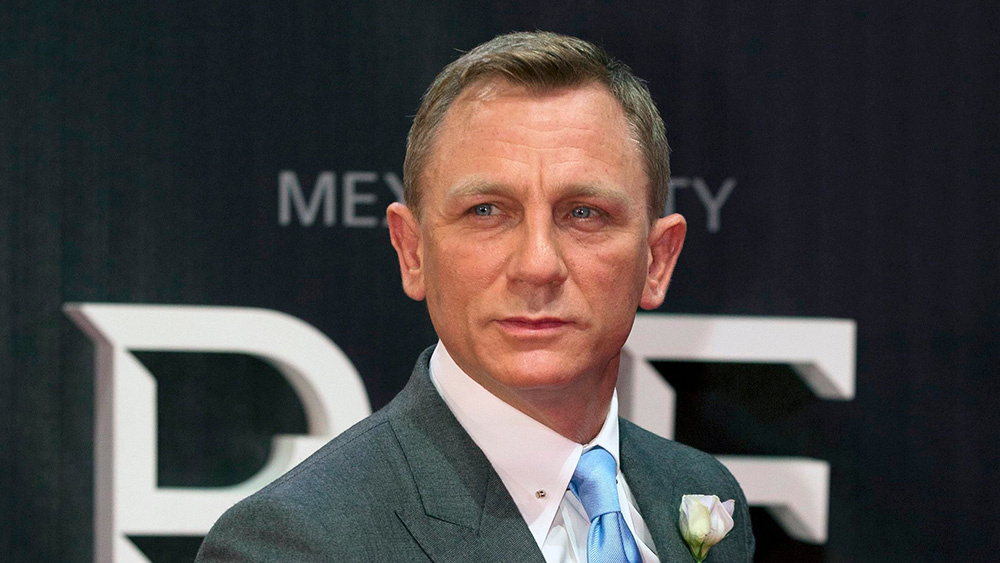 Daniel Craig earned $100 million+ for the upcoming Knives Out sequels. The sequels will follow the adventures of Detective Benoit Blanc as played by Daniel Craig.
Dwayne Johnson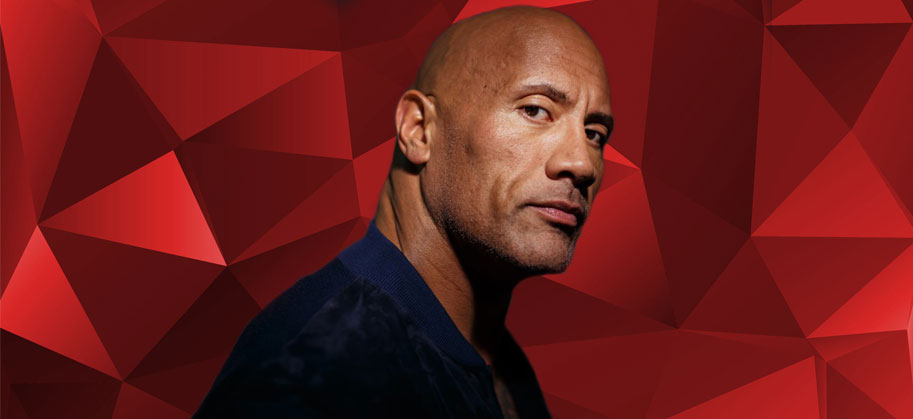 Dwayne Johnson earned $50 million for the upcoming Amazon Prime Video movie, Red One. 
Will Smith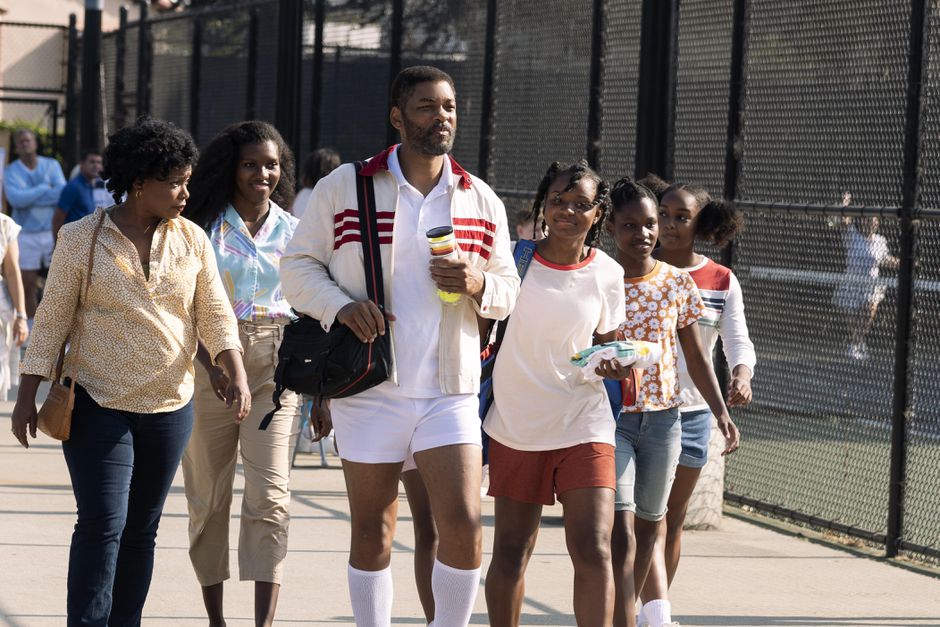 Will Smith earned $40 million for King Richard. The movie is based on the father of tennis champions Venus and Serena Williams.
Denzel Washington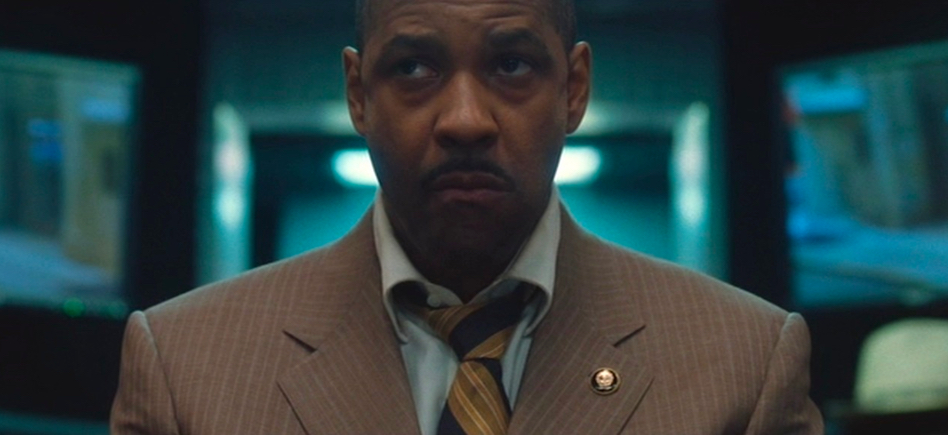 Denzel Washington made $40 million for The Little Things. The movie also stars Jared Leto and Rami Malek.
Leonardo DiCaprio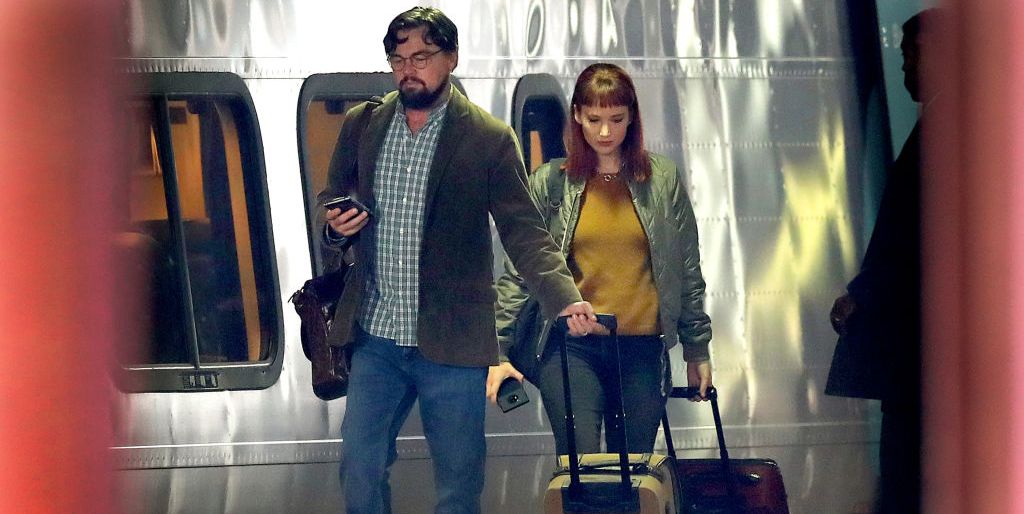 Leonardo DiCaprio earned $30 million for Don't Look Up. The movie, directed by Adam McKay, has a huge star cast and is supposed to come by the end of the year.
Mark Wahlberg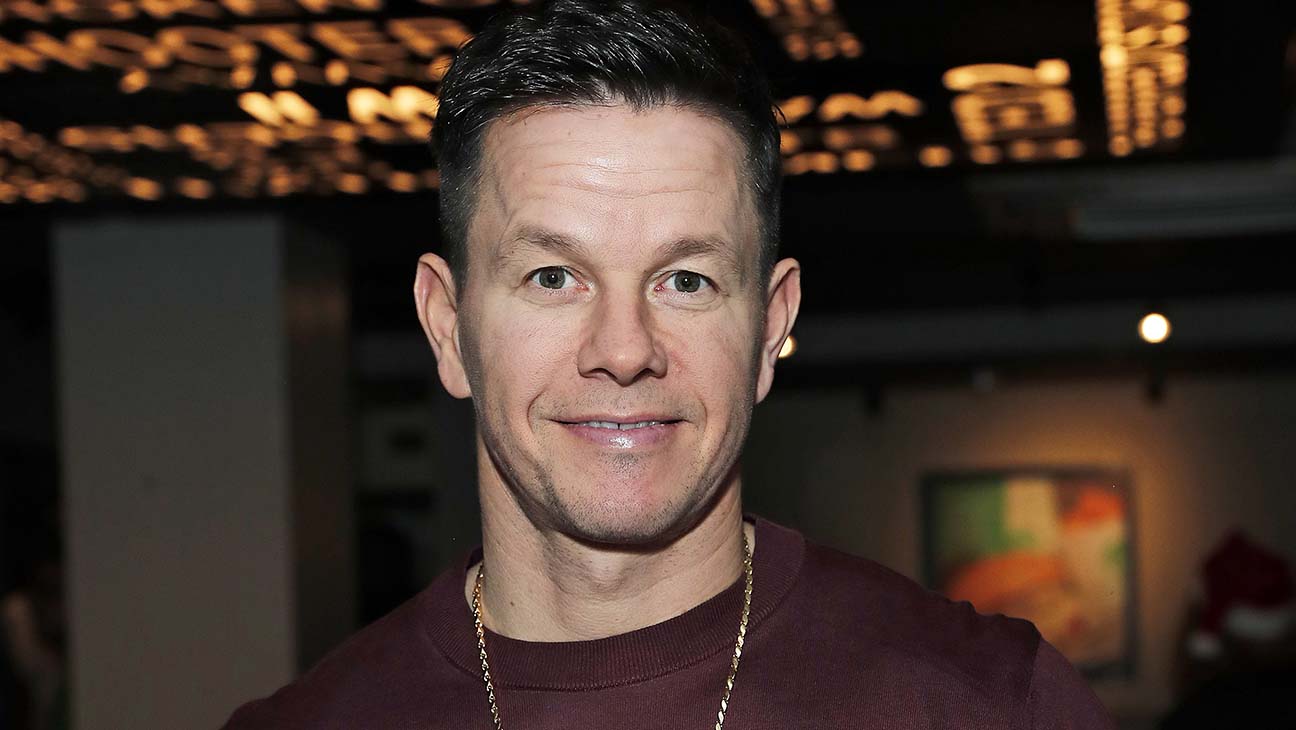 Mark Wahlberg brought in $30 million for Spenser Confidential. The Netflix movie was a return of Wahlberg's work with a long-time collaborator Peter Berg.
Jennifer Lawrence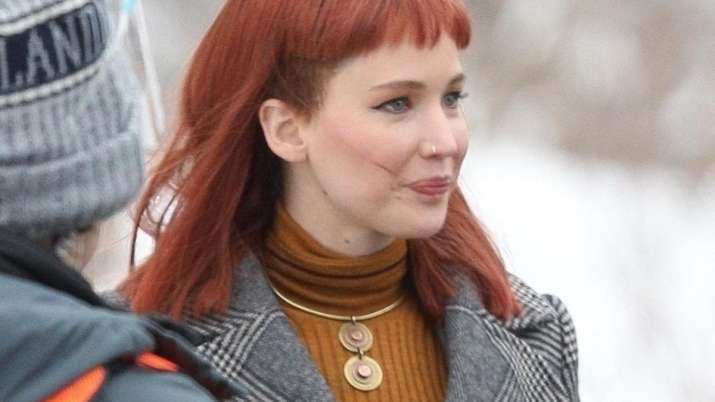 Jennifer Lawrence earned $25 million for Netlix's upcoming Don't Look Up.
Julia Roberts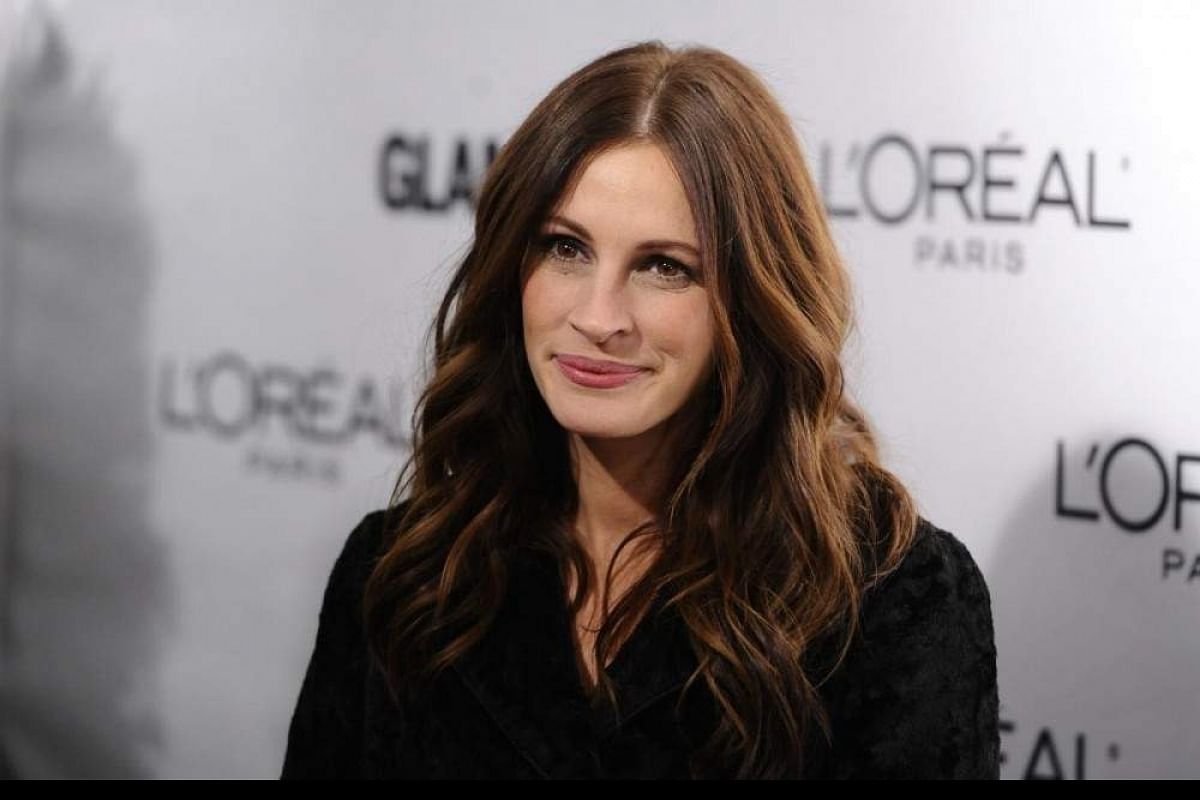 Julia Roberts earned $25 million for Leave the World Behind. The movie will come out on Netflix and will be helmed by Sam Esmail.
Sandra Bullock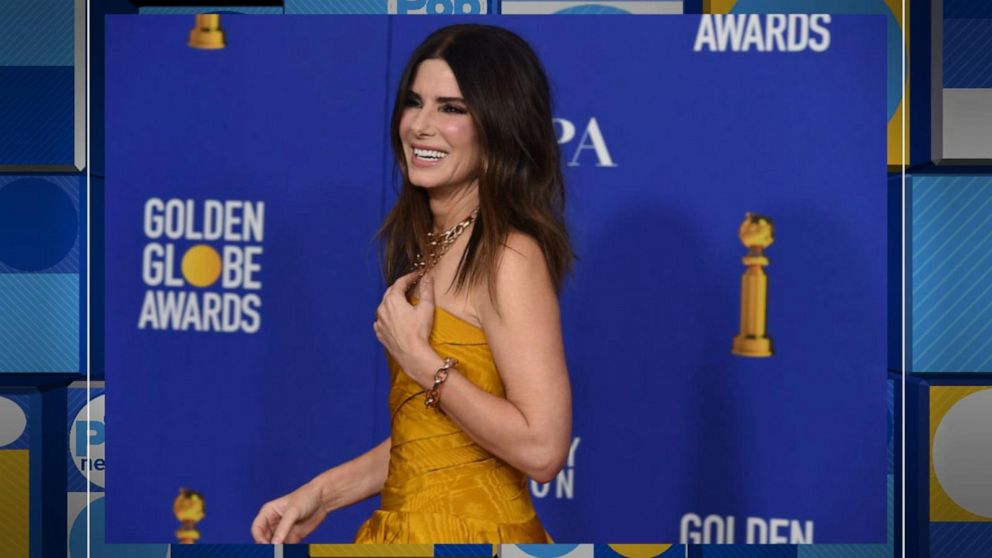 Sandra Bullock made $20 million for The Lost City of D. This movie also stars Channing Tatum and Daniel Radcliffe.
Ryan Gosling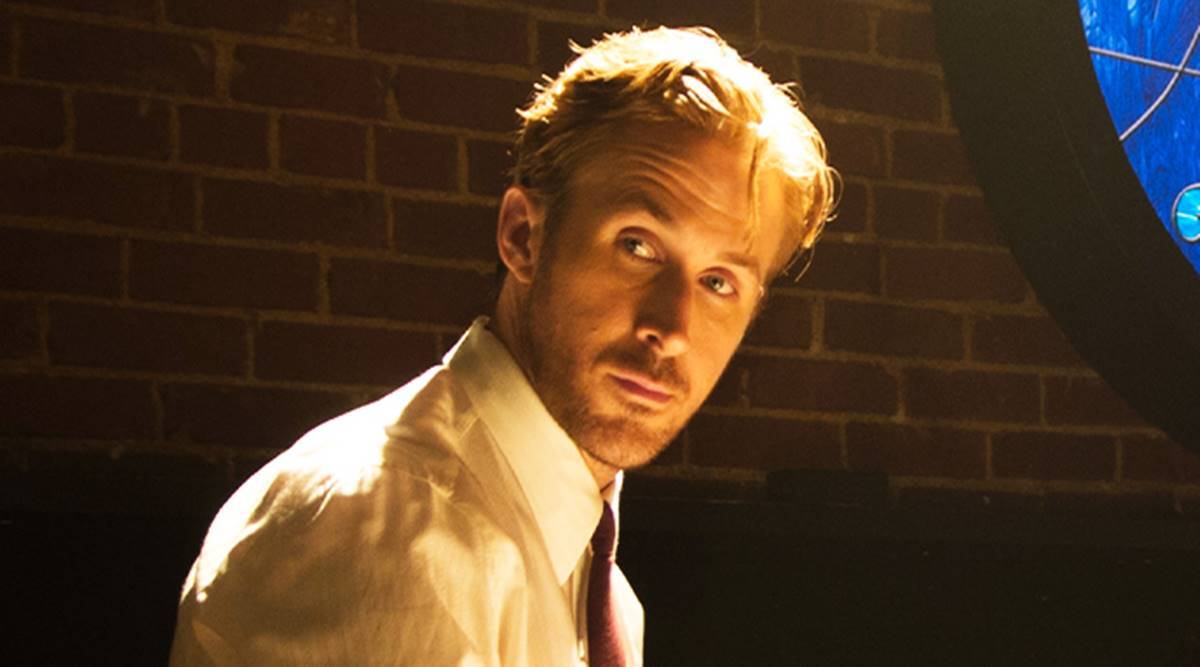 Ryan Gosling has raked in $20 million for The Grey Man. This Russo Brothers movie has a massive star cast.
Chris Hemsworth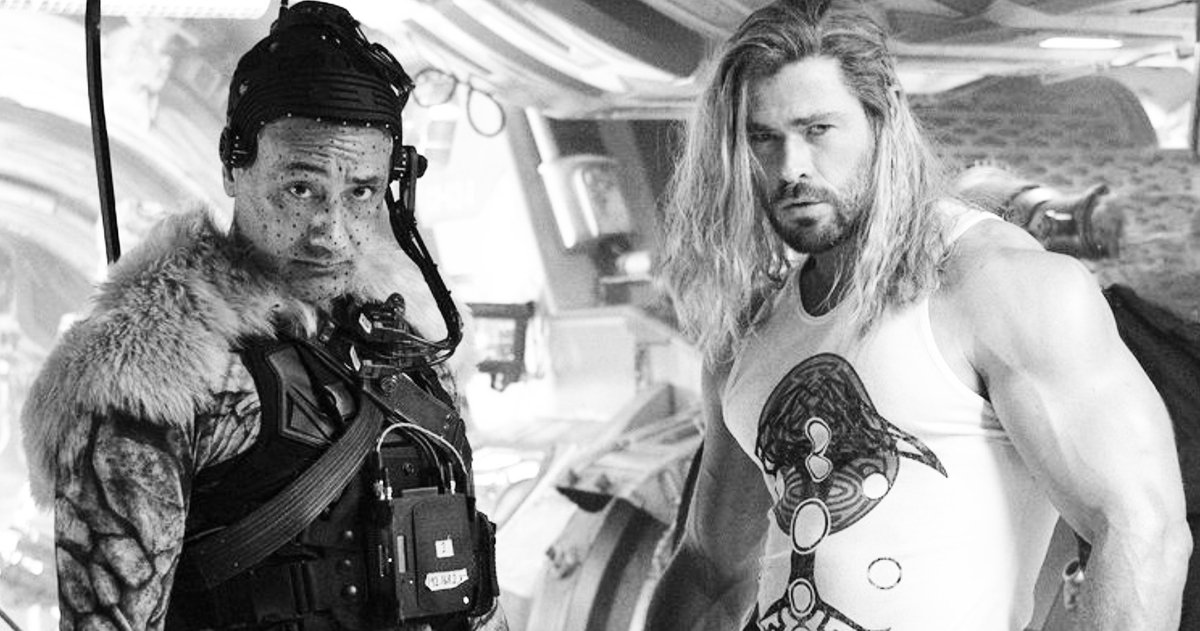 Chris Hemsworth earned $20 million for Thor: Love and Thunder. The Thor: Ragnarok sequel will again be directed by Taika Waititi.
Brad Pitt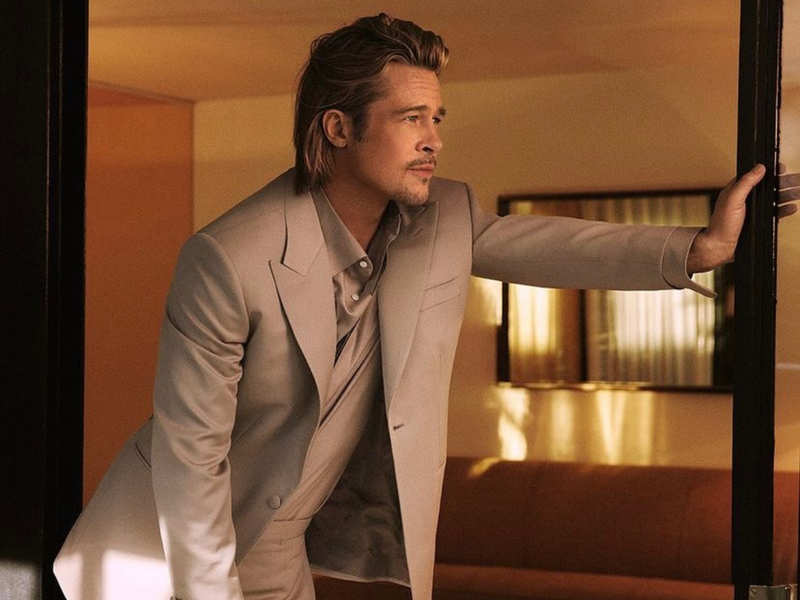 Brad Pitt made $20 million for the upcoming action thriller, Bullet Train.
Michael B. Jordan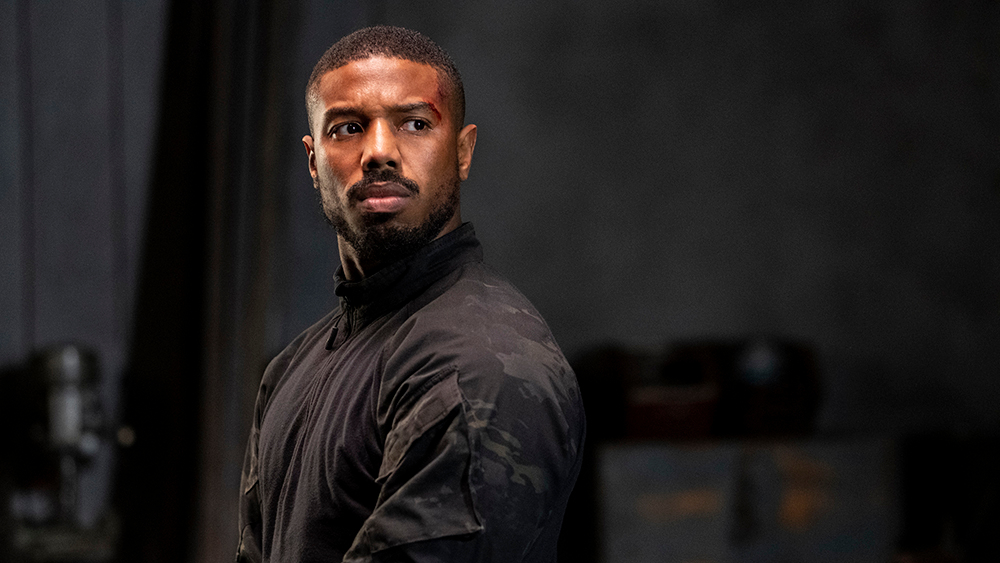 Michael B. Jordan earned $15 million for Without Remorse. The Tom Clancy adaptation was released on Amazon Prime.
Tom Cruise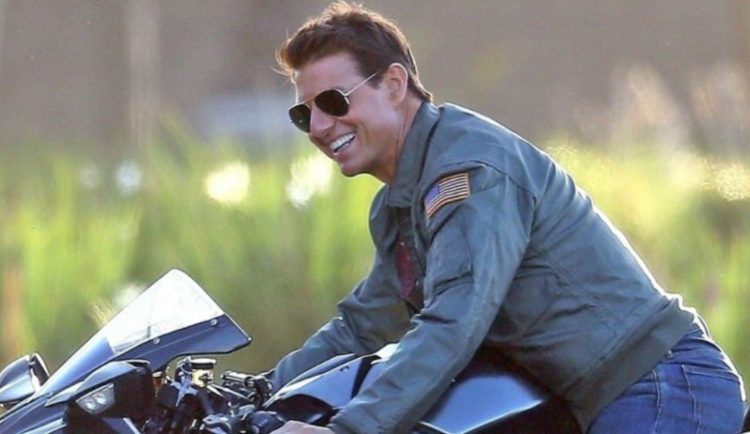 Tom Cruise earned $13 million for Top Gun: Maverick. Tom Cruise will also portray Ethan Hunt again for the upcoming Mission Impossible sequel.
Keanu Reeves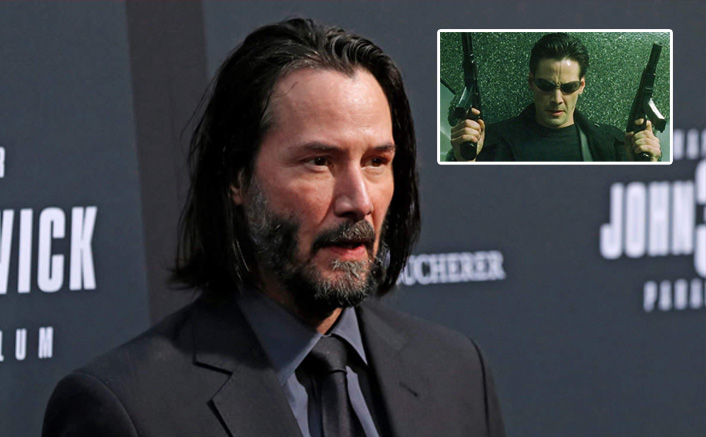 Keanu Reeves is making $12-$14 million for The Matrix 4. This Matrix sequel will also see a lot of returning actors in their respective characters.
Chris Pine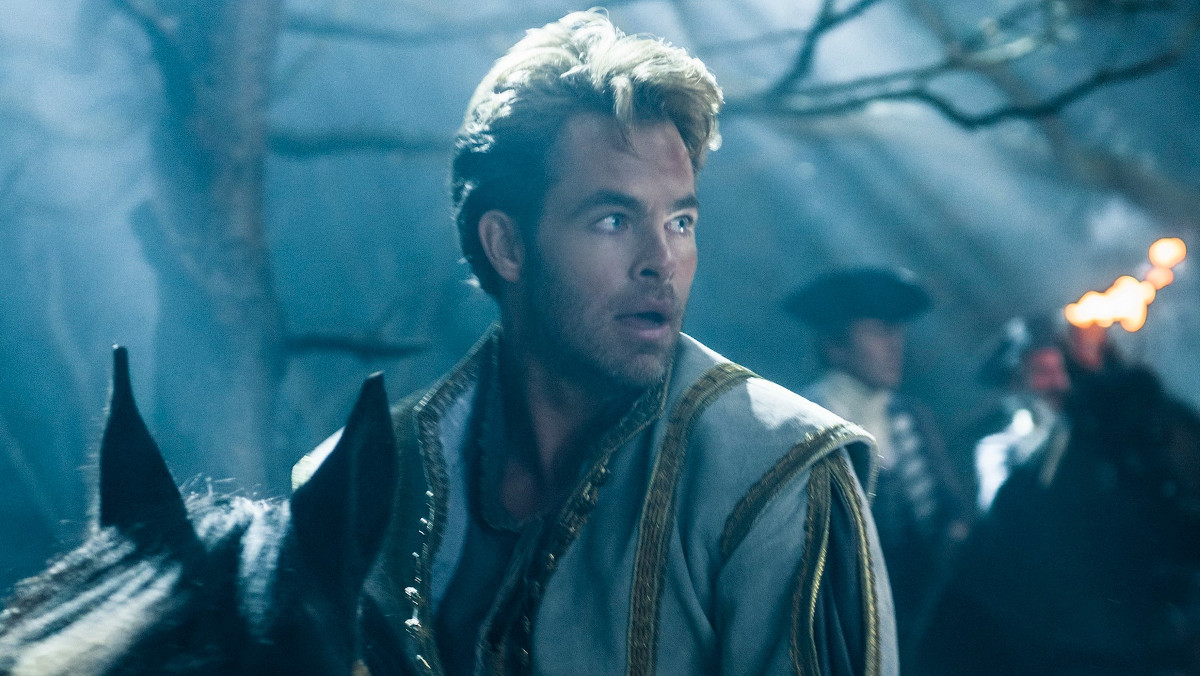 Chris Pine earned $11.5 million for Dungeons and Dragons. This board game-to-film adaptation will be quite an enjoyable world to explore.
Robert Pattinson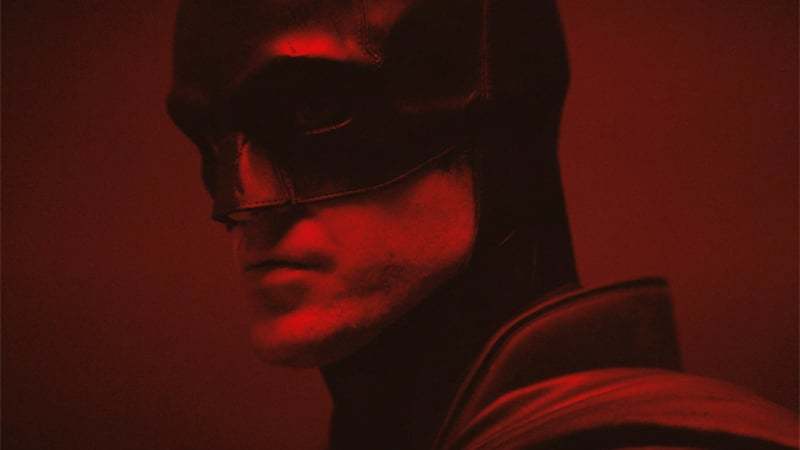 Robert Pattinson earned $3 million for The Batman. The new rendition of Batman will be directed by the Planet of the Apes prequels director Matt Reeves. If The Batman turns out to be a big success, then I'm sure Pattinson's next paycheck will be over 10 mill. But let's see what happens. 
So these were the 17 Salaries of A-List Actors. Which of them surprised you the most?
Follow us on Facebook, Instagram & Twitter for more content.