Movies
Hugh Jackman Teases The Incoming of a Huge Announcement, Is He Returning as Wolverine?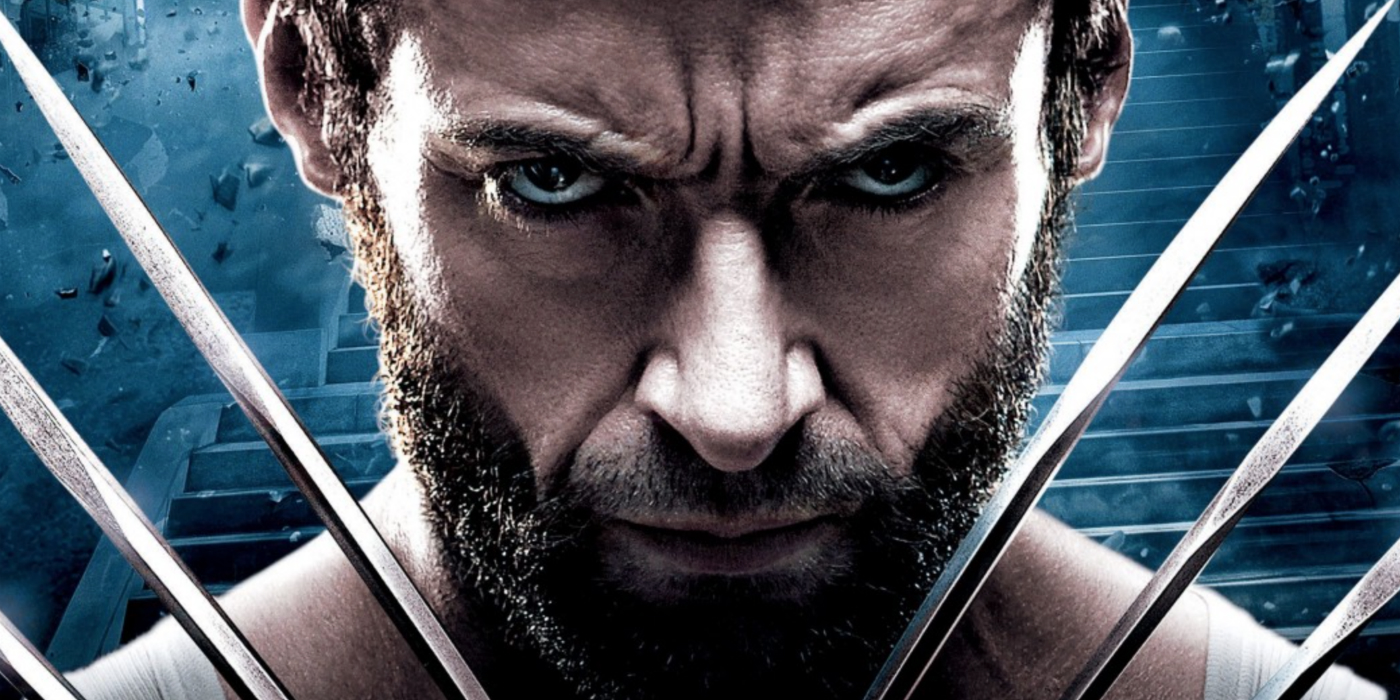 It seems like Ryan Reynolds and Hugh Jackman have taken all over the internet because their recent feud has initiated a lot of headlines and soon after that, it is Hugh Jackman who is teasing the fans as he declared that he is going to make a massive announcement soon and as soon as this tweet got posted on the internet, the whole fanbase of Wolverine started praying for the return of Wolverine one last time.
We all know that the love in the hearts of fans for the character of Wolverine is really huge and a big credit for that goes to the immensely talented actor Hugh Jackman who is the reason why Wolverine could survive among a lot of superpowerful beings. But, no harm has been done to the fan base and popularity of this character and the reason is the huge fan following of Jackman.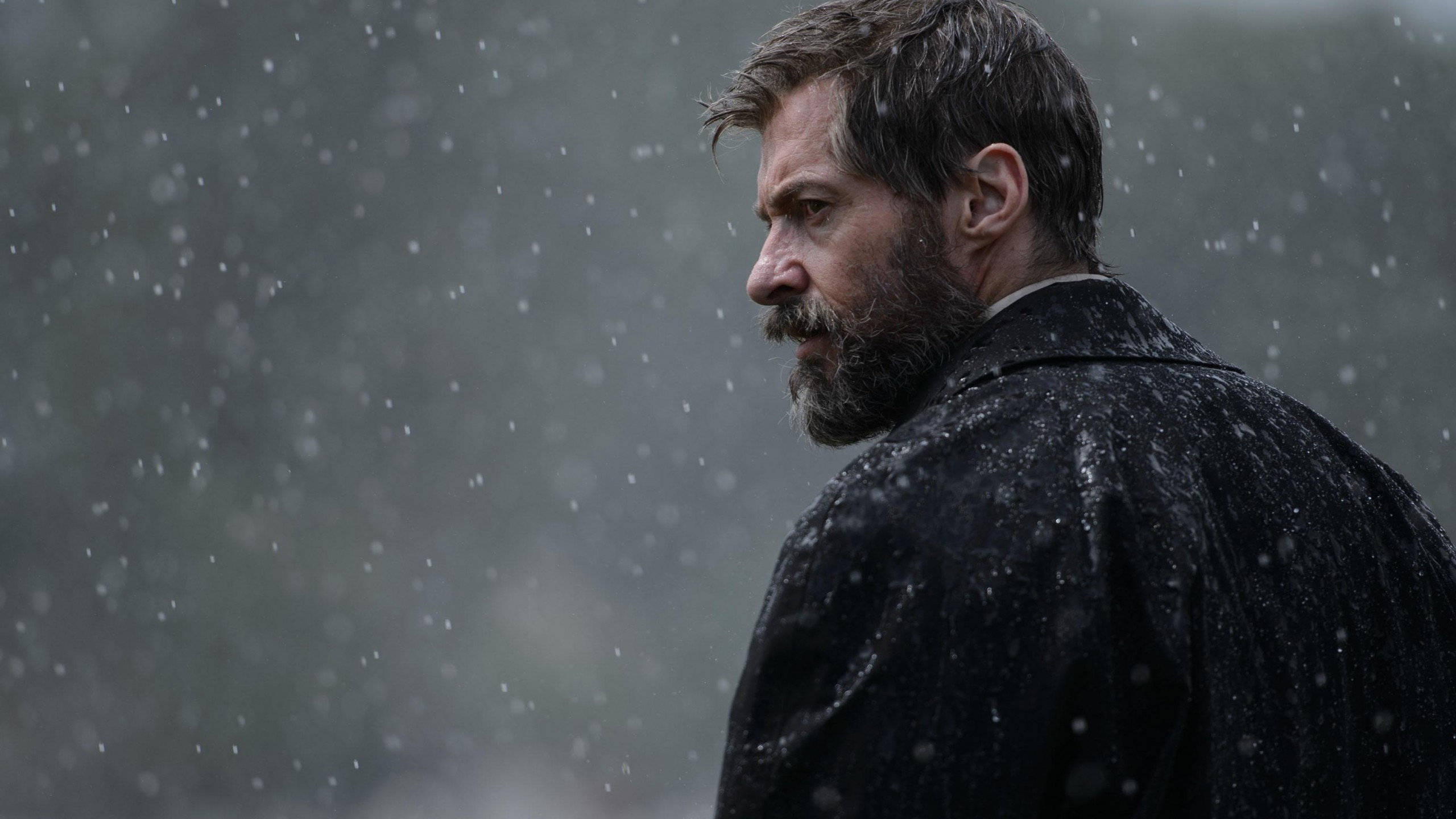 He is considered as one of the greatest actors of all-time and fans really want to see him one last time again in some kind of cameo at least even though they're praying for a starring role in their hearts but know deep in their hearts that maybe they're not going to get it and because of which a cameo would've been a better thing to ask for. Well, the whole hype is because Jackman posted a clip of journalists with the caption,
See you this Thursday on @TheTodayShow for an exclusive announcement!! pic.twitter.com/pGJQxtTHZi

— Hugh Jackman (@RealHughJackman) November 26, 2018
"See you this Thursday on The Today Show for an exclusive announcement!!"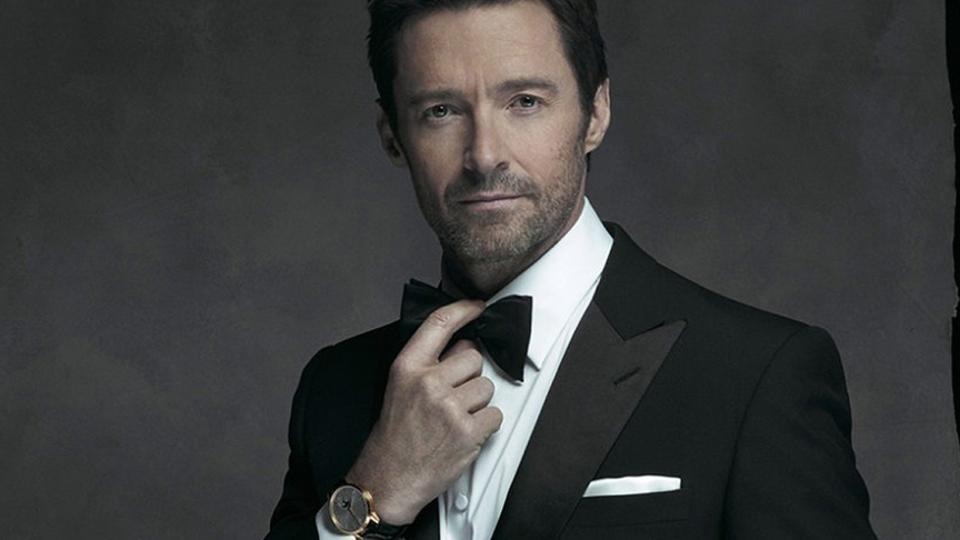 So, we are going to see Jackman in the show 'The Today Show', in which he has stated that he is going to reveal something really big and important and want fans not to forget the date and time. Well, there aren't any hints right now regarding the context other than the revelation from the hosts of the show that the impatience of the fans will be rewarded by something really good.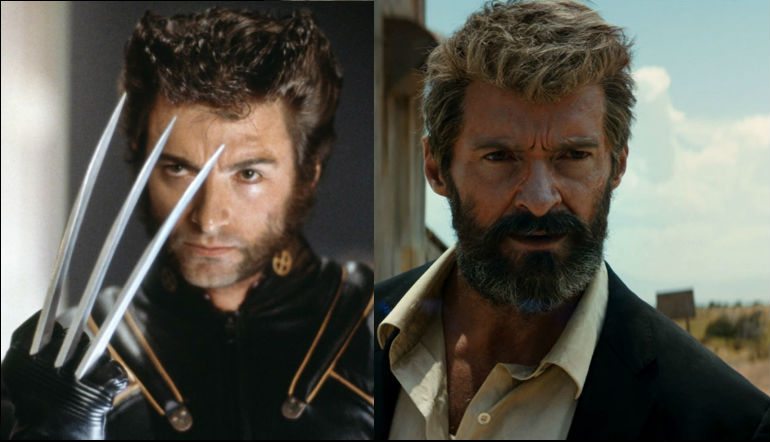 So, a lot of fans are pointing their fingers towards the push and feud between Ryan Reynolds and Jackman on the social media finally getting results as there are hopes that Jackman has been convinced by Reynolds in order to bring the character of Wolverine one last time in a Deadpool-Wolverine team-up movie and if this is going to be the thing for which Jackman is inviting all of us then, the TRP of the show is going to break some serious records for sure without a shadow of a doubt.
Despite, knowing the fact that it has been discusses and explained by Jackman a lot of times in the past that he is not going to portray the role of Wolverine on the big screen and the time has done and fans should start looking forward despite having all those memories because no matter how early fans think the time has arrived, it was written to happen someday and if it is the time when they all should stop crying for his return as he doesn't like to say no to them but that's what he has done because he can't say yes to them.
Hugh Jackman has also previously discussed these things while being in a talk with TMZ as he stated things about his future regarding Wolverine,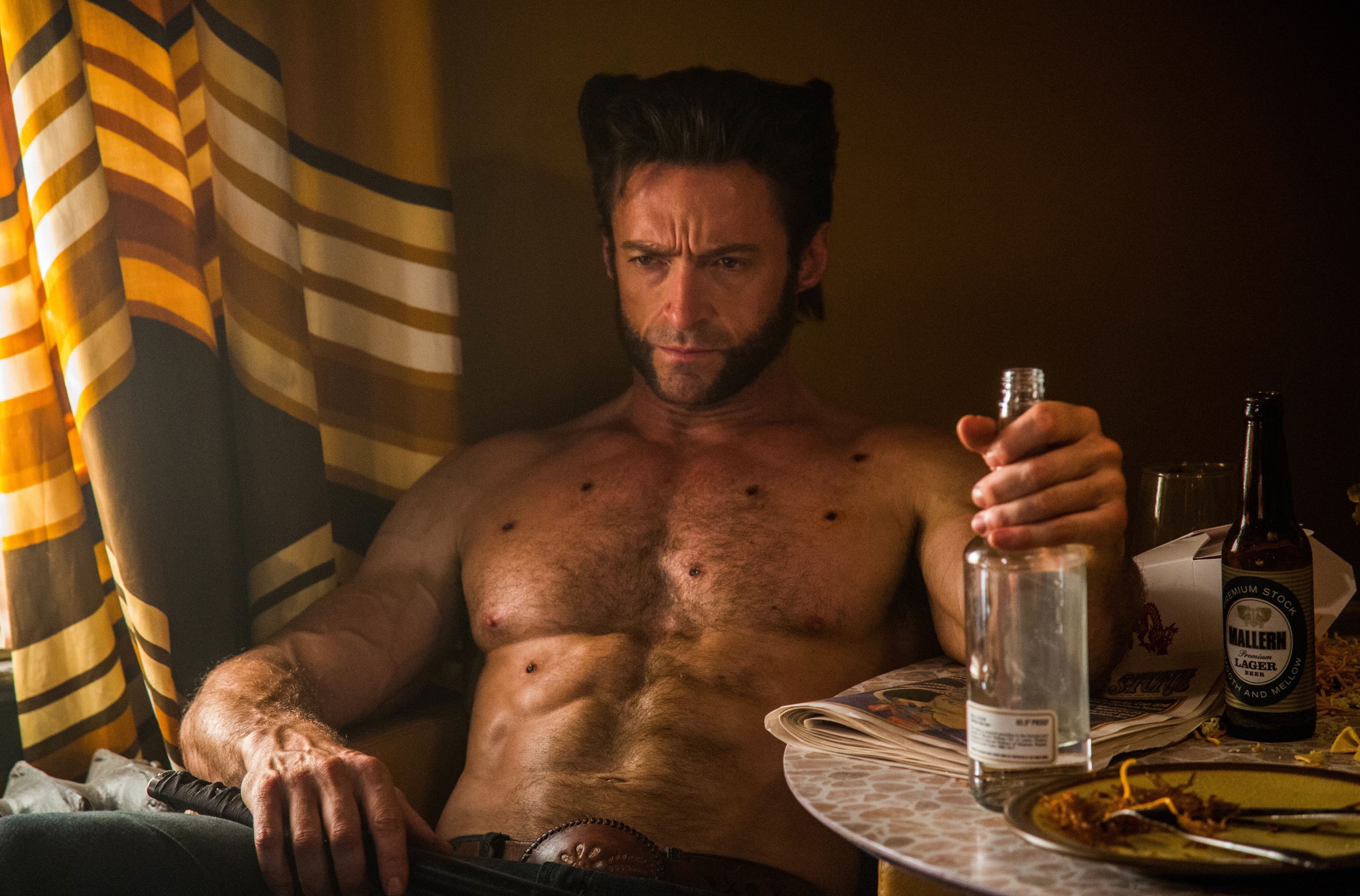 "Ship has sailed, Ryan, Sorry brother. Ryan, I love you man," Jackman explained. "I love Deadpool, I can't wait to see the movie, you're one of my best friends, Blake, the fam, the whole thing, but back it up a little. It's just…play a little hard to get. It's too much, it's not sexy. Sorry about that."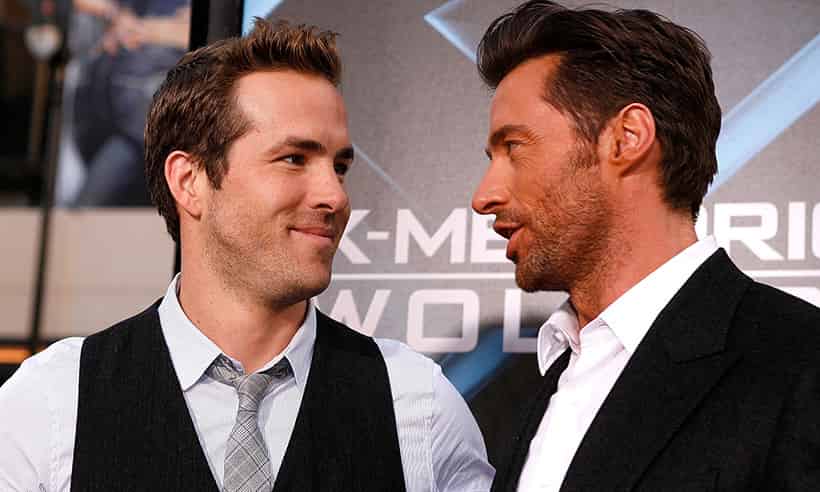 I have to say that, I'm in tears whenever I hear or read these comments because it seems like it is the talk of yesterday when I used to discuss the brutality of Wolverine with my friends and fighting them that he can beat a lot of Marvel superheroes with ease and is one of the greatest superheroes of all-time. Well, I really hope he returns one last time in the role of Wolverine with Deadpool.
Cast down your predictions down in the comments section about the announcement Jackman is going to do?