Movies
Hugh Jackman Trolls Both Ryan Reynolds And Green Lantern in This New Video
We all know about the feud which is going on between Deadpool superstar Ryan Reynolds and Hugh Jackman but it seems like the war of words has went on a whole new level because Hugh Jackman has released a video on his official Twitter handle in which he is pointing fingers on Reynolds and also on Green Lantern and it seems like the Jackman is now a point ahead of Reynolds.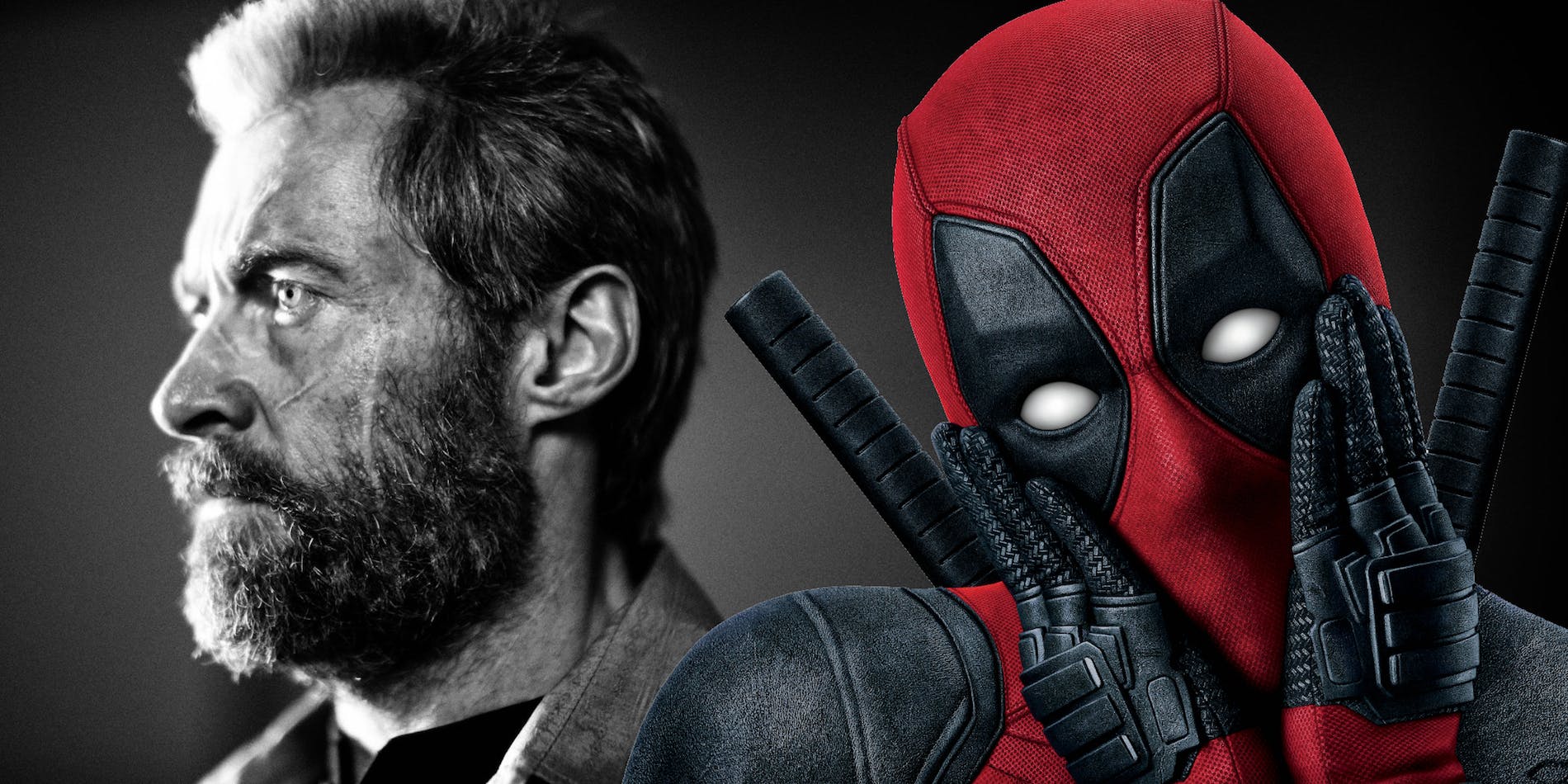 We all know about the tweet which Ryan Reynolds tweeted some weeks ago about the disappointment that Hugh Jackman isn't coming back for a Deadpool-Wolverine team-up because he is pretty selfish and only thinks of himself.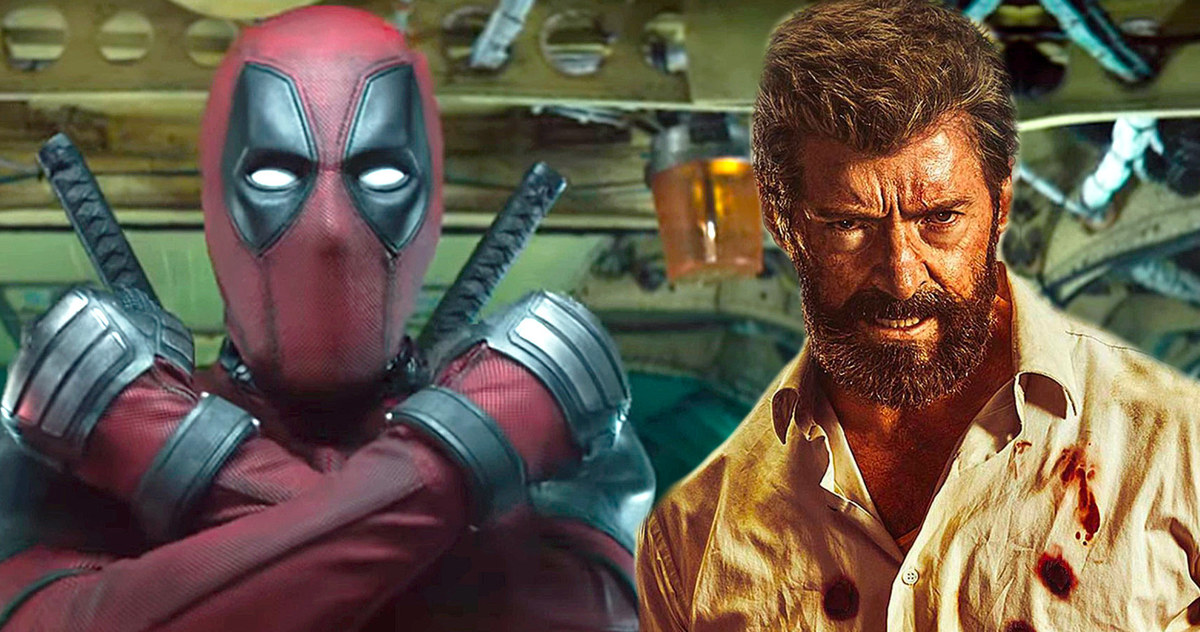 The tweet was a little funny but was quite a big statement about a person who has a lot of respect in the industry and also we all know that he has made a name for himself in the industry because of the role of Wolverine which he has played a lot of times on the big screen.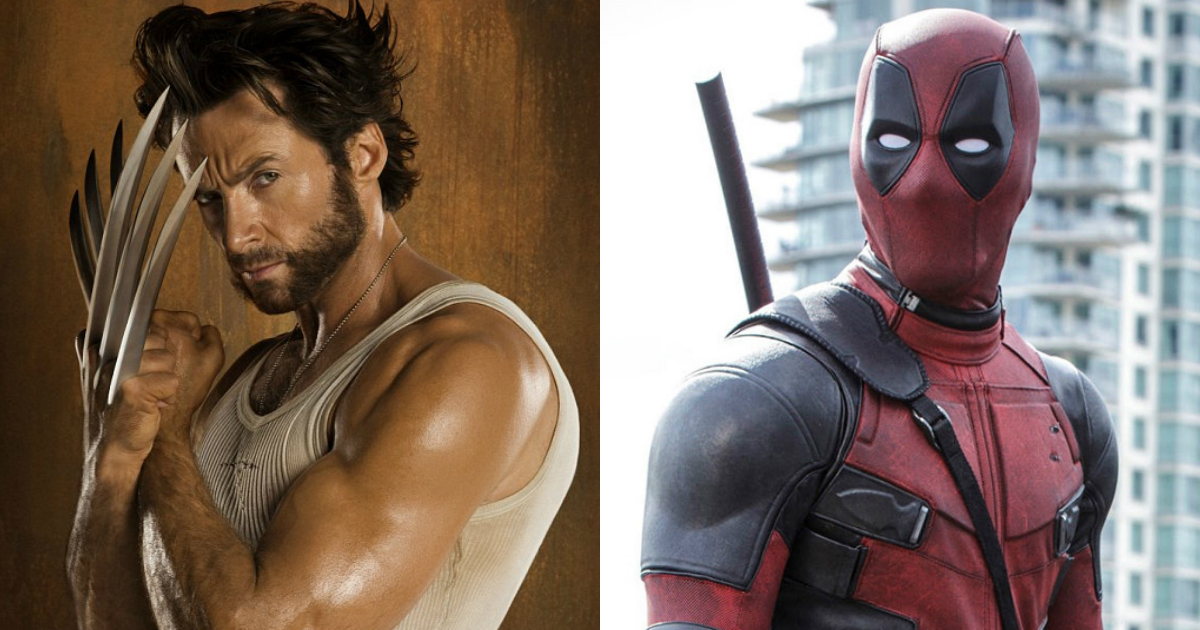 Reynolds mockingly tweeted that Jackman is "no longer allergic to being selfish" in response to his comments about a potential crossover between the two antiheroes. Moreover, on Thursday, Rob Liefeld, the co-creator of Deadpool also tried to convince Jackman to sign on for a crossover, while posting an artwork of the two crossing swords. the tweet of Ryan Reynolds is mentioned below.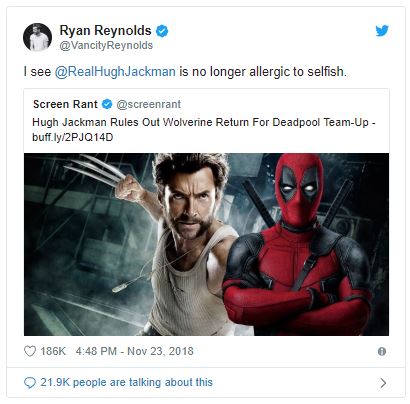 So, it seems like the tweet really angered the animal, Wolverine and it was expected to see him coming like this as the video he posted is down below and you can have a look at it. In the video, there are claims that the success and limelight in which Reynolds is finding himself in are not because of his own efforts and also a lot has been said about the portrayal of Green Lantern by Reynolds, which we all know was a complete disaster.
Who are you going to trust? Me or @VancityReynolds? (Courtesy of @MTVNews @joshuahorowitz) #OnceUponADeadpool @letsfcancer pic.twitter.com/OanGxwPDO6

— Hugh Jackman (@RealHughJackman) November 26, 2018
"Ryan Reynolds may seem like an honest, hard-working movie star, husband, and father, but don't let the facts get in the way of the truth. The truth? He's been riding Hugh Jackman's coattails since 2009 when Hugh's hand-selected him to star in X-Men Origins: Wolverine, in the universally acclaimed best portrayal of Wade Wilson ever. The truth? Ryan was only named People Magazine's Sexiest Man Alive in 2010, the year after he met Hugh. Coincidence? Please. The truth? You can soon see Ryan in Once Upon a Deadpool and support the Fudge Cancer charity at the same time. Please do it, or he might make another Van Wilder movie. Or worse yet, Green Lantern."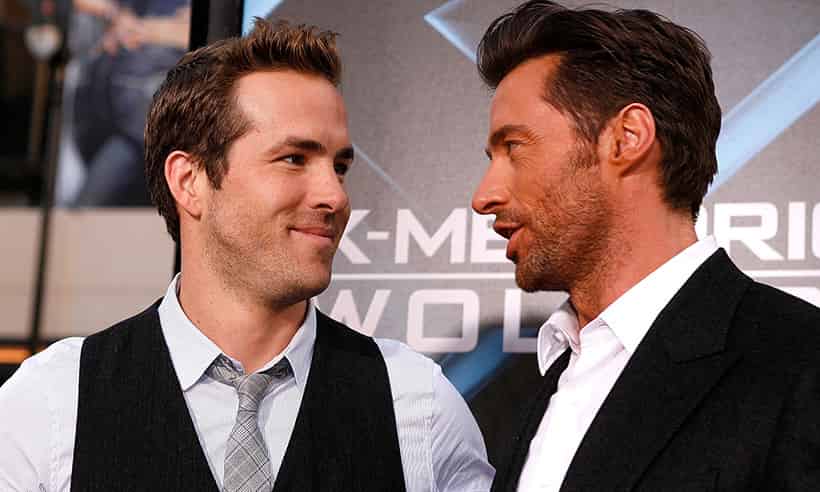 Some of the analytics on the internet are claiming that the feud is really a sort of marketing skill as we all know that the PG-13 re-release of Deadpool 2 is the thing which we are going to deal with soon and in order to create the hype, there's nothing better than calling a fight on social media.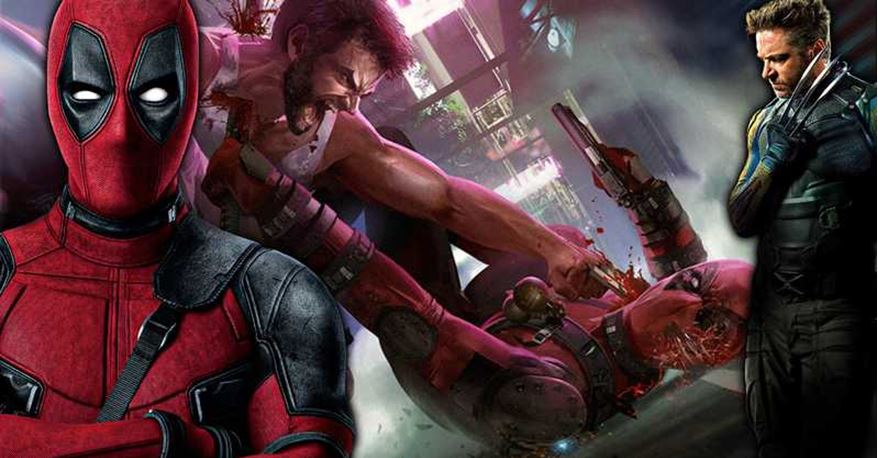 Also, it has been revealed that the amount of collection will be sent directly in the process of fighting against Cancer. But, no matter whatever happens in-between them, the chances of seeing Wolverine in a Deadpool movie is still a dream for many but we all know its almost impossible.
We have already heard a lot of times from Hugh Jackman that we aren't going to see him in the role of Wolverine because of the fact that it has been over, all the rides and all those things which he has achieved with the character of Logan are just memories and people should stop waiting for him to return as there are a lot of things than returning in the role of Logan for Jackman. Jackman previously told TMZ about the decision of returning in the role of Wolverine and he stated,
"Ship has sailed, Ryan, Sorry brother. Ryan, I love you man," Jackman explained. "I love Deadpool, I can't wait to see the movie, you're one of my best friends, Blake, the fam, the whole thing, but back it up a little. It's just…play a little hard to get. It's too much, it's not sexy. Sorry about that."
So, what do you think about the return of Jackman in the role of Wolverine and also about the feud in-between them? Tell us in the comments section below.