Movies
Deadpool 2 PG-13 Cut Contains New Scenes That Were Not There in the R-Rated Version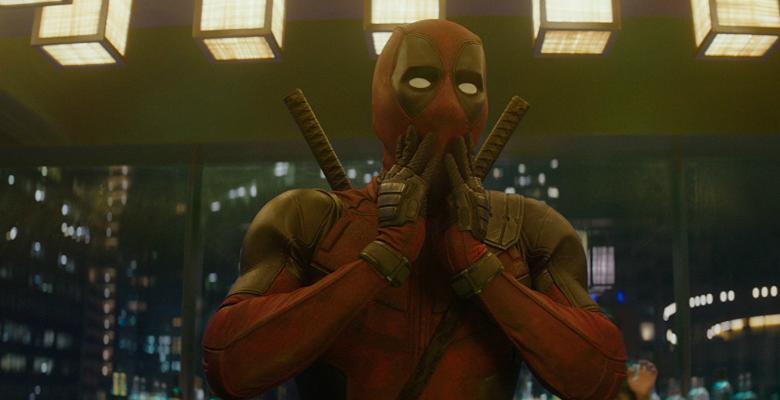 There are reports and claims by the writers of Deadpool 2 that they have written some brand-new material for the Deadpool 2 PG 13 cut and the shooting of those scenes have been done 2 months ago. There wasn't any news like a PG-13 version of Deadpool 2 in the sights of people one month ago.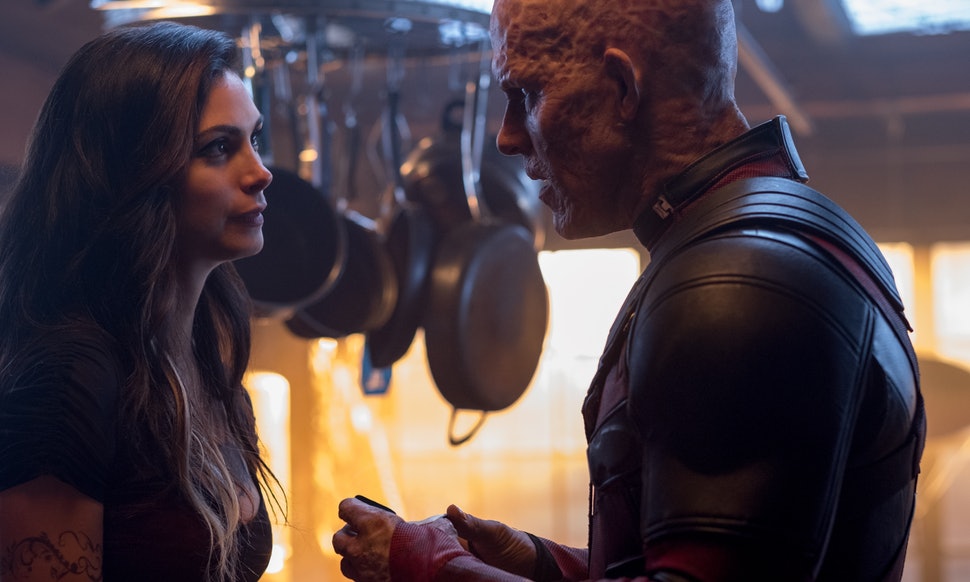 There have been many indications that the movie is going to be a lot different as it's going to have a kind of framing device in which Deadpool is reading the sequel to Fred Savage in a festive look, as the grown-now version of his famous nameless grandson character from the famous 'The Princess Bride'.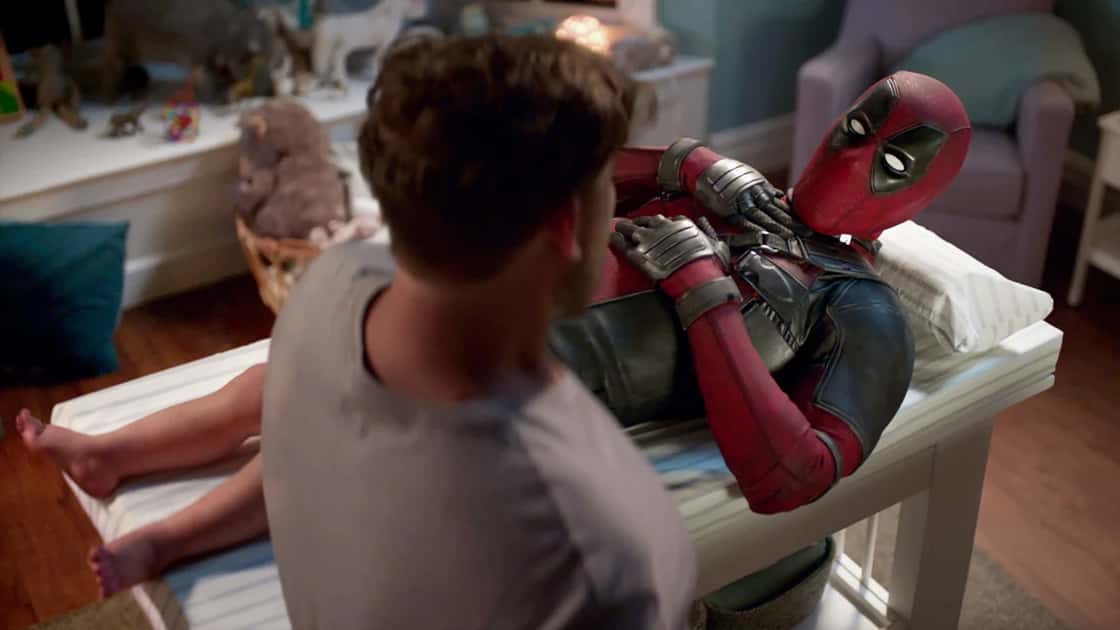 The scenes having much more than the scenes of Fred Savage as there are a lot of new scenes in the movie and in a recent interview with the 'Slashfilm' in order to promote their upcoming YouTube Series Wayne, Wenick, and Reese has confirmed that they have also written some part for the newly fresh movie as it was Paul Wernick who has revealed in an interview,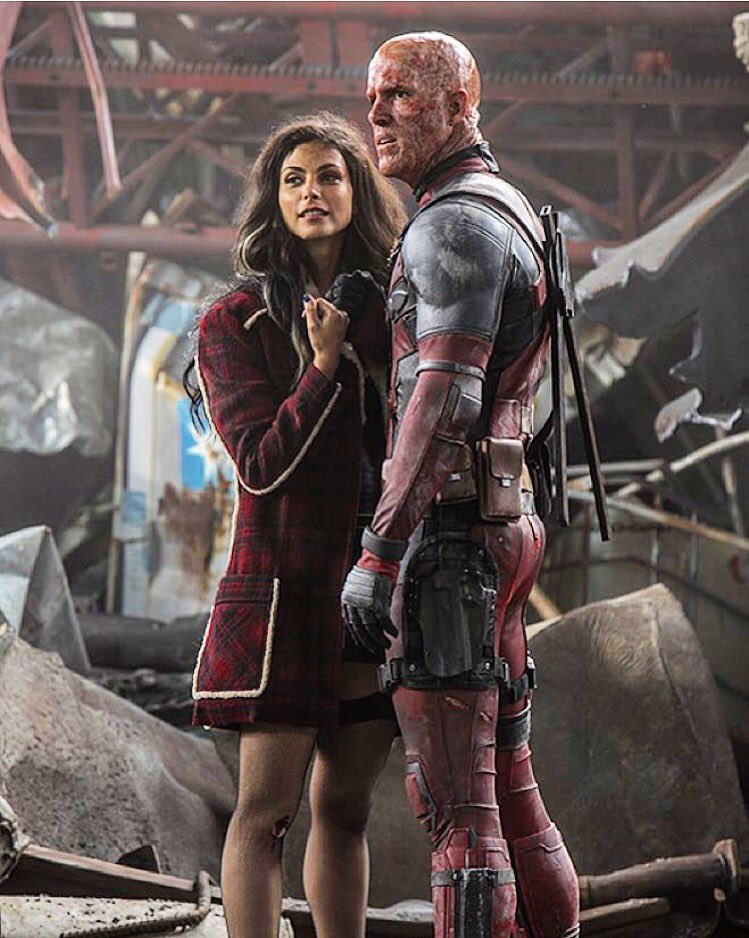 "We definitely shot new stuff. And recently too. After Deadpool 2 came out and we were all sitting around, we came to it less about the idea of let's make a PG-13 movie and more, 'Let's talk a little bit about Deadpool.' We were kicking around some ideas and then I think it was Ryan [Reynolds] who had the great framing device and we all got excited and went to the studio. They said, 'Yeah, let's do it. Fire up the cameras.' About two months ago we were out on soundstages shooting again. Ryan was in the suit and the gang was back together, Dave Leitch and Ryan and us having a great time and laughing. It comes together great so we're super excited about it.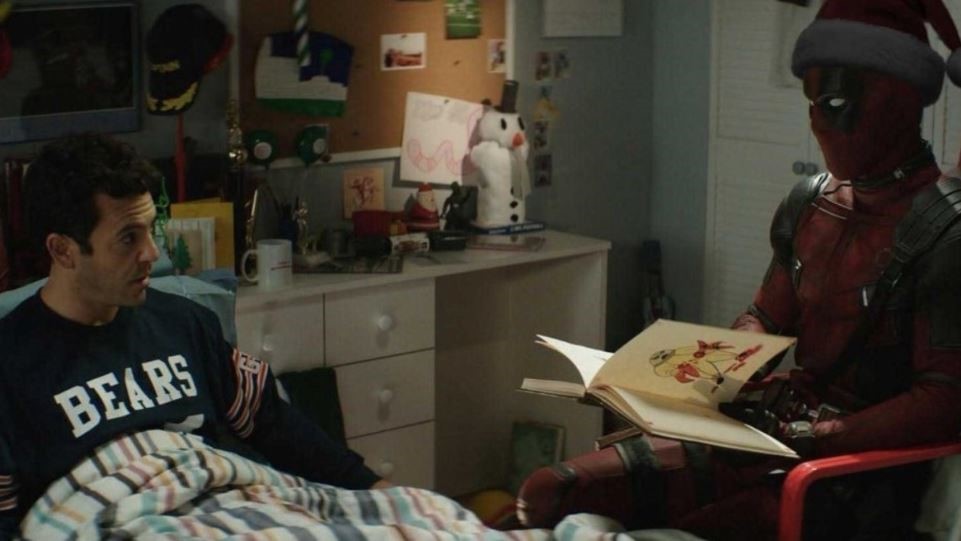 There are many rumors and speculations already out which suggest that the PG-13 Deadpool 2 is going to be the next big thing and also a test in order to see what are the chances of their PG-13 Deadpool movie in the MCU and the feedback from the fans.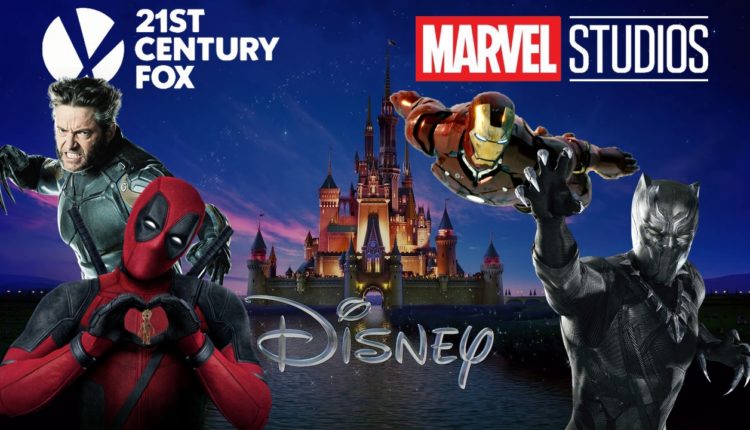 They have to take some really important steps in the future of Deadpool as we all know that Disney's acquisition of Fox is going to happen soon and before that they have to reach on to some kind of decision whether Deadpool is going to be part of the MCU or not.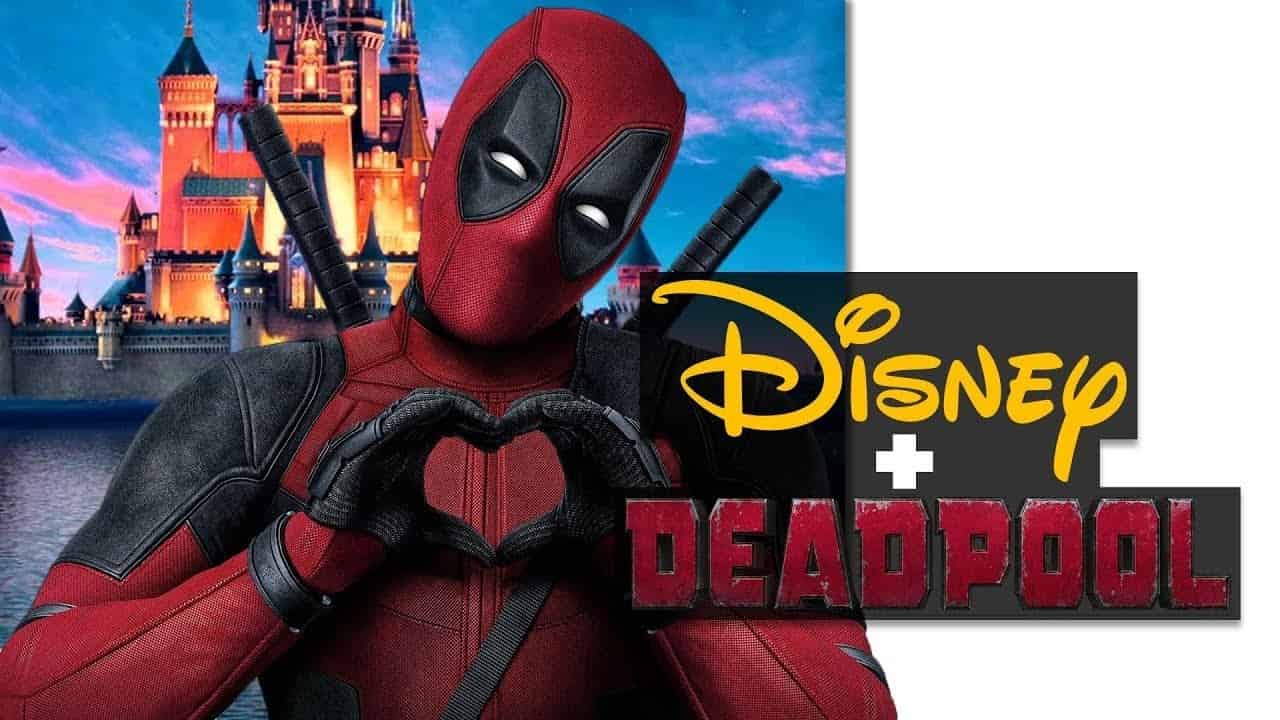 "I think it's not only going to appeal to kids but also to people who love Deadpool. I think it's subversive enough and fun and creative and something that only Deadpool could do. So I think it's going to be a real joy for not only a whole new audience, but also an audience that has seen and loved the Deadpool movies."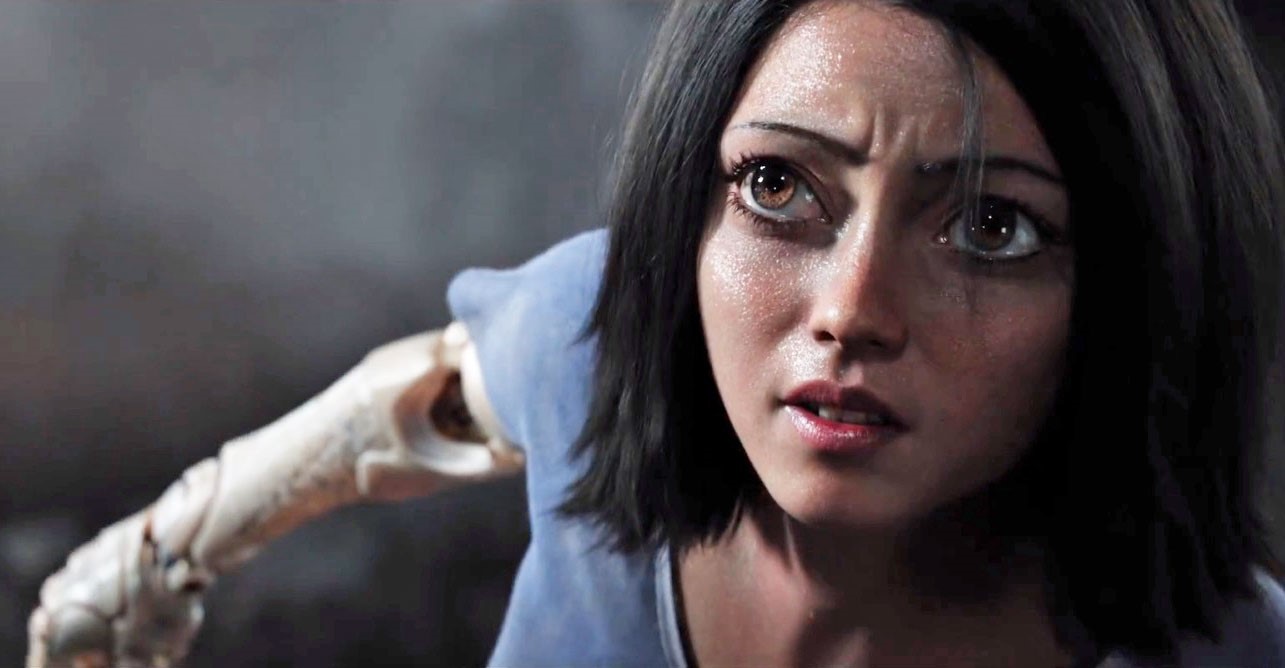 With these comments from the writers there are chances that it's going to be liked by people of all ages and also there isn't going to be a lot of naughtiness in the movie. There are also claims and rumors that this just an act of filing the lines in the schedule of Fox as we all know that the dates of Alita: The Battle Angel has been shifted and there's going to be a vacant seat in the schedule of Fox.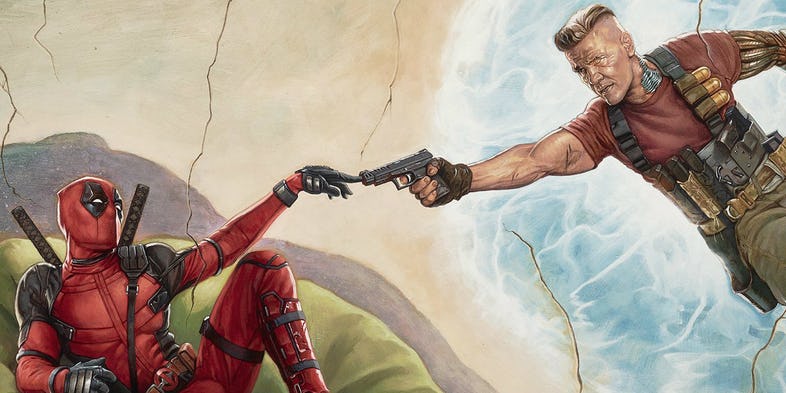 We all know the movie Deadpool 2 was somehow better than the first one because the makers of the film have studied the points of success they had in the first movie.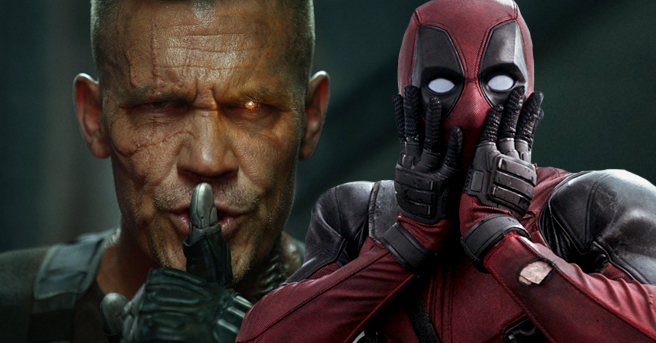 Deadpool 2 earned a whopping $734 million worldwide, coming under the $783 million the first movie earned back in 2016. The future of the franchise isn't clear yet because of the pending Fox/Disney deal we all have in front of us, which will see Fox's Marvel characters shifting over to Marvel Studios under the guidance and eagle eye of studio head Kevin Feige.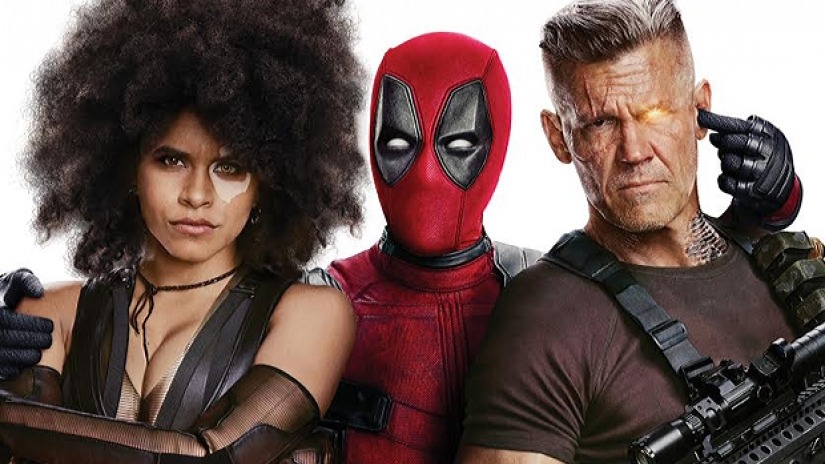 Also, Writer-director Drew Goddard is attached to direct an X-Force spinoff movie with Ryan Reynolds and some of the stars of Deadpool 2 such as Zazie Beetz and Josh Brolin. But, the filmmakers have indicated that he is not sure when or if that the film will come together due to the merger of Fox and Disney.