News
Disney-Fox Deal Could Mean Disney Could Control 40 Percent of Global Box Office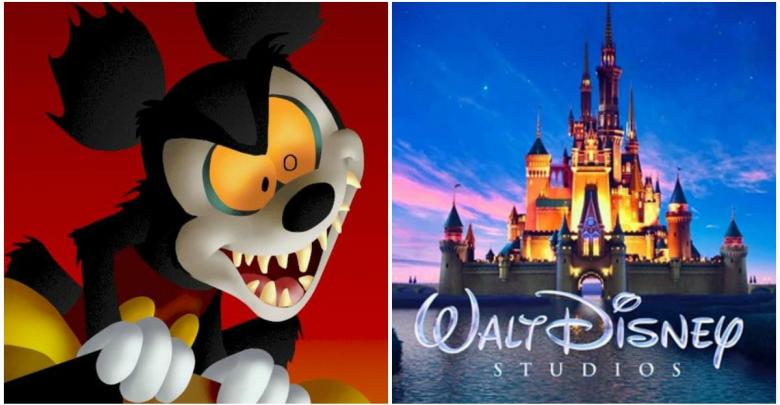 With the Disney-Fox Merger back on track (supposedly), the world is starting to realize that the concept of an information superpower is no longer going to stay as a concept any longer. The near future will see a private entity holding the control button over about half of all information and media channels the world has to offer. Disney just might end up becoming the very thing we see only in dystopian movies. A single and all-powerful corporate Big Brother that controls and commands whatever you wish to watch.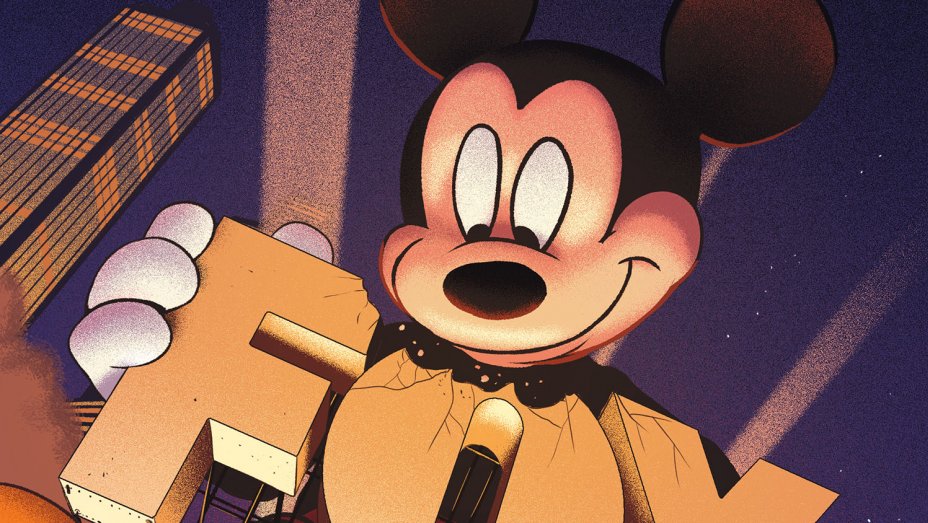 While there are still skeptics that think a Disney-Fox Merger won't create another Standard Oil, the next piece of news might change their mind. Presenting – Disney-Fox Deal could mean Disney could control 40 percent of Global Box Office!!!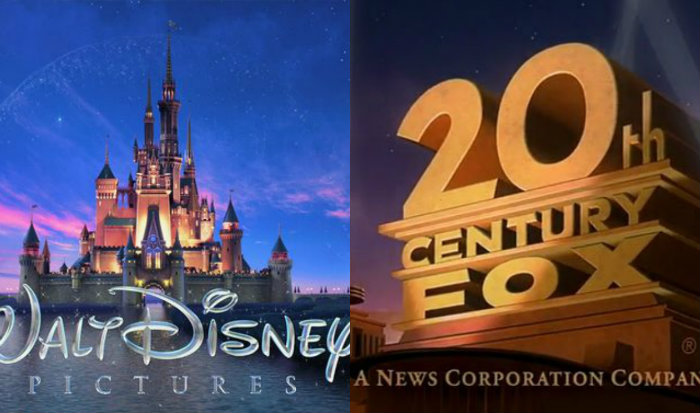 Disney has recently received anti-trust approval from the United States Department of Justice. If the Disney-Fox Merger goes through without falling into another pit like it has been in the past couple of months, Disney could conquer 40 percent of the entire world's Box Office Numbers. Disney already owns Pixar, Lucasfilm and Marvel Studios. If Disney buys Fox Studios, it could become the King of the movie-making industry.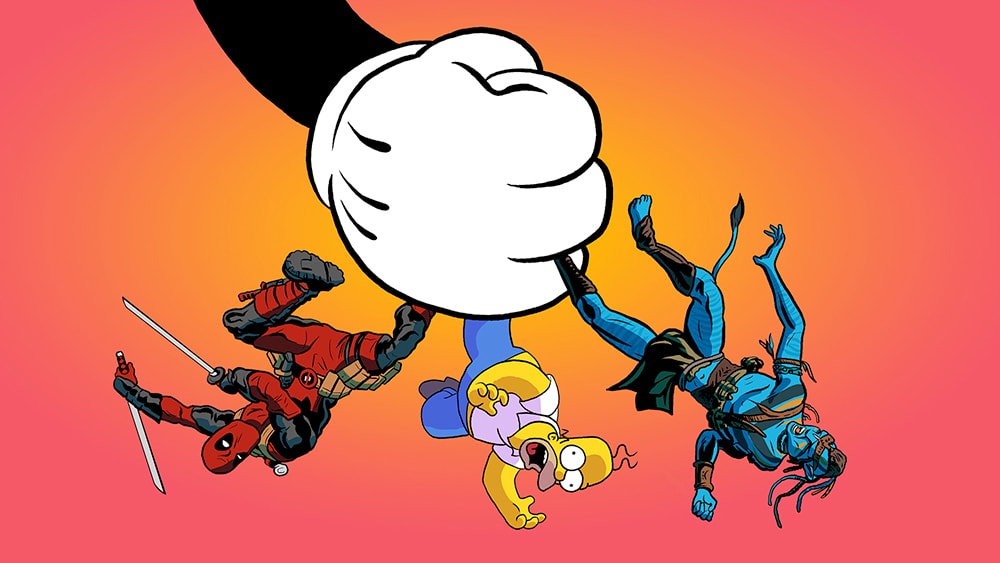 Disney bought Pixar for 7.4 Billion Dollars, Marvel Studios for 4 Billion Dollars and Lucasfilm for 4.2 Billion Dollars with all the acquisitions happening in the last 12 years. Fox Studios has a network of conglomerates owning more than a hundred channels and related movie and TV property rights. Fox also has the Fox Searchlight Banner which has produced three award-winning movies in the last year itself.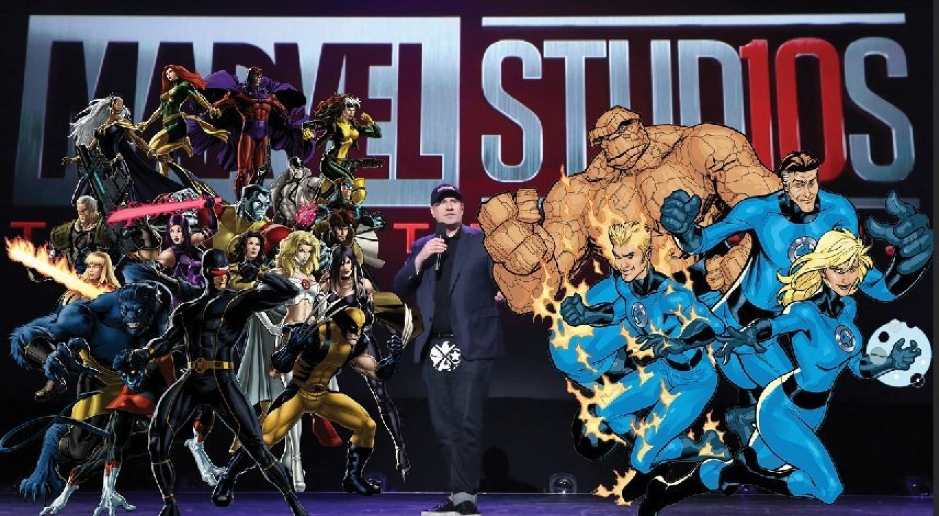 If Disney acquires Fox, it not only will have access to Fox Studios' Searchlight banner and the TV Channels it owns, it will also have access to Fox's most prized possessions like Avatar, X-Men, Fantastic Four and the Die Hard series. The proposed deal to buy off the rights to all of Fox Studios' assets includes a quantity no less than 71 Billion Dollars.!!!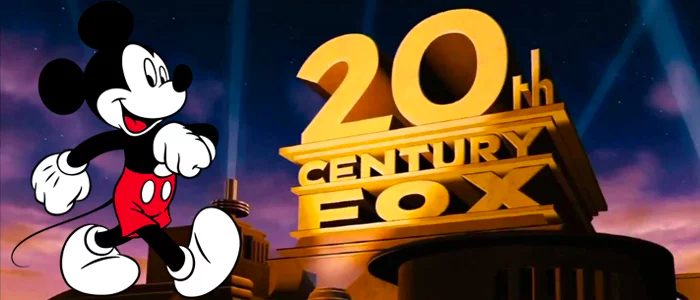 Let us cut right to the chase. As of 2018, with Disney and Fox's remaining releases being lined up, the two studios are aiming to control more than 50 percent of the Global Box Office in the remaining two quarters of the year. While those numbers are idealistic, they are not practical enough.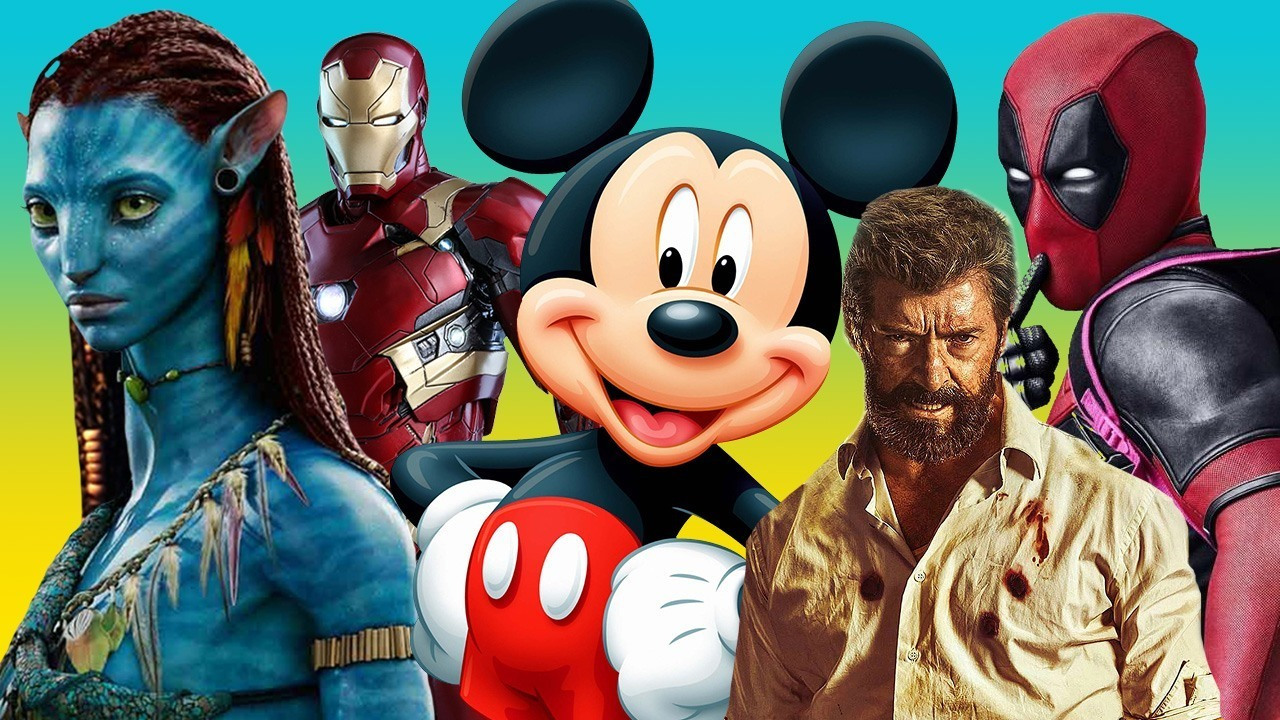 The actual domination of the two studios would be around 40 percent. Moreover, the other studios like Sony Pictures, Warner bros., Universal Pictures and Paramount Pictures are also on a level playing field, evened out with Disney and Fox for now. Warner Bros. and its current parent company Time Warner, as well as NBC/Universal studios, would still post double-digit Box Office figures, 15 percent and 16 percent respectively provided it is a 5-year average and Disney and Fox have merged to form a single corporation.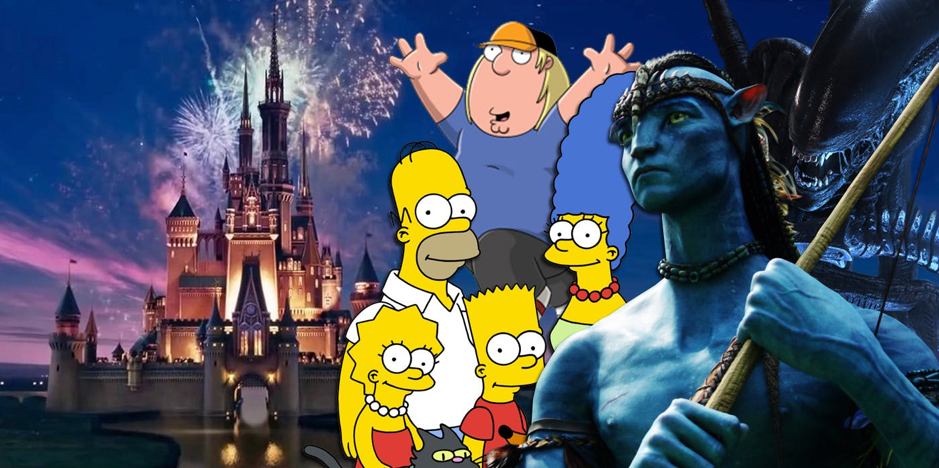 The last year was also very spread out evenly, with 5 studios posting double-digit Market Share. Paramount Pictures and Warner Bros. owned the lion's share of the Box Office in 2017. Disney and Fox, had they merged last year itself, could have controlled at least 35 percent then. Fortunately or unfortunately, that did not happen.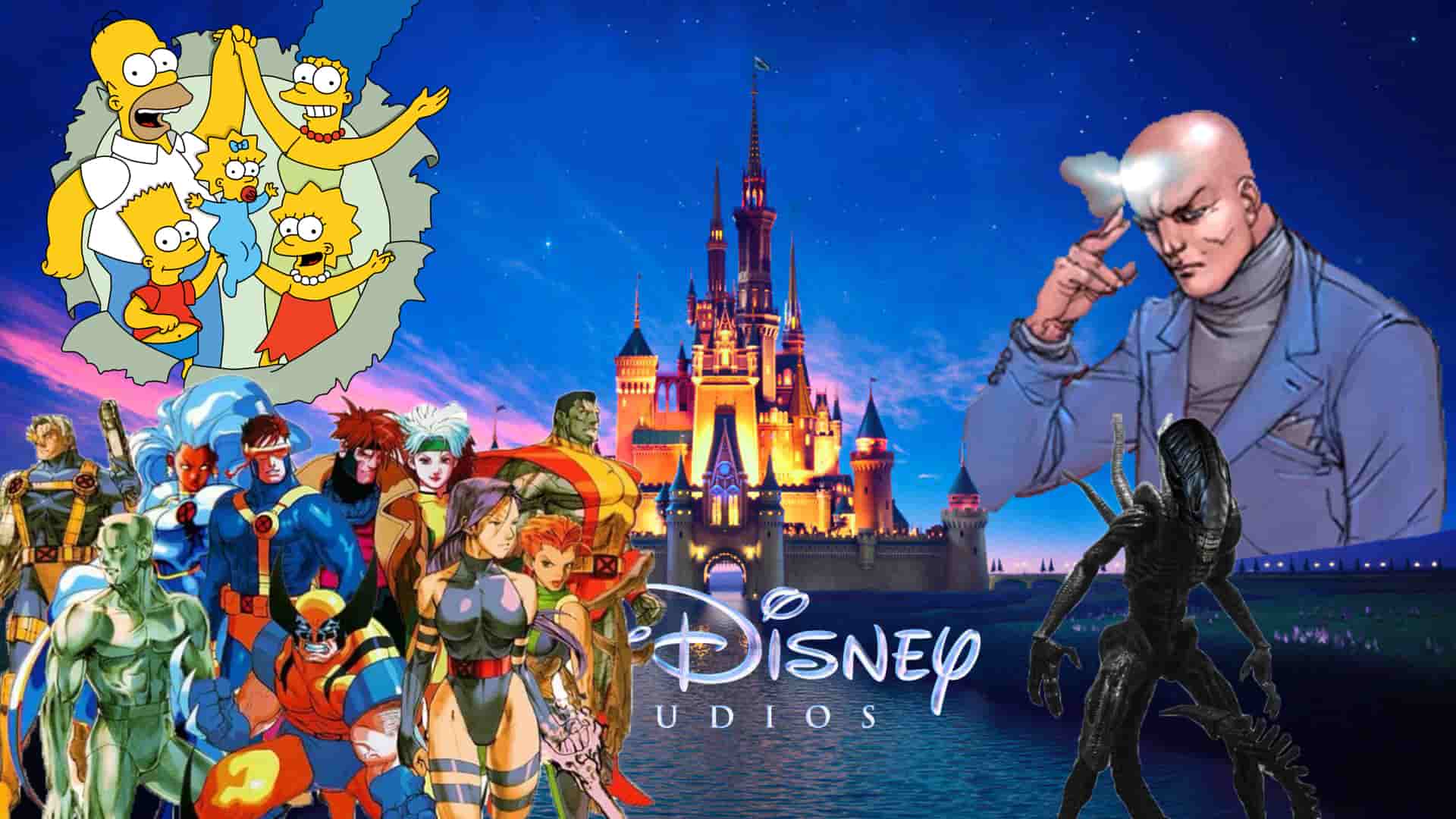 To be frank, the implications of Disney taking over Fox Studios are not a great prospect for either casual or hardcore movie buffs. Traditionally, Studios take about 55 percent of the net revenue earned by a movie from the theatres. Disney strong-armed the small time movie theatres and forced them to churn out 65 percent of their revenue as payment. It also asked them to put its movies at least for four weeks otherwise the Studio won't give the theatres the right to play its movies.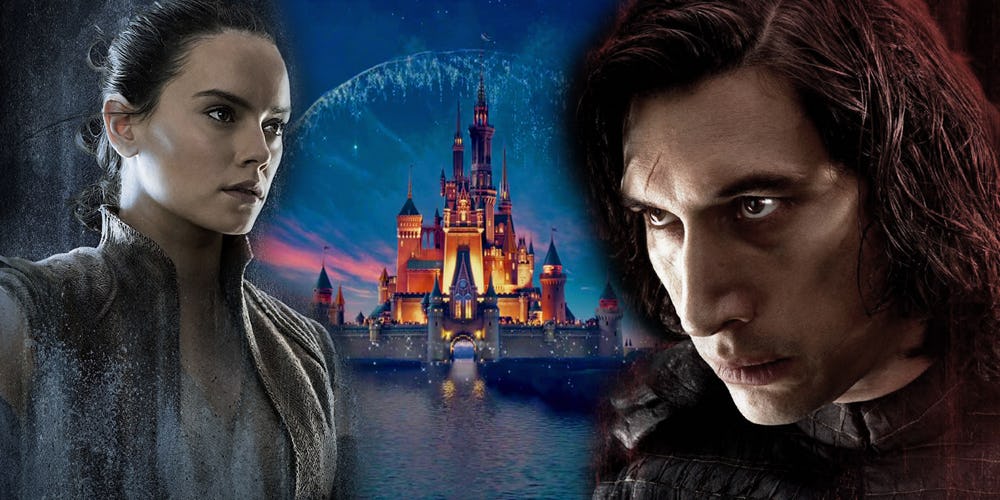 That is what happened with Star Wars: The Last Jedi and The Force Awakens. While that is indeed wrong, Disney also will have access to Fox Searchlight. Fox Searchlight has produced award-winning movies that have even stood the acid test of the Oscars like Shape of Water, Three Billboards outside Ebbing, Missouri and 12 years a Slave and Birdman. Box Office and the Oscars will bow down to the might of the Mouse House.
Don't Miss: Here's Why Thanos Is The Dumbest Cosmic Supervillain In The MCU!