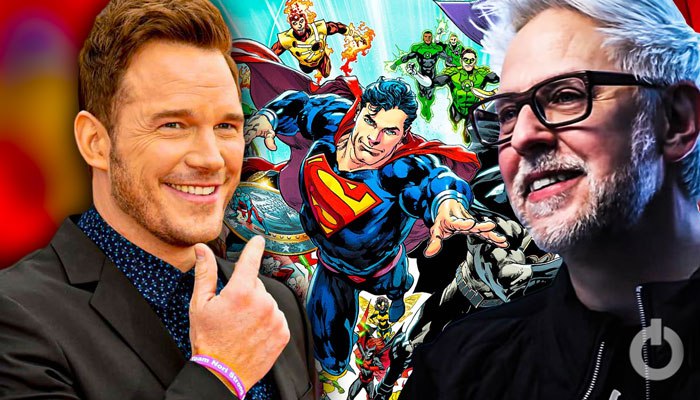 Hey, guess what, Chris Pratt might be joining James Gunn's DCU, and we have some juicy details! As you know, James Gunn is taking over the DC Universe, and people have been speculating about which Guardians of the Galaxy star might join him. Chris Pratt certainly seems to be a strong contender. Gunn made a suggestion that Pratt, who plays Star-Lord in the Marvel Cinematic Universe, might join the DCU, and fans have been speculating wildly about which character he might play.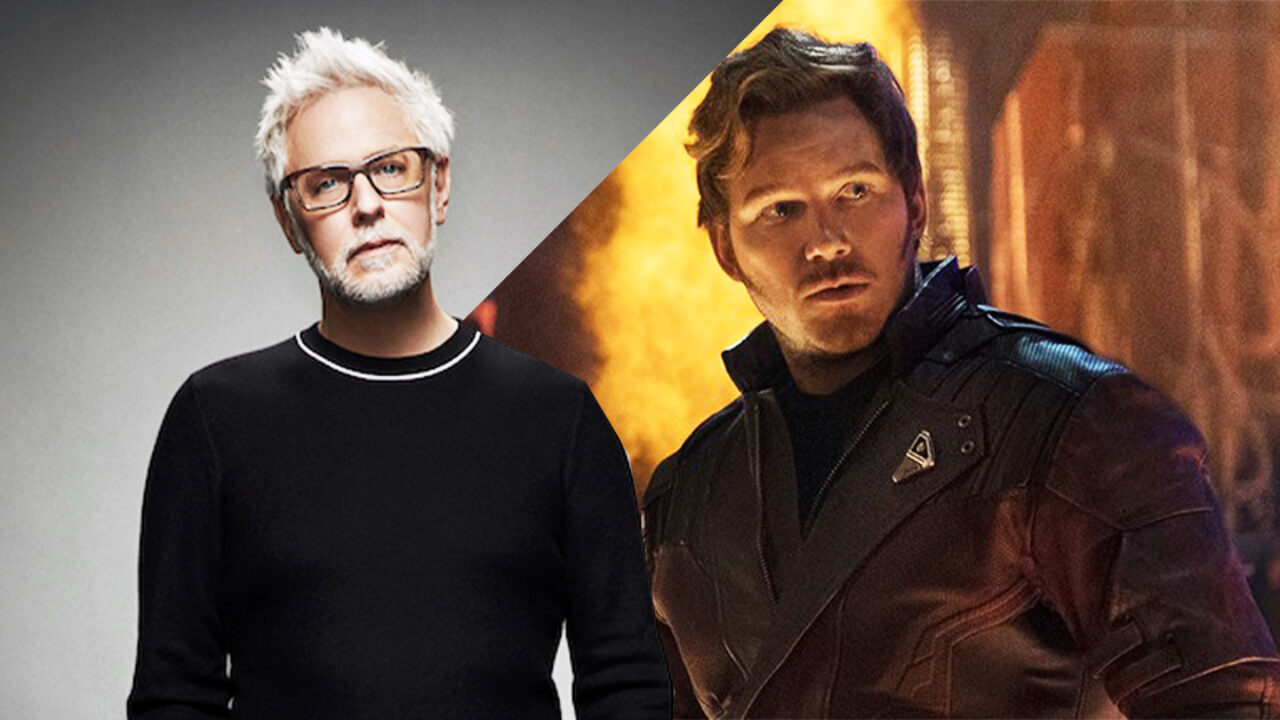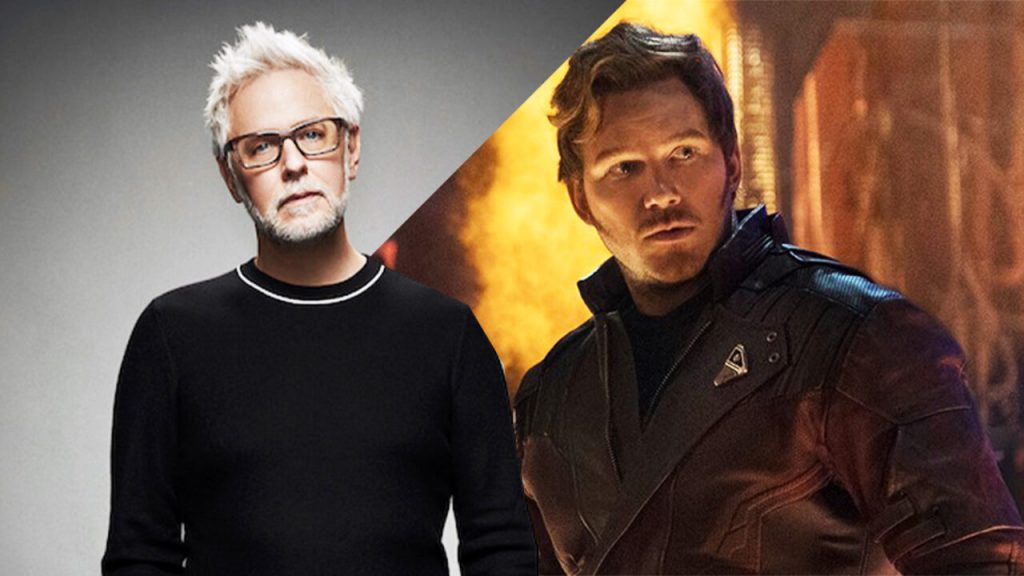 He may be Guy Gardner or Booster Gold, according to some. However, Pratt claimed in an exclusive interview with Comic Book Resources that while he hasn't yet received any offers, he would unquestionably pick up the phone if Gunn did. He added that he would let the DCU characters he should play be chosen by the audience. Pratt considers James Gunn to be one of his best friends and loves him dearly, so if Gunn calls, Pratt will be there.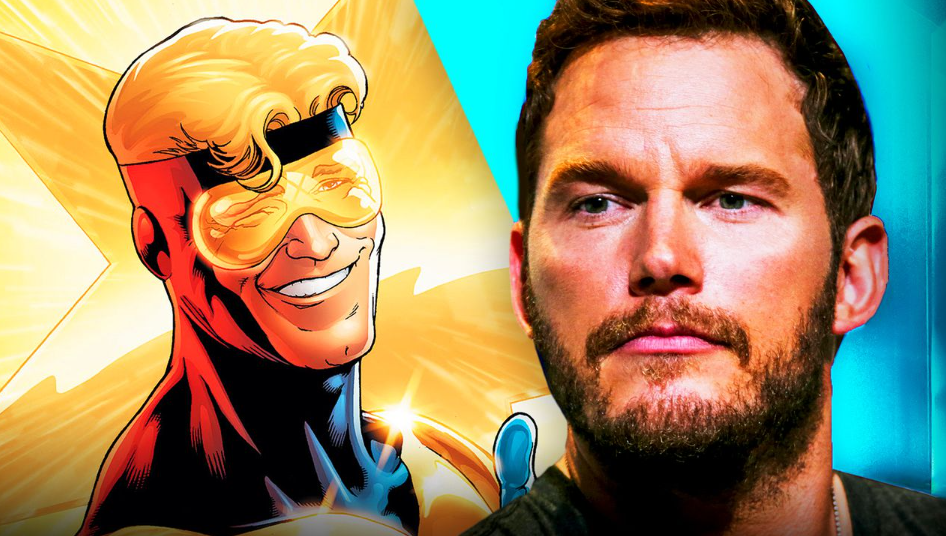 Considering this, Pratt's tenure as Star-Lord in the MCU may be coming to an end. After Guardians of the Galaxy Vol. 3, we don't know what will happen to Peter Quill, but there are rumors that he could pass away or decide to retire. James Gunn did, after all, hint at a significant death in the film. So, if Pratt is hinting that he's in discussions for a role with DC Studios, it may indicate that he's leaving the Marvel Cinematic Universe.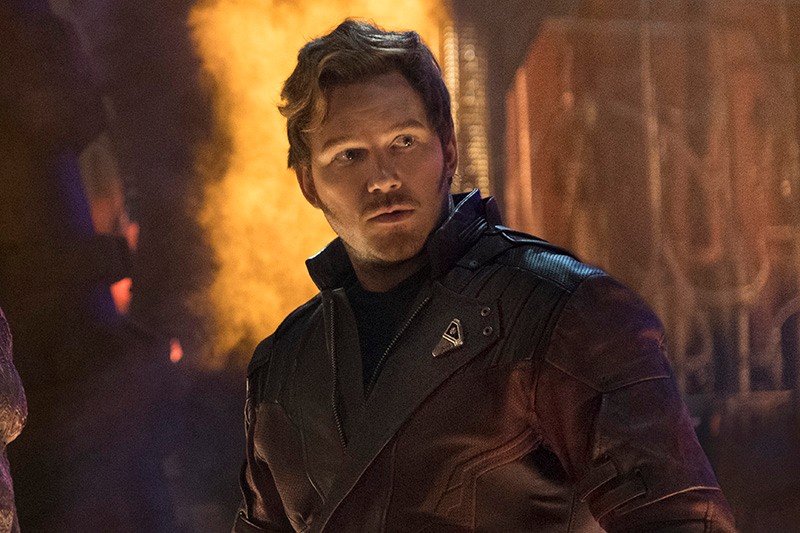 But let's concentrate on the positives. Pratt would no longer be constrained to playing Star-Lord and could display a completely different side of his acting abilities if he were to join the DC Universe. There are countless options. He could be anyone from the DC Universe, including Hal Jordan or Booster Gold. Are you interested in Chris Pratt possibly joining the DC Universe? We are! We'll have to wait and see what happens to Peter Quill because GOTG 3 is soon to be released. But let's hope James Gunn calls Chris Pratt and extends an offer for a part in the DC Universe in the interim. We eagerly await his upcoming actions!
Follow us on Facebook, Instagram & Twitter for more content.
Also Watch: