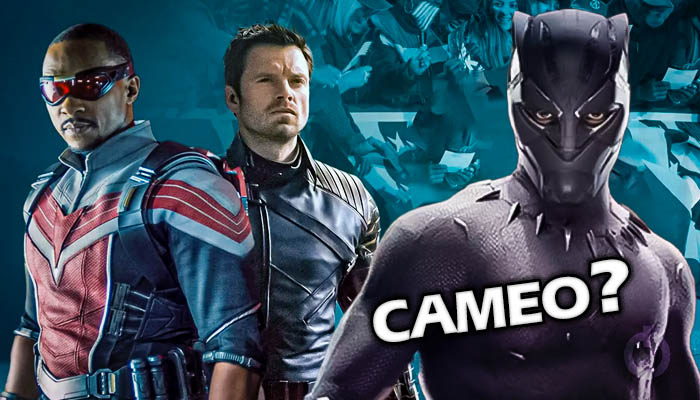 Falcon & Winter Soldier Episode 5 To Have A Major Cameo.
The Falcon & The Winter Soldier is currently the most popular show in the world. It takes the narrative of MCU Phase 4 forward, with old characters returning and new characters joining. Following the events of Avengers: Endgame, Sam became the new Captain America but he didn't find himself worthy of the shield and so gives it to the US Govt. Not soon after, the govt introduces a new Captain America – The US Agent. Now, we are moving towards the finale of the series, and next week, we will witness a major cameo.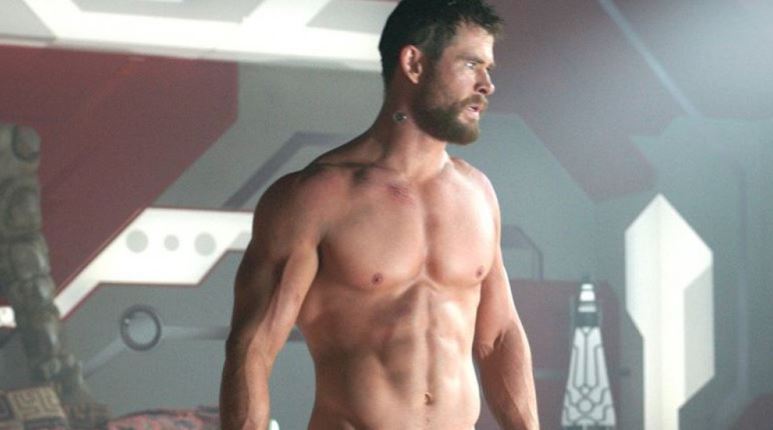 Malcolm Spellman, the head writer of the series, in a conversation with Comicbook.com said episode 5 was when "things get real." Moreover, Spellman teased a major cameo in the episode during a conversation with Rotten Tomatoes. He also said he'd love to see this character pairing up with Thor in any way. Although the makers are not giving away any details about the character, many fans suspect that it could be a "White Vision" situation once again. But it would mean Marvel repeating the same thing again, and it's not something they do very often.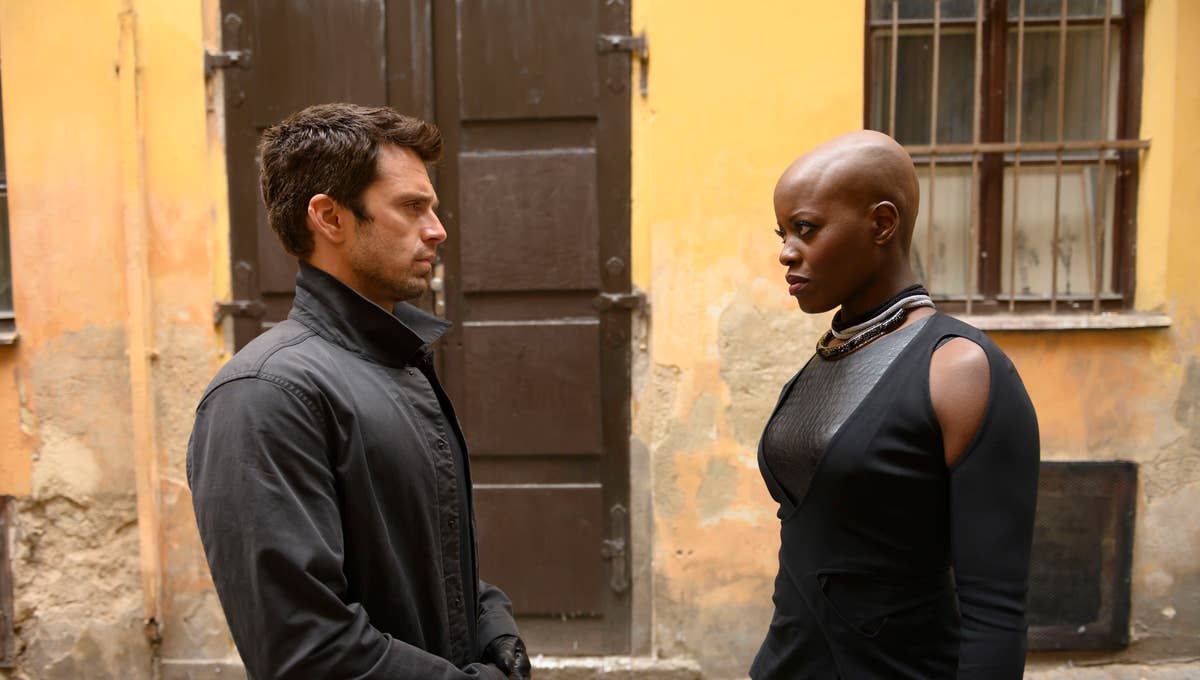 Whatever it is, fans are very excited to see Wakanda's role in the show with Dora Milaje coming to collect Baron Zemo. And this also makes us wonder whether this tease was real. Here's what Malcolm Spellman said:
"There are characters in our series who I would love to see partnered with like — it's a very, very grounded character — partnered with one of the big world-shakers like Thor or someone like that. The personality is so strong, it's the episode five character. I'd love to see that character with Thor."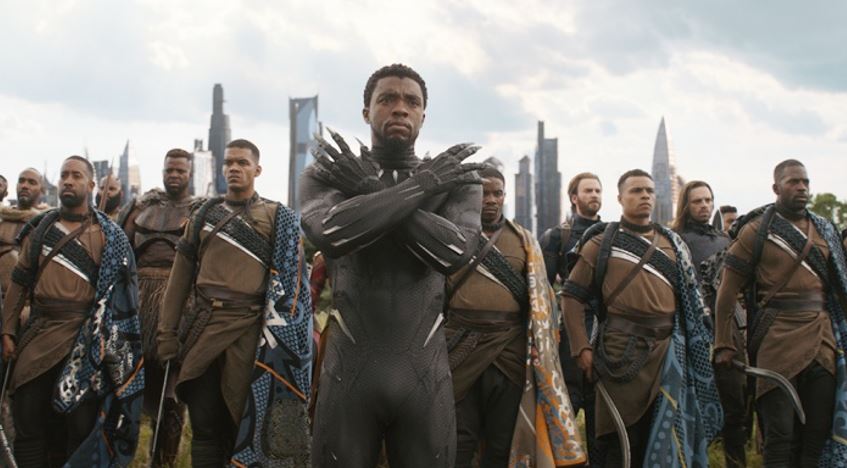 Now who this character would be, I guess we'd have to wait for a few more days to find out. But one thing is clear that it won't be Black Panther. If you have also heard the rumors of Black Panther making a cameo in the show, don't believe them. Chadwick Boseman is still mourned by millions of fans, and there won't be a cameo using CGI.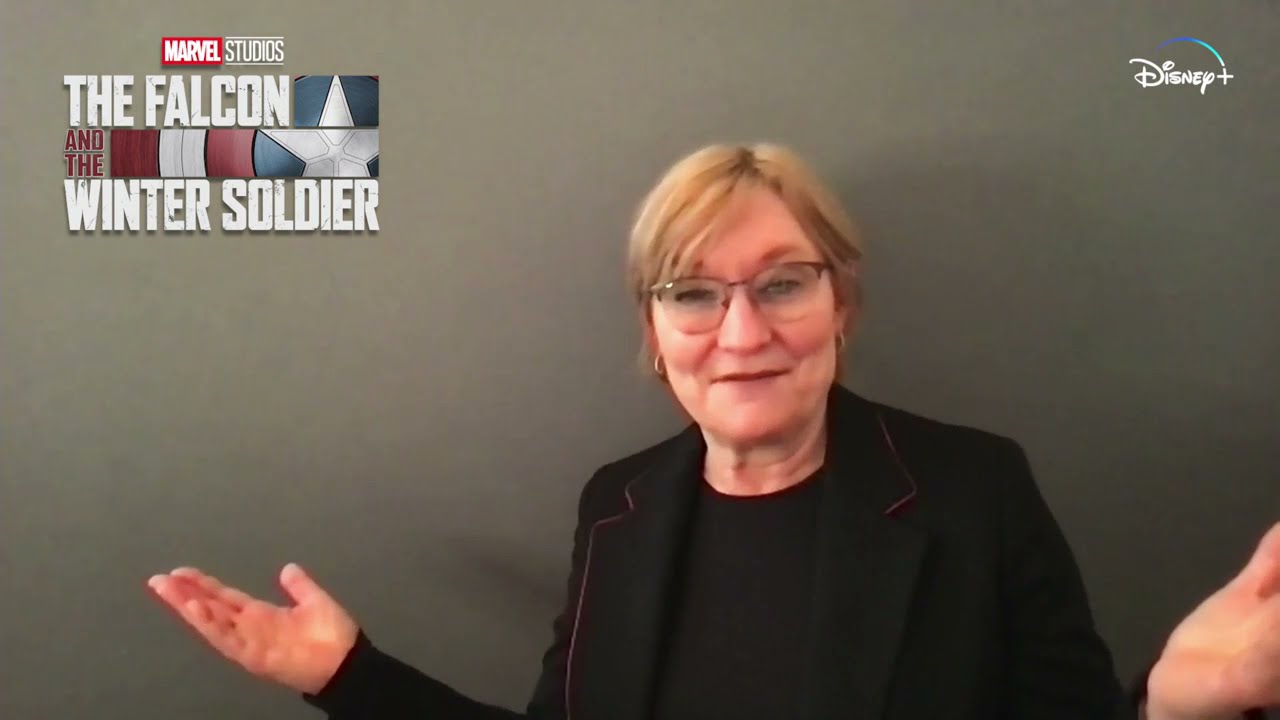 Nate Moore and Kari Skogland during a conversation with Vanity Fair confirmed this by saying, "No. I can say. Moore said. "That is not going to happen. I would be honest if it was. Chad's passing is a whole life thing, and I loved the guy as much as the character. I think we have to be very careful and thoughtful about when he appears because he meant so much to a lot of people as much as he meant to us. But yeah, we wouldn't use that as a 'Come next week; maybe you'll see Panther!' We wouldn't, and he's not," she added.
Directed by Kari Skogland, The Falcon and the Winter Soldier stars Anthony Mackie, Sebastian Stan, Emily VanCamp, Wyatt Russell, Noah Mills, Carl Lumbly, and Daniel Brühl. The Falcon & Winter Soldier Episode 5 is reportedly 1-hour long and will arrive on April 16.
Also Read: The First Look Simu Liu's New Suit for Shang-Chi Revealed