Celebs
Ryan Reynolds' Gin Company Get's Trolled by Hugh Jackman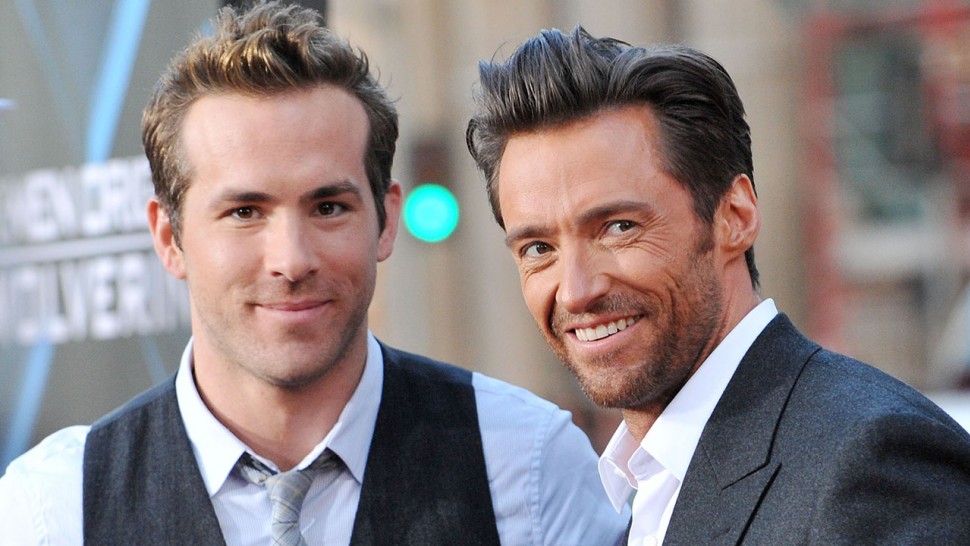 It's been so long since we've wanted Hugh Jackman to return as Wolverine one last time and team up with Ryan Reynolds' Deadpool to create a visual masterpiece. But that boat is gone even farther than the SnyderCut. Jackman retired giving us his best work as Logan, and to be honest we don't really know what's going to be the future of Deadpool either. But we've still got Reynolds and Jackman pulling each other's legs, and that's what keeps our hopes alive for a potential co-starring project.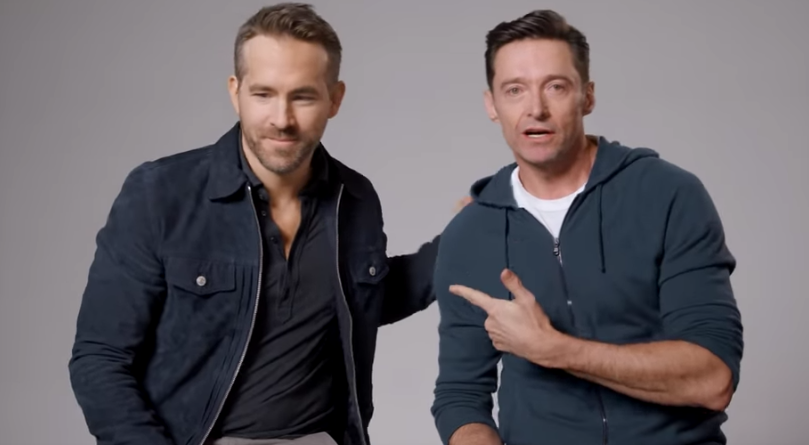 More often than not it is Reynolds trolling Hugh Jackman, but this time it's the other way around. Hugh Jackman took it to Instagram trolling the Gin Company of Ryan Reynolds. He posted a video of an Aviation truck getting towed & here's what he wrote:
"Couldn't have happened to a nicer guy."
https://www.instagram.com/p/Bzv6RFzHIDL/?utm_source=ig_embed&utm_campaign=embed_video_watch_again
Reynolds took no time to reply:
"What? I have a very elaborate designated driver."

Then the official account for Aviation also chimed in:

"We're dedicated to all Aviation Gin personnel having paid time off to relax from the hard work we're doing every day…even the trucks."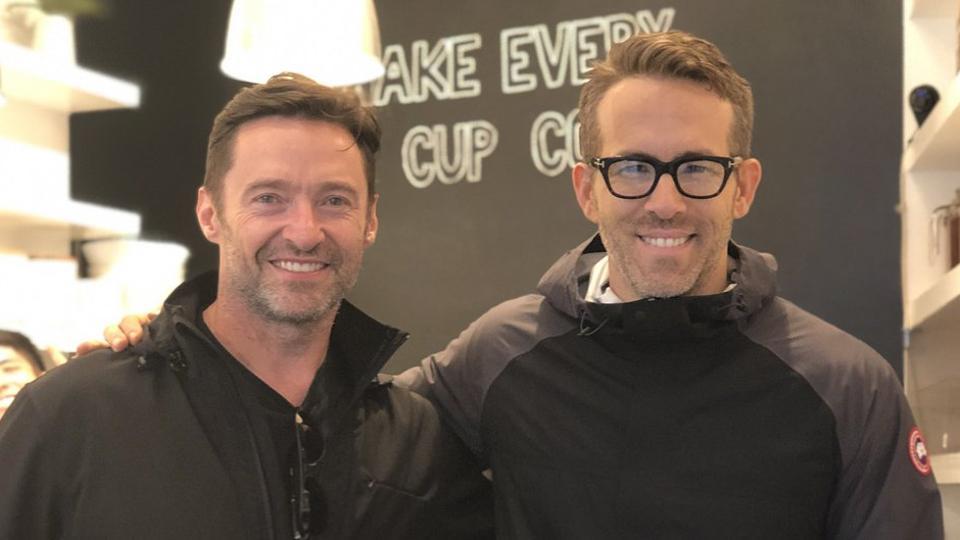 Well, if it won't happen in a Marvel movie, then we could at least see Reynolds and Jackman co-star in some other film. This is a team-up we've been longing for since forever. It didn't happen the way we wanted it to back in X-Men Origins: Wolverine, but we'd surely love to see it happen some day in some other film.
As far as Deadpool and Wolverine are concerned, there have been rumors suggesting that Marvel will develop a Spider-Man, Deadpool & Wolverine trio team up movie in the future and it came from a reputable source, i.e. We Got This Covered. Hopefully, this rumor does turn into a reality as we're surely not done with Reynolds' Merc with a mouth and we're ready for a new version of Logan!