10 Actors Who Could Have Made It Big But Flopped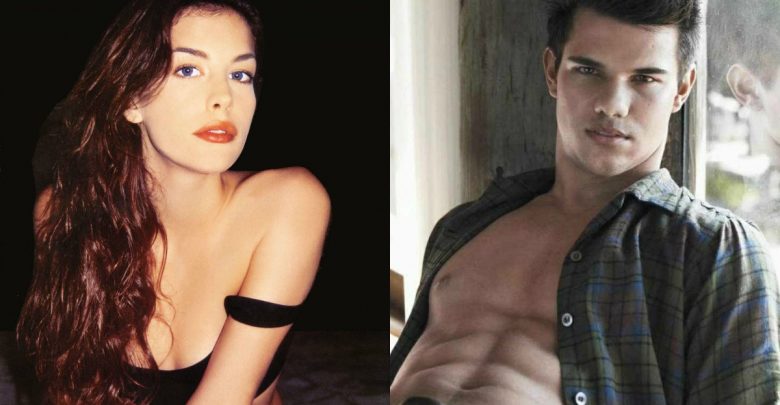 There are many actors who enter the world of Hollywood with a bang but their careers soon take a back seat as they are not able to shine in the crowd of show business. There are some one hit wonders and some who had a short run in the walk of fame. These are some of the actors who were expected to become big shots of Hollywood but slowly disappeared on the side lines.
10. Emile Hirsch: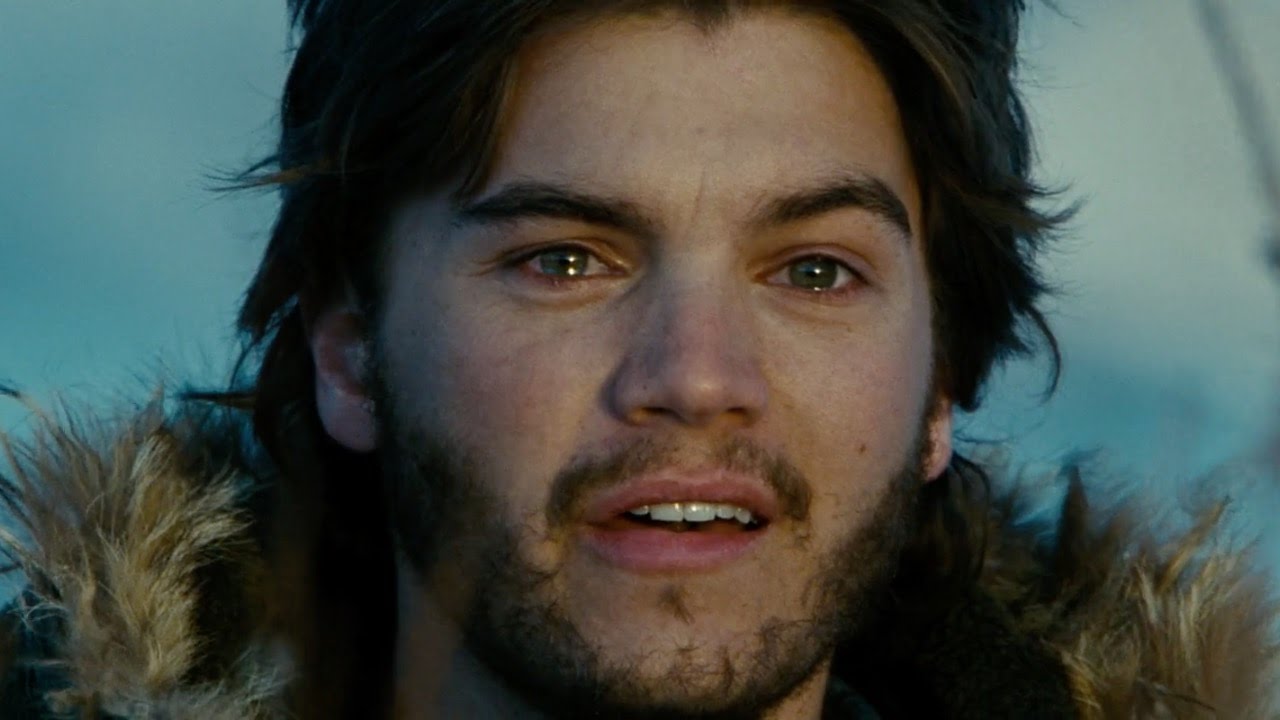 When you hear his name the first film that pops into your head might be the critically acclaimed 'Into the Wild' that became the ticket to stardom for Hirsch. He also starred in a raunchy comedy called 'The Girl next door' but there are no other films that come to mind. Hirsch's career slowed down after a few films and a night club assault case gave him the setback of his life.
9. Shelley Duvall: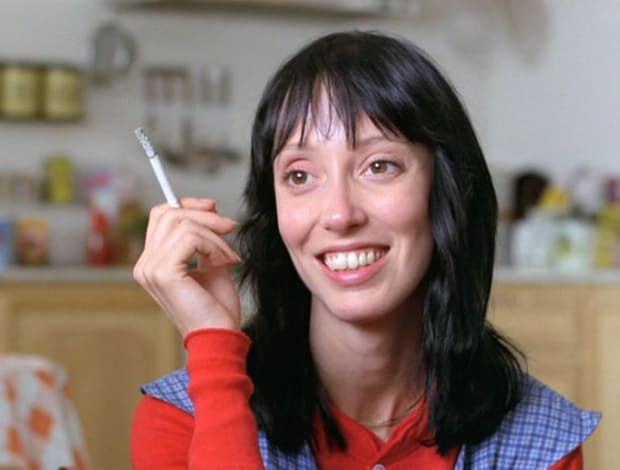 One of the most heartbreaking career falls has been of Shelley Duvall who was a promising young actress when she first came to the big screen. You might remember her from the horror classic 'The Shining' but after that her career didn't rise much. The biggest blows to her career has been her mental health which suffered after she starred in the classic movie. Even though she was part of an iconic film people have almost forgotten her and she seems to have become a 'one hit wonder'.
8. Shannon Elizabeth: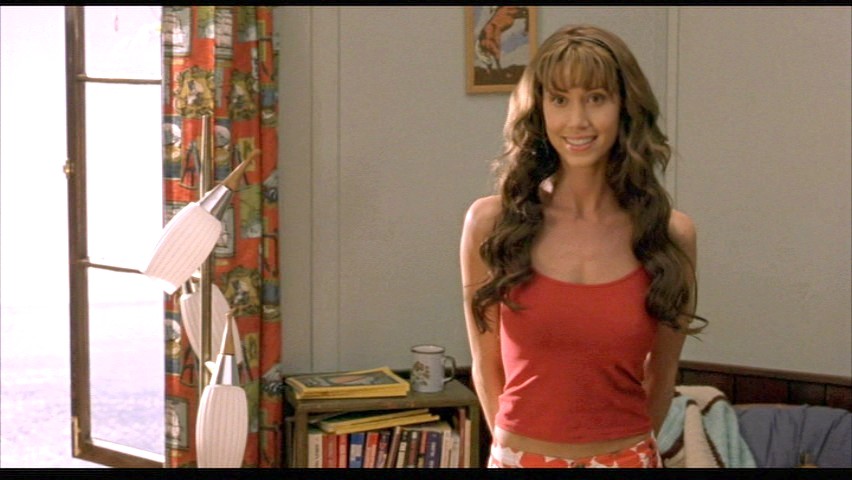 She played a number of supporting roles in teen movies and raunchy comedies like 'American pie' and 'Scary movie' but her career saw a downfall soon after that. It was clear that Shannon had a lot of potential of becoming the next big thing but life had other plans for her. She has since stepped into the world of producing and has disappeared from the big screen.
7. Skeet Ulrich: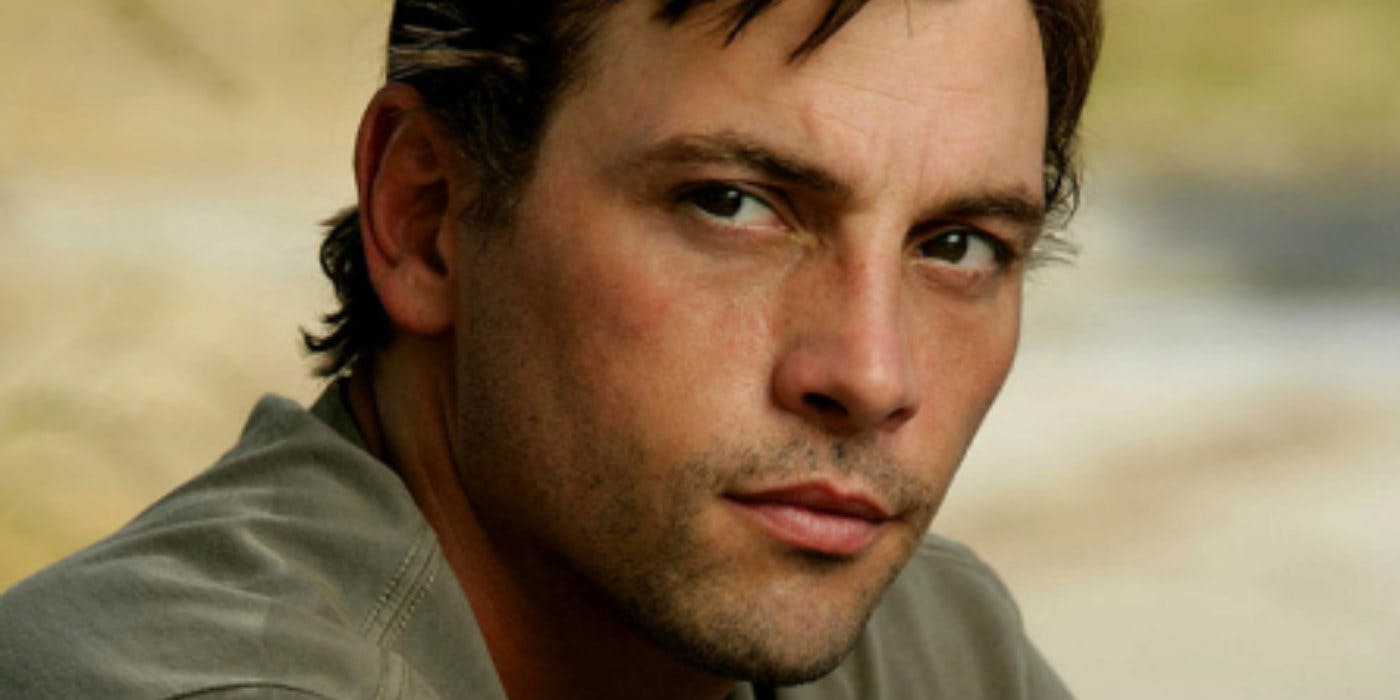 We all remember the handsome villain from the first Scream movie and he was played by the young and talented Skeet Ulrich who did not get his share of stardom. After the movie's success faded, Ulrich soon disappeared from the screens and was seen on some TV shows. He is currently a series regular on Riverdale and it is his best role in the past few years.
6. Chris O'Donell: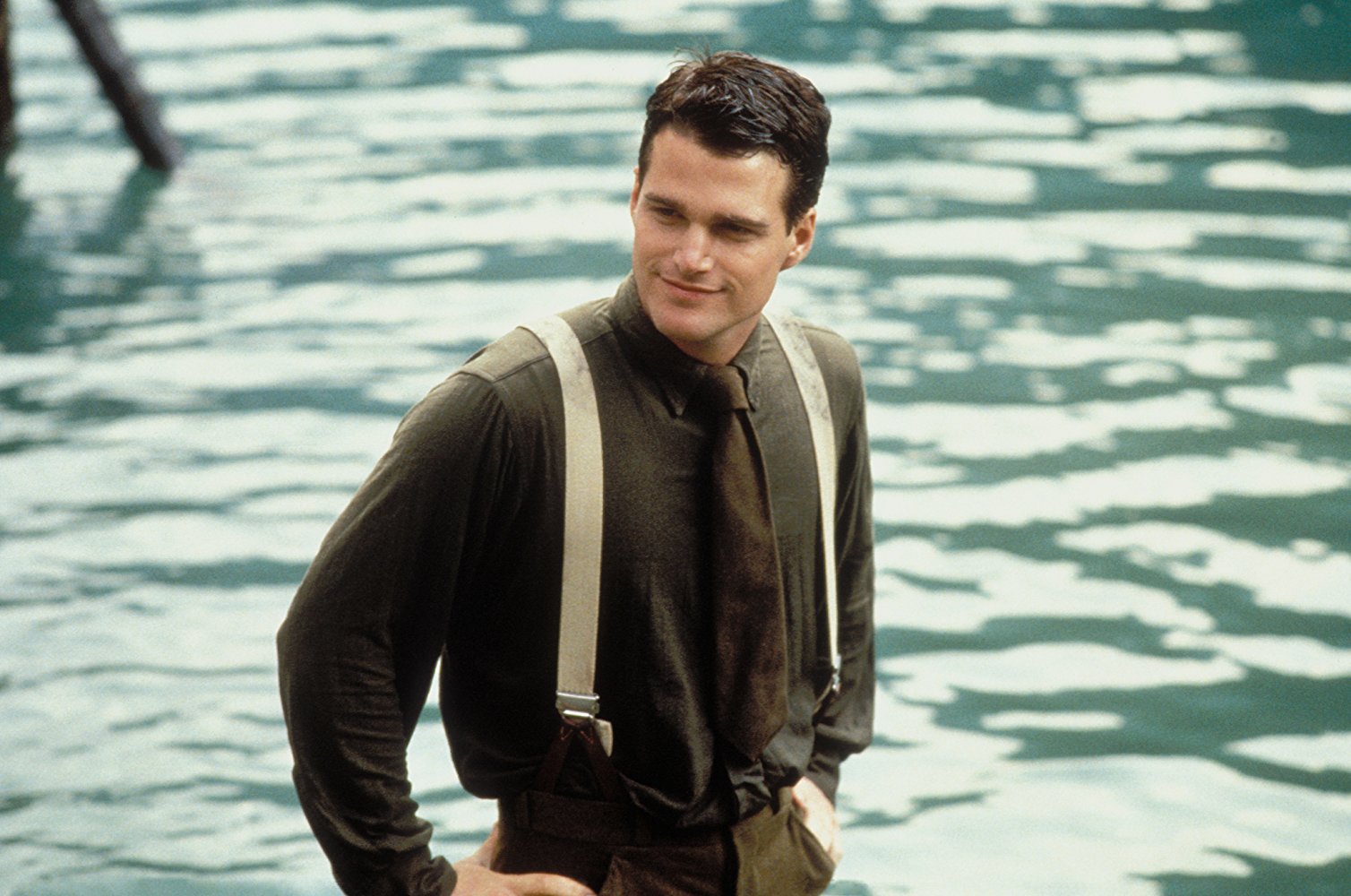 He starred in a number of successful films before his career took a back seat. With successful films like 'Scent of a woman' and 'School ties' in his belt, Chris O'Donnell was to become the next big thing of Hollywood. His role as Robin in Batman Forever was memorable too but the film didn't get any critical acclaim. After this his career went down with the film and he hasn't appeared in any big roles since then.
5. Sam Worthington: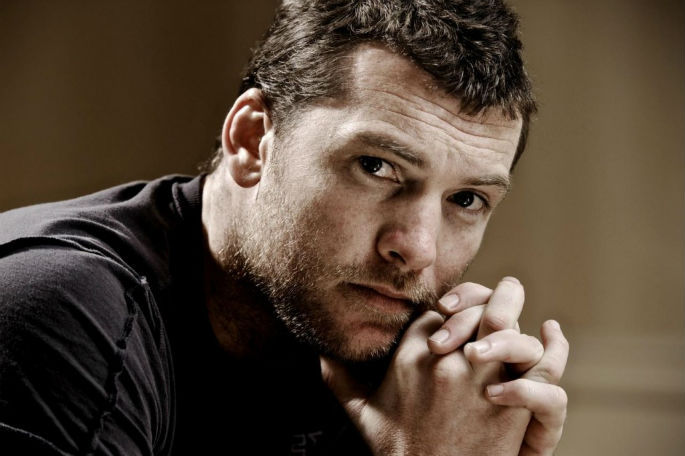 After the mega success of James Cameron's masterpiece, 'Avatar' Sam Worthington became a star overnight. The film's success gave him the ladder of success and he was seen as the most promising debutant of the time. Shortly after this he starred in many big movies such as 'Clash of the Titans' and the fourth Terminator movie but soon after that we didn't hear much about him. It has been announced that Avatar will get sequels so there is still hope.
4. Liv Tyler: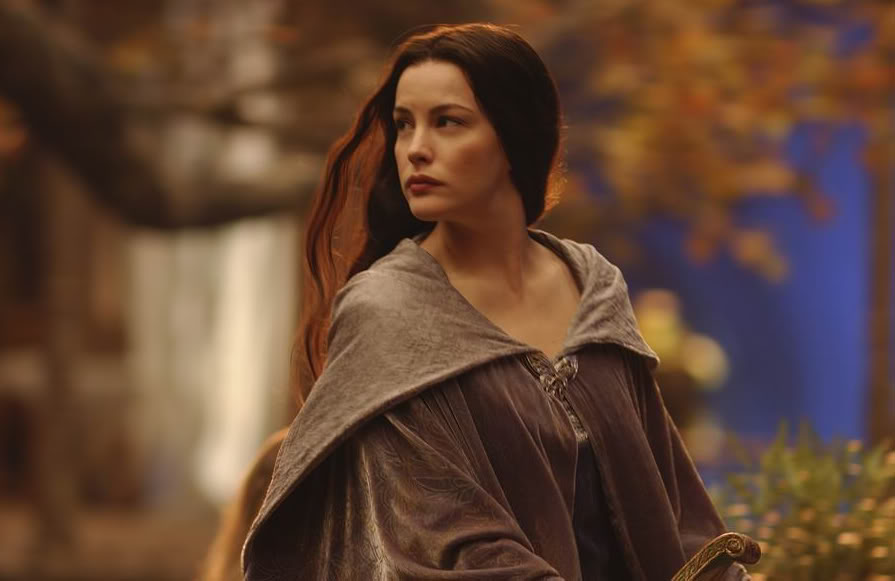 Any Lord of the Rings fan would disagree with this name being on the list as Liv Tyler became a household name with her role as Arwen in the franchise. The beginning of her career was good as she starred in the teen classic 'empire Record' and then went on to become a star with the LOTR trilogy. Since then Tyler has not starred in anything big and has been doing supporting roles. She had the potential to become as big as her contemporaries of the time but that didn't happen.
3. Taylor Lautner: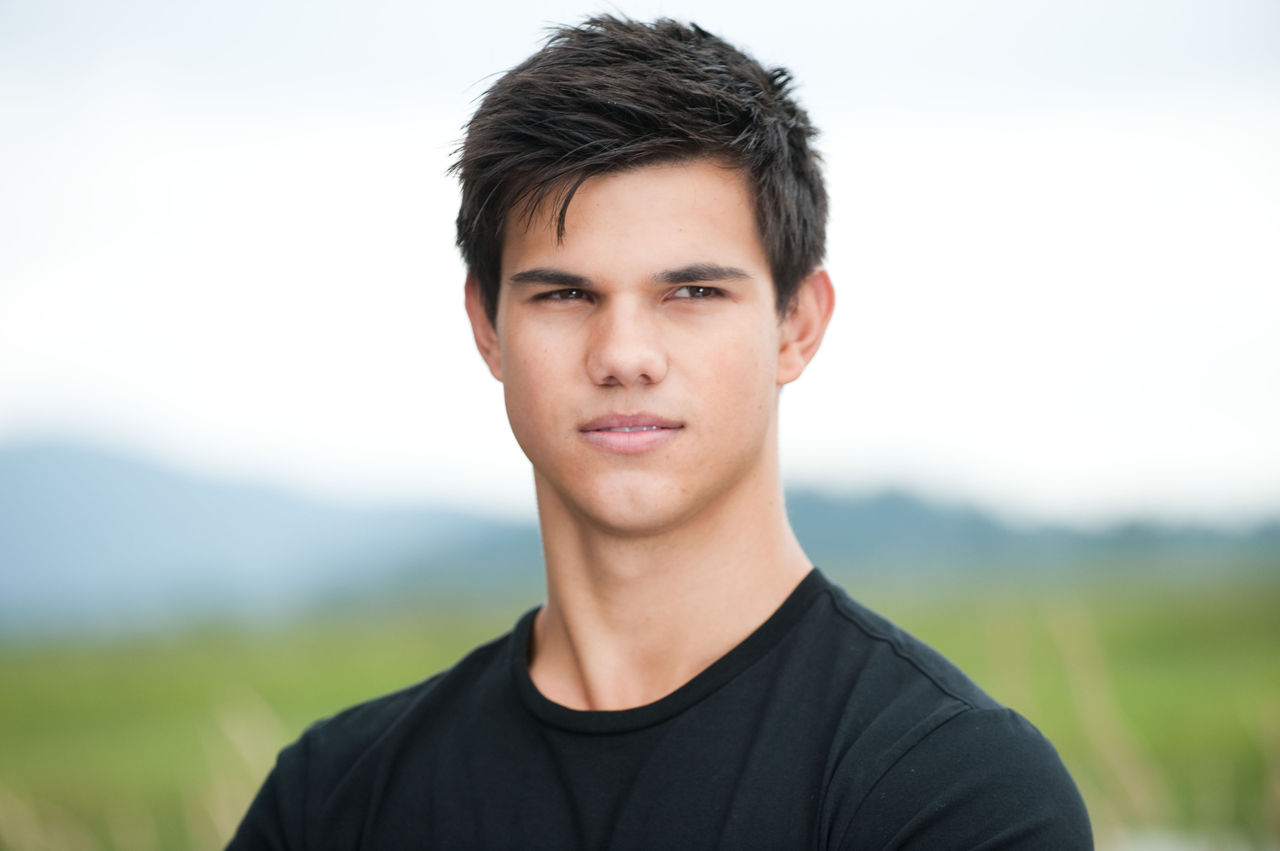 This teen heartthrob starred in the Twilight series as the handsome werewolf Jacob Black and had teens going crazy over him. Soon after the franchise ended his career almost went downhill. With his co-stars, Robert Pattinson and Kristen Stewart becoming even bigger names after their Twilight gig people expected Lautner to become as big too but that didn't happen. He has since starred in small roles in some comedy movies and had a short run on the Teen comedy show 'Scream Queens'.
2. Amanda Bynes: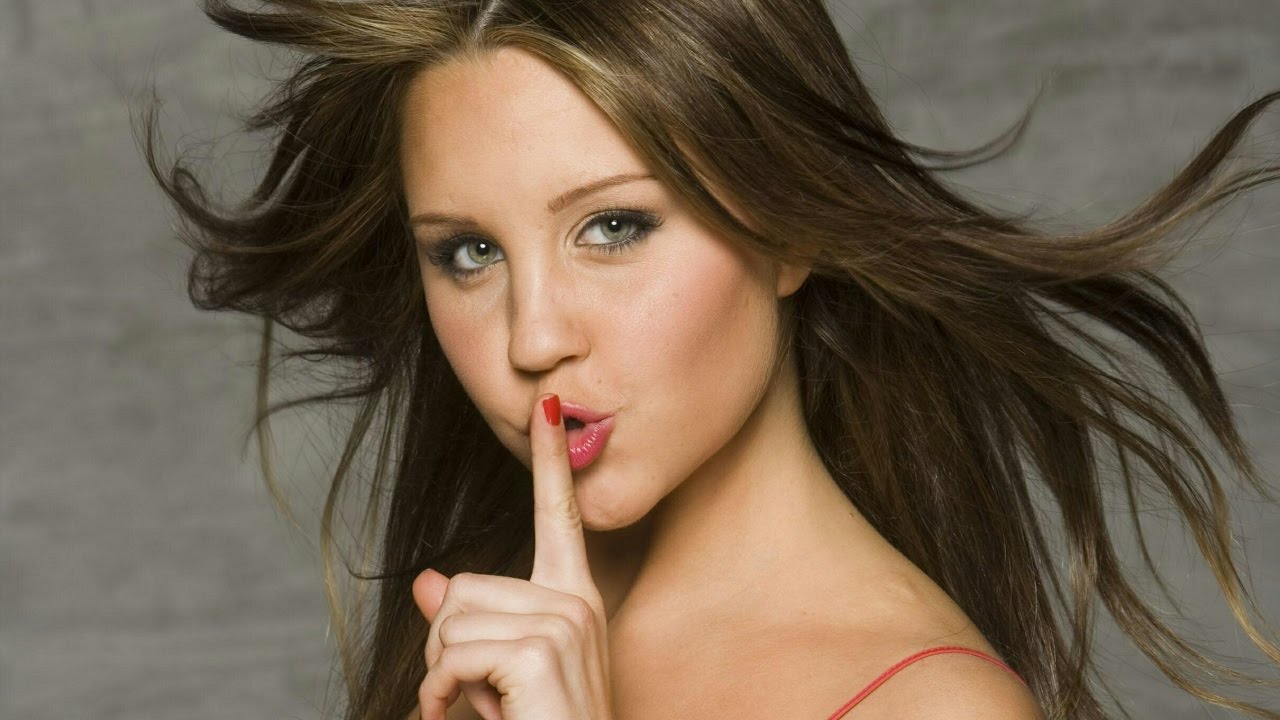 The 90s kids have grown up watching Amanda Bynes on Nickelodeon and she even starred in some of our favorite teen movies such as 'She's the man' opposite, Channing Tatum. She was at the peak of her career when she starred in those teen movies but after that she had some mental health issues and took a break from acting. Since the past decade, she has done small roles in some movies but is still finding her place back in show business.
1. Macauley Culkin: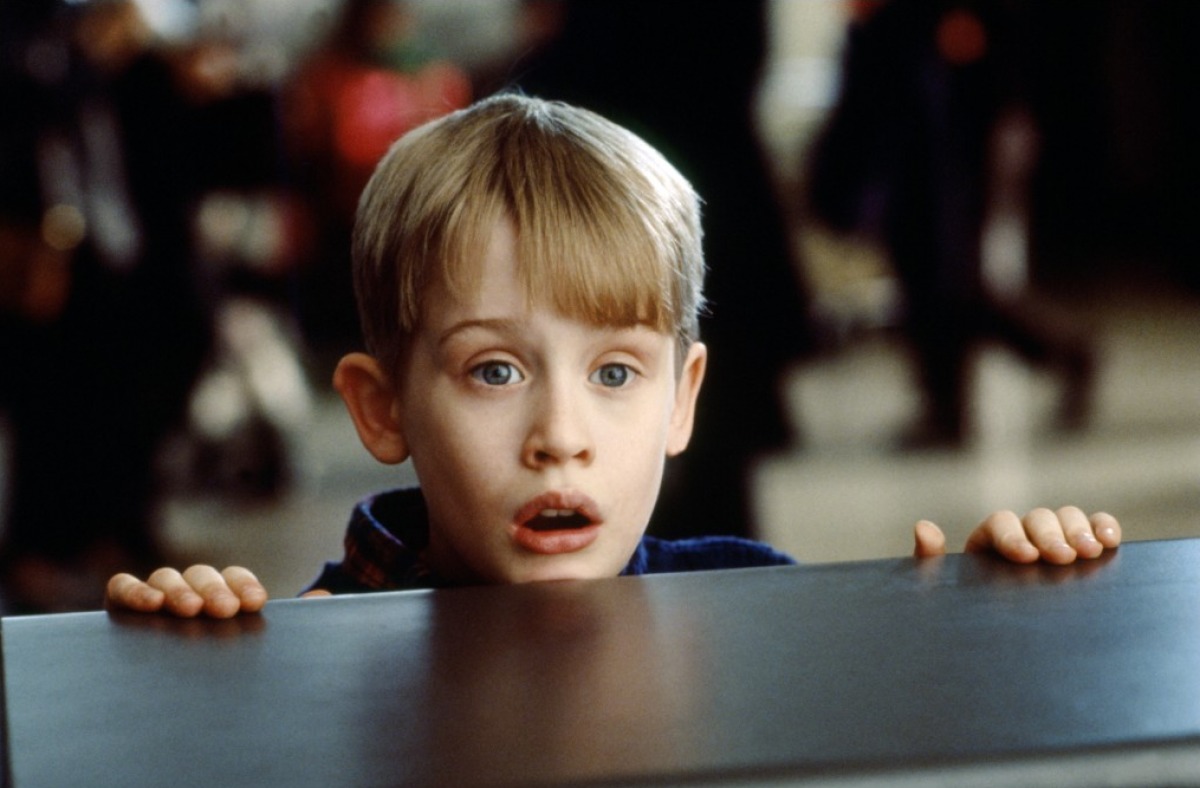 One of the most tragic falls has been the cutest and most successful child actors Macauley Culkin who starred in many successful films and the Home Alone franchise that got him his share of fame in Hollywood. He even starred in a music video with Michael Jackson and appeared in some episodes on big TV shows of the time but that was it for Culkin. He hasn't starred in anything since a long time and doesn't plan on doing so anytime soon.