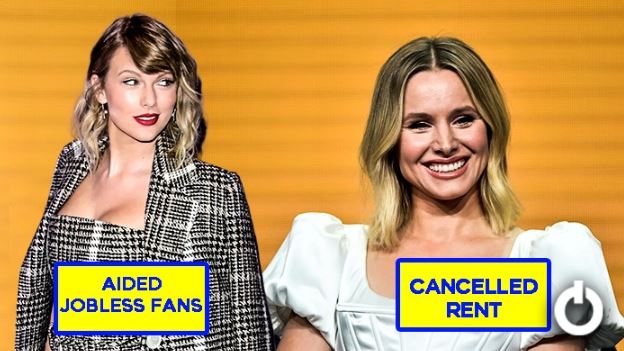 Some celebrities keep their job limited to entertainment, fame, and money. But there are some who use their platform to do some good for others. Often fans need more from famous people that go beyond the superficial things such as fashion and their relationship status. It's good to see when celebrities use their power of influence to make a change or express their opinions. Instead of savoring the luxuries and expensive wines by turning a blind eye to the world, they keep their heads out in reality and take some action. Some of their moves and measures have indicated how much they care about the society they live in. Find out the 10 celebs whose heroic moves were much needed by fans.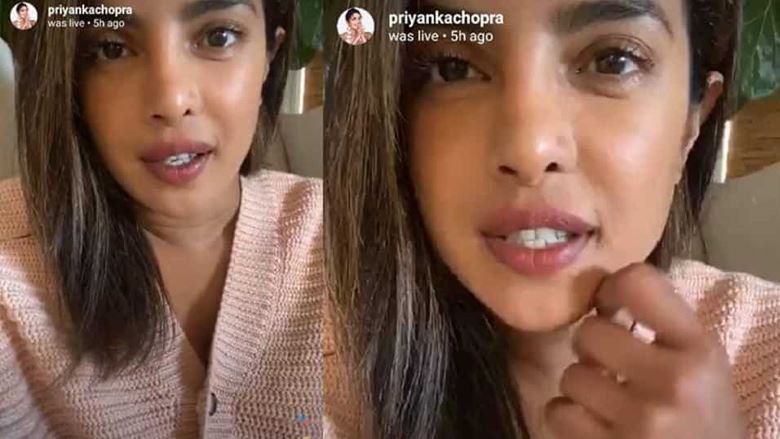 Being a hero doesn't involve the display of strength and power necessarily. One simply needs to do the right thing at the right time for others' benefit. Priyanka made clever use of her position and made the Director-General and other top heads of the World Health Organization answer questions from her fans. She asked her fans to drop questions on her Instagram DMs and took them forward on a live chat with the WHO.
 2. Kristen Bell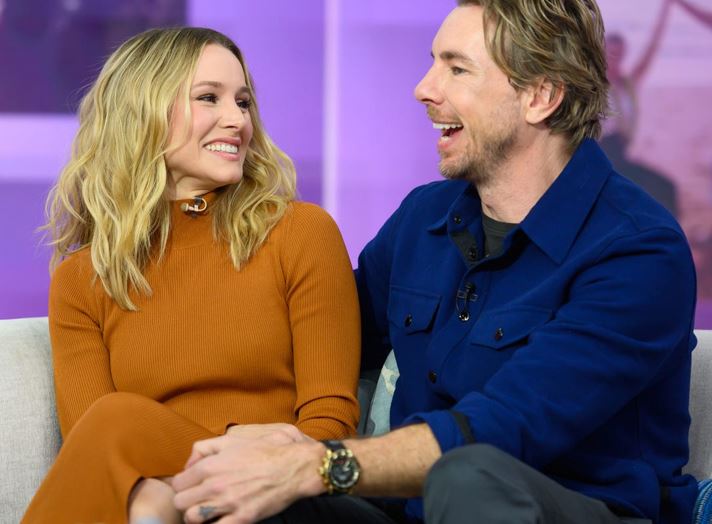 "The Good Place" actress Kristen Bell and husband Dax Shepard decided to not take rents or extend the deadline for a few months when the Pandemic began. In fact, they didn't charge a penny for the month of April from their tenants.
 3. Arnold Schwarzenegger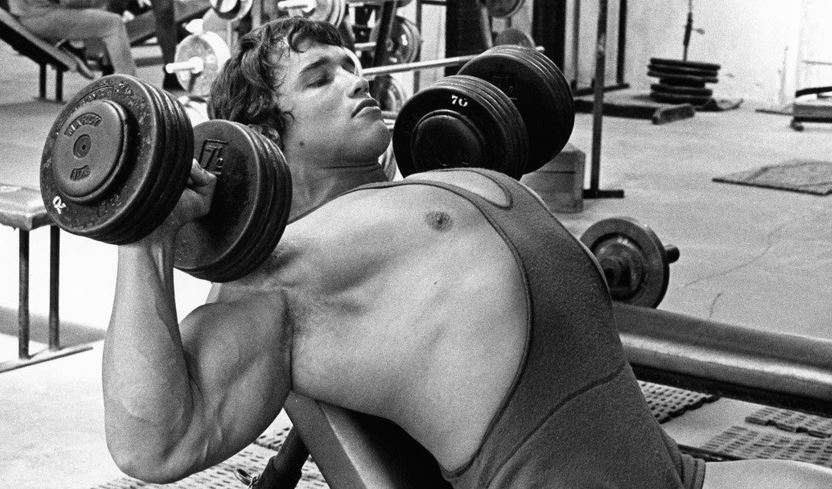 The lockdown and quarantine has taken a toll on our health as we indulge in comfort food and sit home all day. Arnold tried to encourage everyone to prioritize their fitness and shared exercise tips from his personal regime. He posted a long program that serves both newcomers and pros and also attached pictures of his young-self doing those exercises.
 4. Patrick Stewart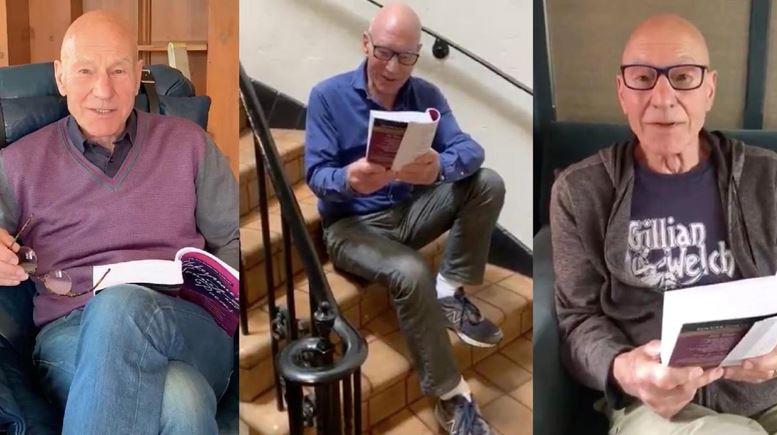 The Star Trek and X-Men actor Patrick Stewart received an extremely positive response after sharing a video of himself reading Shakespeare Sonnet 116. This encouraged him to share a sonnet each day during the pandemic lockdown. At a time when the world had paused and affected many of us mentally, Patrick's videos were something we relished.
 5. Josh Gad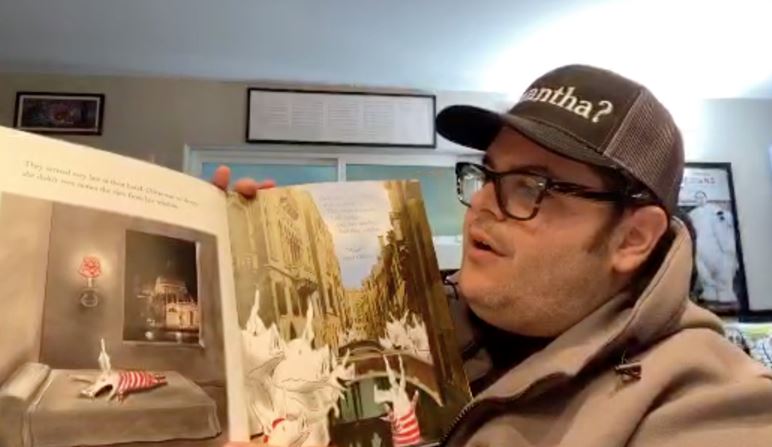 No one has a better experience with children's stories and animation than Josh Gad. He gave his voice to the lovable Olaf in frozen and appeared in many kids' movies such as Beauty and the Beast, A Dog's Purpose, etc. He used to visit his kids' school and read out Harry Potter. But the COVID 19 lockdown forced the school and fun to shut down. In order to retain some light on the children during such a terrible time; Josh decided to post videos of him reading the Harry Potter stories on Twitter. Many parents and kids were grateful to him for spreading this joy.
 6. Neil Gaiman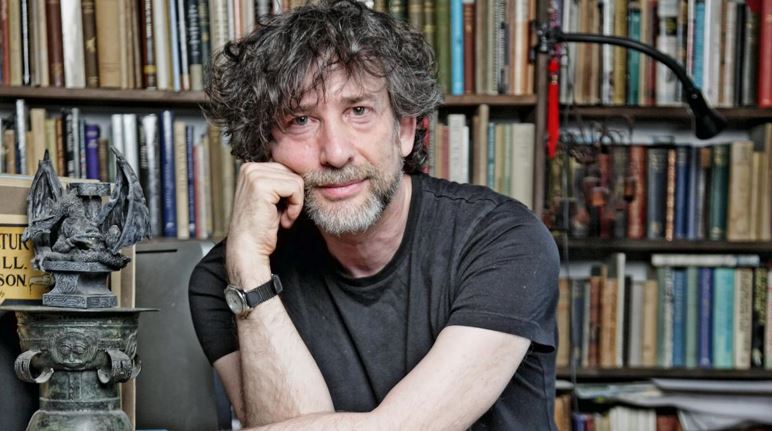 One of the beloved authors of short stories and comic books, Neil Gaiman did the best he could for the future of society. After coming across complaints and inconvenience by teachers and actors who couldn't read stories to kids from the public domain online, Neil gave access to his stories to everyone who wants to read to kids.
 7. Rihanna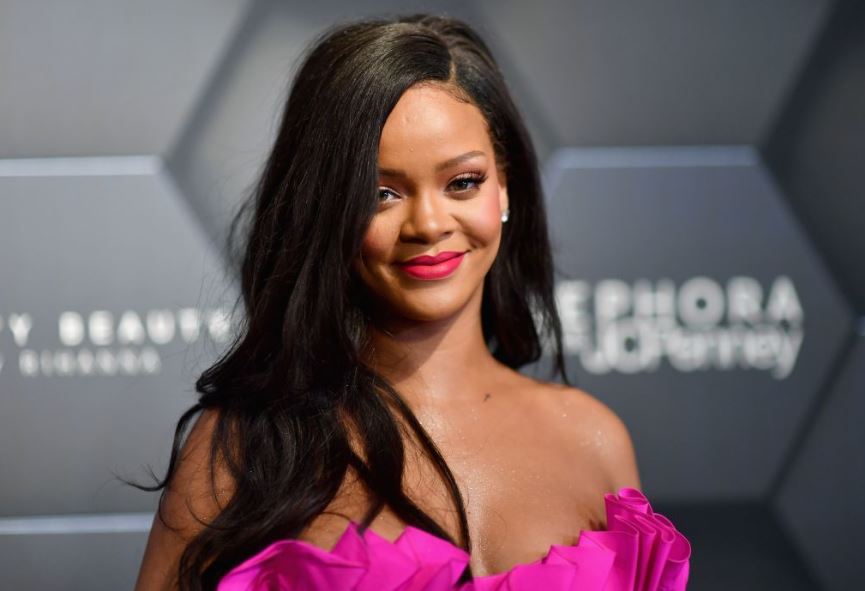 Rihanna is one of the few pop stars whose world exists beyond fashion and luxuries. The music princess and owner of Fenty Beauty donated $5 Million via Rihanna Foundation to provide protective gear to the frontline workers.
 8. Ariana Grande and Taylor Swift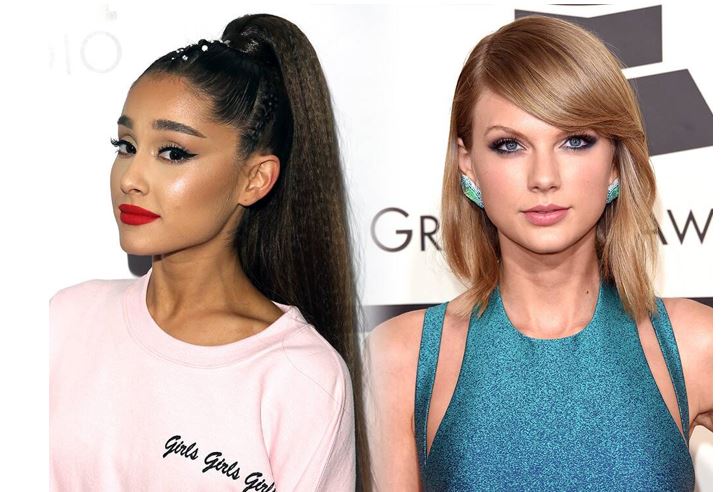 Popstars Ariana Grande and Taylor Swift melted our hearts by going an extra mile for their fans. Instead of simply signing a cheque-book, these singers have taken efforts to reach people who didn't have anywhere to go. Ariana and Taylor have been sending money worth $500, $1000, and even $3000 to fans who have lost jobs or who aren't unable to pay the rent. They know how to give back to the society whose love built their career.
 9. Kevin Bacon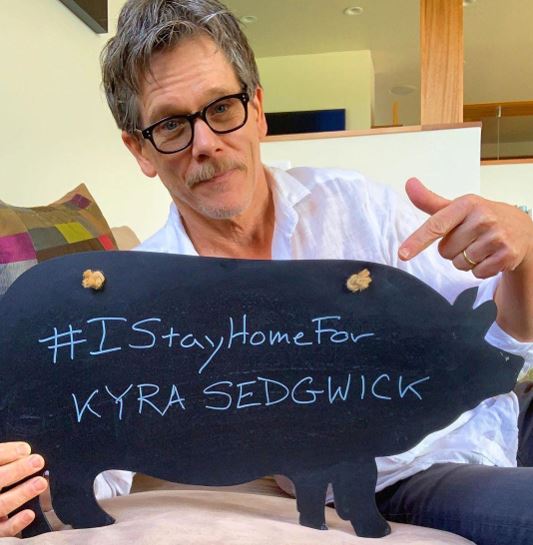 Kevin Bacon is best known from "Footloose", "A Few Good Men" and his parlor game "Six Degrees". This time he used his "6 Degrees" game for another purpose. He urged people to stay home and maintain social distancing in a video.  He also wrote  "I Stay Home For" and the names on his bacon chalkboard and asked others to share a video or picture of themselves with #IStayHomeFor and tag six others.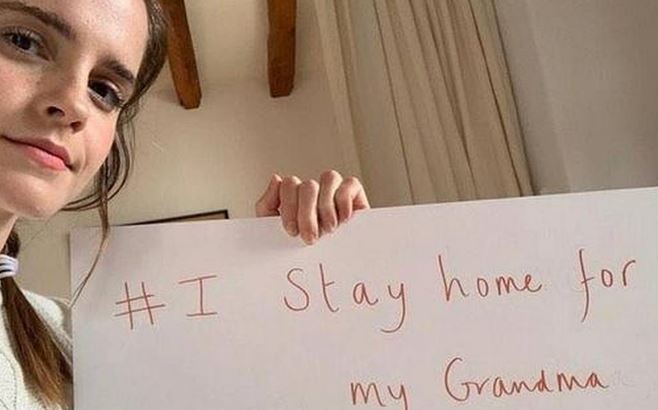 Many celebs such as Emma Watson accepted the challenge and spread the message.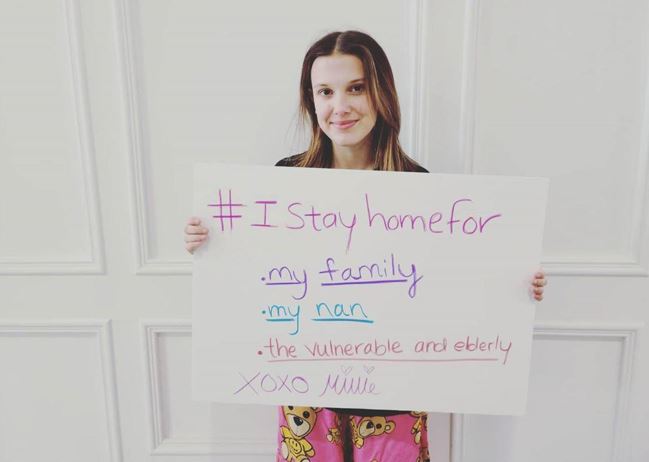 Here is young Millie Bobby Brown joining hands (virtually, of course) to share the word.
 10. Neil Diamond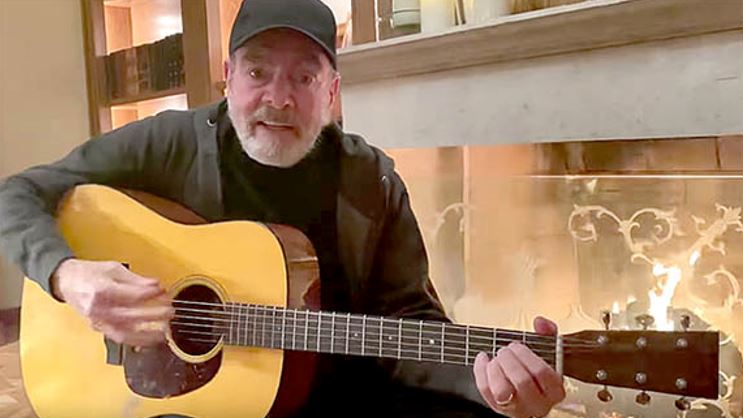 The singer of "Sweet Caroline" Neil Diamond lent his song to the stressful time and changed its lyrics. He dedicated it to social distancing and hygiene and shared a video of himself singing it. He opened with a video by saying "… I think maybe if we sing together we might feel a little bit better. The song went like "Hands, washing hands, reaching out, don't touch me, I won't touch you."