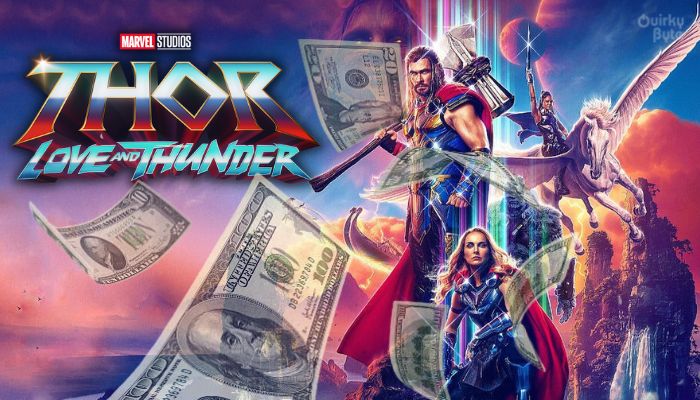 The hype train for Thor: Love and Thunder was very long since the film was announced in 2019. These days, everyone climbs aboard when a Marvel movie is about to hit the theatres. And now, the Thor: Love and Thunder Box Office report has also proven that there's no stopping a Marvel movie (in the first week at least). The film opened big on its first weekend.
Thor: Love and Thunder Box Office Report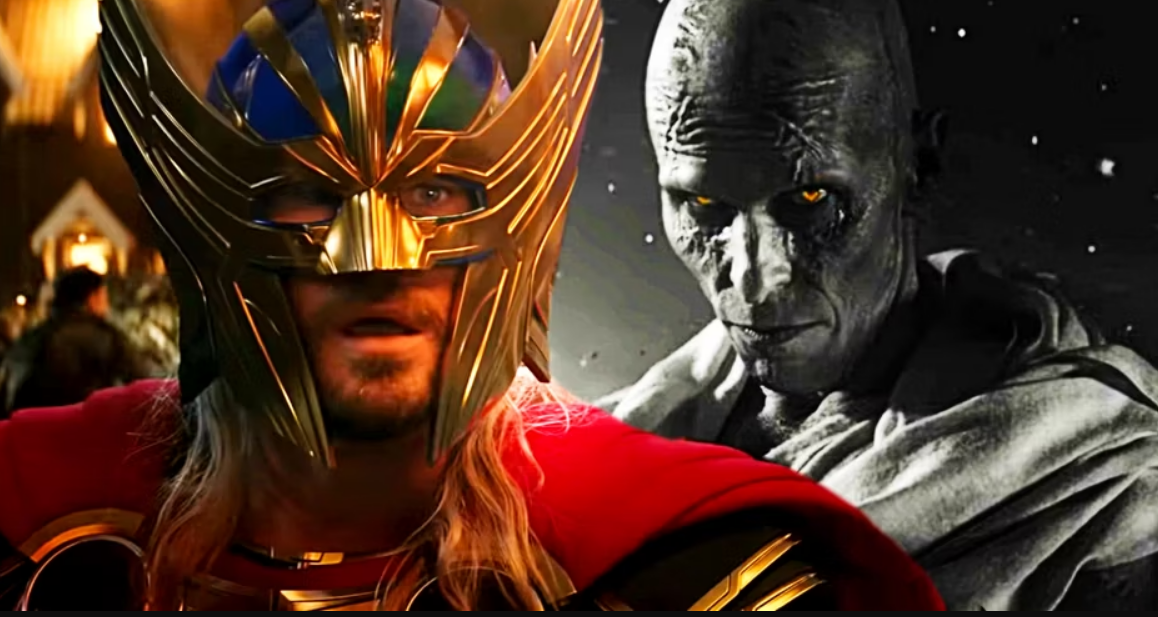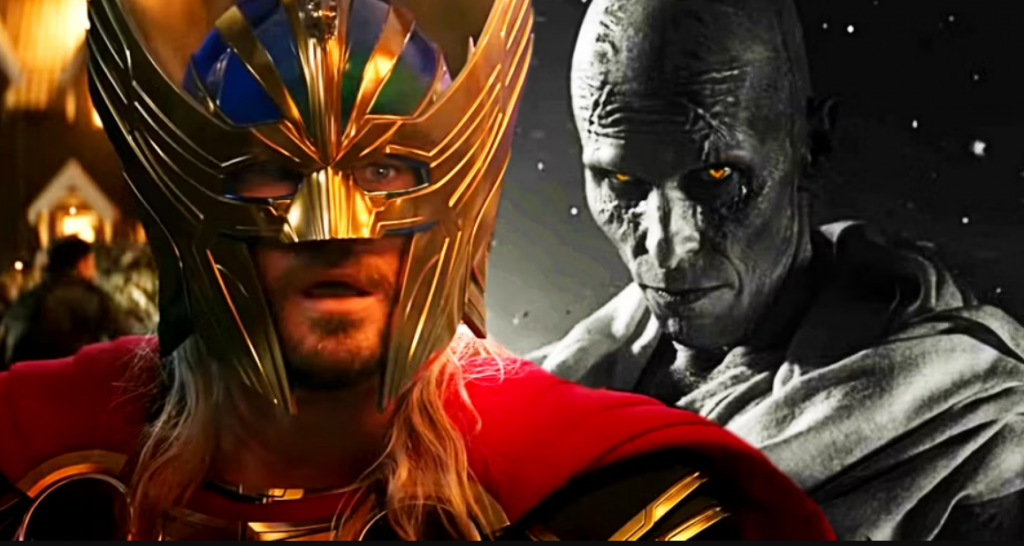 Thor 4 has brought in $143 million on the domestic front. This is even higher than Ragnarok, which made $117 million on its opening. Overall, Love and Thunder have brought in $302 million worldwide. It has been the most expensive Thor movie to date with a budget of $200 million. And since it is a film featuring one of the big three Avengers, Marvel and Disney would have been expecting a Billion Dollars for sure. Usually, this sort of a start should ensure that.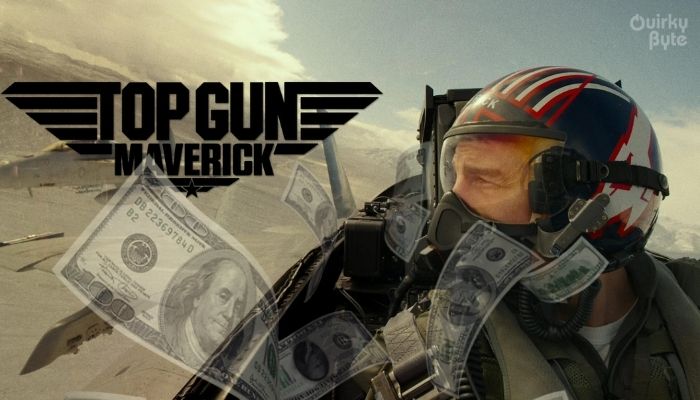 Top Gun: Maverick opened with $126 million and it is still going strong. After 7 weekends, it has still brought in $15 million on the last one, and its worldwide total has amounted to $1.183 Billion. I believe Thor 4 could have produced similar numbers if the movie was as good with its story. But this time, the fans and the critics are thinking alike. Sadly, this opening Box Office will drop massively for Love and Thunder because this is yet another one-and-done movie from Marvel after Doctor Strange in the Multiverse of Madness. And it is an even bigger mixed bag than Doctor Strange 2 was. And guess what, Doctor Strange 2 opened with even bigger numbers and ended up with $953 million. So, Thor: Love and Thunder probably has no chance to join the Billion Dollar club and the second weekend will prove that.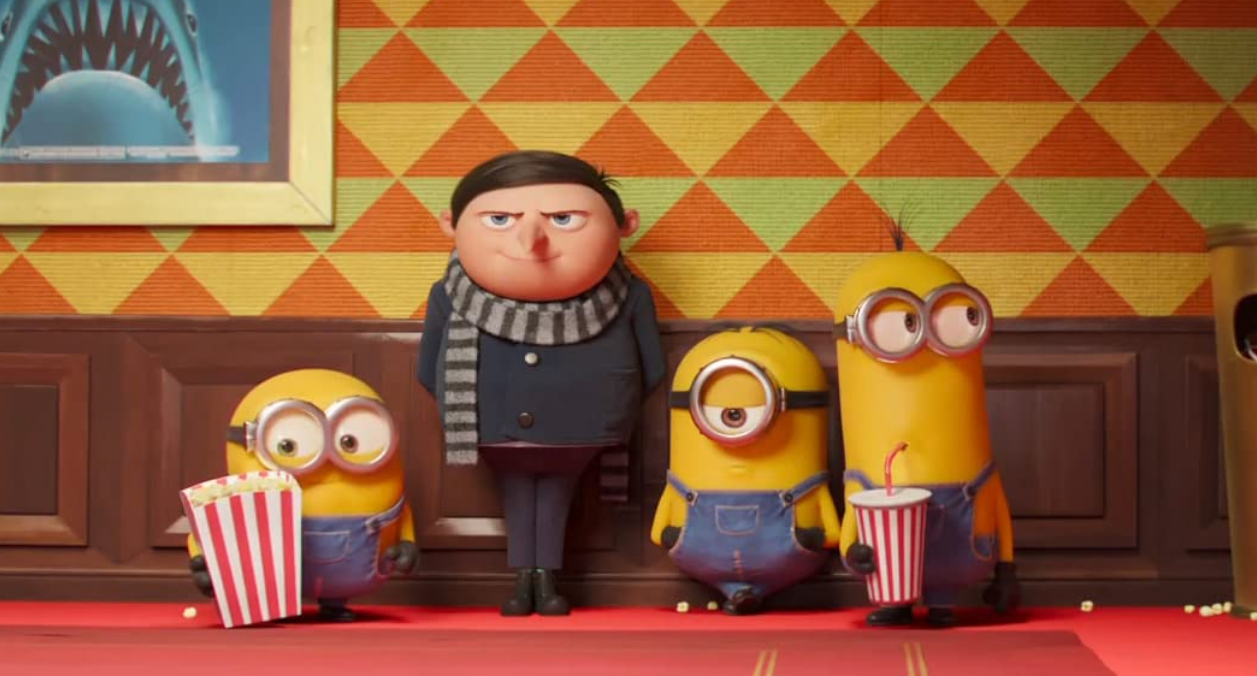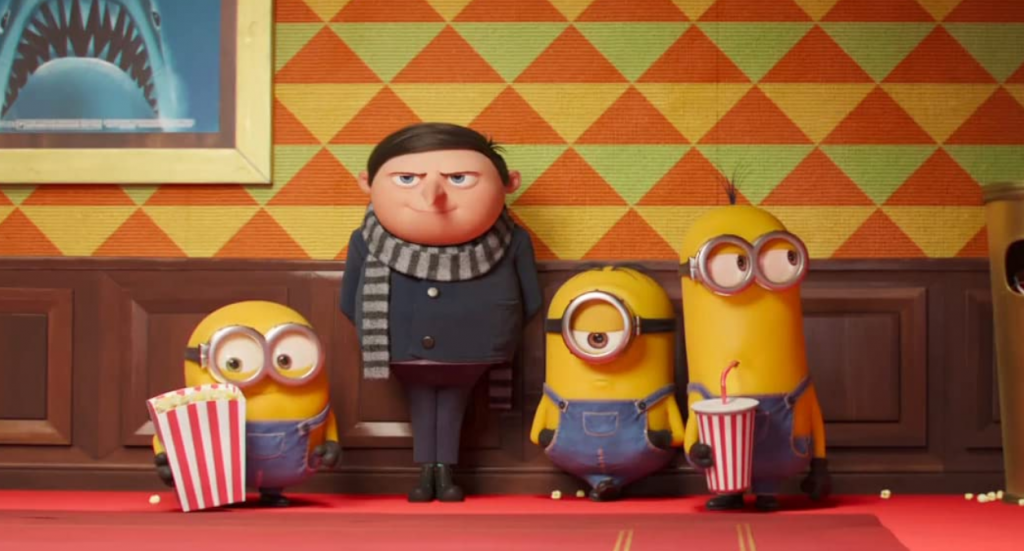 Another movie that won't join the Billion Dollar Club is Minions: The Rise of Gru. It opened with $107 million but has dropped by 57% on its second domestic weekend, bringing in just $45 million. Its worldwide total stands at $399 million, and this is the kind of drop we should expect to see with Thor: Love and Thunder on its second weekend as well.
After looking at the Thor: Love and Thunder Box Office report, do you think Thor will finally manage to enter the Billion Dollar club-like Captain America or Iron Man? Let us know in the comments.
Follow us on Facebook, Instagram & Twitter for more content.
Also Watch: