Movies
The Next MCU Appearance of Captain Marvel Will Happen Before Her Sequel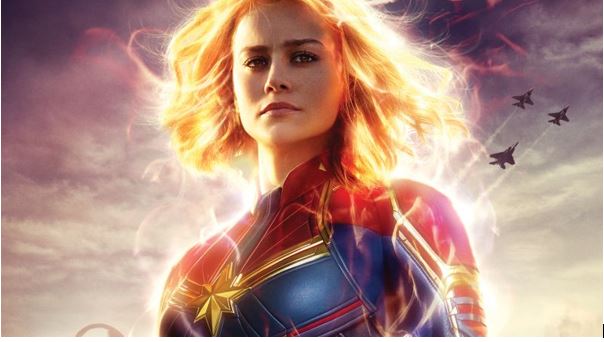 Next MCU Appearance of Captain Marvel:
Captain Marvel is a film that Disney is extremely proud of. It was Marvel's first-ever female-led property and it went on to make $1.128 Billion worldwide. It's placement between Infinity War and Endgame really helped as people were extremely psyched to see anything from Marvel with the hype that Endgame had built for us. But after having seen Captain Marvel make a major impact on the final battle of Endgame, the question that everyone begs to ask is – when would Captain Marvel appear next?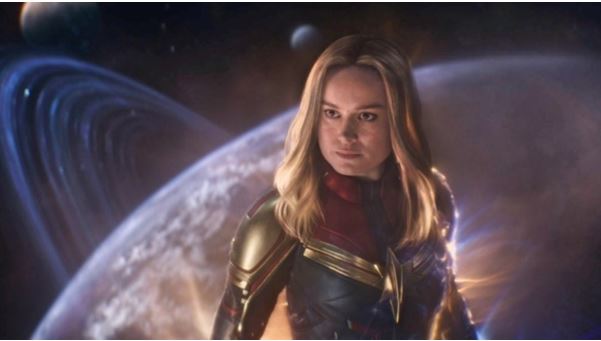 There are a lot of answers that we need from Captain Marvel. She has been absent in the MCU for more than 20 years and then she went off-world for 5 more years. So, there's about 28 years' worth of answers we actually need from Captain Marvel. That's the reason why we believe Captain Marvel 2 would be another MCU prequel story as it would explain what Carol has been up to all these years in outer space. But, wouldn't it be nice for Carol to continue her story from the present, and perhaps visit Earth more often than not?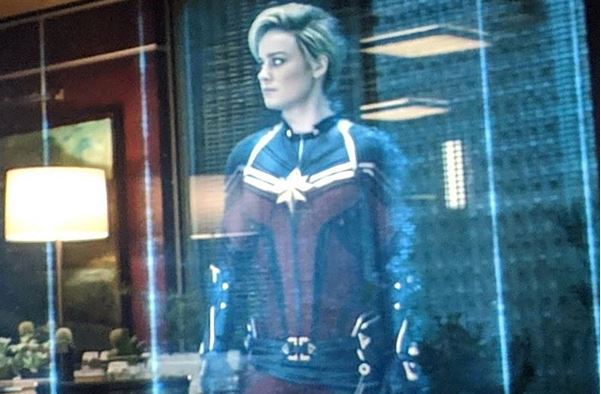 Keeping that in mind, we've actually got a reason to believe that Carol may actually appear in the MCU much sooner than expected. Captain Marvel 2 will most likely be coming out in early 2023. But, the new report coming from We Got This Covered states that Captain Marvel will actually be making a cameo in the upcoming Ms. Marvel series on Disney+.
It is the most logical choice considering Kamala Khan adopts the name Ms. Marvel being inspired by Captain Marvel itself. But for that to happen, Captain Marvel has to be present for a bit on Earth so she could actually inspire young girls like Kamala. It happened in Avengers: Endgame, but her presence was only confined to the battlefield. No one knows what happened next. So, we believe that Carol Danvers will make an appearance on the show.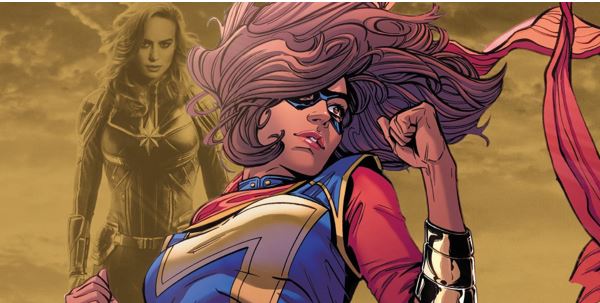 She could have appeared on the news after the battle, and a few heroics may have been shown to the public. That's the kind of cameo she could have. Back in 2018, even Kevin Feige stated exactly this while talking about Kamala Khan:
"We wanted to get Captain Marvel out there first, so that there is something for a young Muslim girl to get inspired by."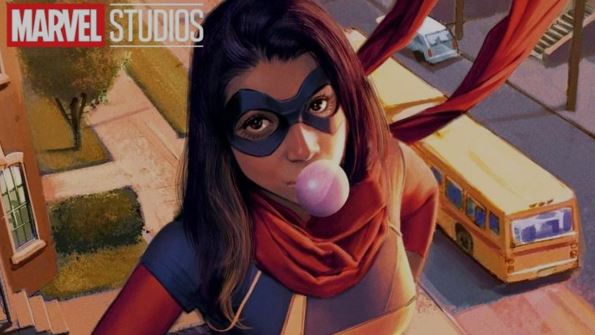 First she appears right in the beginning, and then later she probably shows up Kamala to motivate her. Imagine the Shazam! situation where a headless Superman steps in right at the very end. WGTC states that it will be a cameo. Well, it could be more than just that. Yes, Ms. Marvel will tell a story specifically about Kamala Khan, but Marvel has proven that other heroes could step in the battles as well. Imagine if Captain Marvel steps in to help out Ms. Marvel during the final battle. That'd boost the viewership and quality of the show even further.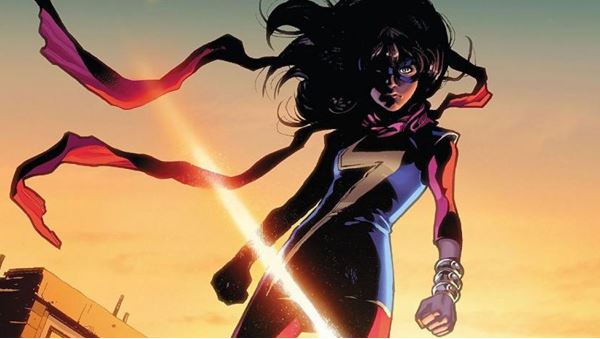 It'd be interesting to see how Marvel handles the origin of Kamala Khan since she actually is an Inhuman. Perhaps Marvel may actually bring in the Inhumans using Kamala, or she could have the X-gene instead. That would further lead us to the entry of Mutants. What the Ms. Marvel show could further do is add more depth to the blip from Infinity War and Endgame. Just like Spider-Man: Far From Home, it could show the impact of the blip on Kamala and the people around her.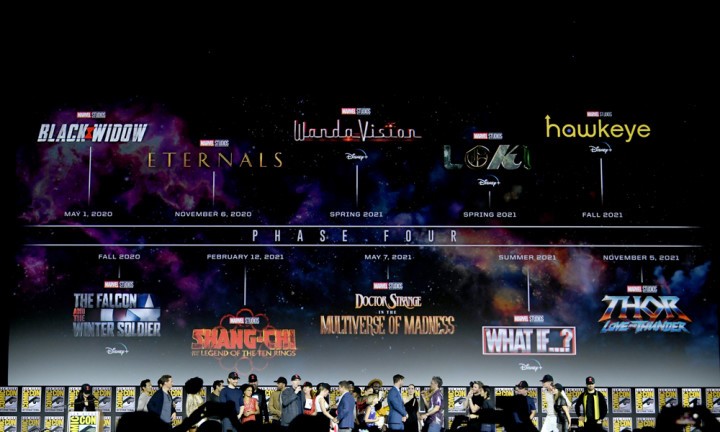 Let's see what happens. Here's how the Phase 4 slate looks for now –
Black Widow on May 1, 2020, The Falcon and The Winter Soldier in Fall 2020, The Eternals on November 6, 2020, Shang-Chi and the Legend of the Ten Rings on February 12, 2021, WandaVision in Spring 2021, Loki in Spring 2021, Doctor Strange in the Multiverse of Madness on May 7, 2021, What If? In Summer 2021, Hawkeye in Fall 2021, and Thor: Love and Thunder on November 5, 2021. Following these are Ms. Marvel, Moon Knight, and She-Hulk. Black Panther 2 is also scheduled for May 6, 2022.