Captain Marvel will be the first MCU female-led Superhero movie as Brie Larson will be playing the role of Carol Danvers and suiting up as the strongest MCU hero. Well, Marvel is a bit late to female superhero bandwagon as DCEU's Wonder Woman knocked it out of the park, but you never know Marvel can do even better.
It is going to be an epic celebration as Marvel is going to get a new leader for the future of the MCU post-Phase 3 with Captain Marvel. Since both Captain America and Iron Man are going to be out of the MCU after Avengers 4, Captain Marvel and Black Panther are going to take up a similar role for the Avengers left post Phase 3. In fact, fans believe that Captain Marvel will take up the leadership mantle from Rogers to lead the 'New Avengers' while Black Panther will play sort of second fiddle.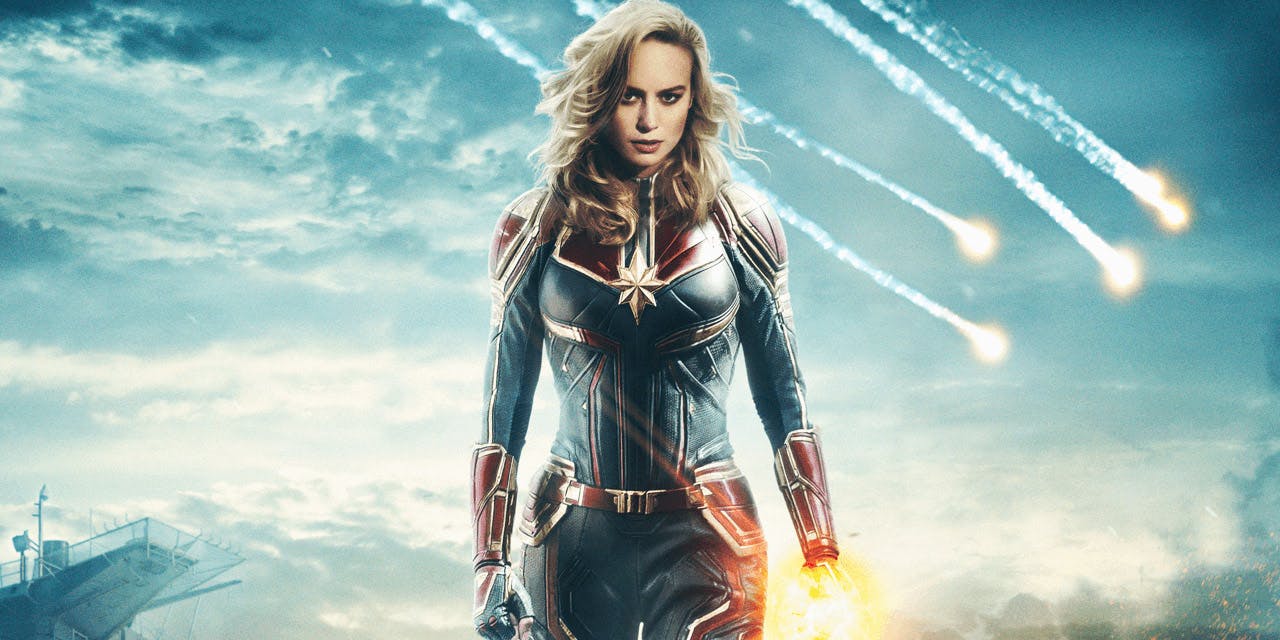 Captain Marvel's entry into the MCU ain't like Spiderman or Black Panther who were first launched in a superhero movie and then got their solo movies. She will first have her solo movie which needless to say will be an origin story of Captain Marvel set in 1990's.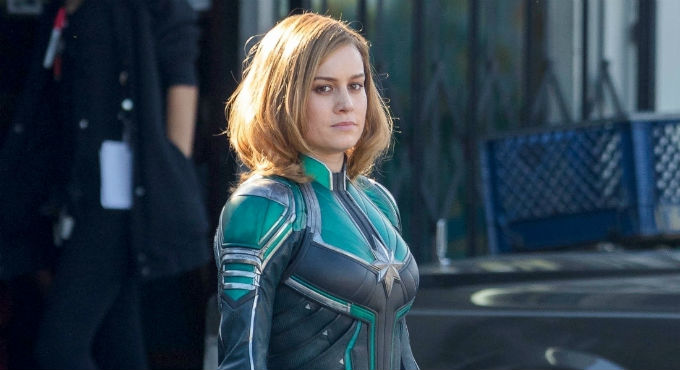 Her backstory is pretty darn good as Carol Danvers aka Captain Marvel was an airforce pilot who met with a major accident, as a result of which, her DNA got mixed with an alien which gave her range of superpowers. She can fly without a suit and hit photon blasts with enormous speed that can destroy Iron Man armors in minutes and at the same time she can heal very rapidly. She does not really have any weaknesses except for the fact that she is sometimes reckless, impulsive and loses control.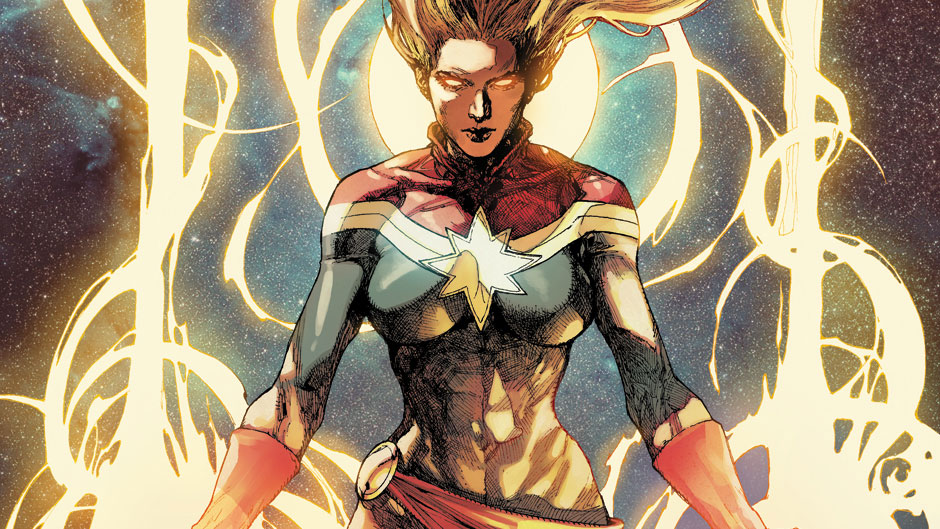 She is also famous for being a female superhero who aggressively fight for equal pay for women. On a power level, she is at least equivalent to Vision or Scarlett Witch, but on a popularity level, she is relatively unknown as compared to Wonder Woman or Black Widow. But guess what once her solo movie comes out, fans will be swearing by her, confiding in her for protection from terrifying threats who threatens mankind from time to time.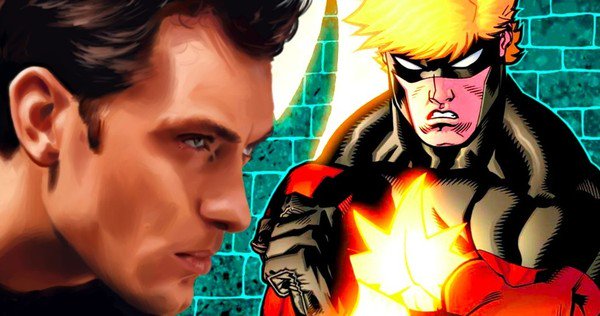 At Comic-Con 2017, Feige revealed many more details about the movie as Samuel L. Jackson's Nick Fury was confirmed to return for this movie and he will have his "both eyes open" as the movie will be set during the 90s. Along with Samuel L. Jackson and Brie Larson, Jude Law is going to be a part of the movie as well, and he is going to play the character of Mar-Vell, who would most probably be the General of the Kree Army.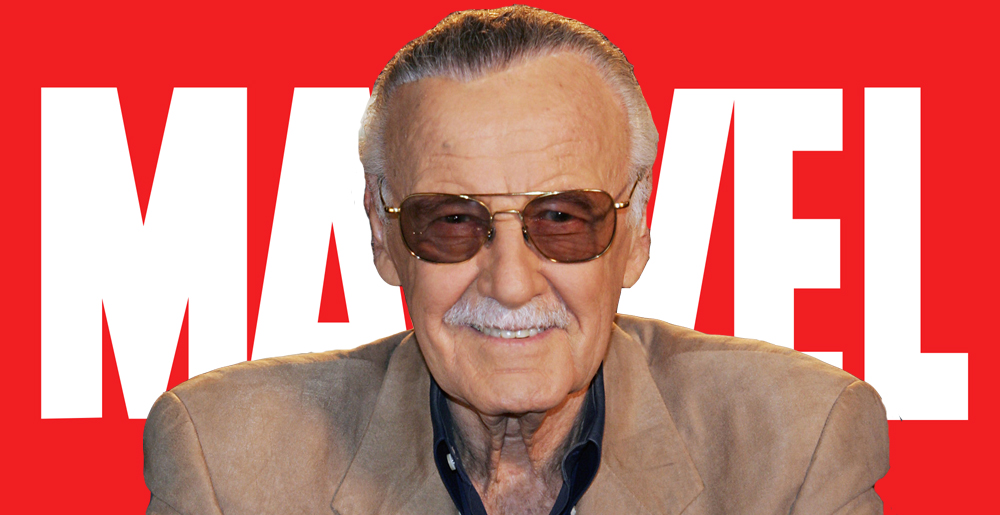 The character of Mar-Vell was created by Stan Lee and Gene Colan. He made his official comic book debut in Marvel Superheroes #12 in December 1967 during "Silver age" of comics. Due to increasing popularity, he got his own comic-book series in 1968. He landed on Earth as a spy, assumed an identity of brilliant scientist Dr. Walter Lawson and then fulfilled his destiny of becoming a warrior.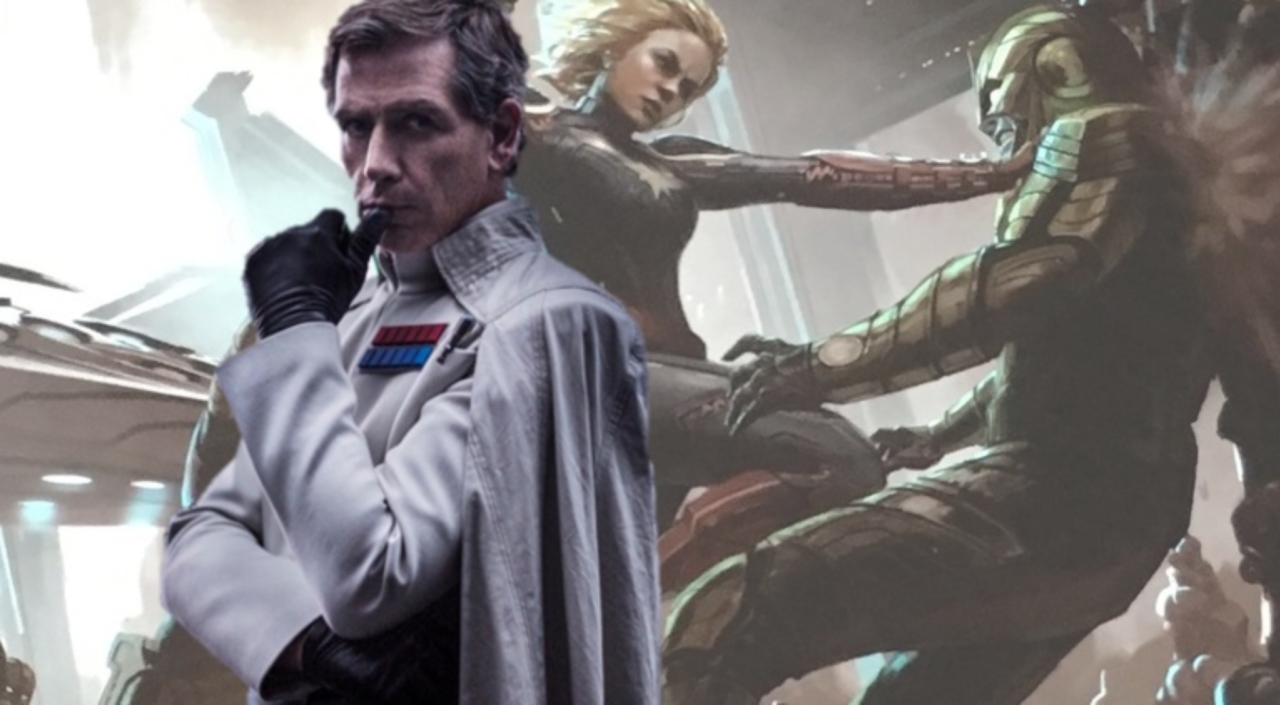 And, along with these three actors, DeWanda Wise and Ben Mendelsohn also have significant roles which are undisclosed till. But the new report has speculated about his possible role. According to the report, he will be playing the villain named Yon-Rogg. He is a dangerous entity and his powers include agility, super stamina, super-strength and top notch hand-to-hand combat. He was created by writer Stan Lee and artist Gene Conlan and made his debut in 1967's Marvel Super Heroes #12.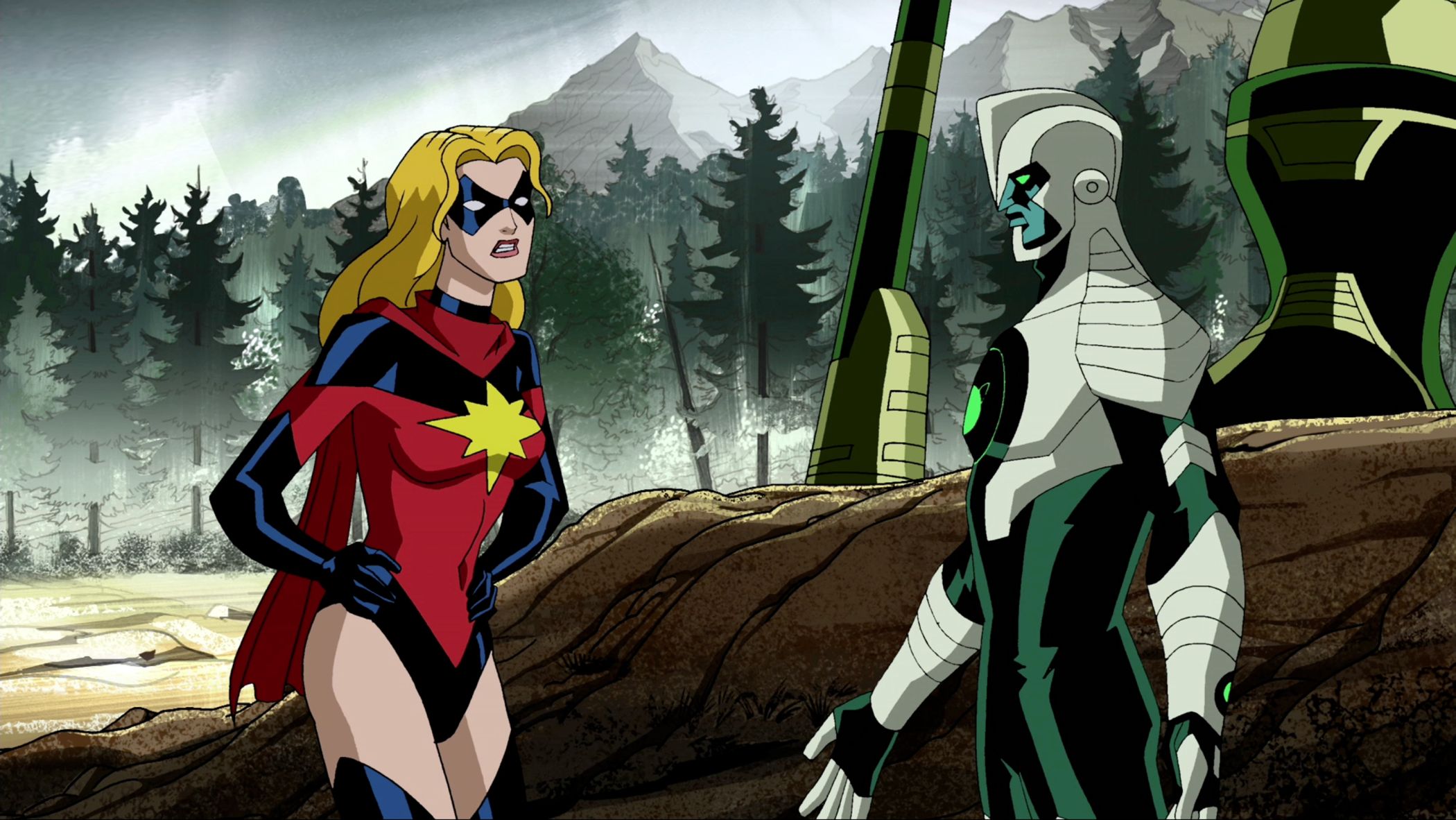 In comics, he was a military commander-in-charge of the ship known as Helion that came to Earth at the orders of Kree's supreme intelligence for a particular mission. He tried to sabotage Mar-Vell who was among those on the Helion in order to impress Kree's medical officer Una, which led to Mar-Vell's fleeing to Earth. Well, guess what that is where he met Carol Danvers aka Captain Marvel and then assumed the alias of deceased Dr. Walter Lawson.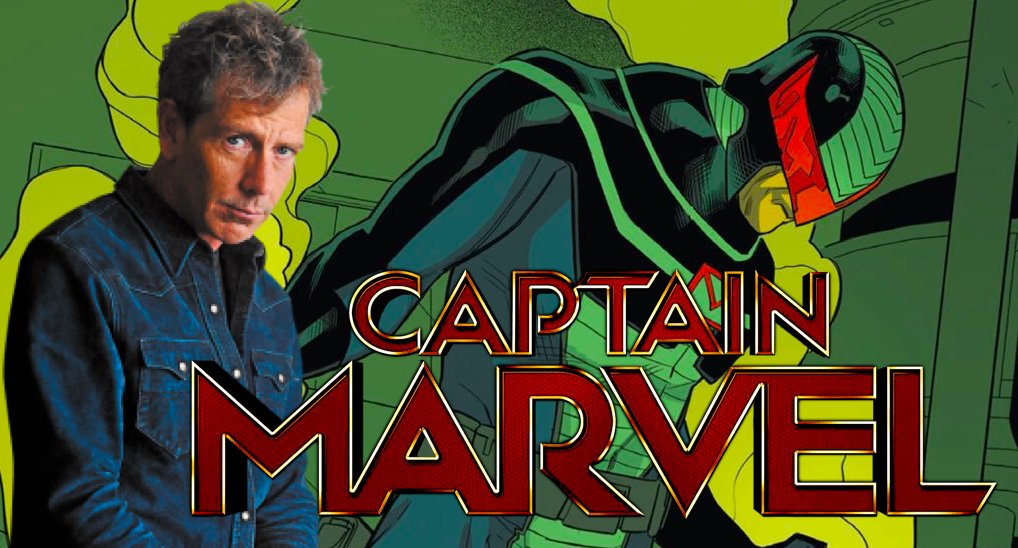 It makes perfect sense to have Yon-Rogg opposite Kree warrior Mar-Vell but nothing has been officially confirmed yet.
Feige shared that the Skrulls are going to be the main villains of the movie and Captain Marvel will be based upon the Kree-Skrull wars. Here's what he said: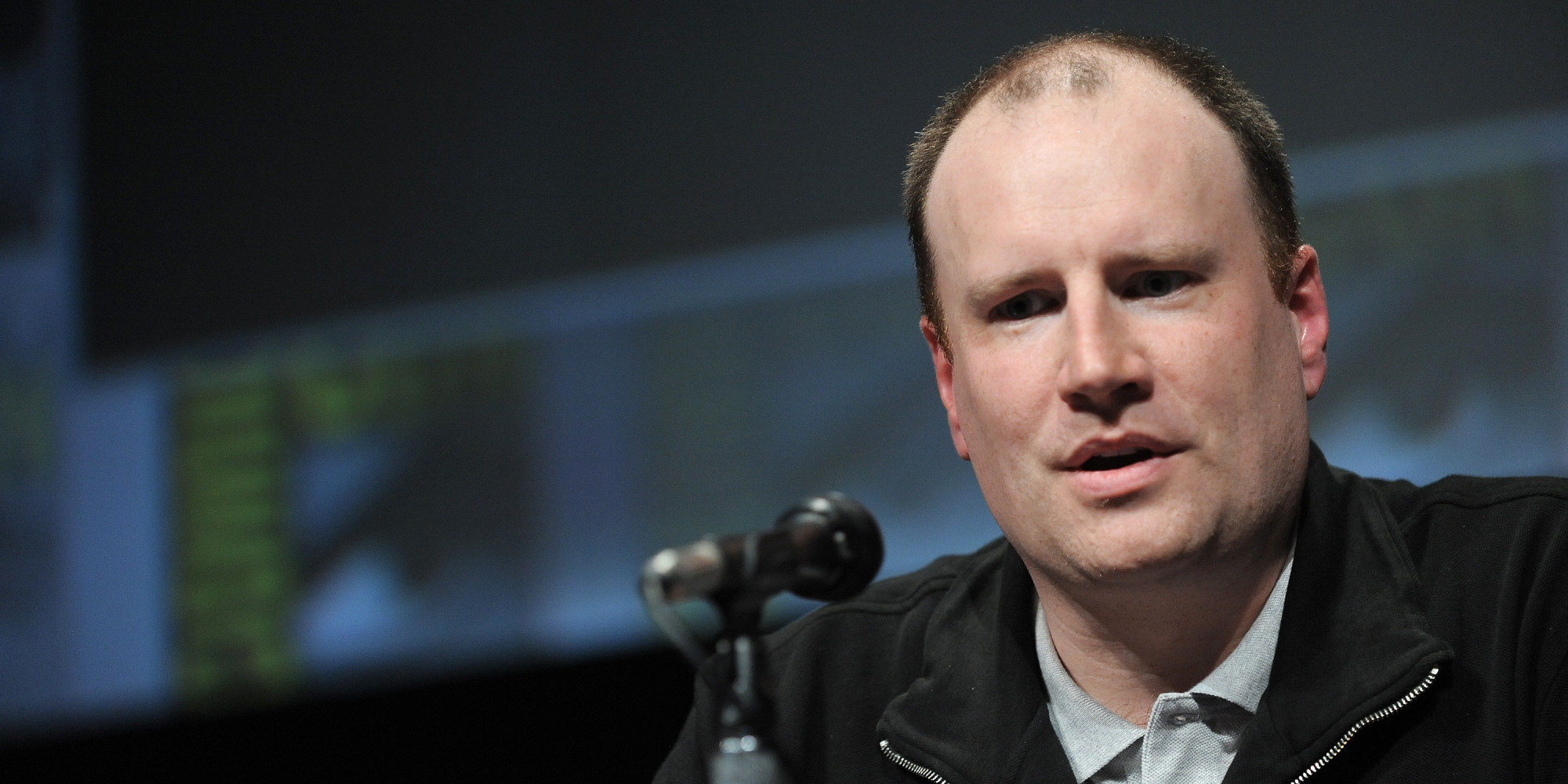 "With Captain Marvel, there's so much potential in the comics and there have been so many incarnations of her powers and the characters who've had that mantle that we've been focusing in on exactly how do we tell her origin. How does it fit into the cosmic side of our universe? How does it fit into what we're doing with the next Avengers movies? Really, the focus now is on delivering Captain Marvel, and then bringing Captain Marvel's story into the finale of everything we've started thus far."

"All of the Marvel characters have flaws to them, all of them have a deep humanity to them. With Captain Marvel, she is as powerful a character as we've ever put in a movie. Her powers are off the charts, and when she's introduced, she will be by far the strongest character we've ever had. It's important, then, to counterbalance that with someone who feels real. She needs to have a humanity to tap into, and Brie can do that."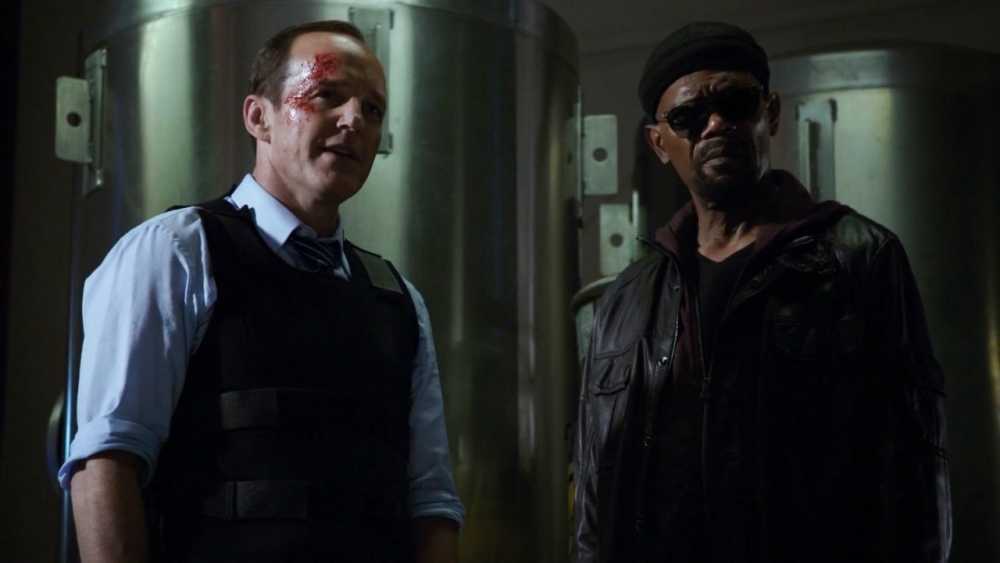 Since this movie is going to bring back a lot of elements that we know is set in the 90s, it will be the ultimate prequel to the MCU movies as it is going to intertwine many stories that we have seen till now. Since Nick Fury and Phil Coulson are going to be back, we may get to see how SHIELD had been working in those days, but also, the movie is going to heavily feature the Kree-Skrull war so it will bring in many other story points from the first Guardians of the Galaxy as that was the first time we saw Kree appear on the big screen.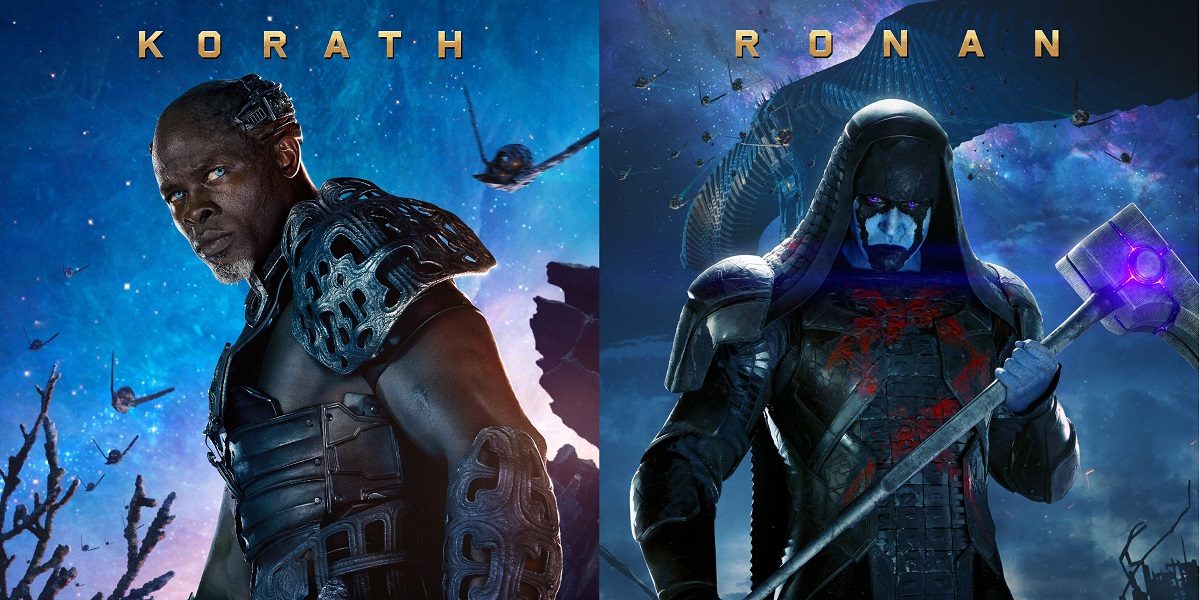 Since Kree is going to be there, so it was only obvious to see The only true Kree villain we have seen till now, to return for the movie since it is a prequel to the present MCU. So yes, Lee Pace who played The Kree Warlord 'Ronan the Accuser' in Guardians of the Galaxy will also be making his return in this movie.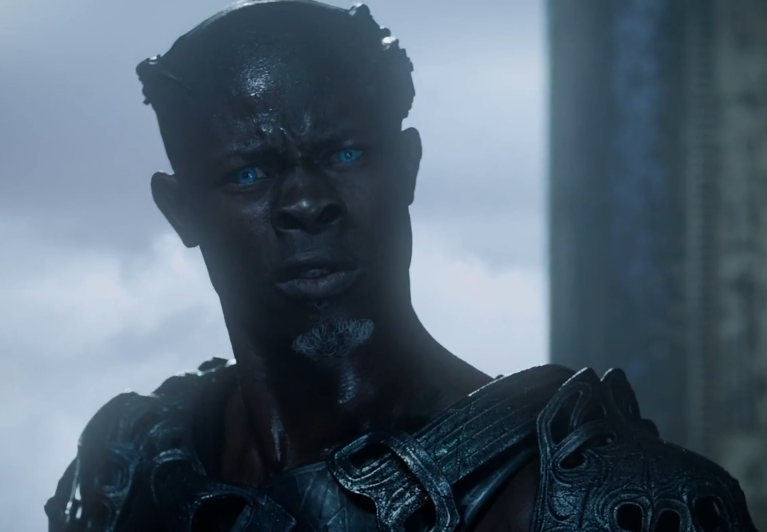 And along with him, his very loyal Kree mercenary "Korath the Pursuer" played by Djimon Hounsou will be making his return in the movie as well. The two died towards the end of the first Guardians of the Galaxy movie, but Captain Marvel being a prequel will involve them as well.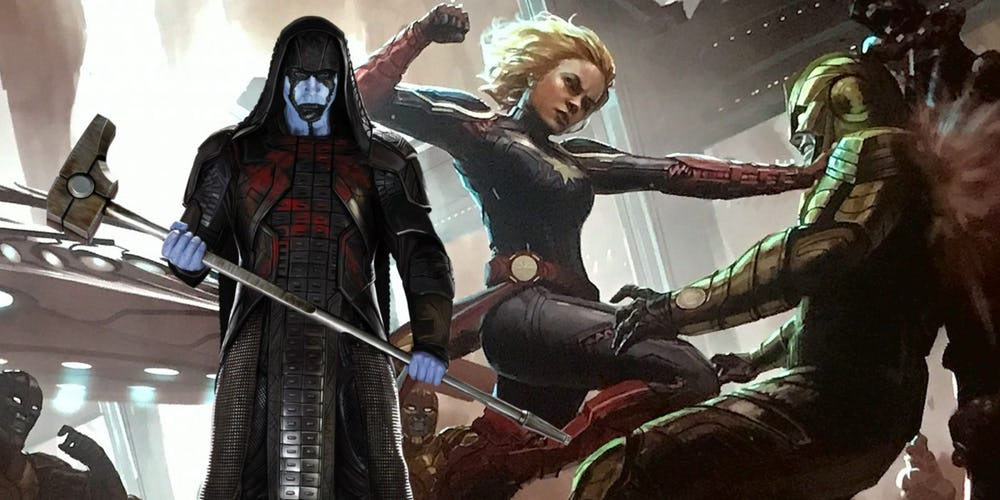 Guardians of the Galaxy revealed quite a bit about the Kree race, but there was not a lot of detail. Also, we've seen quite a bit on Agents of SHIELD, but particular things about that may not be acknowledged in the movie. So, Captain Marvel will help us explore more in detail about the Kree in particular, and the Skrulls obviously will be the villains of the movie. Since Ronan and Korath are returning, we will probably get to see many connections with the Guardians of the Galaxy as well.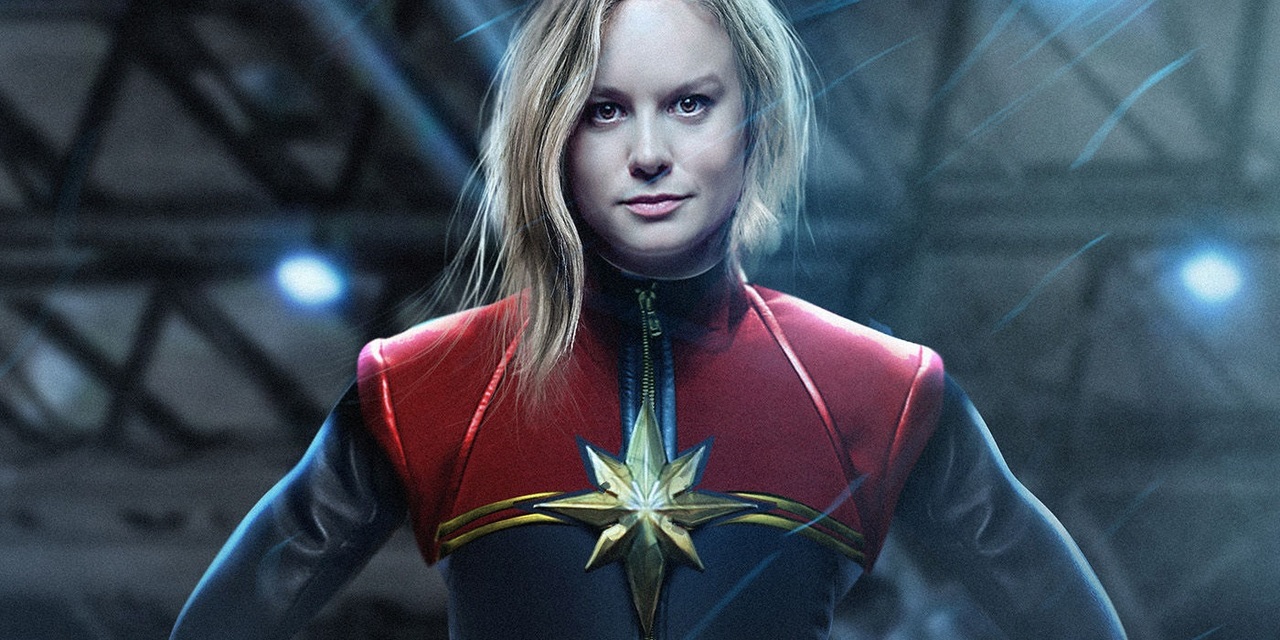 Captain Marvel looks to be a big origin story just like Black Panther, and it will open on March 6, 2019. Here is the official Synopsis of the movie, read it below:
"The story follows Carol Danvers as she becomes one of the universe's most powerful heroes when Earth is caught in the middle of a galactic war between two alien races," the synopsis reads. "Set in the 1990s, Captain Marvel is an all-new adventure from a previously unseen period in the history of the Marvel Cinematic Universe."
Don't Miss: 10 Iron Fist Powers And Abilities That Make Him Much More Than A Human