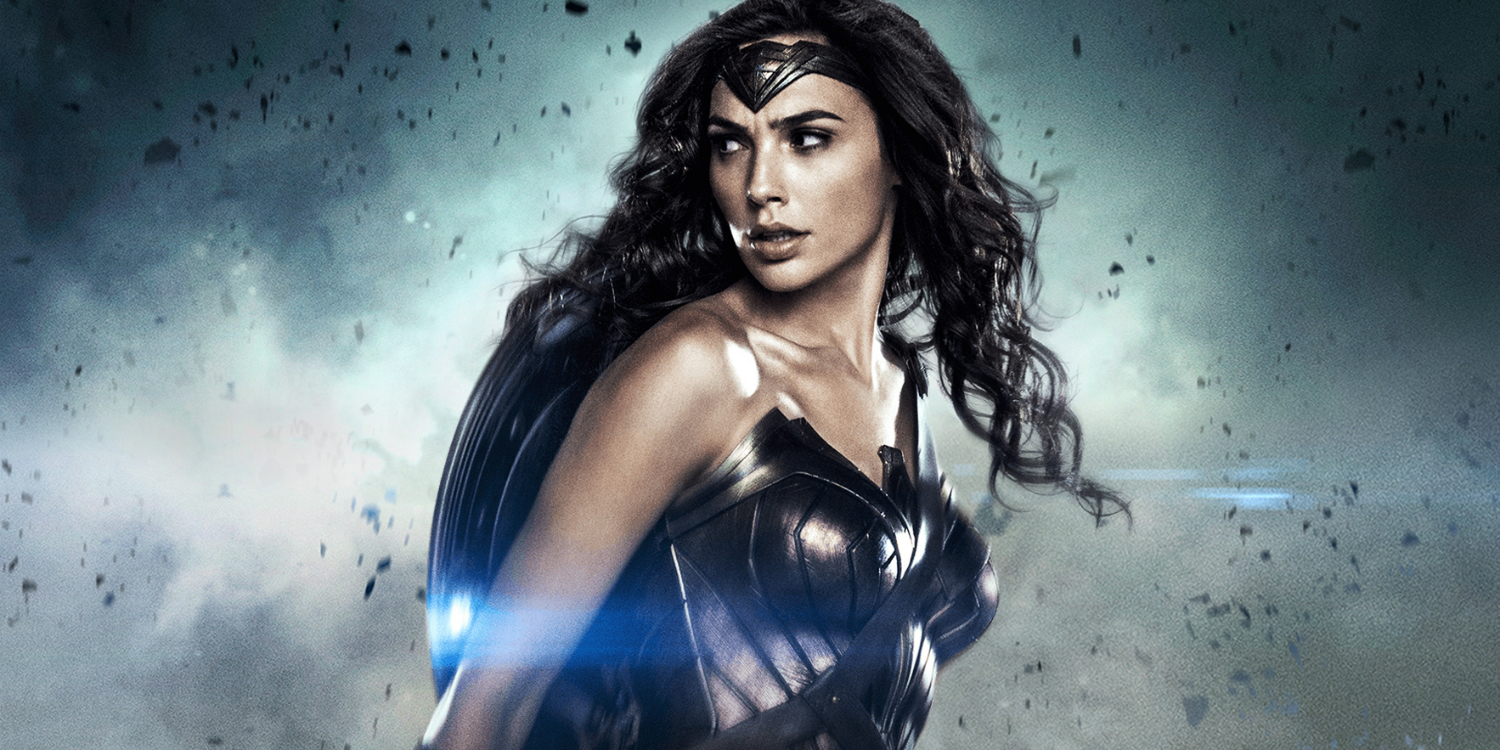 DCEU introduced a glimpse of Wonder Woman in Batman vs Superman. A powerful  5000-year-old Amazonian princess who took on the villain Doomsday in a fight that may or may not have been better than either Batman and Superman's moves. She came into the film and made a positive impression. DC may have made a lot of mistakes with the movie but one thing it did right gave the world Wonder Woman.
The superhero will make her solo debut in 2017 with the film Wonder Woman by Patty Jenkins. The movie will deal with the beginnings of Princess Diana of Themyscira who goes on a journey of discovering humanity and her inclination towards them. She will then be seen in Zack Snyder's Justice League. As both films take place in certain time periods of Wonder Woman's life, there would definitely be a change in the character, but just how dramatic will it be?
According to Zack Snyder, it may be a lot. The director spoke about DCEU's only female superhero in his interview with USA Today. Snyder said Wonder Woman has learned "humanity isn't always the kindest and awesome thing." He also said:
"It has its moments, but it can be brutal, and her coming to terms with that dichotomy is what we come to learn about her. And in Justice League, she's fully evolved into someone who's embraced mankind, partly through Superman's sacrifice. She's like, 'All right, I've got to pick it up.' "
Since the world of DC has showcased itself to be a darker and grimmer world than Marvel, it will need to have a ray of hope to bring every character out of the darker side of humanity. Wonder Woman is a pacifist, a peacekeeper who is exactly what a team containing the brooding Batman and the outsiders Superman, The Flash, Cyborg, and Aquaman might need.