News
Here's Why Deadpool 2 May Suffer From The "Sequel Curse"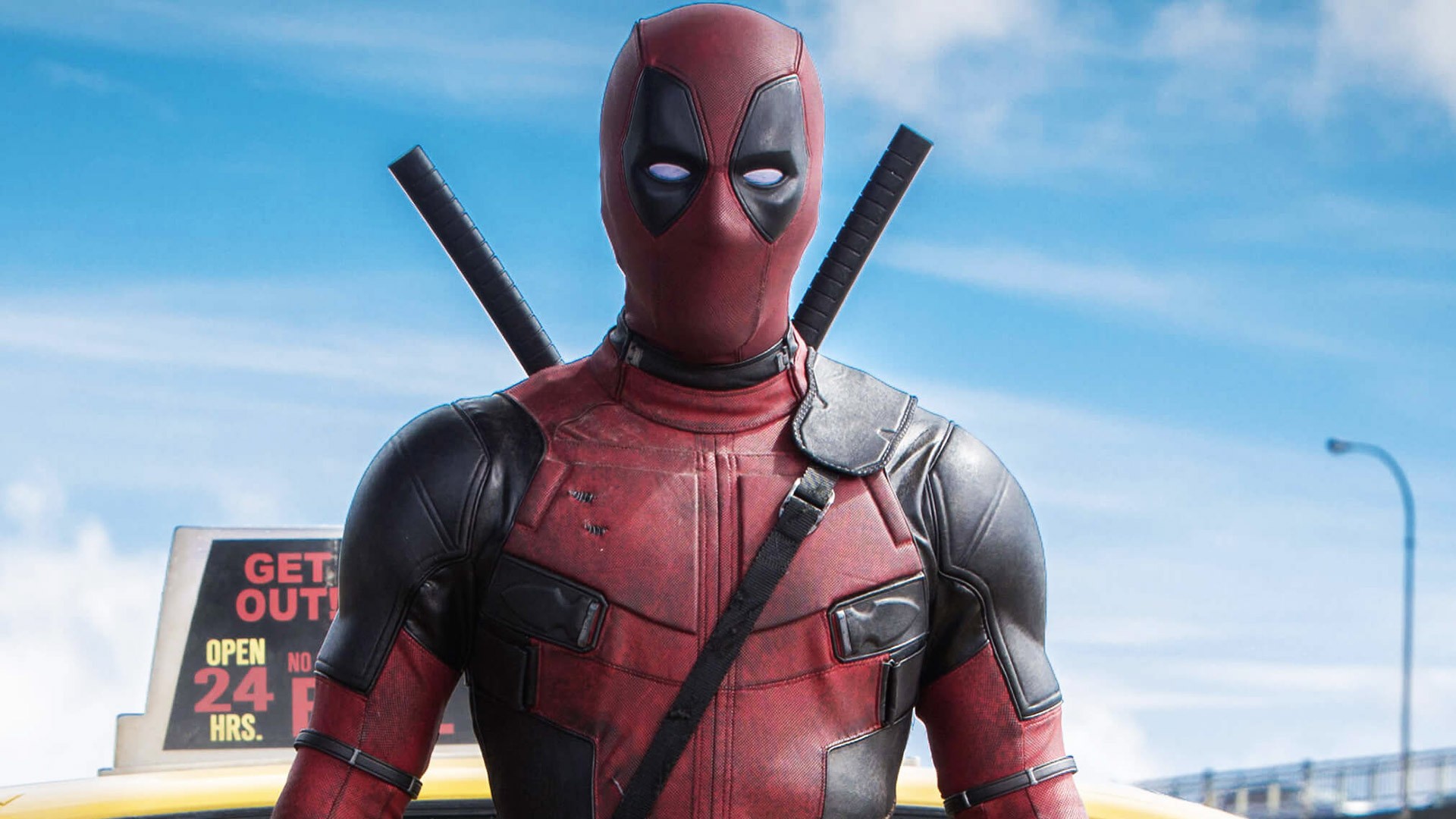 Fox's 2016 release Deadpool broke a lot of rules in the superhero genre. The movie, which was made on a somewhat small budget(compared to other superhero movies) struggled to get confidence from their studio but exceeded everyone's expectations when it became one of the biggest movies of the year. Even raking in awards and nominations that were unheard of for a superhero movie.
The sequel, like the first movie, has been suffering some bad luck, even before pre-production began. For one, Tim Miller the director of the first movie left the sequel citing irreconcilable creative differences with the film's lead Ryan Reynolds. The film hired John wick director David Leitch to helm the new movie. But it seemed like the bad press that the movie was getting made many question the sanctity of the second movie. The first movie had so little expectations that the team could do what they want, but will the sequel surpass it and not suffer the dreaded sequel curse.
The writers on Deadpool, Rhett Reese, and Paul Wernick are confident that they will not. The duo was recently interviewed by Deadline where they spilled some of the Deadpool fears that they have been feeling. The duo is credited as being the genius team behind the first movie's quick wit.
"We're a little nervous, because now we feel like we have to live up to the first movie, but at the same time, we have to have faith, and we have an extreme passion still, and as long as we have passion still, and it's not a mercenary, venal play, which we don't think this is, I think we'll be in good shape."
The duo's confidence, as well as star Ryan Reynolds, may be enough to hope a good picture is on the way. After all, this is the same team who brought the first movie together with as much enthusiasm when there was none.