News
Doctor Doom is now the Infamous Iron Man in Marvel comics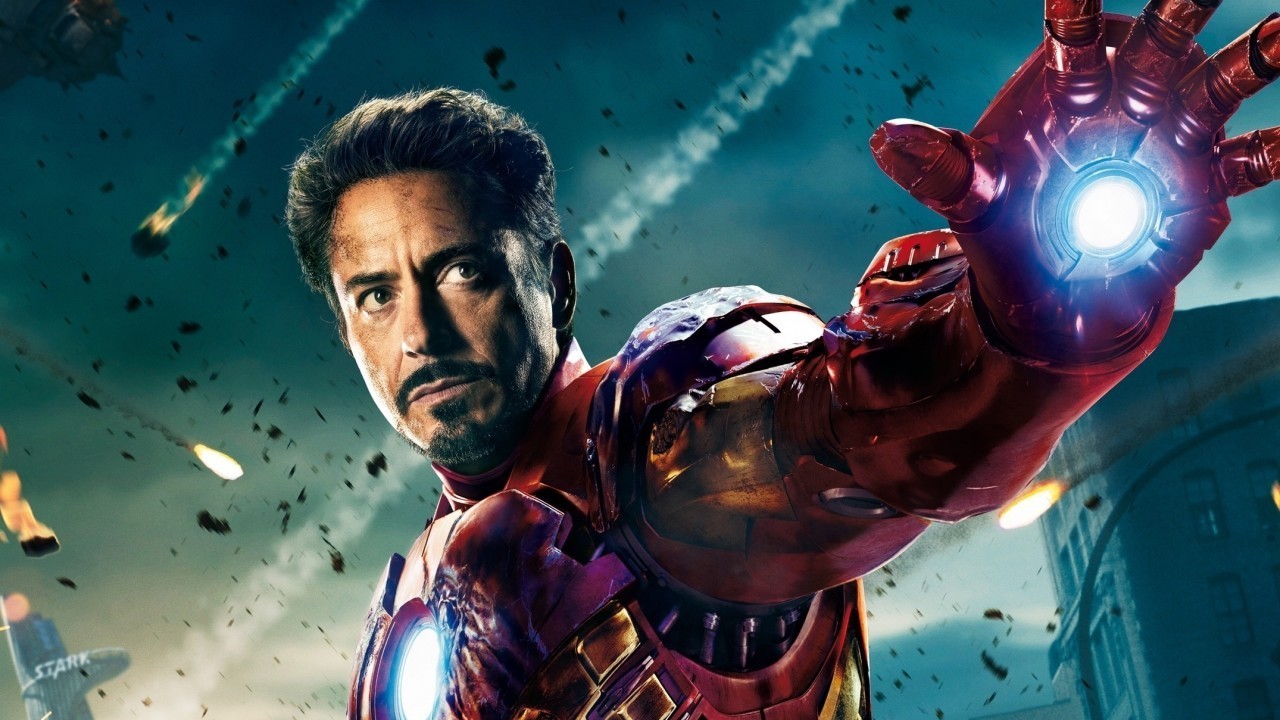 It's been a week since the news came that at the end of comic-book title Civil War II, Tony Stark will be stepping out of his Ironman suit and a character named Riri Williams who is a black teenager will be taking over the mantle. She is a science prodigy who went to MIT on a scholarship at the age of 15, reverse-engineered Iron man suit in her dorm room and came to the attention of Tony Stark through an AI. He came to know about the fact that Howard Stark is not his real father, Rhodey/ War Machine has just died, Starks Industries is bankrupt, his personal life is imploding and there is an inhuman on the loose.
But guess what, there is another character who will be claiming Tony Stark's iconic role, apparently Marvel has revealed the identity of a new Infamous Iron Man and he is one of the most dangerous villains of Marvel comics – Doctor Doom. He had a brief stint as God during "Secret wars", but he returned in Brian Michael's Invincible Iron Man for possible redemption. Marvel's text for the first issue says that "the greatest villain of the Marvel Universe will try something new. Where Tony Stark failed, Doom will succeed. What is Doom's Master Plan?"
Fans are speculating that Tony Stark may formally endorse Riri Williams to don the mantle and continue his good work, as Doom can't be trusted for obvious reasons. The biggest question is how will Riri react once she knows there is another candidate for Iron man's role? Fans think this could be similar to Marvel's Superior Spiderman where Dr. Octopus entered in Peter Parker's body for a brief period.
The Infamous Iron Man will be released soon, no official date is announced yet.