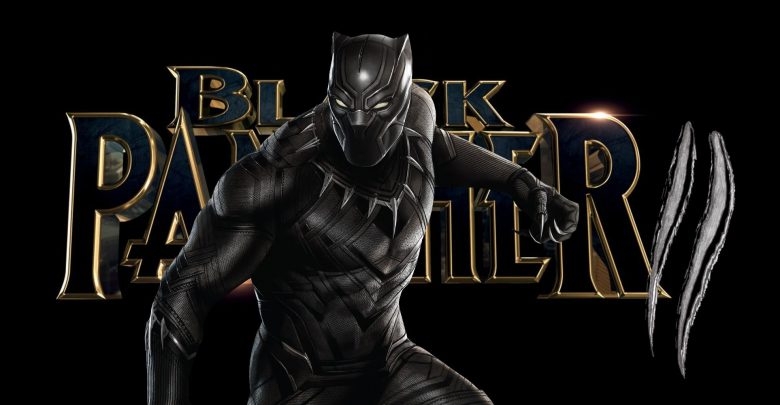 Last year, Marvel brought Avengers: Infinity War and Black Panther in front of the fans. Out of the two, Infinity war was definitely huger in scale, but the way Black Panther has beaten Infinity War in terms of collecting awards is really impressive.
Before the release of the film, there were a lot of clouds of doubt around it but the film simply blew away all the negative projections straight into space. And after all these months and award ceremonies, Black Panther has won a lot of titles at the NAACP Image Awards on Saturday. The movie grabbed outstanding motion picture & ensemble cast awards proudly.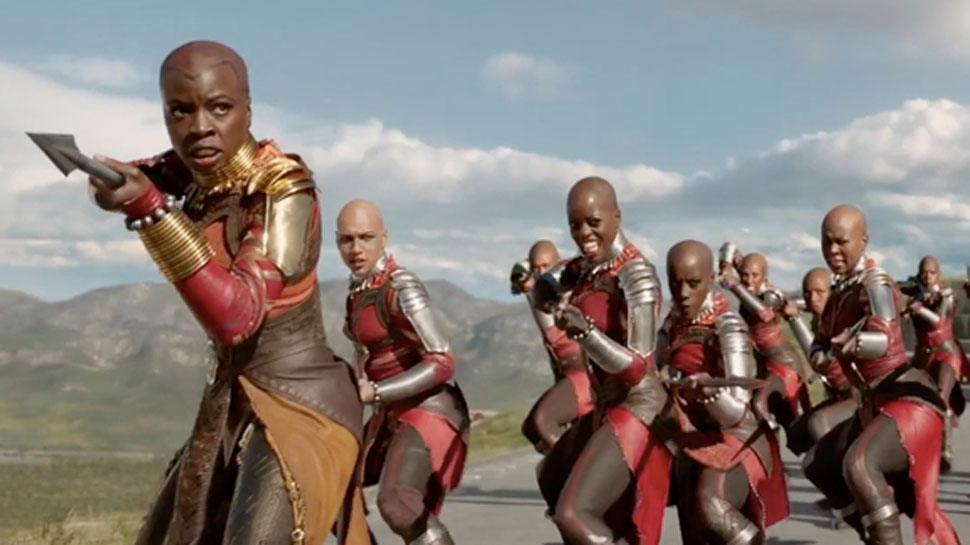 Black Panther has been a blockbuster at the box-office and the stars of this film collected a lot of awards. Chadwick Boseman won the award for Outstanding Actor in a Motion Picture beating Michael B. Jordan of Creed II with many other stars. But he won the award for Outstanding Supporting Actor for portraying the character of Killmonger in Black Panther. Danai Gurira also grabbed the Outstanding Supporting Actress for her impressive work as Okoye.
Letitia Wright who portrayed the role of T'Challa's sister Shuri in Black Panther & Avengers: Infinity War won the award of Outstanding Breakthrough Performance in a Motion Picture. The film went on to beat the cast of BlacKkKlansman, The Hate U Give, Crazy Rich Asians, and Widows. Black Panther also won Outstanding Ensemble Cast Award.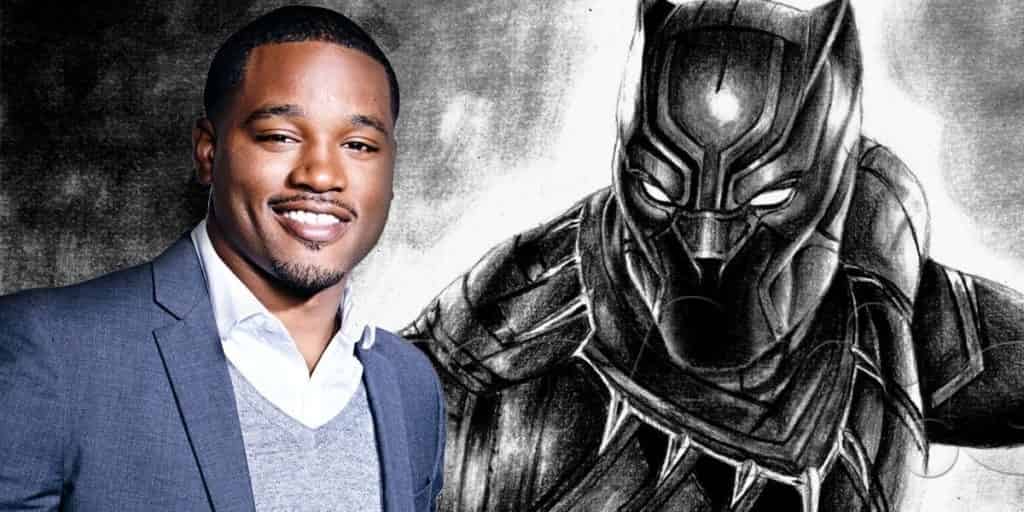 When Ryan Coogler was called-up for the Award of Outstanding Direction in a Motion Picture, not a lot of people were surprised because the writings were on the walls. The film has beaten the likes of Spike Lee (BlacKkKlasnsman), Barry Jenkins (Beale Street), Steve McQueen (Widows), and Alan Hicks & Rashida Jones (Quincy).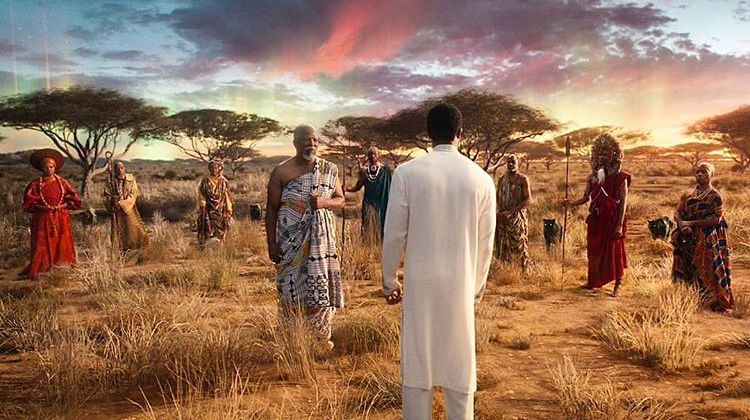 The list doesn't stop here as the soundtrack by Kendrick Lamar was awarded the Outstanding Soundtrack Award. Also, SZA also won the Outstanding Duo, Collaboration, or Group for the end credits' famous anthem, All the Stars. Black Panther brought back home this string of amazing awards.
For now, all the focus is on the upcoming Avengers: Endgame, which is going to release on April 26th.