Movies
DCEU's Flash Movie Is Going to Cast a New Iris West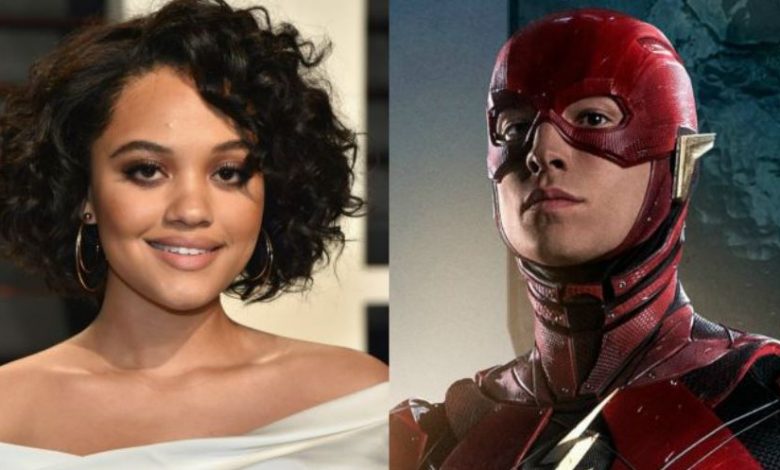 It is apparent that DC's Flash movie is moving forward regardless of the fact that Ezra Miller was recently caught in a controversial video. There are rumors that Miller might be replaced from The Flash and even the Fantastic Beasts franchise. Even if that does end up happening, the movie will still happen. It has already been moved around for 4 years and nothing is going to stop it from happening because WB seems to have found a firm director now. But it seems that apart from the director, every other cast member might get recast. By every other member, we specifically mean Iris West.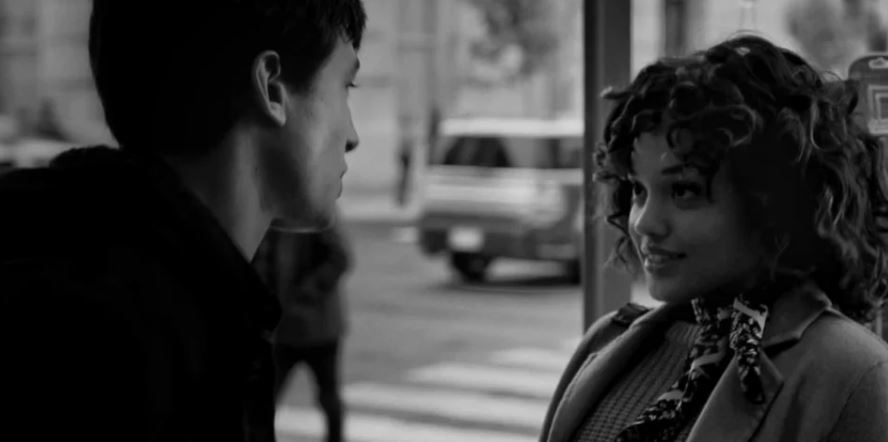 Kiersey Clemons was cast as Iris back in 2016. She shot her scenes as Iris for Synder's Justice League, but her scenes were totally edited from the film. So, as far as the story of Flash is concerned, anything that happened in the deleted scenes of the Snydercut isn't official. That means Iris West still hasn't been set in stone and even if a new actress comes to play the role, it would still mark the debut of Iris in the DCEU.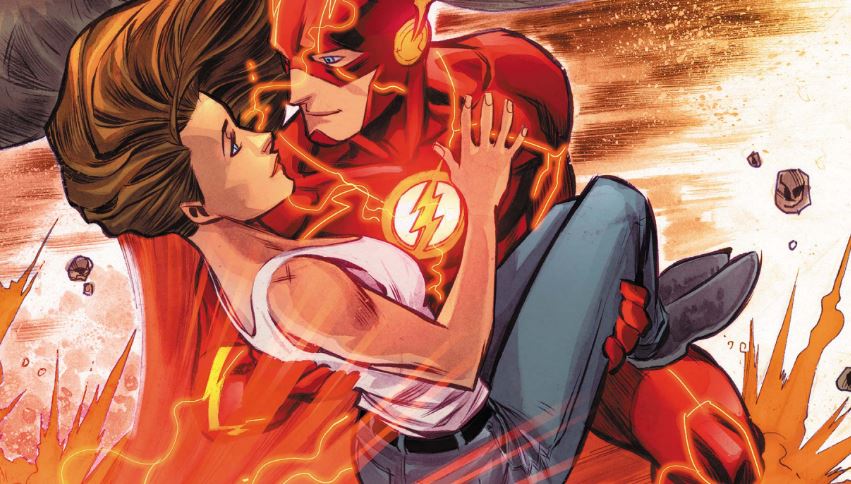 According to a new report from The Illuminerdi, Iris will indeed be recast as WB is looking for a 21-25-year-old actress to portray Iris. Her character is described as "an intelligent and brave reporter for Central Citizen that has a tendency of sometimes being exaggerated while also having energy that draws in people around her." The outlet also states that she is supposed to be a mix of Carrie Bradshaw in fashion and with the brains of Christiane Amanpour.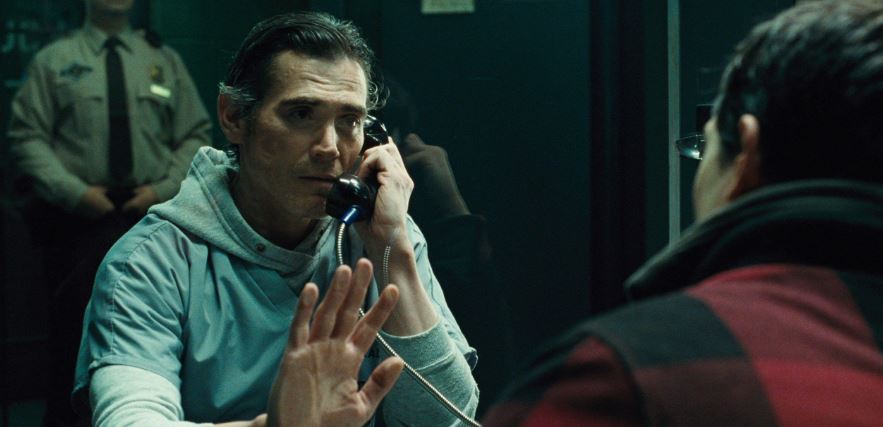 A couple years back, we also heard that Barry's father will also be recast. John Wesley Shipp portrayed the character in Justice League. While WB might bring him back because we've already seen him as Henry Allen, there haven't been any reports suggesting that he will reprise his role in the film.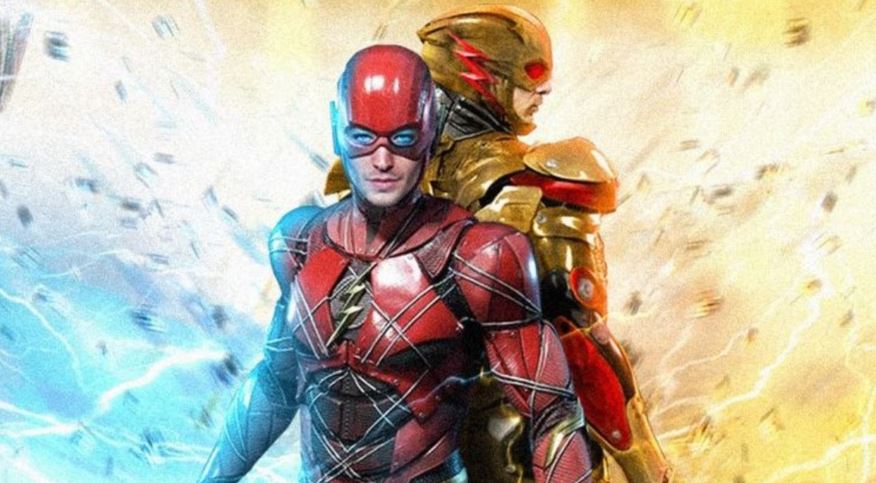 As for the plot of the film, we've heard that it will be a different sort of Flashpoint. The Flash is an extremely important film for the future of the DCEU because it is going to cause certain changes in the timeline of the DCEU to make sense out of certain new story elements. WB doesn't anything to do with the larger narrative that Snyder was telling. Instead, they want to take things into new directions, especially when those things are related to Superman & Batman.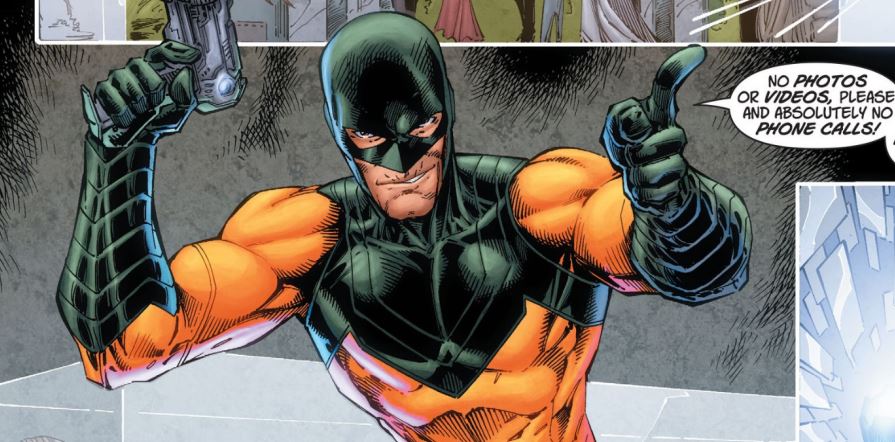 The reported villains of the upcoming Flash movie are Mirror Master and Reverse-Flash. Since it is a Flashpoint style movie, Reverse-Flash does make sense. It'd be interesting to see how Mirror Master will be incorporated in the story. As for the other heroes of the DCEU, it is likely that Ray Fisher could cameo as Cyborg. Fisher has told us in the past that WB does have plans for Cyborg in the future. So a Cyborg cameo, or perhaps his involvement in the final act would make sense as it could finally set up his solo movie.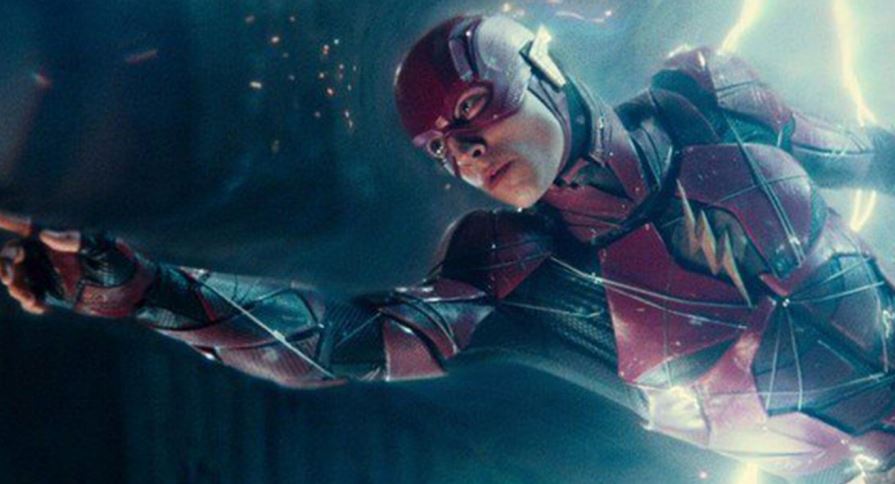 Last year Ezra Miller spoke about this film being about 4 years late from its original planned date. He said:
"Anyone who knows anything about Barry Allen knows that he's always late. But then when he arrives, he gets stuff done. And that's definitely how this film's production schedule is proceeding. We're a little late. But the reason why we are late, and this is the honest to god truth… We're all — and I include myself in this — we are very meticulously focused on making a movie that's not just one of the greatest superhero movies that we can possibly make. This movie's also going to be a gift to the fans."
We really hope that the Coronavirus will allow us to see The Flash on time. It is now set to arrive on June 2, 2022