Movies
Marvel Should Be Announcing Their MCU Phase 5 Slate Very Soon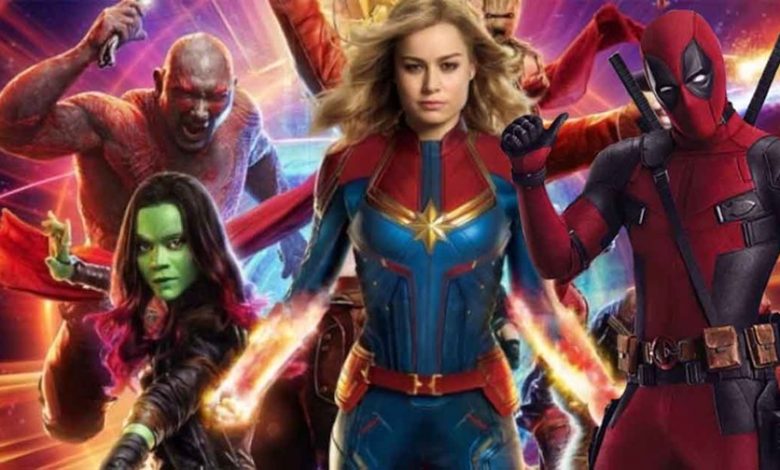 Marvel Announcing MCU Phase 5 Slate:
Last year at CinemaCon, Marvel made it real big. They revealed the big opening scene of Avengers: Endgame where Nebula tells everyone about the Garden. Every year, at least 4 big conventions are held – San Diego Comic-Con (SDCC), Brazil Comic-Con Experience (CCXP), Cinema Con & D23 (happens every two years in the US). Marvel had a big enough presence at all of these events last year. Now starting from CinemaCon this year, Marvel has booked a panel of 2 Hours & 45 Minutes.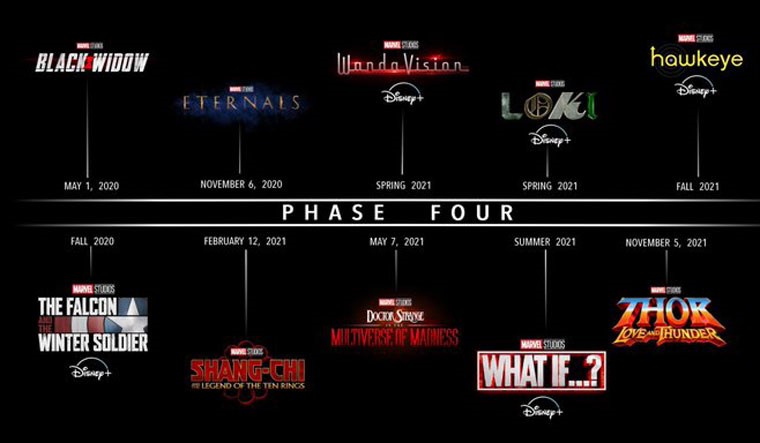 At SDCC 2019, Marvel had a panel of just 1 hour and they didn't just reveal the entire MCU slate, but they also showed the footage of Black Widow, revealed Mahershala Ali as Blade and briefly hinted at the fact that Black Panther 2, Captain Marvel 2, Guardians of the Galaxy Vol. 3, Fantastic Four & projects related to mutants are all under development.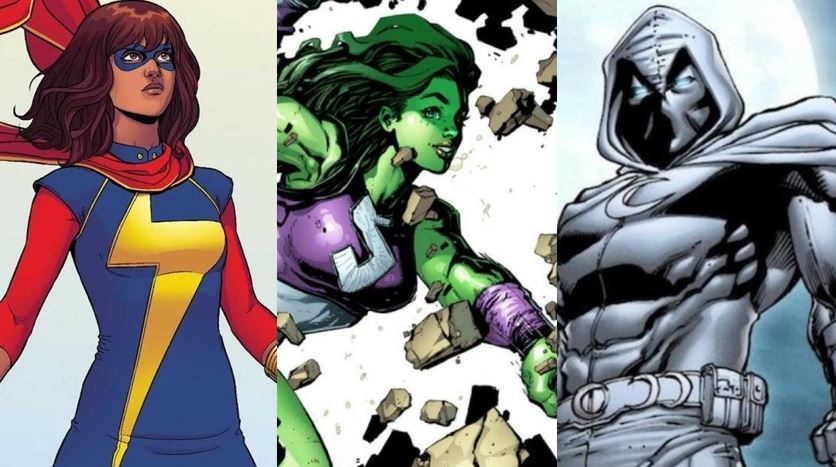 Then at D23, Marvel revealed the release date for Black Panther 2, i.e. May 6, 2022. Along with that they had 30 minutes in which they showed even more footage of Black Widow, announced 3 new Disney+ shows – Ms. Marvel, Moon Knight & She-Hulk, and talked about 'The Falcon And The Winter Soldier' & 'WandaVision'. Then at CCXP, Marvel came in and showed even more footage of Black Widow, a few set photos & concept arts of 'The Falcon And The Winter Soldier' & 'WandaVision', and finally revealed new footage for Eternals as well.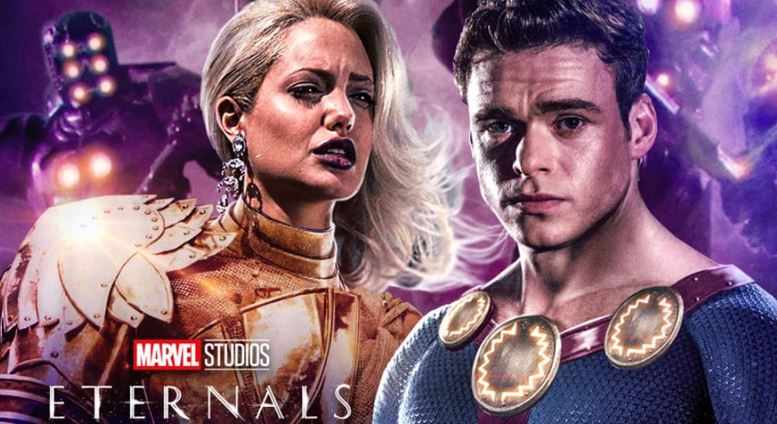 At all 3 of these events, Marvel just got 1 hour or 30 minutes of time to show everything they had. In that time, they have managed to reveal a lot about Phase 4 and have also hinted at a few projects of Phase 5. Just imagine what they could do in 2 Hours and 45 minutes. They could actually premiere the entire Black Widow movie, but doing that would be a stupid idea because the spoilers of the entire movie will be leaked online (not that they already haven't).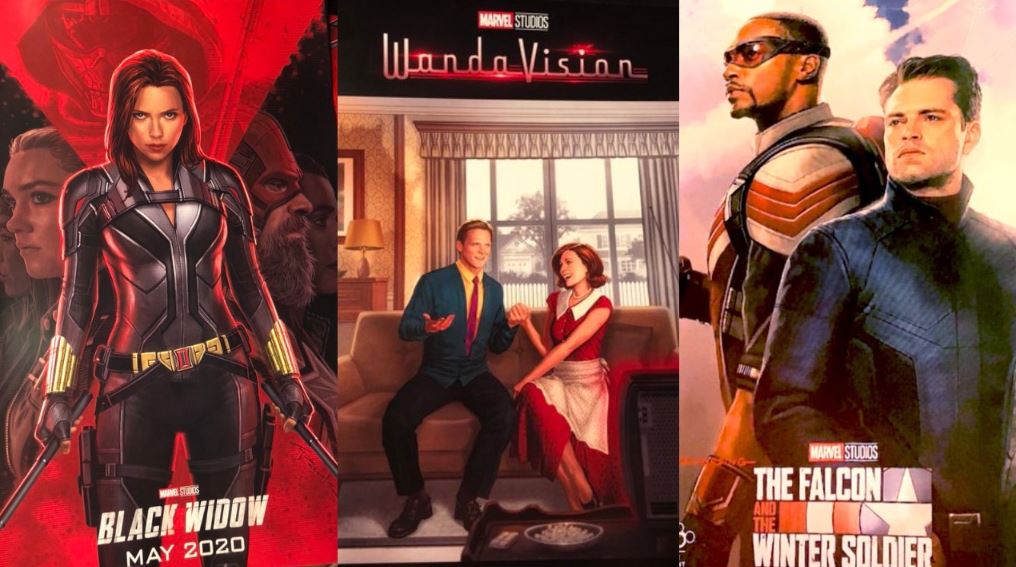 So, let's just assume that they'd only reveal a scene of Black Widow. Along with that, they could reveal the first-ever footage from The Falcon And The Winter Soldier. Since WandaVision is also under production, we could even get a glimpse at that. But the one trailer that the entire world should get to watch after its premiere at CinemaCon is Eternals. Even if Marvel has panels for all of these 2020 projects, they will have spent just 2 hours. Kevin Feige would still have 45 minutes to talk about other projects. And in this time, we should get half a slate revelation of Phase 5, if not a full slate.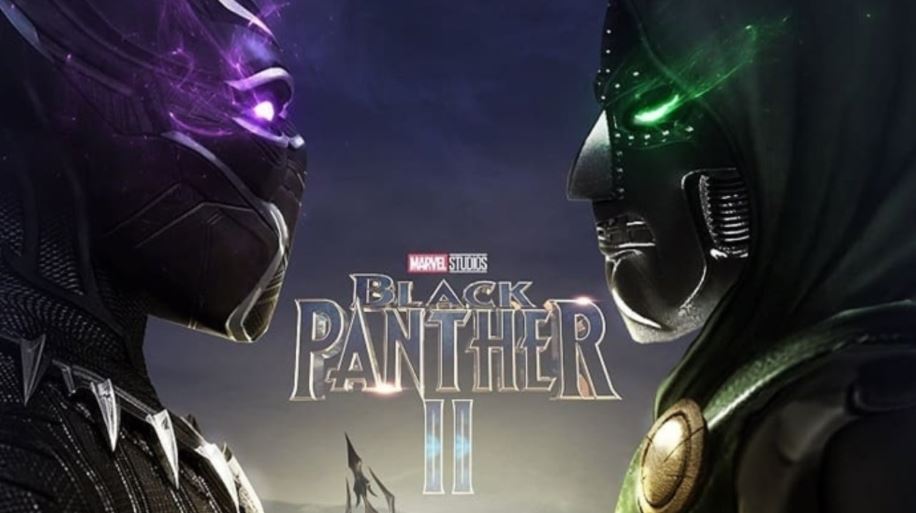 Kevin Feige has already claimed that Marvel has the next 5 years of the MCU planned already. They know what Phase 5 looks like, that's why they have booked release dates until November 2023. Feige even said that he thought of revealing the entire Phase 5 slate at SDCC 2019, but then thought that 10 Phase 4 projects were enough for 1 Hour.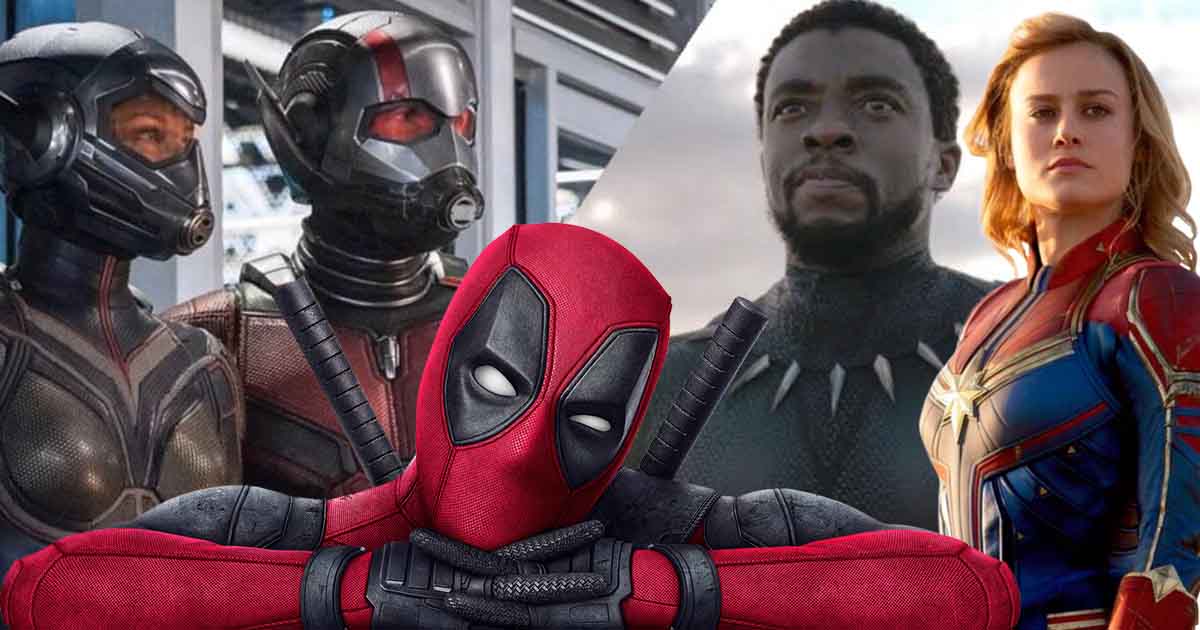 So according to our prediction, Marvel should at least confirm what all projects are coming out in 2022. Just recently it was revealed that Captain Marvel 2 is being eyed for a 2022 release. We've deciphered that it should arrive on the February 18, 2022 release date. Black Panther 2 has already been announced for May 6. Last year, we got the confirmation of Ant-Man and the Wasp 3 going under production in 2021. So, it should naturally get the July 29, 2022 release date like its predecessors. But Marvel should also clear the mystery of Mahershala Ali's Blade movie and the next chapter in the Deadpool franchise. We bet that Blade will get the October 7 release date of 2022 & Disney/Marvel will release Deadpool 3 as an R-Rated film under the 20th Century Films banner with its own 2022 release date. Let's see what happens. CinemaCon 2020 will take place from March 30-April 2.