Movies
Captain Marvel 2 Releasing in 2022. The Movie's Timeline Revealed.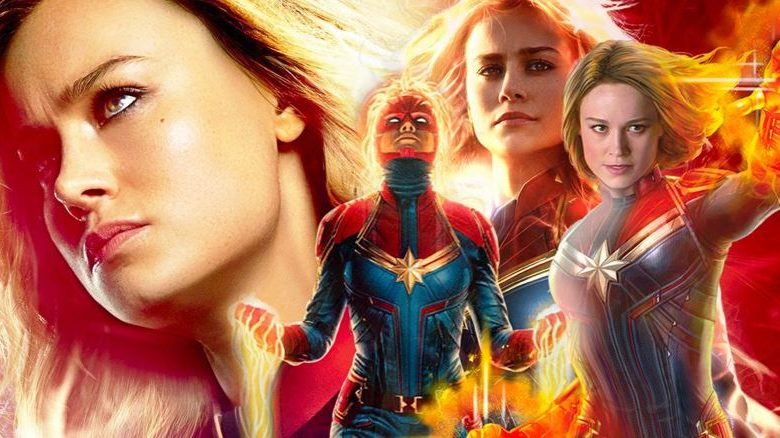 Just when you think that you've figured out the next piece of the puzzle (or rather the whole puzzle), Marvel throws a curveball at you. Apparently, the big sequel for Captain Marvel that we thought of is coming much earlier than we anticipated. Since Black Panther 2 has been scheduled for May 6, 2022, taking more than 4 years to come out after its predecessor, we thought that similar would be the case for Captain Marvel 2. The assumption was that it will also take at least 4 years to come out, meaning the sequel would release in 2023. But apparently that isn't the case.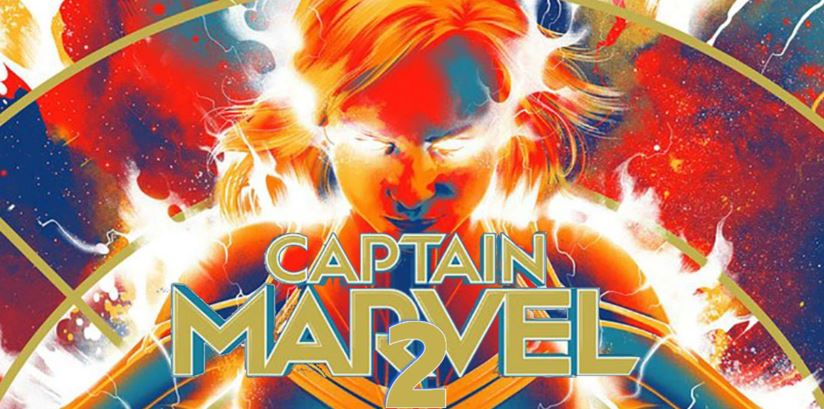 According to a new report from The Hollywood Reporter, Captain Marvel 2 has already been put under development as Marvel has assigned WandaVision writer Megan McDonnell to pen down a script for the movie. Well, the final negotiations are going on, but the writer will probably start working on the script as soon as February, if not earlier.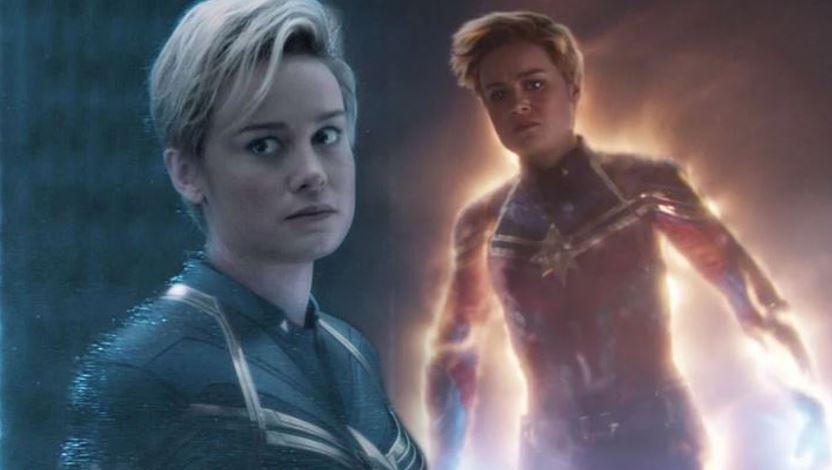 The film is said to take place in the present day, after the events of Avengers: Endgame. It seems that the film will explain what happened between Captain Marvel & Avengers: Endgame through flashbacks, just like Black Widow & Eternals plan to do. As far as the director is concerned, Marvel is looking for a new female director to jump on board. The directors of the original film, will not be returning to this one as they'd be handed over the reins to a new Disney+ series (possibly Ms. Marvel?).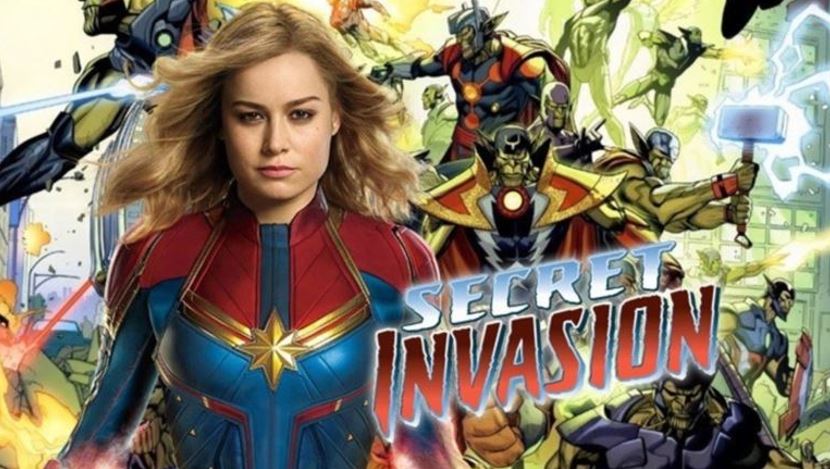 As far as the story is concerned, we should be getting a set up for a Secret Invasion storyline. Till now, the Skrulls are good & helping the humans. Back in Spider-Man: Far From Home, Nick Fury (Talos) mentioned Kree sleeper cells on Earth, so perhaps they might be causing the invasion on Earth just like Hydra did.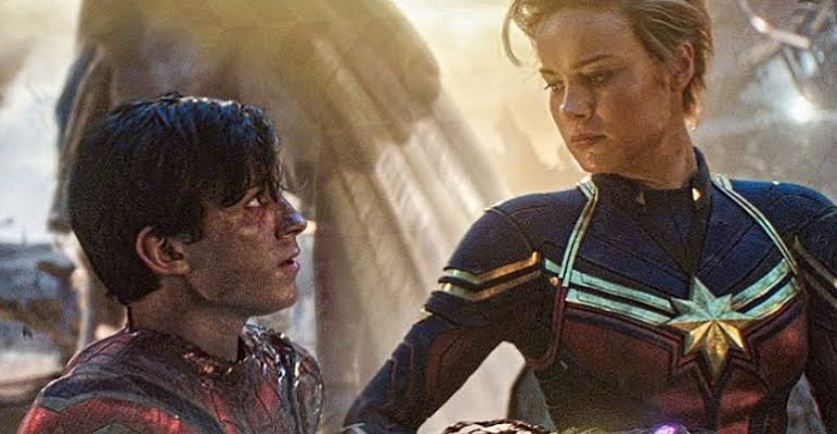 But Kevin Feige did say that since there are 1000s of Skrulls scattered across the Universe, some of them could be bad. Perhaps the bad ones might be coming in Captain Marvel 2. If it's gonna be Secret Invasion, the other characters like Spider-Man might appear as well. But, apart from the Skrulls & the Kree, we should be expecting a different villain as well. Moreover, since Doctor Strange 2 is bringing the multiverse into play and WandaVision writer is penning the script for the Captain Marvel sequel, we could expect some Multiverse relation as well.
Anyway, Marvel has 3 release dates vacant for 2022 – February 18, July 29 & October 7. It was more or less confirmed a while back that July 29 would mark the release of Ant-Man and the Wasp 3. And initially we thought that Deadpool 3 will take the February date and Marvel might debut Blade on October 7. But that won't be happening now as Captain Marvel 2 would be taking one of these two dates.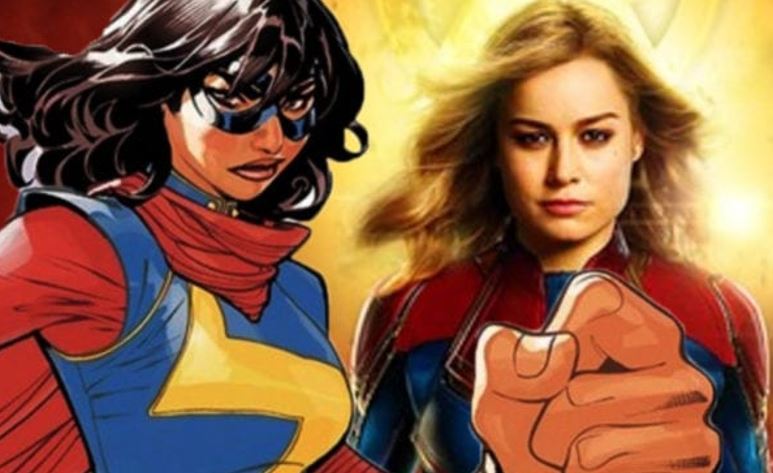 October will be a new territory for Captain Marvel so that probably won't be tried. The last film came out in early 2019, so the same pattern should be followed and early 2022, i.e. February 18 should be the release date for Captain Marvel 2. This would make sense because then Captain Marvel 2 would be directly related to the Ms. Marvel Disney+ series that is also coming out in early 2022. Maybe Kamala Khan will first appear in Captain Marvel 2 & then her own show, or vice-versa.  All of this means Deadpool 3 will arrive on October 7, 2022. Let's see if we're right.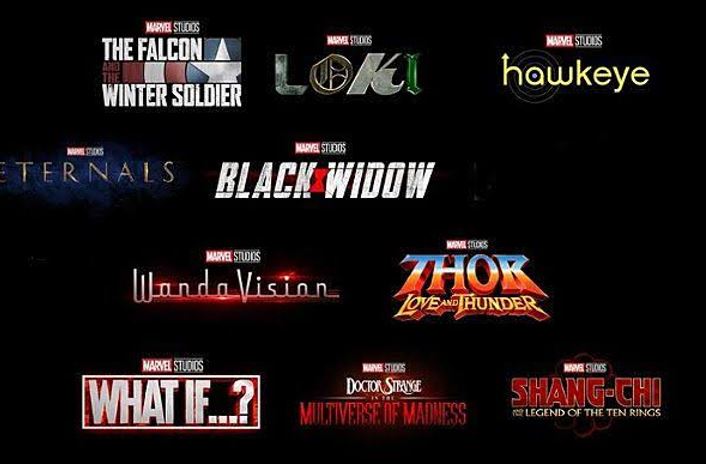 Marvel's future is huge and there's a lot that could happen. Black Widow is going to kick off the future slate on May 1. Here's how the rest of the Phase 4 slate looks like – The Falcon and The Winter Soldier in Fall 2020, The Eternals on November 6, 2020, WandaVision in 2020, Shang-Chi and the Legend of the Ten Rings on February 12, 2021, Doctor Strange in the Multiverse of Madness on May 7, 2021, Loki in Spring 2021, Spider-Man 3 on July 16, 2021, What If? In Summer 2021, Hawkeye in Fall 2021, and Thor: Love and Thunder on November 5, 2021. Following these are Ms. Marvel, Moon Knight and She-Hulk. Black Panther 2 has been scheduled for May 6, 2022.