Movies
Marvel's The Eternals Production Start Date & Location Revealed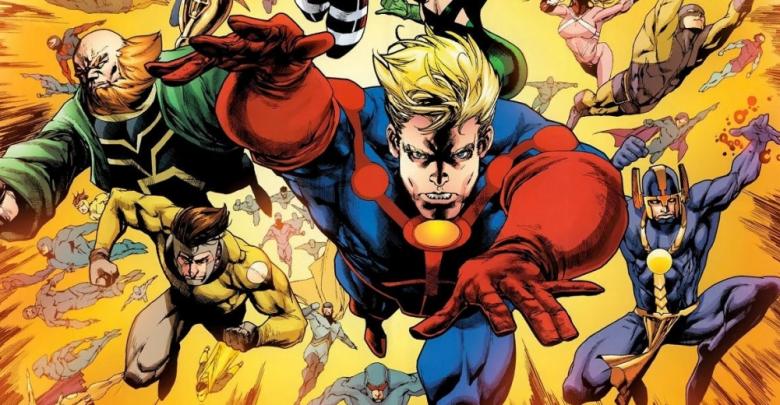 Spider-Man: Far From Home is going to begin the next Phase of the MCU and that will be followed by two MCU prequels, i.e. Black Widow and The Eternals. A Shang Chi movie is supposedly under development but it is highly unlikely that we will get to see it in 2020. According to the current reported status, Black Widow will make the May 1 release date that Marvel has locked for 2020, and The Eternals will hit November 6.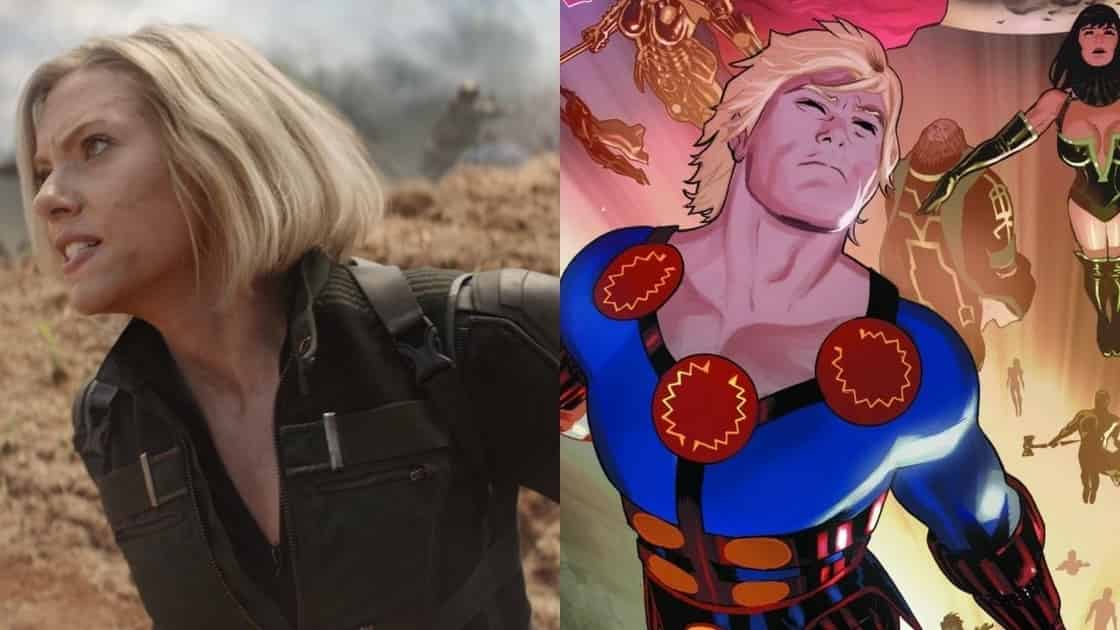 Both of these movies are new franchises making their way out till the time Marvel develops sequels like Black Panther and Doctor Strange for 2021 release. So, we can assume that the Box Office numbers for the MCU may be less in 2020 since Black Widow is probably going to be R-Rated and The Eternals is a project that no one knows anything about. But since they are coming under the Marvel brand, and at least one of the Eternals will probably be introduced in Endgame, we can assume that people will turn into the theatres anyway.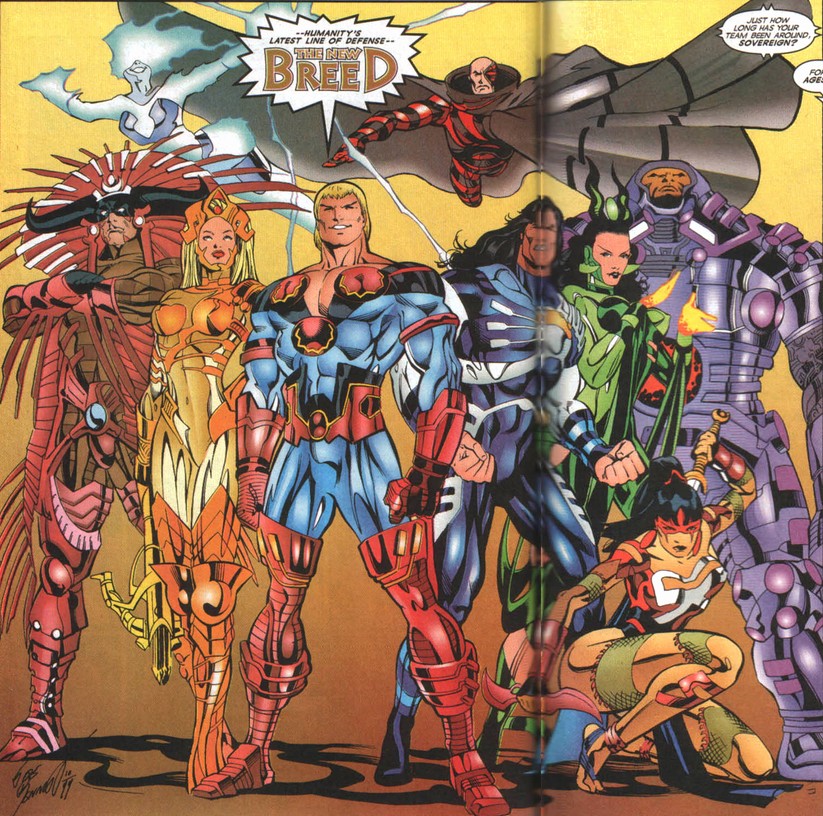 As of now, we can be sure of the fact that Black Widow and The Eternals will surely hit the theatres in 2020 because reports for their production commencement have made their way online. According to a new update coming from Production Weekly, The Eternals will start its production on August 1st in Atlanta, and the movie will follow the script of Matthew and Ryan Firpo under the Direction of The Rider's breakout director Chloe Zhao.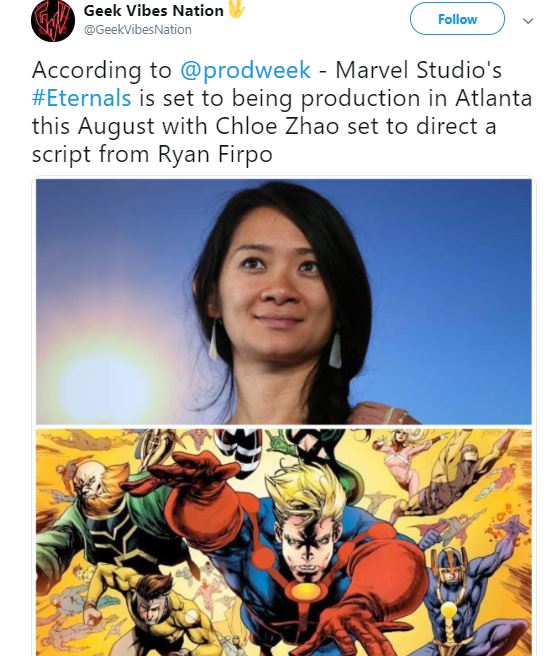 Films like these usually take 3-5 months to shoot, and the rest of the time is spent upon Post Production where the Visual Effects are handled and a Score is brought together. Then when the film starts to align, the decision upon whether or not Reshoots should be done is made, and those are scheduled. So, beginning in August should be ample time for the completion of the film since it has to come out by November 6 of 2020. There is no rush whatsoever.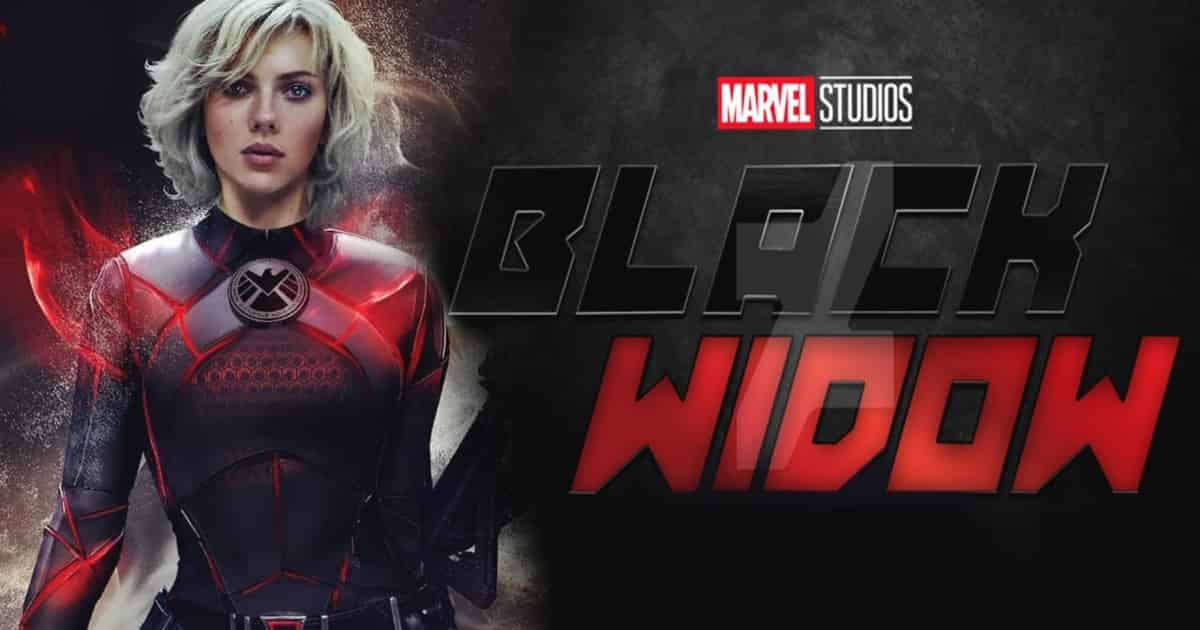 But the same cannot be said for the Black Widow movie as its production was recently delayed. The movie was expected to begin production by the end of March, and so it would have been right on schedule for the 2020 May release, offering the creatives ample time to make a perfectly gripping movie. But according to a new report coming from Pursue News, the production of this movie has been pushed back to June and the movie is expected to end filming by September.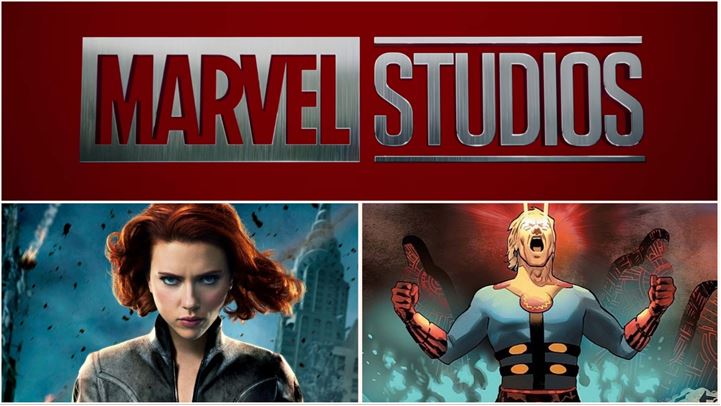 Now for a movie like Black Widow, we can imagine that a lot of visual effects won't be required and the film would be based more on practical action sequences shot in real locations. This is not a film that will need a whole lot of CGI like other MCU films where entire cities or set locations are needed to be created through CGI.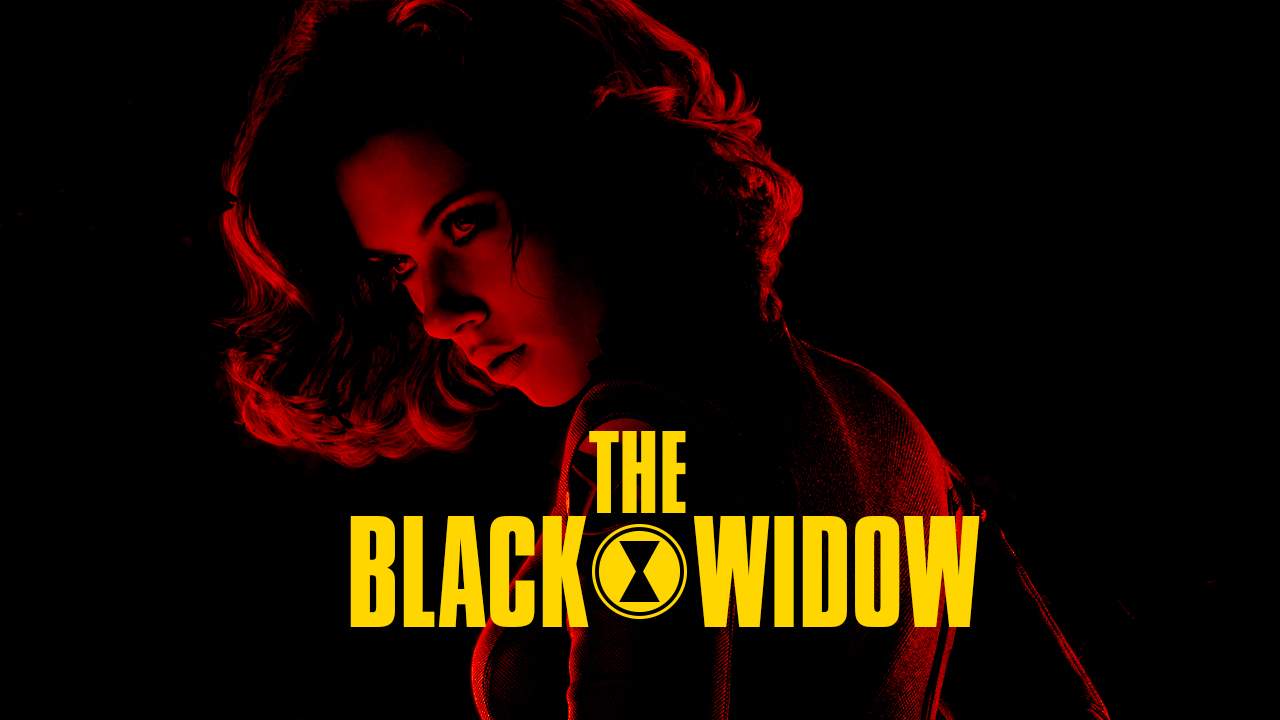 A Black Widow movie can be produced on a cheaper budget that amounts to $100-$120 Million and this is why, even after the little delay in production it will still be on schedule for its May 1, 2020 release.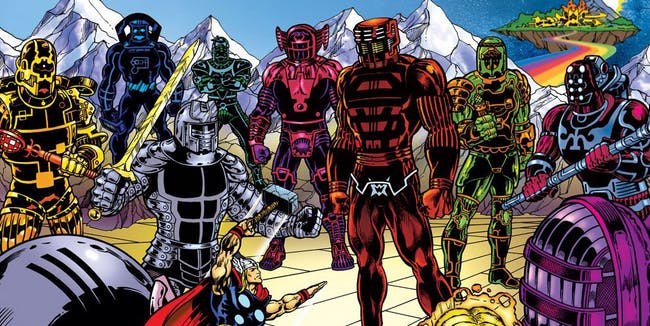 The Cast for The Eternals movie would probably be announced soon (probably in the next 2-3 months) and it will be interesting to see who Marvel adds to their huge family. The first synopsis of the film that has been circulating around the internet will tell you what to expect from the project: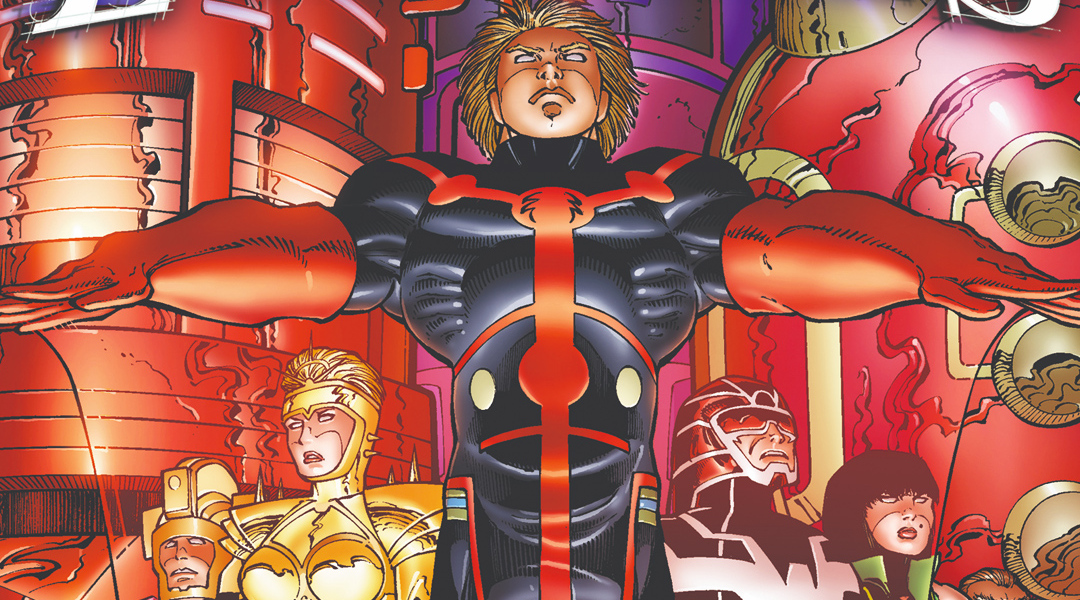 "The story of 'THE ETERNALS' is set millions of years ago when the cosmic beings known as the Celestials genetically experimented on humans, creating the super-powered individuals as well as more villainous off-shoots known as Deviants. The two groups went on to battle each other throughout history to see which would eventually become the ultimate race. The story involves the love story between Ikaris, a man fueled by cosmic energy, and Sersi, who relishes moving amongst humans."