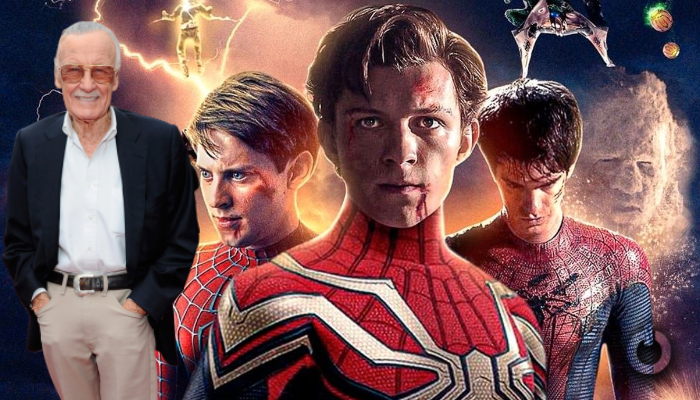 The Marvel Cinematic Universe is the brainchild of Kevin Feige but the Marvel universe is the brainchild of Stan Lee. To this end, every marvel movie ever made has had a Stan Lee cameo to honor the legendary comic writer for his contributions to the industry. But after his death, fans were heartbroken for he would never be seen again appearing in movies. Moreover, we missed him in No Way Home, but a complete screenplay released by Deadline reveals the inclusion of Stan Lee easter egg in the movie. Take a look.

On page 117 of the screenplay, the above sentences can be noticed detailing the Stan Lee cameo in No Way Home. It seems that Marvel Studios had contemplated putting in a Stan Lee look-alike in the movie to give homage to the legend but had ultimately decided against it because the final version of the scene was different. The scene in question comes after the climactic battle of No Way Home when Peter goes to try and fulfill his promise to MJH. You see, Peter was supposed to make MJ remember who he was after the spell of Doctor Strange so the character goes to see her in the cafe she works at.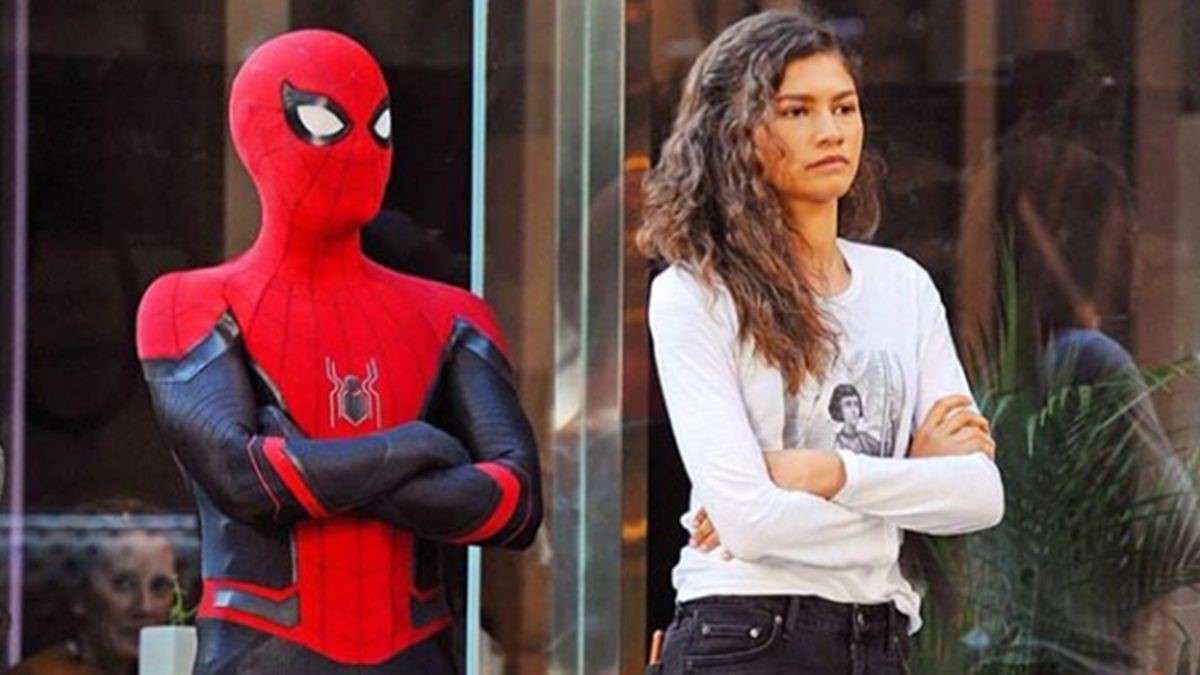 But Peter is taken aback by the fact that his existence might be a hindrance to these characters' everyday lives so he goes away without having said anything to MJ. It seems that this scene also included a Stan Lee lookalike that made it into the final cut but was not as pronounced as previous cameos. The customer MJ was talking to was supposed to be Stan Lee but none of us noticed this at all until the screenplay came out.
Stan The Man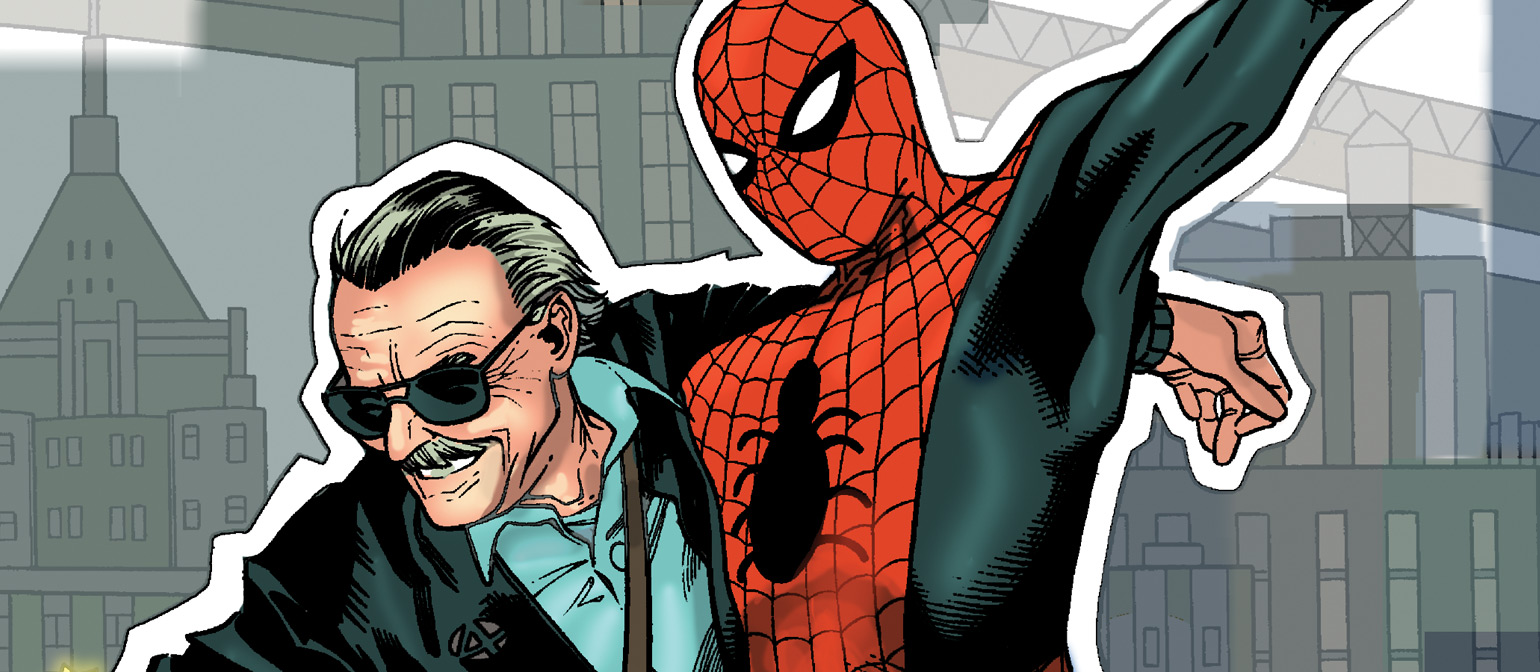 Stan was a very strong presence in the creative process of Marvel and Sony. When Tom Holland joined the MCU as Spider-Man Stan took him out to dinner. Here is an experience that Tom shared with People,
"He took my best friend and I out for dinner the first time I met him, and I was worried to ask too many Marvel questions because I didn't think he'd want to talk about it. He spent 45 minutes giving me the entire history of Spider-Man, and that just goes to show how much love and passion went into these projects and into these books. And I'm so honored that I got the chance to know him, get to meet him, and become his friend. He'll never be forgotten and I will be forever grateful."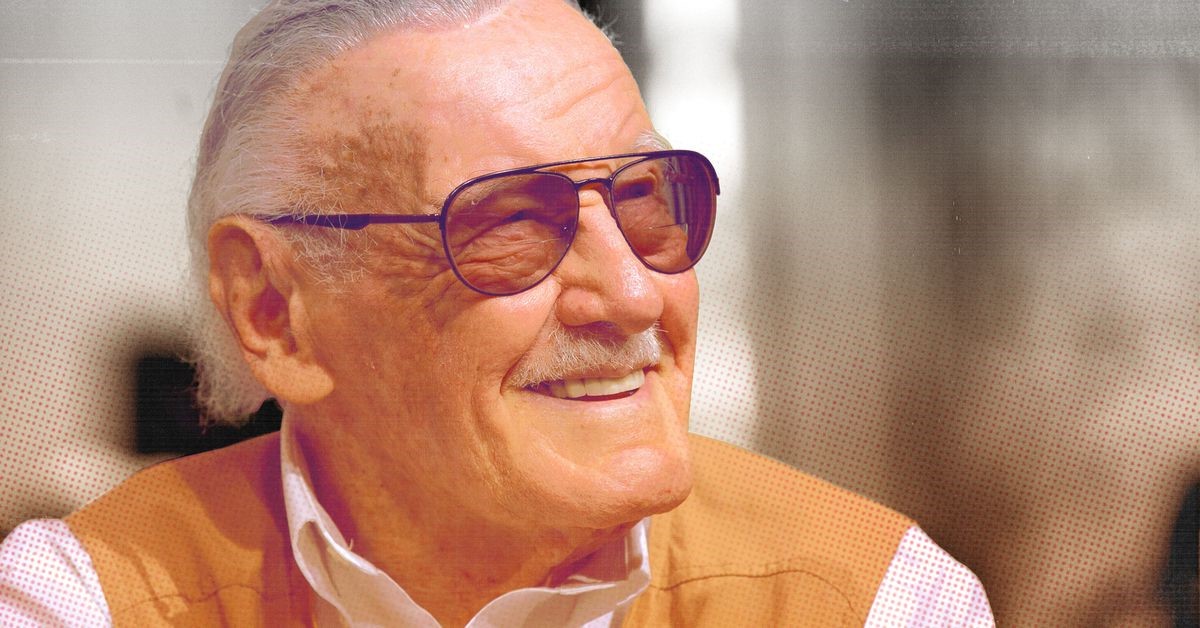 Stan was the one who originally created Spider-man, so to not see him in two Spider-man productions one after the other would be heartbreaking for any fan. there is not a moment that goes by where we don't miss this giant of a man. But life must go on and we have no choice but to accept the reality of his death. Stan the Man shone brighter than all others when he was alive and his death should not be desecrated by including lookalikes for cameos. That would cheapen an otherwise heartwarming trope.
The Future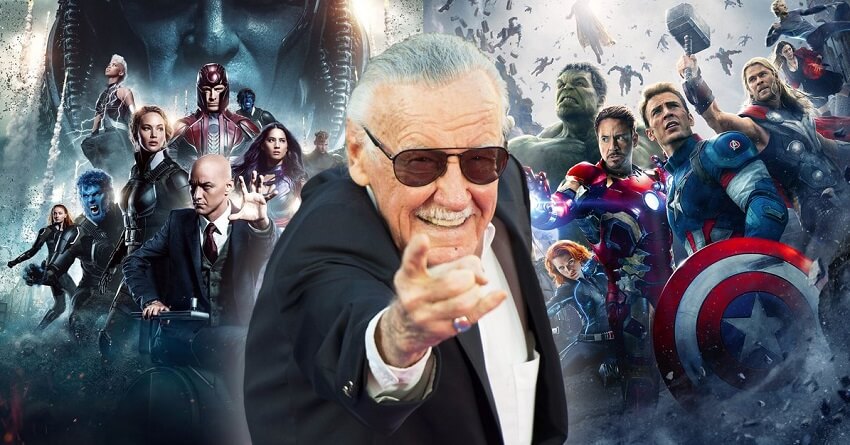 It seems that Marvel Studios and Sony understand this so they removed the look-alike from the final cut of the film but still released the screenplay in the truest form so that people can appreciate how the studio thinks. I wonder what other little gems this screenplay has. Maybe we can find something about the three Spider-Men that was previously unknown.
What will happen now that the studio has decided to completely take Stan the Man out of the equation. I mean, it is heartbreaking to realize that no Marvel projects will now have his personal touch. All we have is his legacy in the form of his stories and his memories as a legend. Did you notice this Stan Lee easter egg in No Way Home? Let us know done in the comments below.
Follow us on Facebook, Instagram & Twitter for more content.
Also Watch: