Movies
10 New Deleted Scenes from MCU Movies Have Released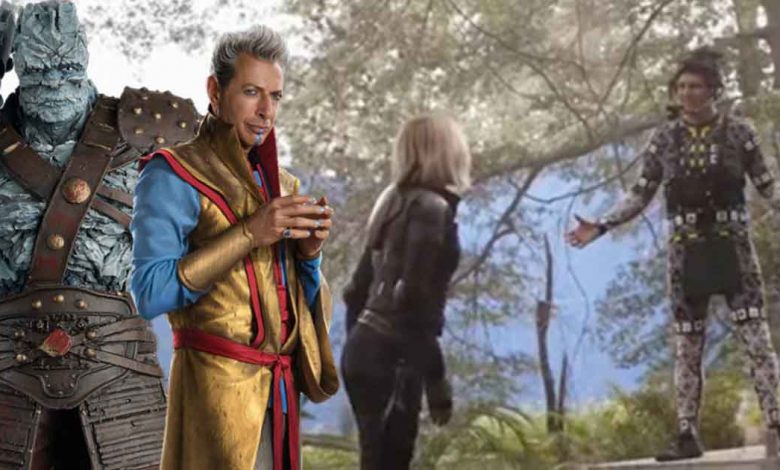 Deleted Scenes from MCU Movies:
Marvel's Infinity Saga Box Set brought in many deleted scenes from many different movies. Those weren't available for the general audience to watch, but now almost all of them have made their way online. These scenes give us a look at how many crucial scenes from these films could have been different. In total, we've got 10 new alternate/deleted scenes from  MCU movies. Here's the list: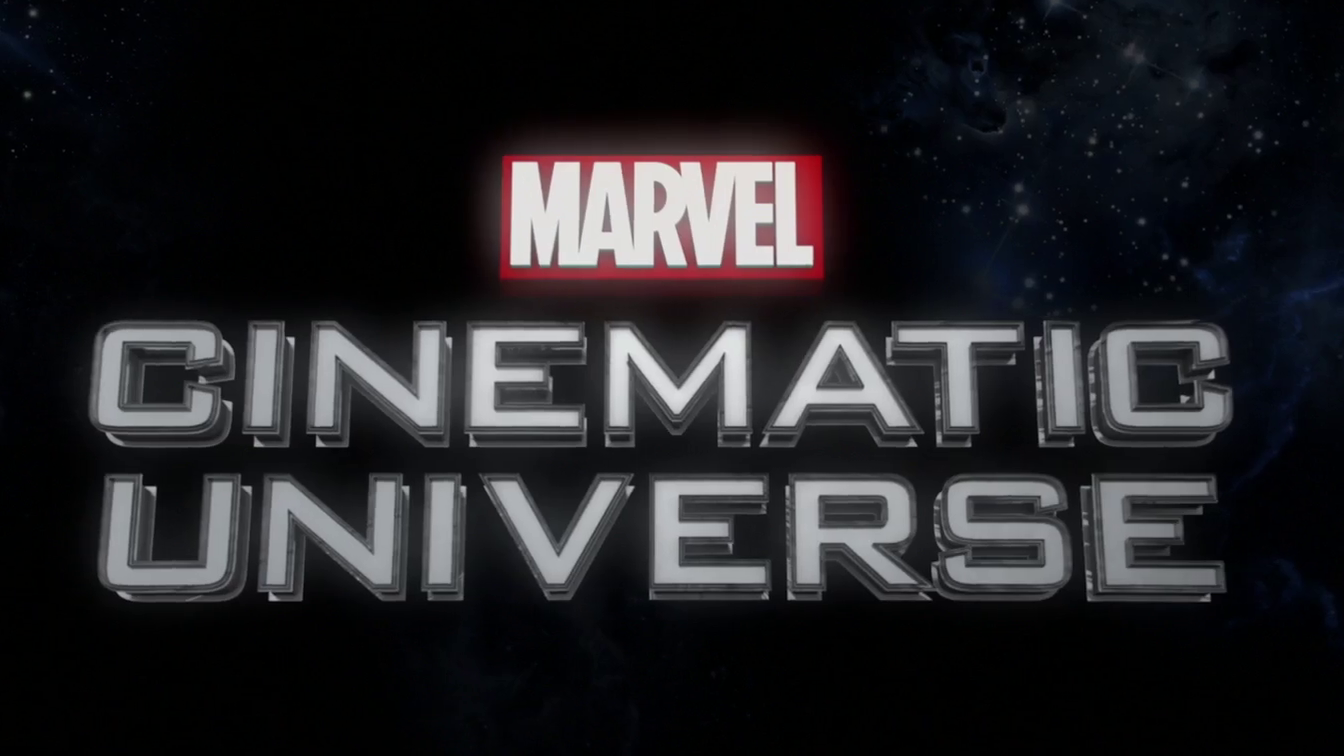 Age of Ultron – Captain Marvel
So far we had only seen photos of the stand-in that Joss Whedon had placed for Captain Marvel. An actor was supposed to be cast later on. But then Feige & Whedon decided that it'll be better if Captain Marvel was introduced later on in Phase 3. Imagine how things would have been so different if Captain Marvel had arrived in Age of Ultron.
Avengers: Endgame – Smart Hulk Rage
This is a test footage from Avengers: Endgame. It was shown back at the D23 Expo last year. And now it has finally made it to the internet. The VFX guys did work on this shot for quite a lot of time. It's still unfinished, but most of the work upon this shot has already been done.
Thor: Ragnarok – Korg & Miek
This funny scene comes in right before Stan Lee came in to give Thor a haircut. But we're okay to watch this scene as extra footage and not be a part of the theatrical cut. Thor: Ragnarok was 80% improvised so this could be one of those improv shots.
Thor: The Dark World – King Thor
Thor: The Dark World Alternate Ending (with Odin on Earth) – Infinity Saga Box Set – [6:09] from marvelstudios
This alternate ending for Thor 2 brings Odin on Earth. Odin convinces Thor to become King whereas in the movie we saw Thor refuse to be King, and ultimately Loki ended up sitting on the Throne. This scene does one thing better than the theatrical cut, i.e. give Thor & Jane proper separation.
Endgame – Thor goes for a Kiss
Queen Valkyrie – (Endgame Deleted Scene from Infinity Saga Box Set) – [1:54] from marvelstudios
At the end of Endgame, we saw Thor turn Valkyrie into the King of New Asgard. But what was removed from the theatrical cut was Thor's attempt to kiss Valkyrie. Apparently he thought that they had a moment, but it just turned out to be nothing but embarrassing for the God of Thunder.
Avengers: Infinity War – Hulk Out
HULK VS OBSIDIAN CULL – PROFESSOR HULK ORIGINS (From Infinity Saga Box Set) – [2:12] from marvelstudios
Hulk never showed up in Avengers: Infinity War. The creatives wanted to save Smart Hulk for Avengers: Endgame. But this alternate scene shows that Smart Hulk would've showed up at the end of Infinity War. Instead of Bruce defeating Cull Obsidion, we would've seen Hulk break out of the Hulkbuster to defeat him.
Avengers: Infinity War – The Lullaby
Black Widow meets Smart Hulk (Infinity Saga Deleted Scene from Infinity War) [1:00] from marvelstudios
This surprising reaction of Black Widow would've been nice to witness in Infinity War. She went in for a lullaby, and Banner totally surprised her & even Sam by having achieved synchronization with Hulk.
Thor: Ragnarok – The Grandmaster's stand
The Grandmaster's Final Stand (Infinity Saga Box Set Deleted Scene from Ragnarok) – [1:11] from marvelstudios
What we did not get to see in Thor: Ragnarok is how the Grandmaster ended up in the trash. As it turns out, he tried to take down Thor, Valkyrie & Banner on his own. And through Banner's smartness, the Grandmaster ended up crashing into the trash on Sakaar.
Black Panther – Nakia & Ross
Nakia and Ross (Deleted Scene from Black Panther from Infinity Saga Box Set) – [3:45] from marvelstudios
This scene didn't end up in the final cut of the movie. It's understandable as it is long and would have probably created a pacing issue for the film. But we did get to hear Ross' dialogue from this scene in the trailers. Anyway, the conversation between Ross & Nakia is pretty cool indeed.
Ant-Man and the Wasp – Egghead
Janet and Hank vs Egghead – Full Ant-Man 2 Mission Sequence from Infinity Saga Box Set [5:13] from marvelstudios
We would've got to spend more time with young Hank & Janet in 1987. Apparently they went on a mission to locate Marvel villain Egghead. There was a big fight sequence as we saw Janet Van Dyne in action with her Wasp suit. But sadly this scene did not make it into the final cut of the movie.