Movies
Deleted Scenes From Civil War & Captain Marvel Reveal Key Answers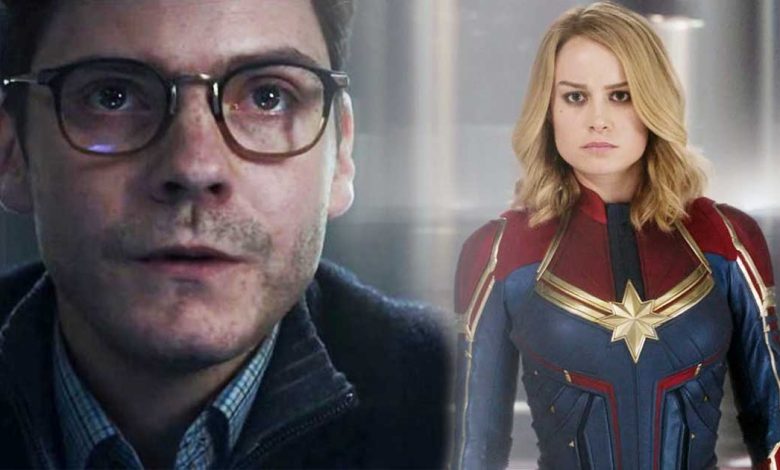 Captain America: Civil War was one of the best Phase 3 movies. Sadly we cannot say that about Captain Marvel. The Infinity Saga box set contains so many important deleted scenes from all the MCU films. We recently got a scene from Thor: Ragnarok which revealed the alternate death of Odin, and possibly the title of Thor 5. Anyway, we've finally got the deleted scenes from Civil War & Captain Marvel.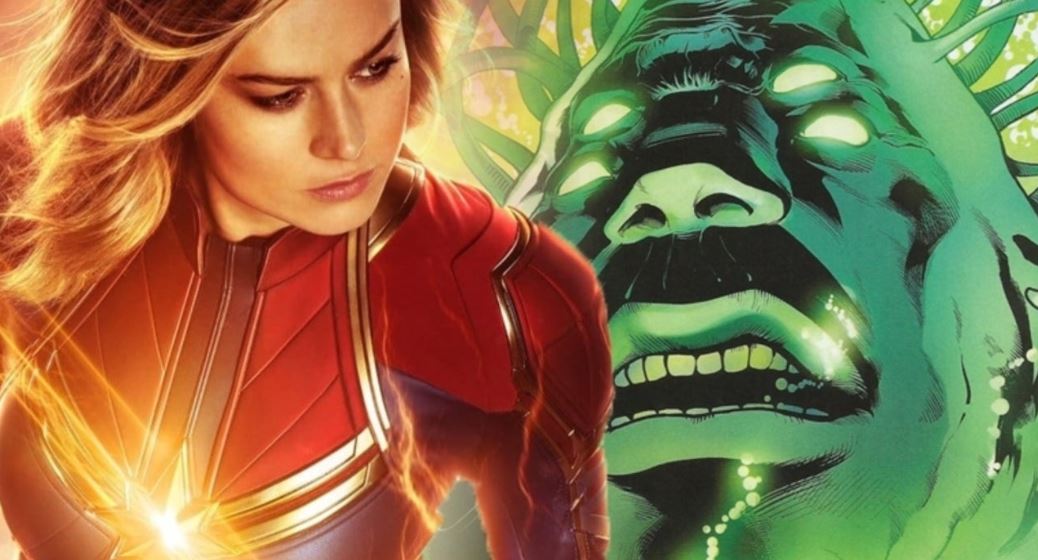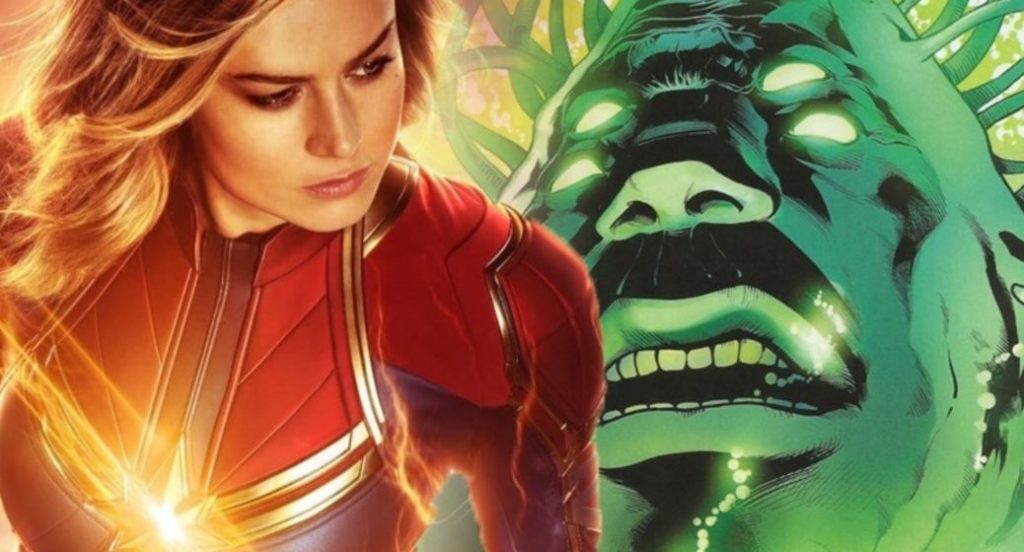 Let's get done with Captain Marvel first. In the film, Supreme Intelligence played a pretty crucial role. For non-comic book nerds, Supreme Intelligence is the leader of the Kree Empire which is a large sentient head composed of the greatest minds to ever be a part of the race. This composition of brains turns into an organic being which is kept on Hala. Now this big set of brains wasn't shown in Captain Marvel, but there's a lot left to be developed upon the Kree and their civilization. As it turns out, we were actually supposed to get the comic accurate look of Supreme Intelligence. Take a look:
This big brain with tentacles didn't survive the post-production stage. It seems that the revelation of Supreme Intelligence was saved for the next Captain Marvel sequels. By doing that, the creatives saved a bunch of money that would have been spent upon the special effects of the Supreme Intelligence. And there was something left to show in the next Captain Marvel movie. At first it felt that Marvel will not be revealing the true form of Supreme Intelligence as everyone who meets the big Kree brain sees someone different. That's how Marvel smartly managed to differ from the comics. But it's good to know that there are plans for the true form of Supreme Intelligence to be revealed in the future.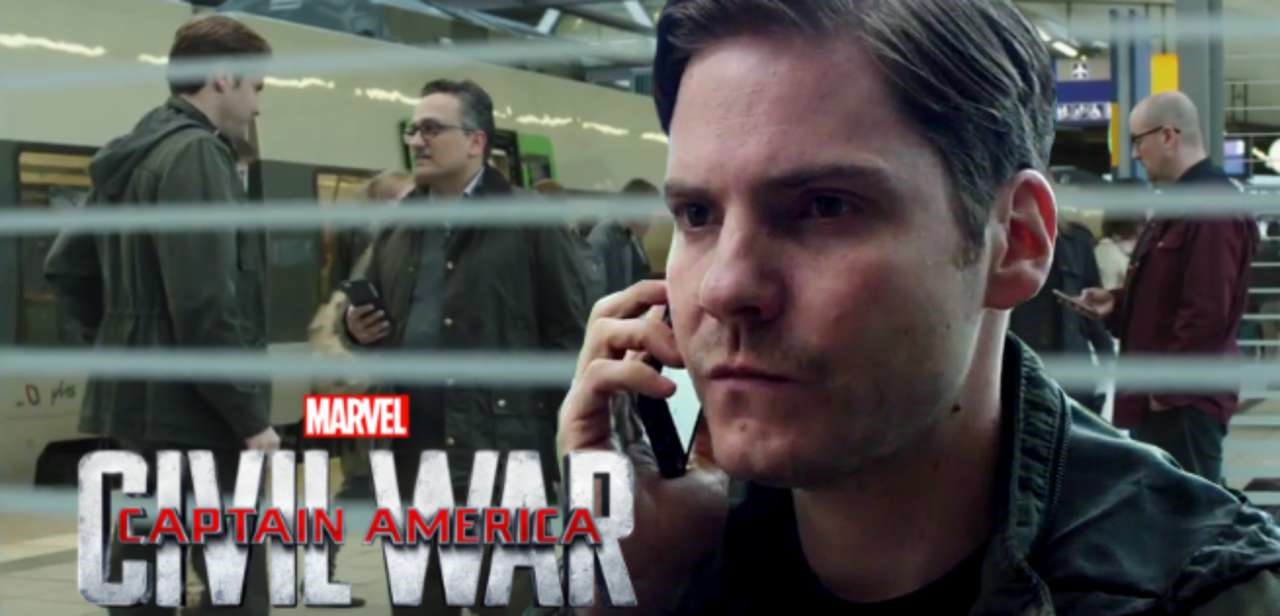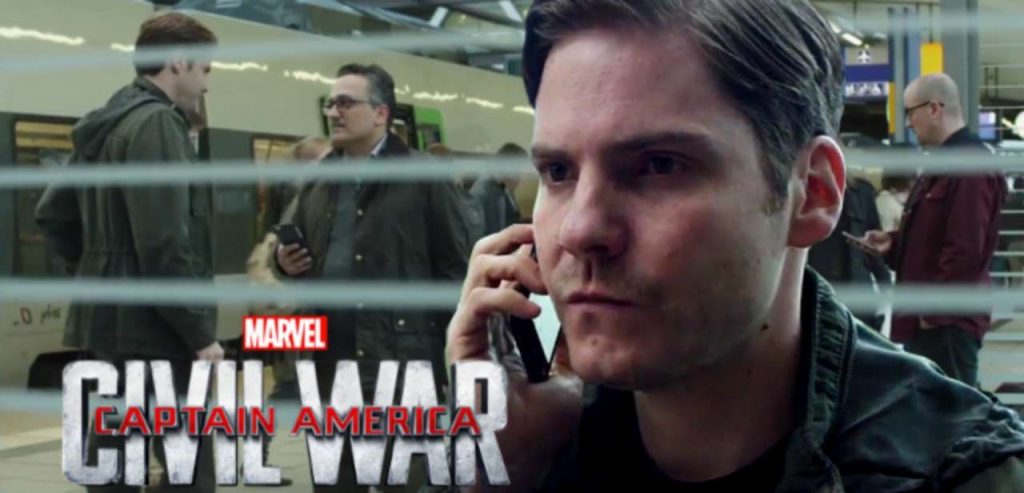 Moving on to Captain America: Civil War. Zemo acquired Winter Soldier's Notebook and this little book turned out to be one of the main reasons of the fight between Captain America & Iron Man. Anyway, the movie never really showed us how Zemo got the Notebook. Now, a new deleted scene solves that mystery as well. Take a look:
Having watched this scene, one could argue that it should have been in the movie. This was supposed to be the opening scene of Zemo and it would've established him as the cynical villain right away. The lengths that Zemo was willing to go in order to fulfill his mission is quite dark. But putting this scene in the final cut would have just done the same thing that another scene in the movie already did. Zemo left someone drowning. It's establishes the same thing as him killing these Asians in an auction.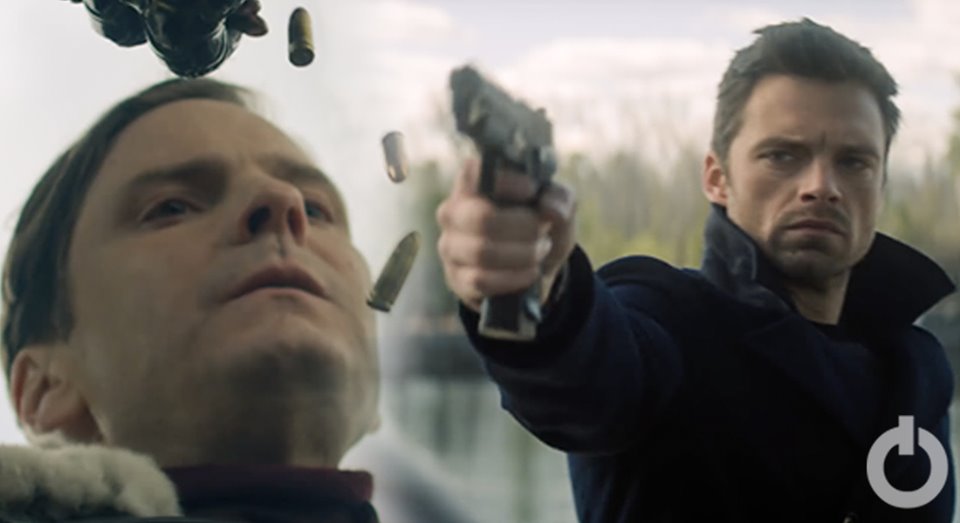 Zemo will now be returning in The Falcon And The Winter Soldier. Bucky will confront Zemo a second time on the show. It'd be interesting to see whether the trigger words would still work on Bucky. Even though Shuri did fix his brain, there's a chance that this could happen. What Hydra put in his head could still be in there deep down. But this time he should be able to fight it. Let's see what happens.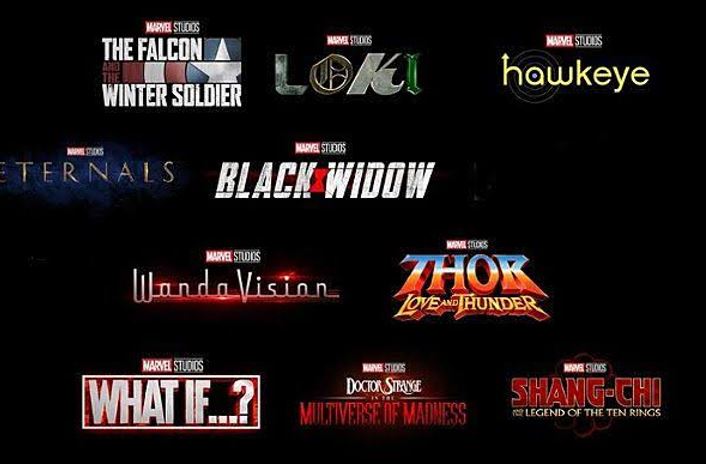 Marvel's future is huge and there's a lot that could happen. Black Widow is going to kick off the future slate on May 1. Here's how the rest of the Phase 4 slate looks like – The Falcon and The Winter Soldier in Fall 2020, The Eternals on November 6, 2020, WandaVision in 2020, Shang-Chi and the Legend of the Ten Rings on February 12, 2021, Doctor Strange in the Multiverse of Madness on May 7, 2021, Loki in Spring 2021, Spider-Man 3 on July 16, 2021, What If? In Summer 2021, Hawkeye in Fall 2021, and Thor: Love and Thunder on November 5, 2021. Following these are Ms. Marvel, Moon Knight and She-Hulk. Black Panther 2 has been scheduled for May 6, 2022.