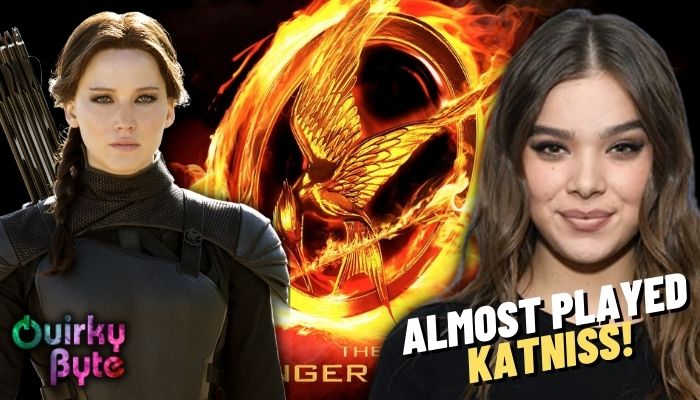 Although it has been a decade since the first Hunger Games film premiered in the theatres, the craze is still strong. The film franchise was extremely successful and turned the lead cast into household names. And while you might have watched the films countless times, there are some fascinating behind-the-scenes facts that you might not be aware of. Keep reading to learn some of these amazing facts about Hunger Games films.
Many Big Names Auditioned for the Lead Roles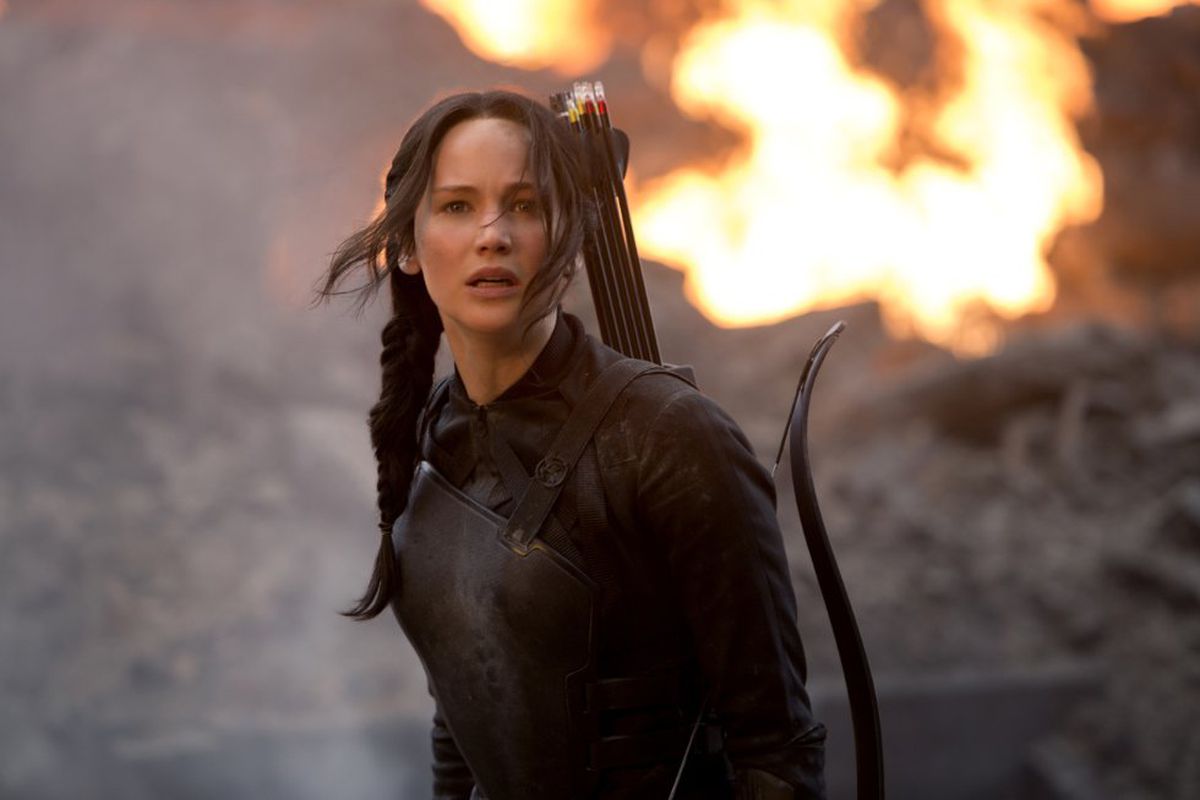 This one is a no-brainer! Since the books had already become a sensation, many Hollywood A-listers auditioned for the lead roles. Some of the notable names include Hailee Steinfeld, Shailene Woodley, and Emma Roberts who auditioned for the role of Katniss Everdeen. On the other hand, David Henrie, Alexander Ludwig, and even Liam Hemsworth auditioned for the role of Peeta Mellark. Hemsworth was later shortlisted for the role of Gale Hawthorne in the franchise.
JLaw was Asked to Lose Weight but She Refused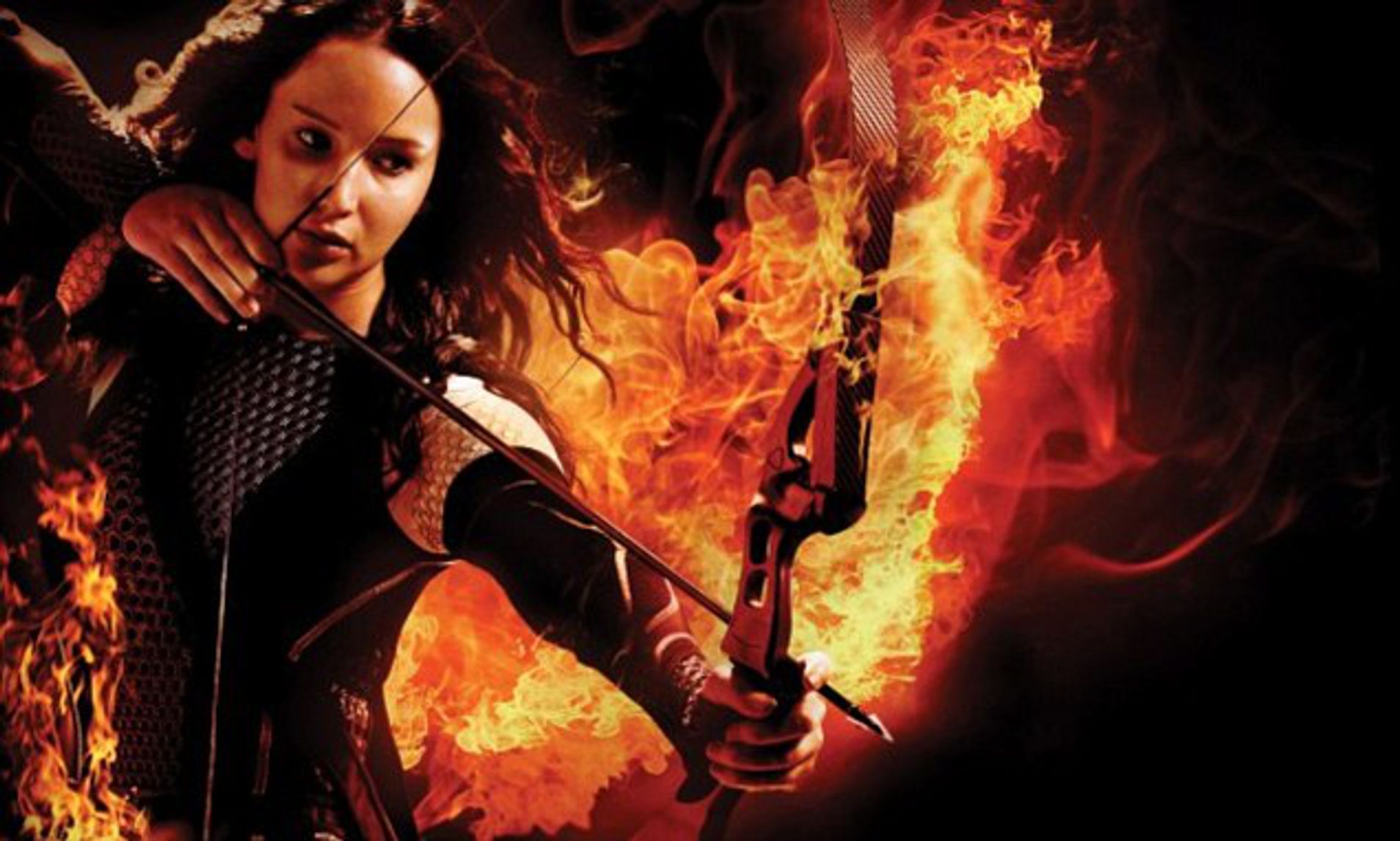 Since Katniss is from district 12 where people are mostly starving, the filmmakers felt that she should be quite skinny. Hence, they asked JLaw to lose weight before they began filming. However, Lawrence had a different opinion and felt that a skinny protagonist would not give a good message to the younger audience. She wanted Katniss to look strong and have a body that wasn't unrealistic as she would become a role model for young viewers.
JLaw Would Tease Liam Hemsworth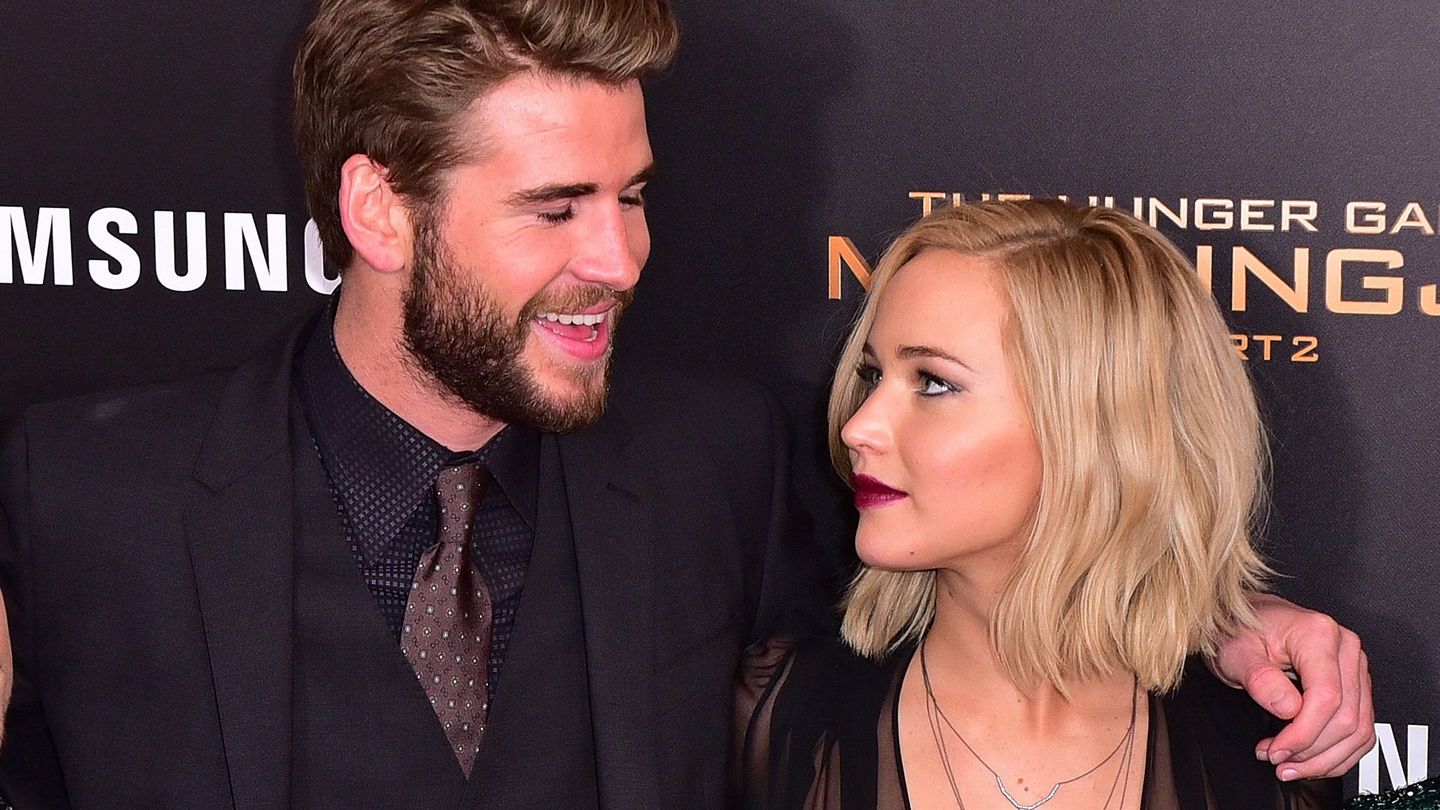 The chemistry between the three leads was prominent on the screen. But Jennifer had a playful rapport with both her male co-stars. In fact, she often teased Liam Hemsworth during the kissing scenes by purposely making her breath smell bad.
Mocking Jennifer Lawrence for her Oscar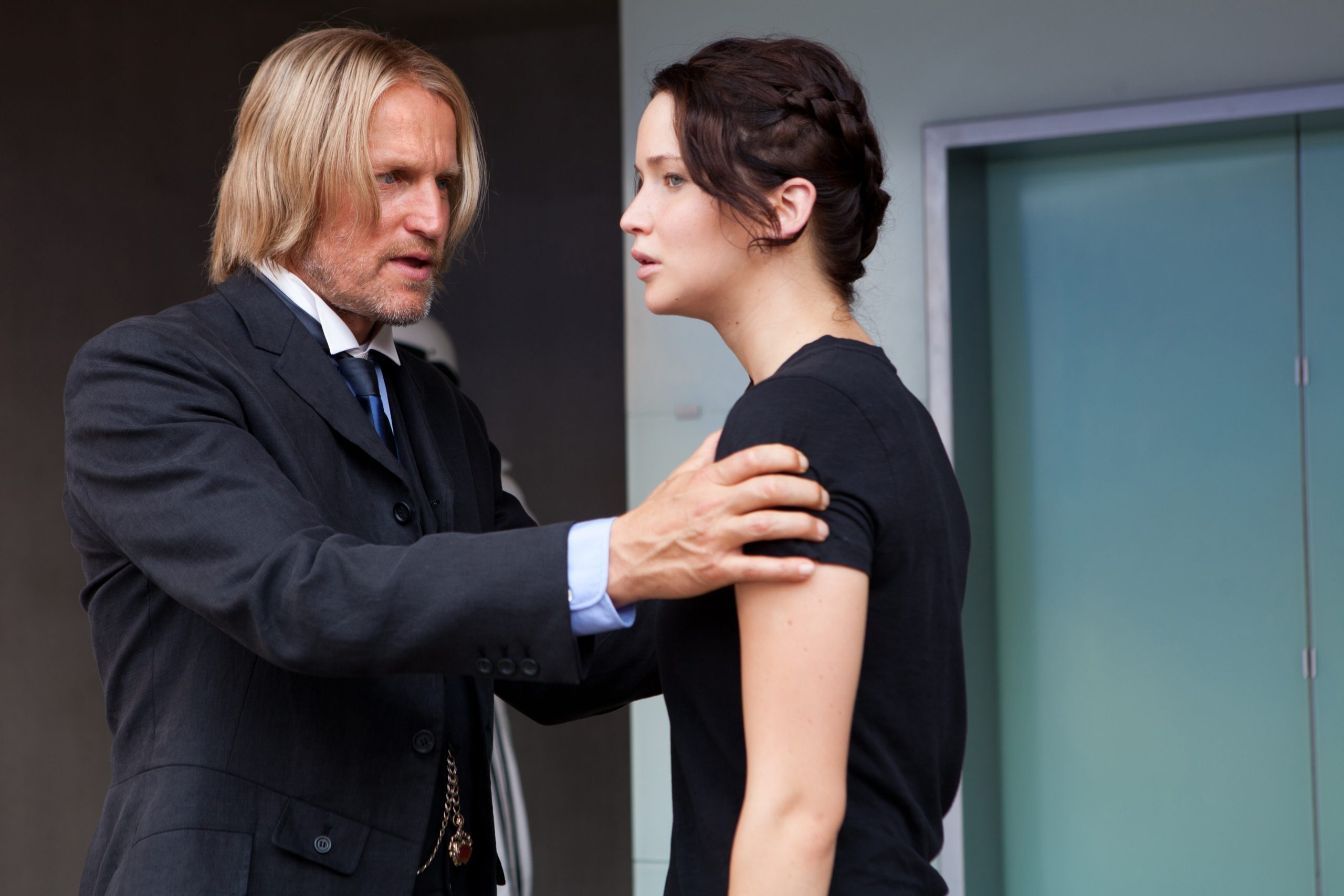 Since JLaw won the Oscar for her role in Silver Linings Playbook, she was often teased by her co-stars for it. Whenever she forgot her lines, Woody Harrelson would say something like 'Oh, better give that Oscar back.'
Many Actors were Injured While Filming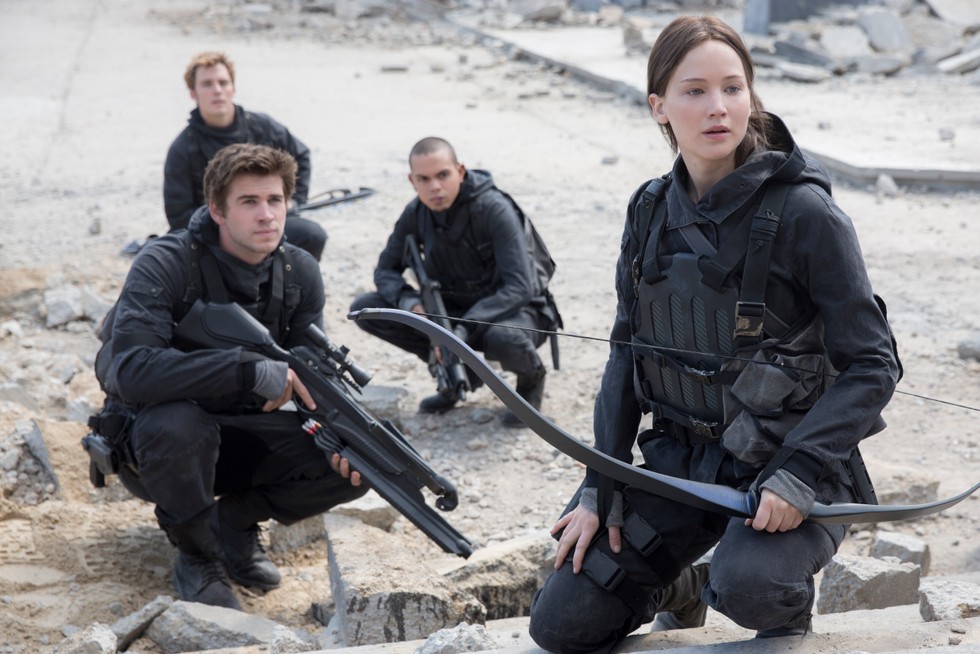 Since Hunger Games is an actioned packed franchise, it is not surprising that many actors were injured on set. Jennifer Lawrence went deaf in one ear for months while filming after getting multiple ear infections. Some other physical injuries include Sam Claflin breaking a finger and Liam Hemsworth breaking his ankle during the last two films.
Jennifer's Swearing Habit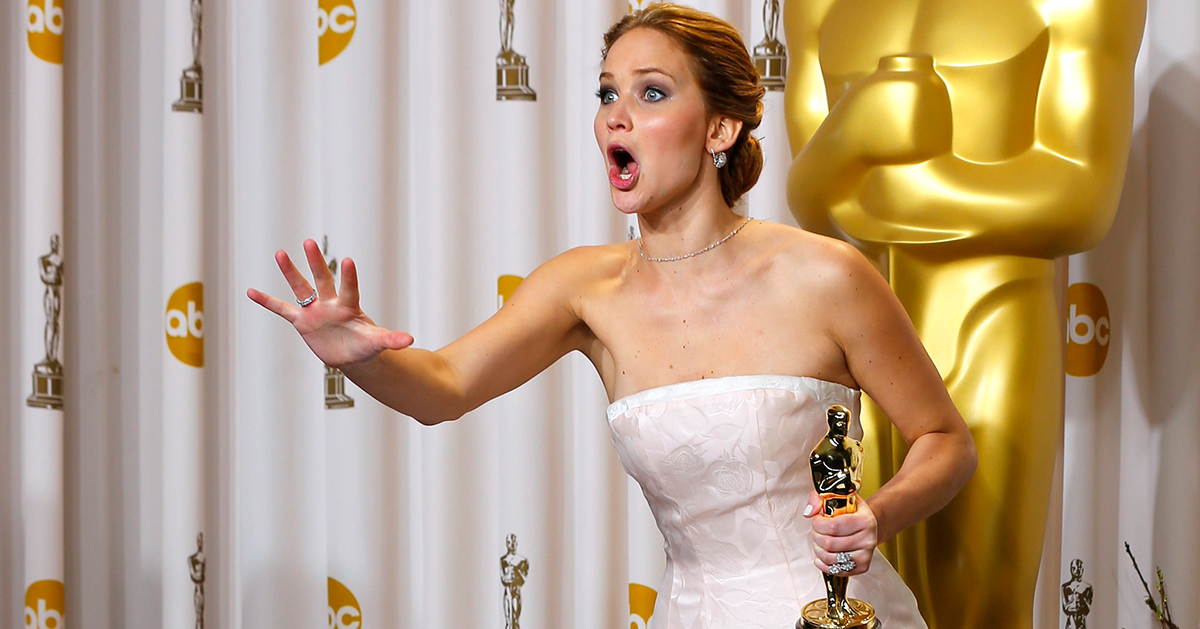 It is common knowledge that Jennifer Lawrence has a swearing habit. And on the film set, the director put a swear jar, half of which was filled by Lawrence itself.
Donald Sutherland Wrote a 3-Page Letter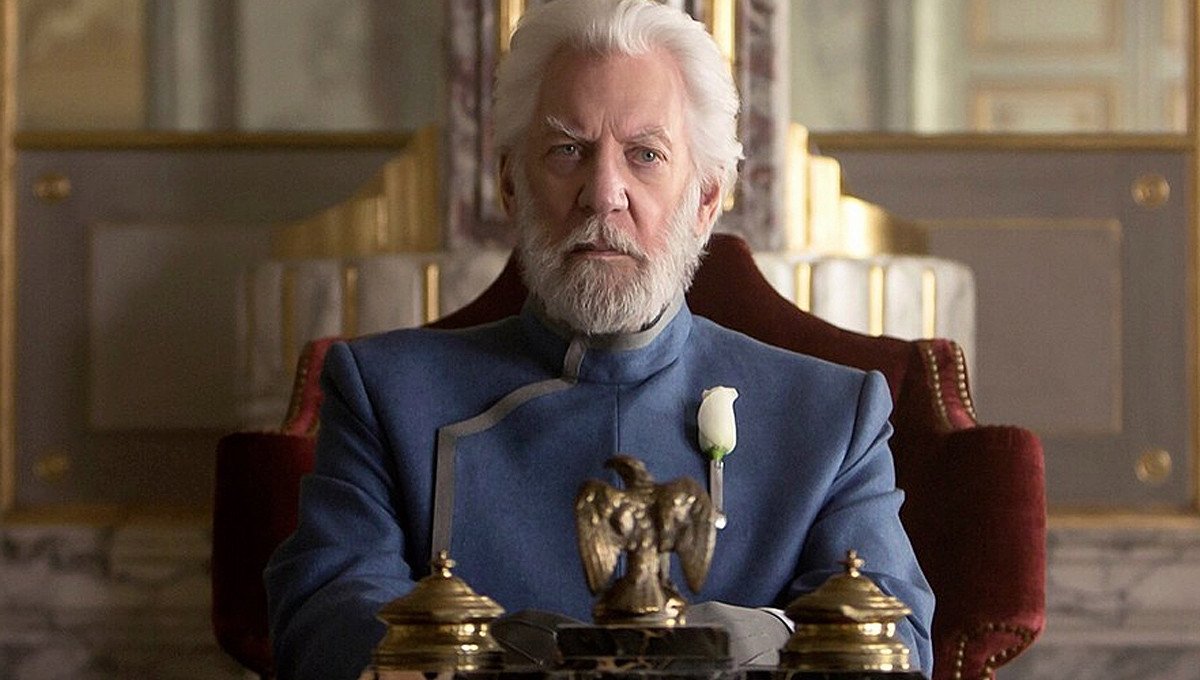 Coriolanus Snow was brought to the screen by the immensely talented Donald Sutherland. However, he wasn't offered to him at first. Sutherland went through the script and was extremely impressed by the story and the character of President Snow. So, he wrote a 3-page letter to director Gary Ross explaining why he should be cast for the part. And the rest is history!
Ed Sheeran's Songs Were Rejected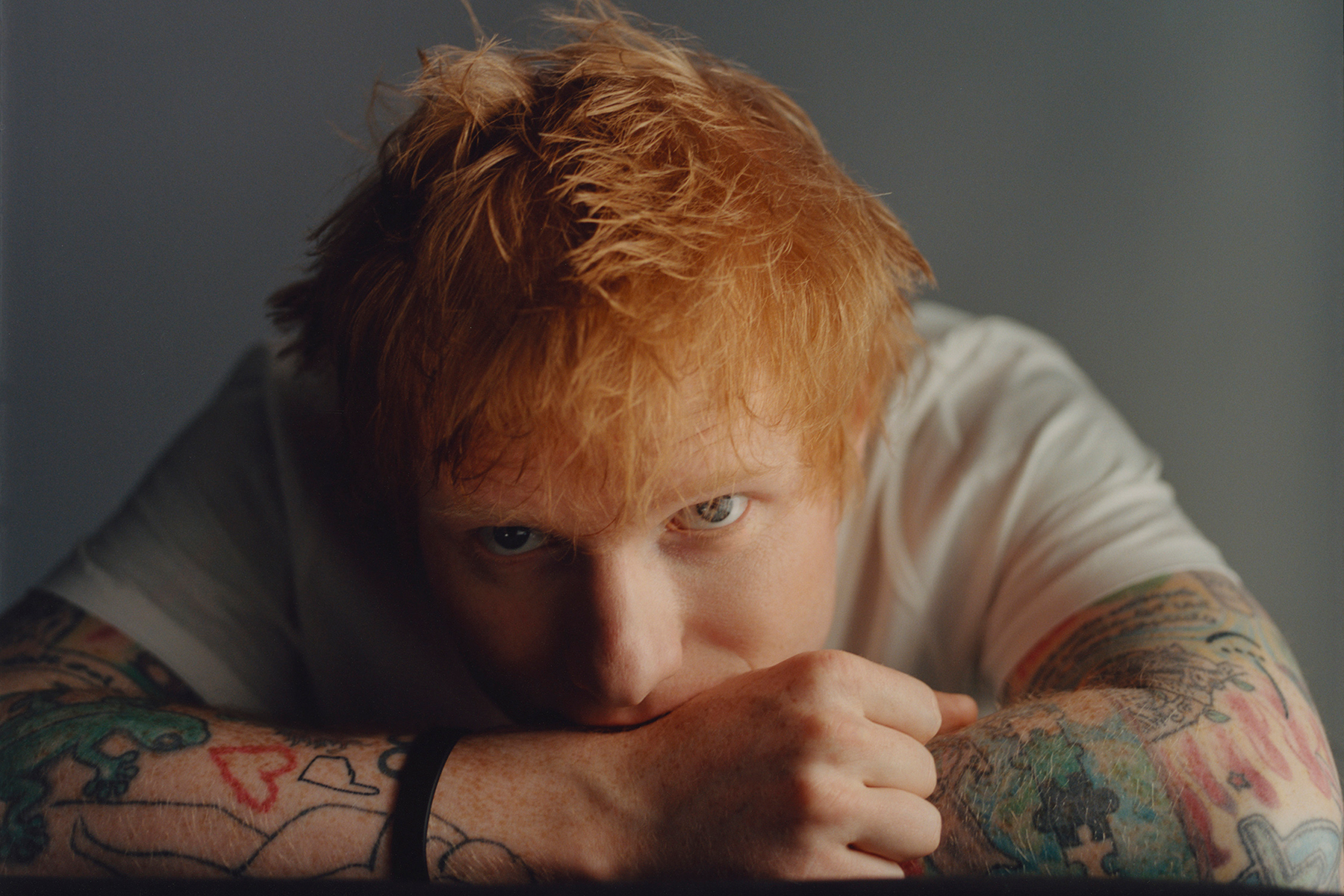 The Hunger Games films always had a good soundtrack and many famous singers were featured in them. Ed Sheeran revealed that he had pitched three songs for the Catching Fire soundtrack but they were rejected. On the contrary, two songs by Taylor Swift were featured on the soundtrack for the first film.
JLaw's Real Life Nephews Played Her Children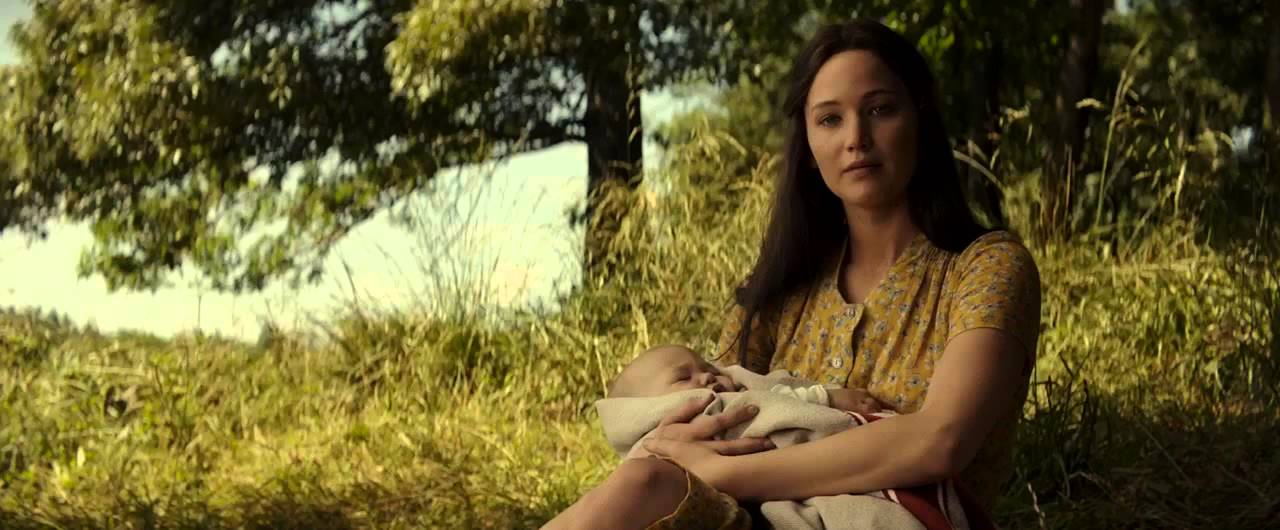 Remember the epilogue scene where Katniss and Peeta are playing with their kids in a meadow? Well, the kids were none other than Jennifer's real nephews Bear and Theodore. Jennifer revealed that the presence of her nephews in the last scene gave her closure and was really special to her.
Lenny Kravitz Never Had to Audition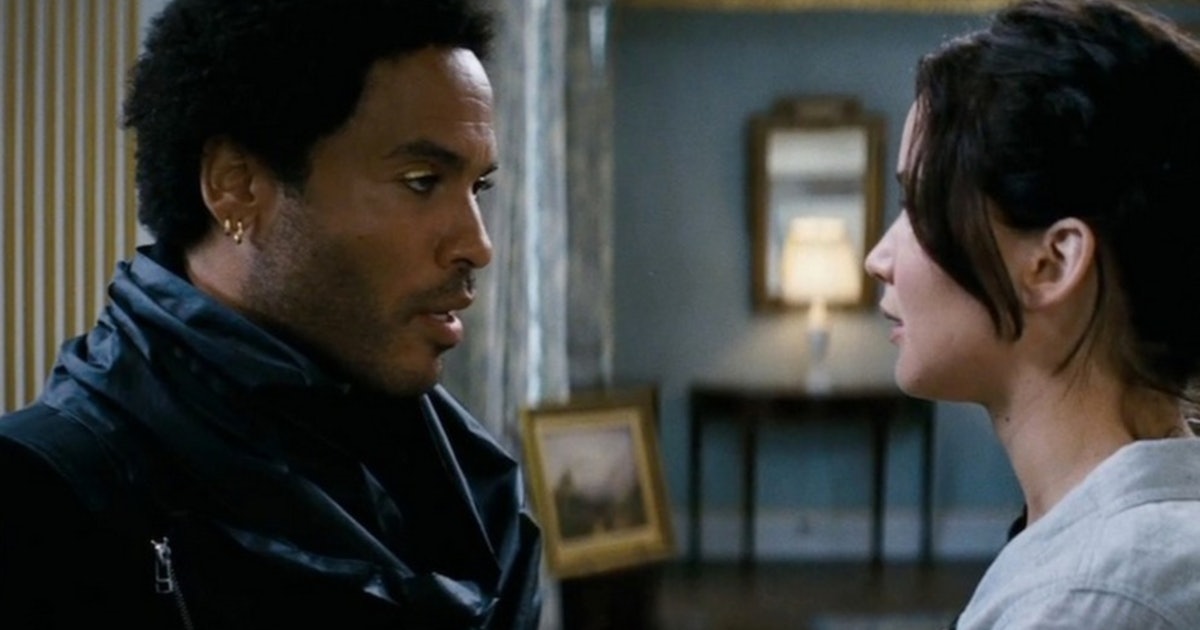 While many Hollywood A-listers read for different parts, Lenny Kravitz never auditioned for the role of Cinna.  Lenny revealed that director Gary Ross saw him in another film and thought he would be a good fit for Cinna. So, he called Lenny and directly offered him the role which later became a fan-favorite character.
Some of the facts about The Hunger Games films are mind-boggling, let us know if you like any of the above-mentioned facts.
Follow us on Facebook, Instagram & Twitter for more content.
Also Watch: