Movies
Tom Holland States that This Far From Home Scene Will Still Be Crucial for Spider-Man 3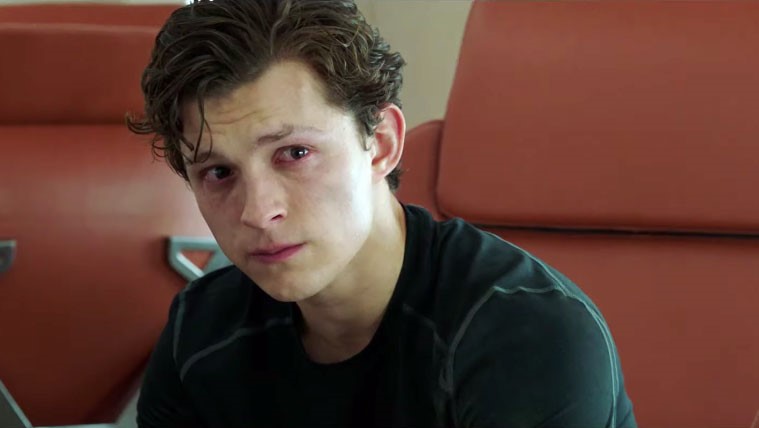 Far From Home Scene Crucial for Spider-Man 3
Both Kevin Feige and Tom Holland have confirmed that the Disney-Sony fallout is indeed a matter of truth. They've shown their gratitude upon what they were able to do with the 5 Spider-Man related movies that they produced. But now Spider-Man has to continue his story without the MCU. That means no more Mr. Stark references, no more 'Stark suit' and no more hanky-panky between Happy and Aunt May. So, how do you think Spider-Man 3 will take shape?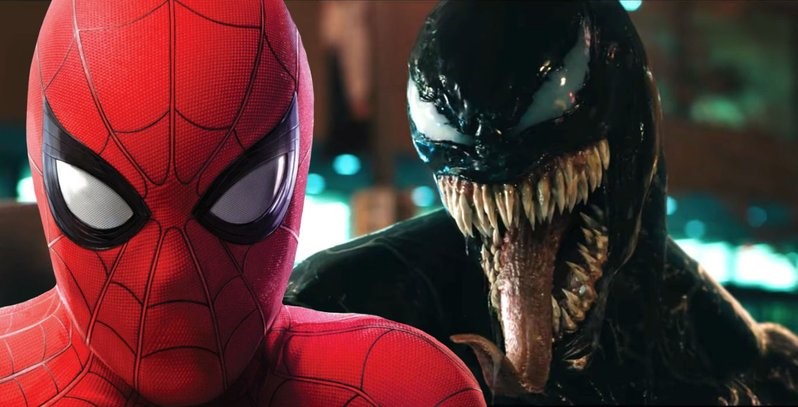 Sony apparently has 3 choices. They could either reboot the franchise with or without Tom Holland. 'Dutch' is a must, and the Spider-Man films shouldn't move without him. The second choice Sony has is to continue the Spider-Man story right from where Spider-Man: Far From Home left it and just not address the elements of the MCU anymore. Or the third choice is using the Multiverse to add Tom Holland's established Spider-Man to either the Venomverse (SUMC) or a live-action spider-verse movie.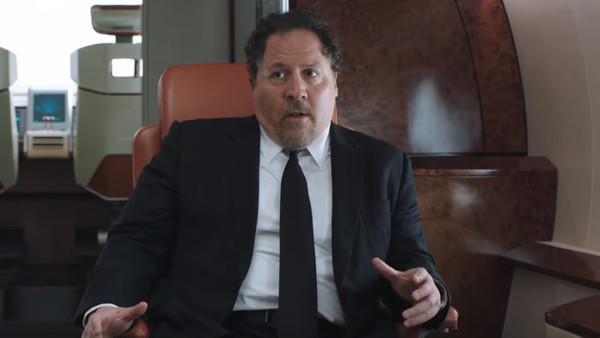 From what it looks like, Sony is going to choose a mix of the second & the third option. Tom Holland stated that a particular scene from Far From Home will be very pivotal to Spider-Man 3:
"I think the best work I've ever done in any film is the scene with [Jon] Favreau on the plane, and that's such a pivotal moment for the three films that we're making — well, two films we've made, one film we're making. It's… I don't really know how to describe it without giving stuff away. I'm really trying hard here [laughs]."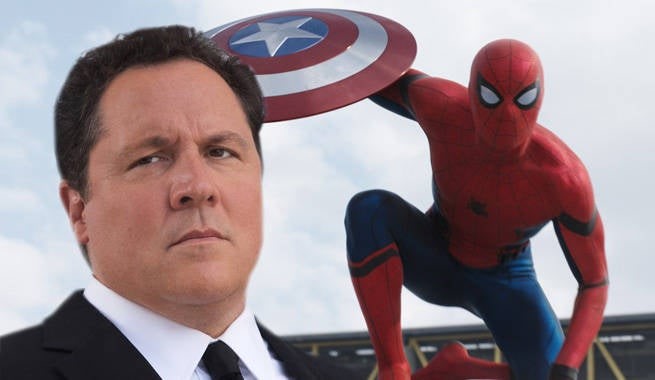 Jon Favreau's Happy Hogan motivated Peter Parker and allowed him to believe that Tony chose him for a reason. Happy made Peter believe in himself, and now Spider-Man 3 will show us Peter being his own hero getting out of the shadow of Iron Man, & apparently the entire MCU. Tom Holland has also stated that Spider-Man 3 is going to be even bigger and better, and he even has a deep connection to the story of the third film. Moreover, he claimed that now there's even room for other characters to crossover. He said at Keystone Comic Con in Philadelphia:
"It's really exciting, the ideas we have for how we can expand the Spider-Man world and bring new characters into it, and crossover with other people, it's really exciting. And it's only going to get bigger and better from here, which is great."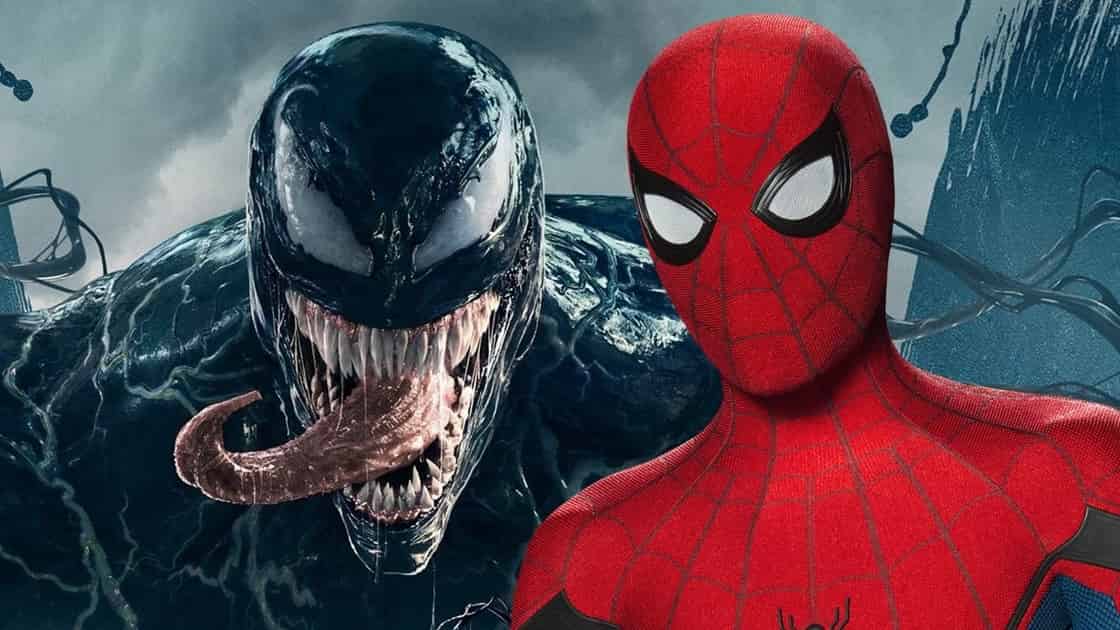 All this obviously means that Sony is continuing the story of Homecoming & Far From Home, but at the same time they are bringing the likes of Venom into the mix. Tom Holland's Spider-Man will join Sony's Universe of Marvel Characters, and he can now crossover with Venom, Morbius & probably even Kraven the Hunter.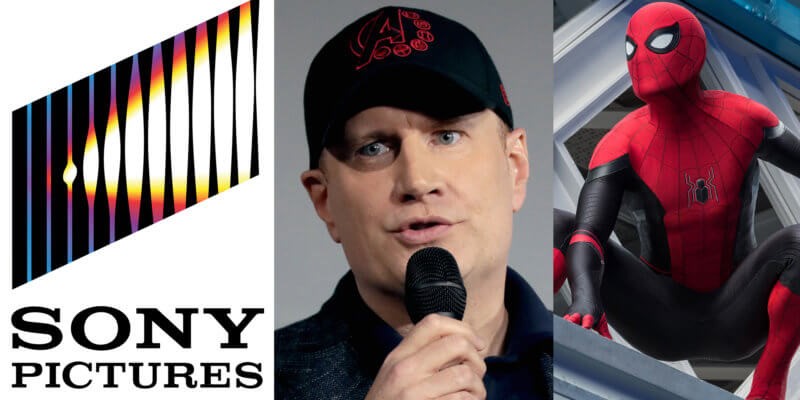 At D23, Feige broke his silence on the Spidey situation and said:
"I'm feeling about Spider-Man gratitude and joy. We got to make five films within the MCU with Spider-Man: two standalone films and three with the Avengers. It was a dream that I never thought would happen. It was never meant to last forever. We knew there was a finite amount of time that we'd be able to do this, and we told the story we wanted to tell, and I'll always be thankful for that."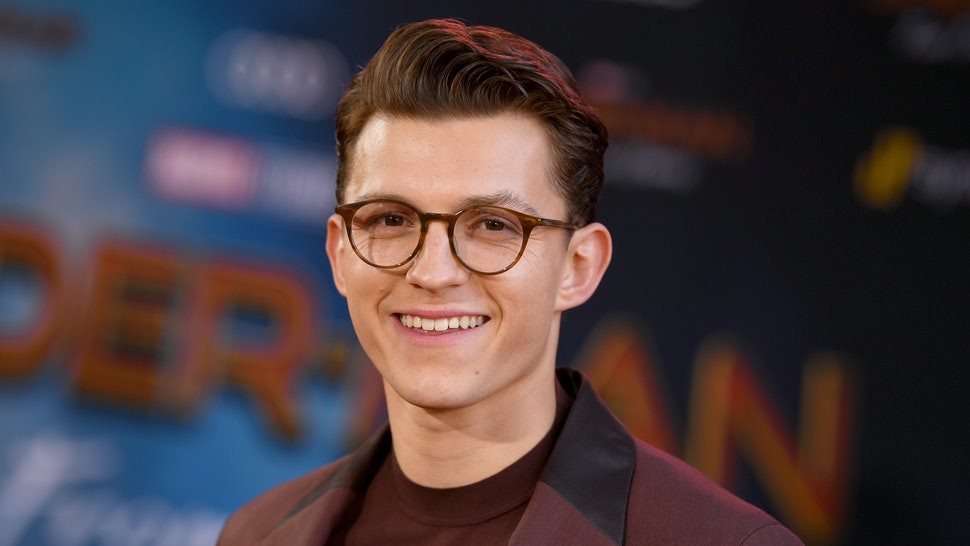 Tom Holland thanked all the fans for their support and confirmed that he will continue playing Spider-Man. He said:
"Basically, we've made five great movies. It's been five amazing years. I've had the time of my life. Who knows what the future holds? But all I know is that I'm going to continue playing Spider-Man and having the time of my life. It's going to be so fun, however we choose to do it. The future for Spider-Man will be different, but it will be equally as awesome and amazing, and we'll find new ways to make it even cooler."
Now, let's see how Spider-Man films will continue telling the story of the Web Slinger.