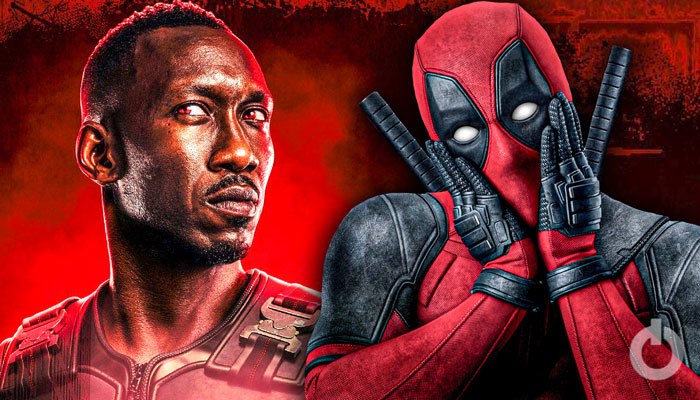 Marvel fans have reason to rejoice as two highly anticipated films, Deadpool 3 and Blade, are set to begin production on the same day, May 1st. The news comes from Production List, which also released brief synopses for the upcoming superhero installments. Deadpool 3, which is set to be the first film in Phase 6 of the Marvel Cinematic Universe (MCU), will be shot in Vancouver, Canada. The synopsis for the film teases "Another chapter in the raunchy, violent, and of course, hilarious Deadpool series." This suggests that fans can expect more of the same zany humor and over-the-top action that made the first two Deadpool films such a hit.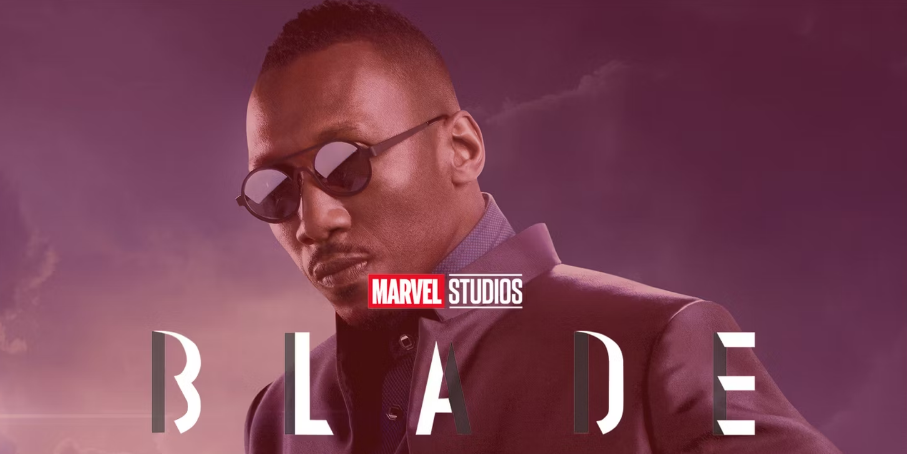 Meanwhile, Blade, which is slated to be the final film of Phase 5 of the MCU, will be filmed in both Atlanta and New Orleans. The synopsis for the film is a bit meatier and reads as follows: "He is known to be a vampire hunter— half-mortal, half-immortal— who tries to rid the world of vampires as a way of avenging his mother, who was killed by a vampire as she gave birth to him." This confirms that the MCU version of the character will retain his comic book origin.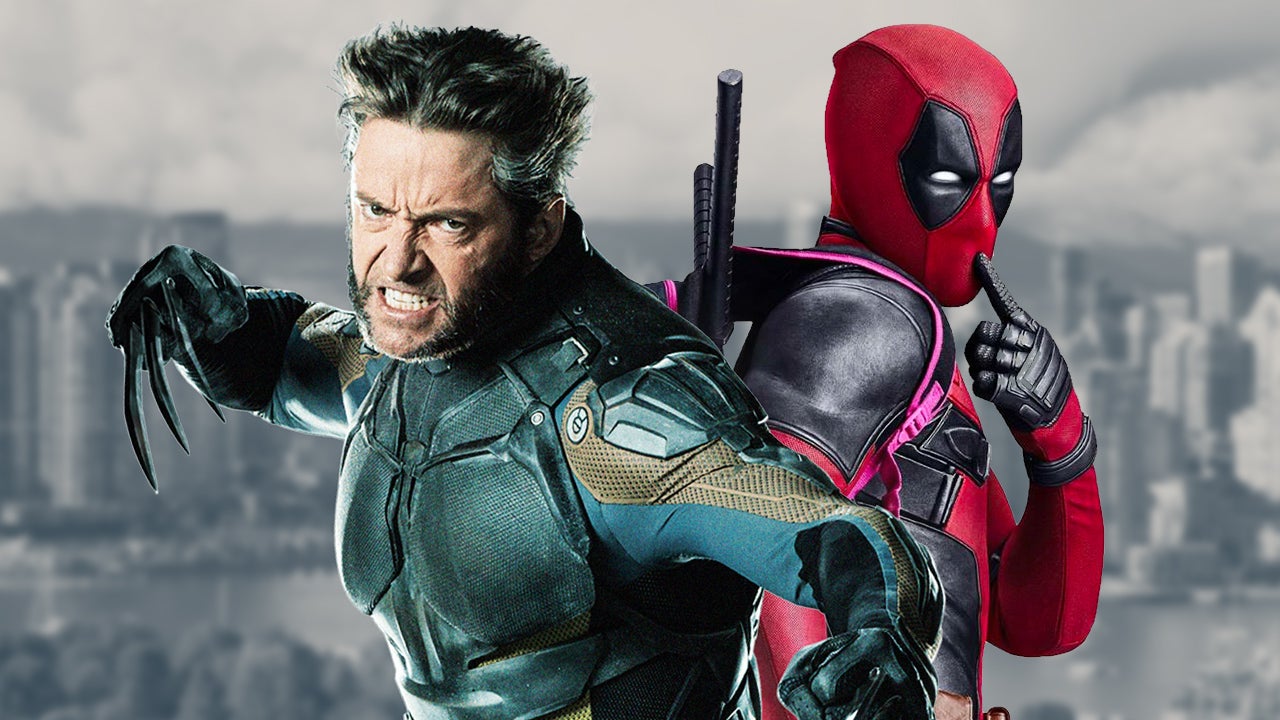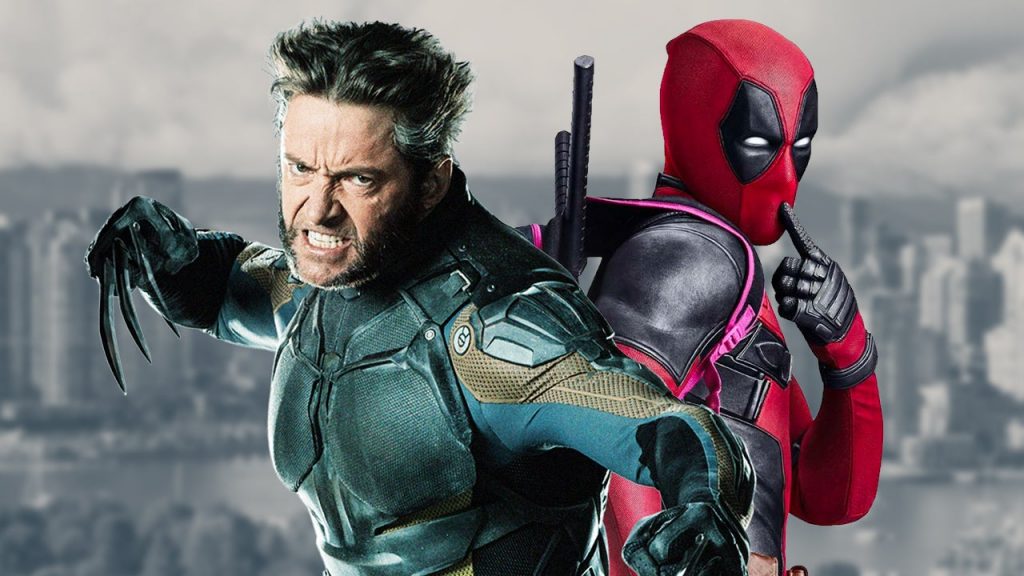 Blade was initially set to begin production in late 2022, but was pushed back following the departure of the film's original director, Bassam Tariq. Creative differences were also reported to be behind Blade's delay, with star Mahershala Ali reportedly disappointed with the film's original shooting script. Michael Starrbury was later brought on to rewrite the screenplay replacing former writer Stacy Osei-Kuffour.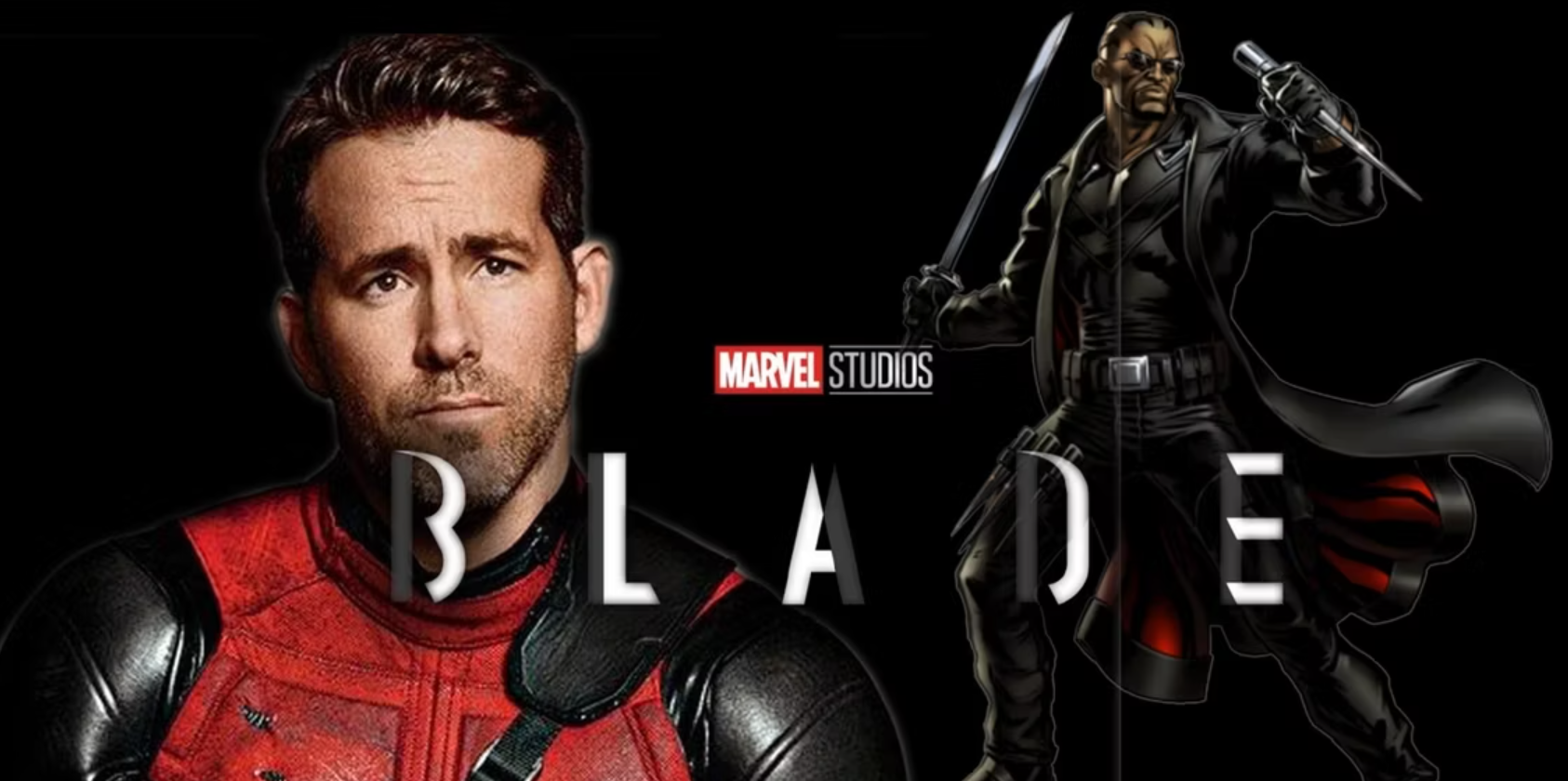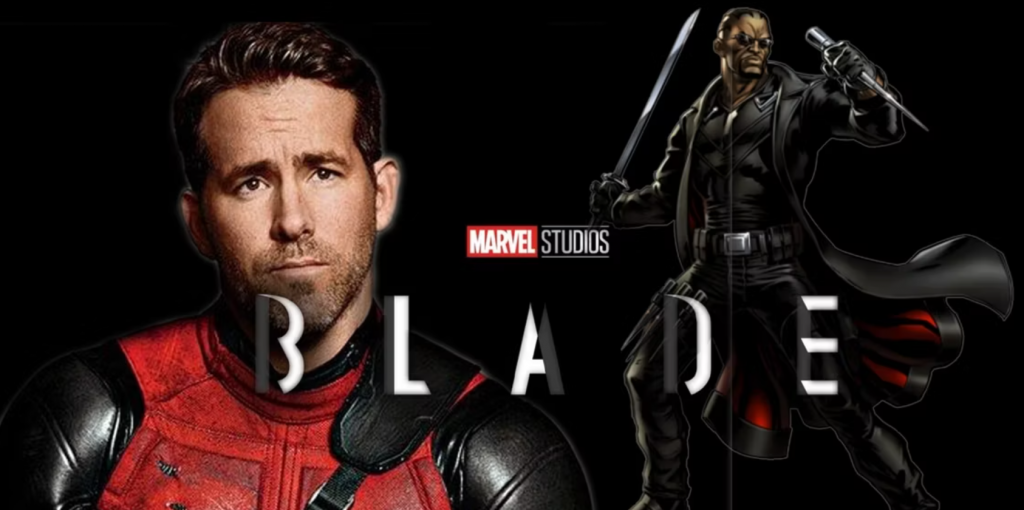 While Blade will be a reboot of the franchise and unconnected to the Wesley Snipes-led trilogy from the late 1990s and early 2000s, Deadpool 3 will be tangentially tied to 20th Century Studios' X-Men franchise. Both Ryan Reynolds and Hugh Jackman will reprise their respective roles as Wade Wilson/Deadpool and Logan/Wolverine. Patrick Stewart, who played Professor X in the X-Men series and a variant of the same character in Doctor Strange in the Multiverse of Madness, has also hinted that he will reprise his role alongside Reynolds and Jackman.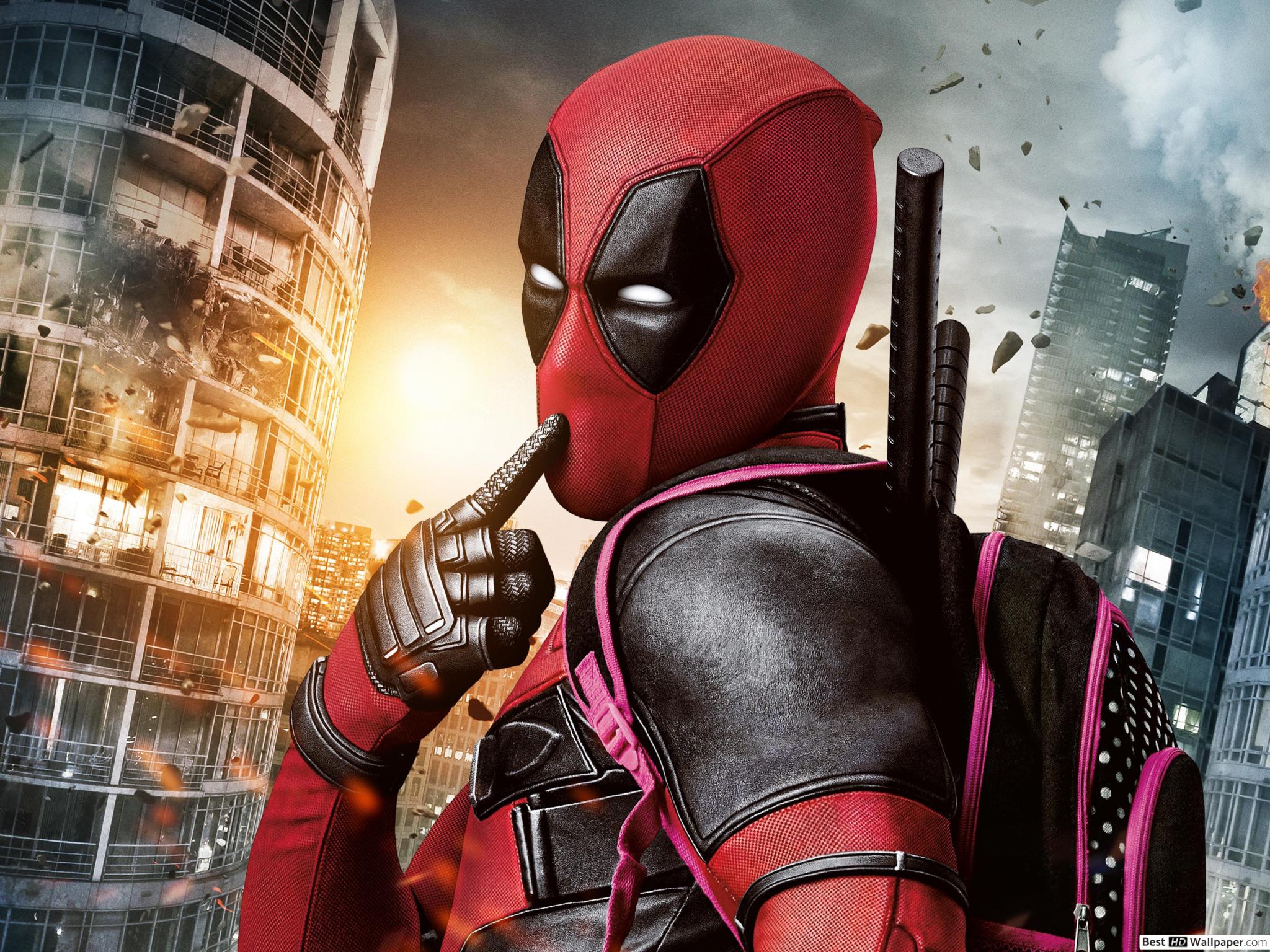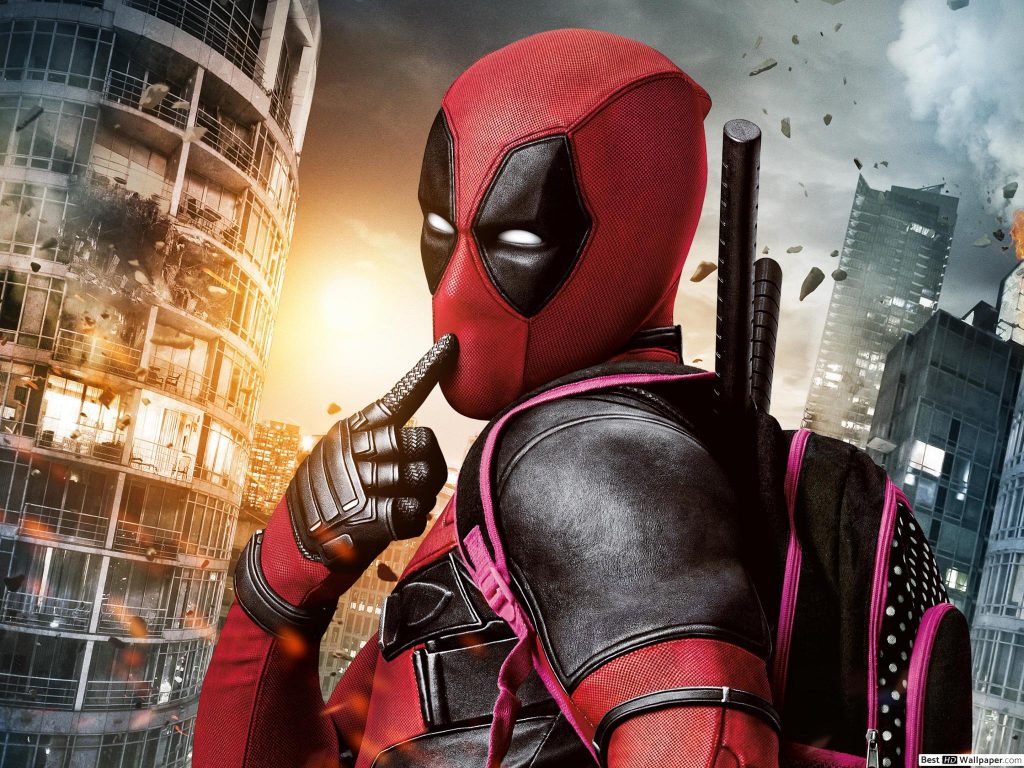 Emma Corrin, who rose to fame with her role as Princess Diana in Netflix's The Crown, has been confirmed as part of the cast for Deadpool 3. She will reportedly play a villain who is not Danger. Leslie Uggams and Zazie Beetz have also been rumored to be returning from previous Deadpool films as Blind Al and Domino, respectively, but their casting remains unconfirmed at this time. Fans can look forward to Blade closing out Phase 5 of the MCU on September 6, 2024, with Deadpool 3 arriving in theaters a few months later on November 8 to kick off Phase 6. As both films begin production on the same day, fans can expect to hear more news about the two highly anticipated movies in the coming months.
Follow us on Facebook, Instagram & Twitter for more content.
Also Watch: