Movies
Bumblebee Sequel With Power Rangers Crossover in Under Development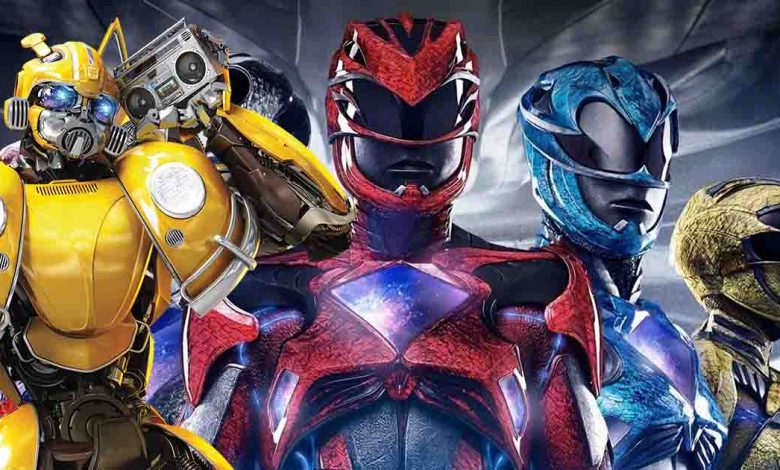 Bumblebee Sequel With Power Rangers Crossover:
Paramount Studios had a bad 2019. Except for Rocketman, none of the other films that they invested in panned out. Gemini Man Lost around $75 Million. Terminator: Dark Fate lost over $100 Million. No one went to watch Dora and the Lost City of Gold (no one would watch Dora ever!). Pet Semetary was an extremely bad adaptation of Stephen King's novel. It did make money, but not as much. They didn't release any Bumblebee, Transformers, or Mission: Impossible movie in 2019. Everything they had put out backfired. But that won't be the case in 2020 & 2021.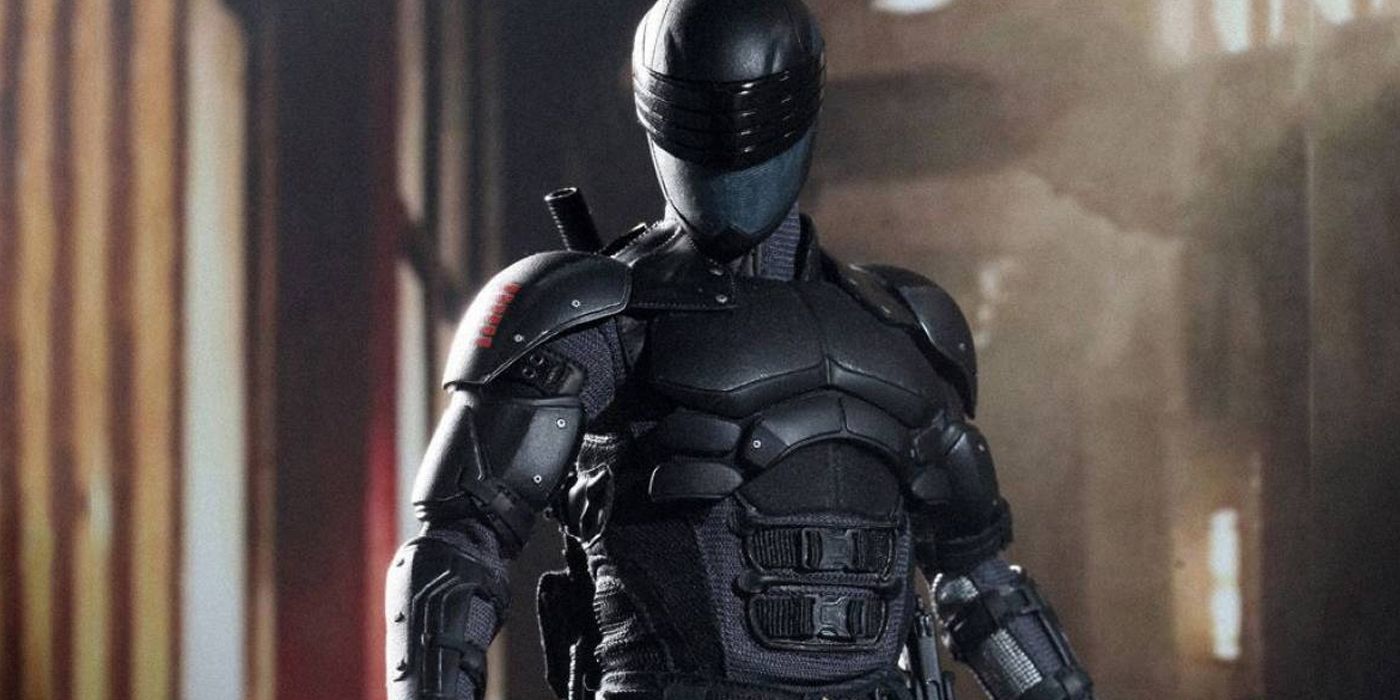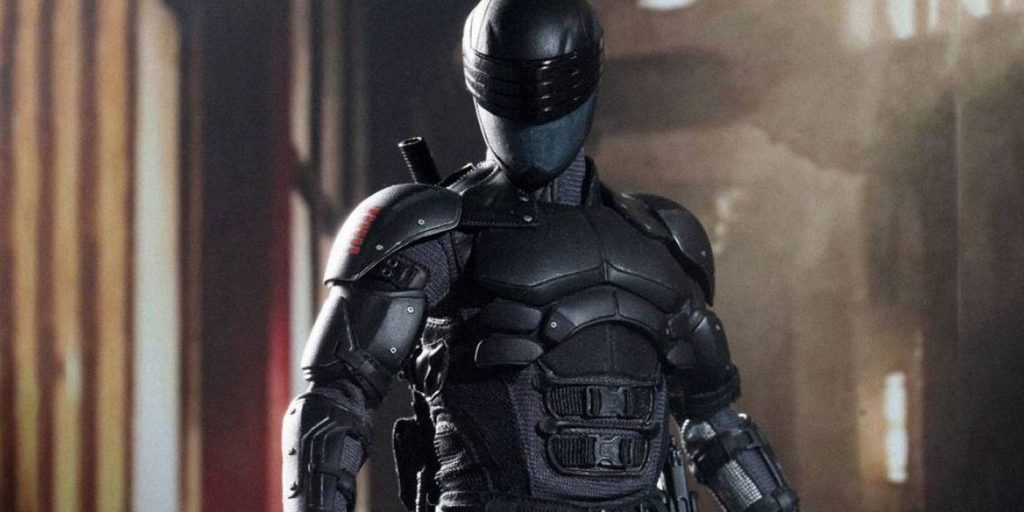 This year, Paramount has at least 3 movies that could be potentially big at the Box Office. A Quiet Place 2 will definitely make money. Top Gun: Maverick will attract a good crowd. Snake Eyes could surprise us. And Chris Pratt is bringing in us The Tomorrow War. Sonic The Hedgehog looks good but it still might lose money. In 2021 & 2022, we've got 2 Mission: Impossible movie which will definitely be successful. But what people want to know is – "What are the Paramount Studios planning for the Transformers?"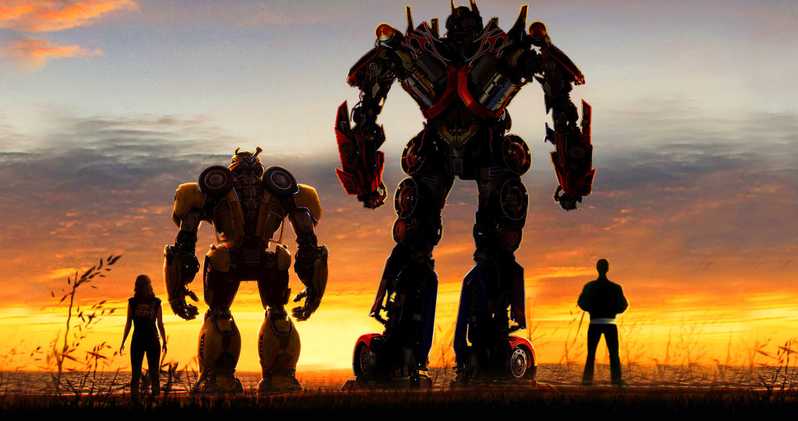 The Transformers franchise has been a big property for Paramount. The first 4 films made a huge profit. Transformers 5 only broke even, but it screwed the game for Bumblebee. People lost interest in Transformers altogether and that caused for Bumblebee to make less money. Because Bumblebee was a good movie, it should definitely get a sequel. But since the previous film didn't make a bigger profit, Paramount has to bring in their A-Game.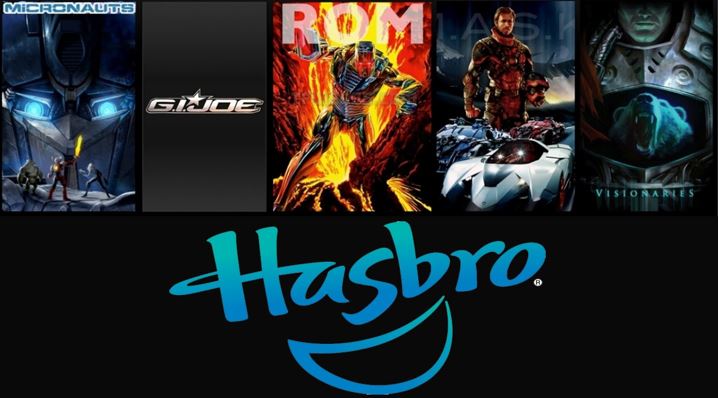 And to change things in their favor, Paramount Pictures is coming up with their own Cinematic Universes. One of those will start with Snake Eyes. Paramount hasn't made a G.I. Joe movie since the release of Retaliation. Now Snake Eyes will lead us to a crossover with Hasbro's M.A.S.K, which has been helmed by The Fate of the Furious director F. Gary Gray.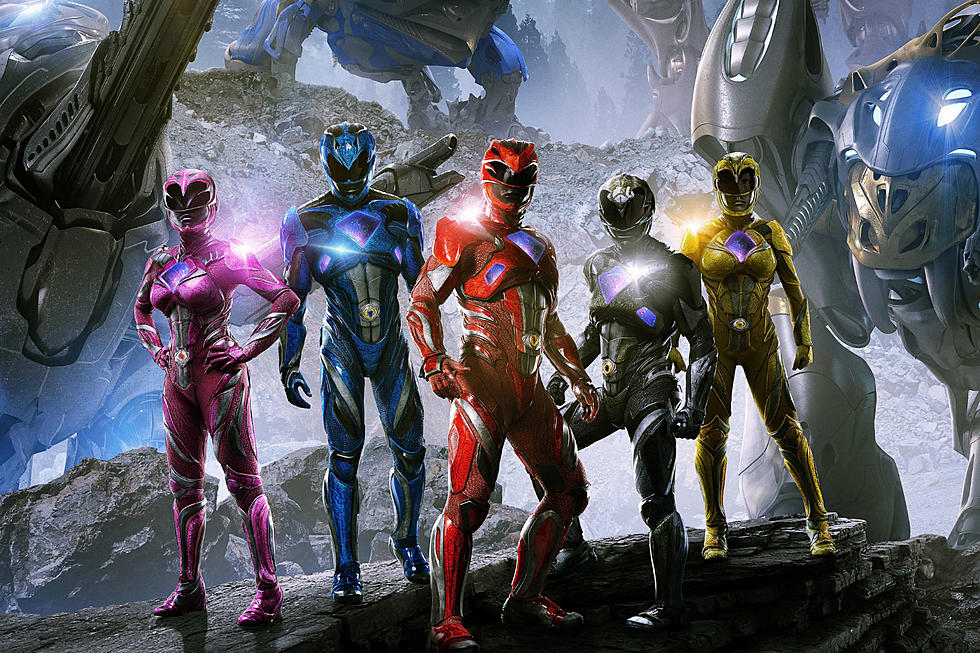 But the Cinematic Universe that will really turn your heads around is the one that is being planned with Power Rangers & the Transformers. We've got a scoop from Hollywood's infamous scooper Mikey Sutton, that Bumblebee 2 is already under development, and the Power Rangers will cameo in the film with a Rebooted cast. 2017's Power Rangers movie was hated by everyone. So they have to be redone somehow.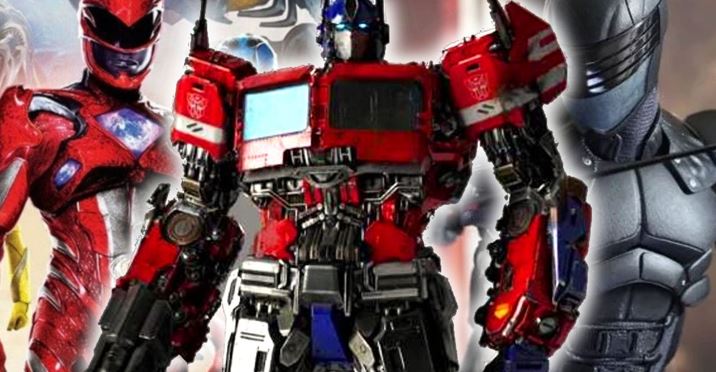 You know what would be the greatest Cinematic Universe that Paramount could make? Their shared Universe should actually mix up G.I. Joe, M.A.S.K, Transformers, Power Rangers & the Teenage Mutant Ninja Turtles. But since Ninja Turtles are under Nickelodeon, they're probably out of the picture. Still, the other 4 properties should definitely come together.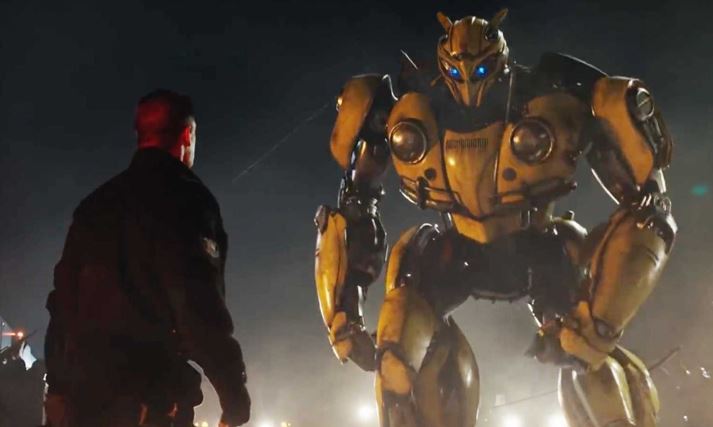 Bumblebee 1 only set up the future of Transformers. But the year in which Bumblebee took place, it'd be easy to set up anything taking place on Earth. It'd be interesting to see when we get a sequel to Bumblebee. It could happen in 2021 or 2022 and would involve all other Transformers as well since the Autobots safely made it to planet Earth towards the end of the first Bumblebee movie. We'd like to see John Cena return and take a bigger role as well.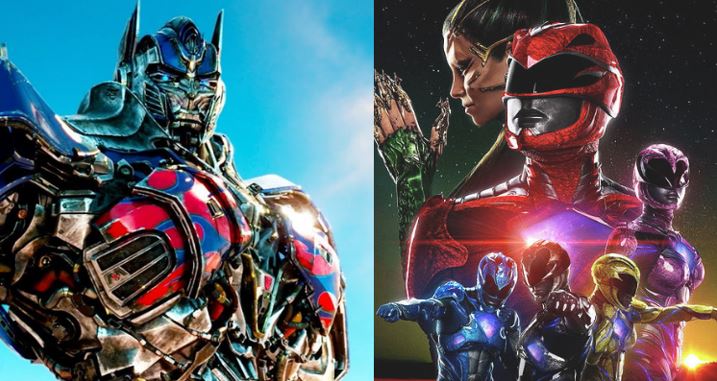 We're living in a world of Cinematic Universes, so Paramount getting one or two of their own would definitely make sense. It all began with the MCU. Then, WB followed with 3 of their own shared Universes – DCEU, the Monsterverse and the Conjuring Universe. Looking at this, Universal has converted Fast Franchise into a shared Universe, and they tried to start a Dark Universe with The Mummy reboot (but failed miserably). Now let's see of Paramount could pull it off. They have to because there're no other options left for them to pursue.