Movies
Kevin Feige Addresses Who He Wants to Die in Avengers: Endgame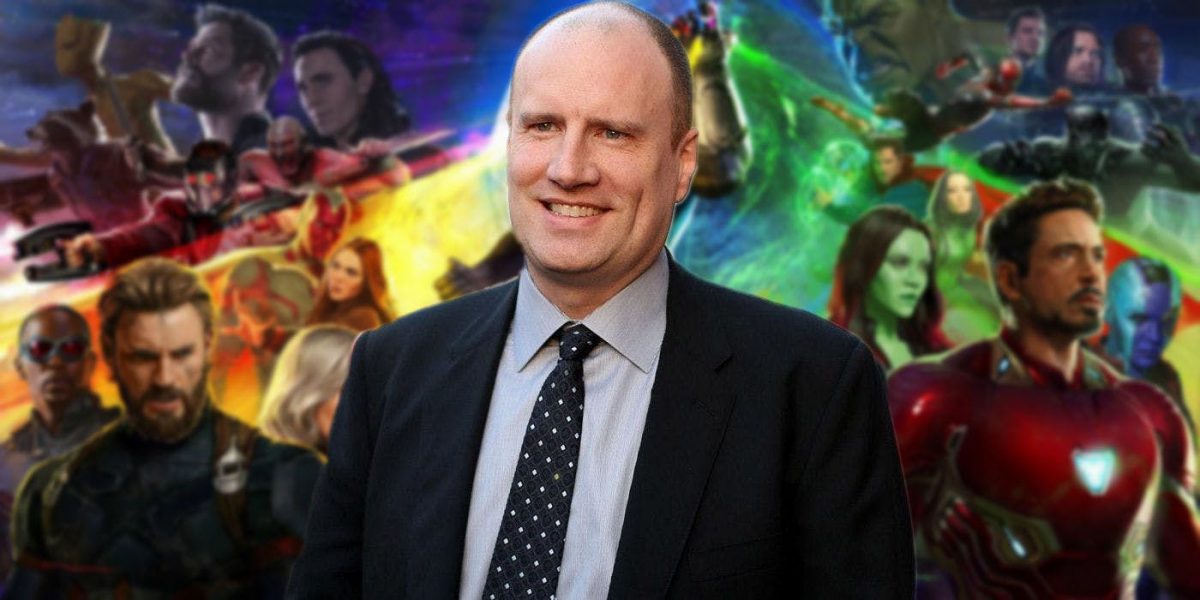 Avengers: Endgame comes out in technically 2 months now since there are just 60 days left for the movie to come out. As we get closer to the release of the film, spoilers keep coming at us through various leaked mediums, but the fact that many of the heroes that we have fallen in love with will either die or retire gives us the jitters all the time.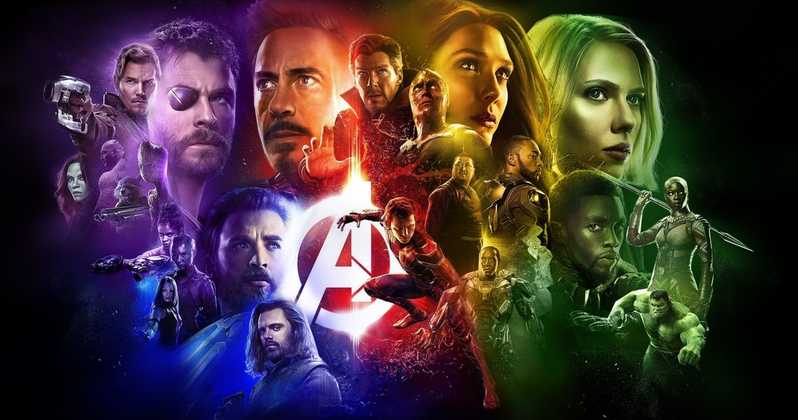 Directors Joe & Anthony Russo, and writers Christopher Markus and Stephen McFeely managed to tell a very compelling story with all that they had upon their plates, and hopefully, they will pull off something even better with Avengers: Endgame.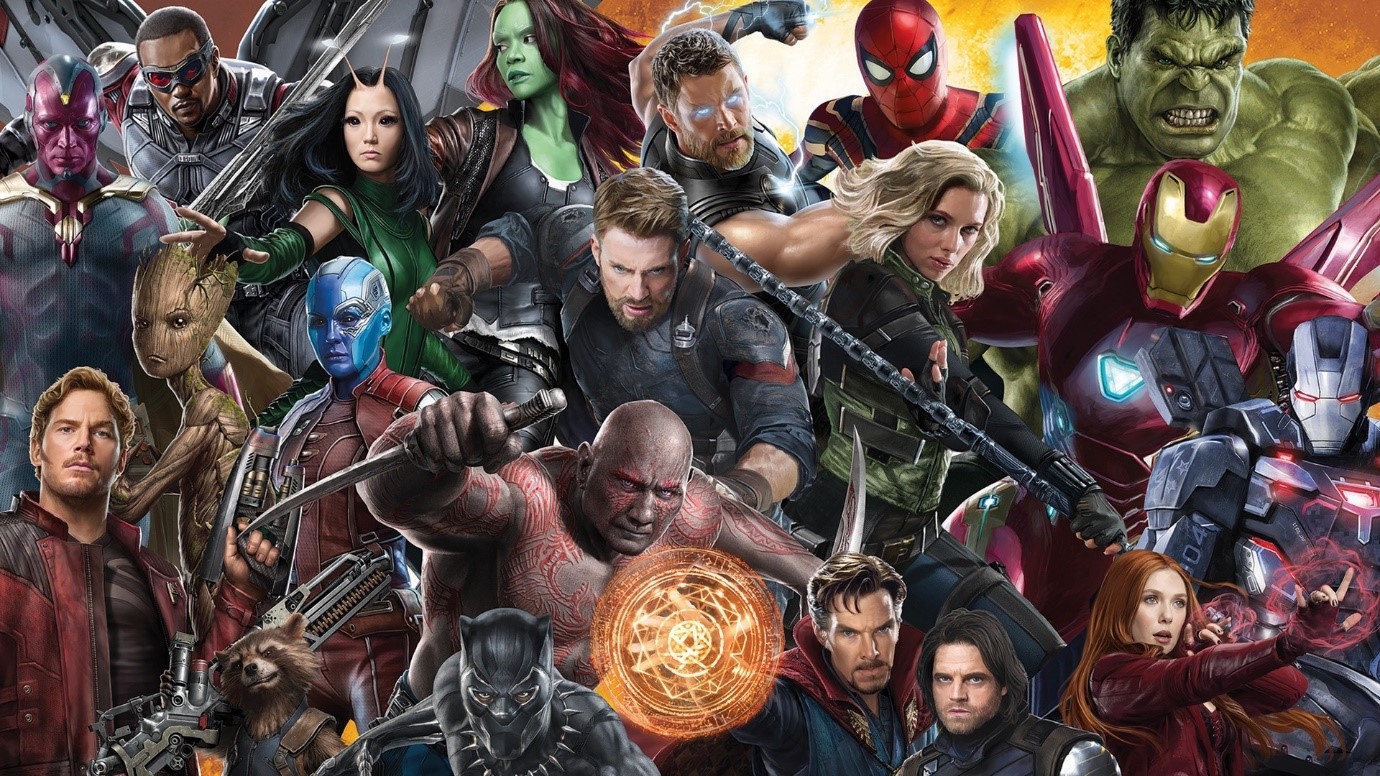 As of now, Marvel is focused upon Captain Marvel, but in the next 2 weeks there will be a gradual shift in focus and all eyes would be upon Avengers: Endgame. Right after Captain Marvel, we will see the beginning of the final marketing campaign for Endgame as new posters, promo arts, magazine covers, movie stills, trailers, teasers and TV Spots will pick up the pace.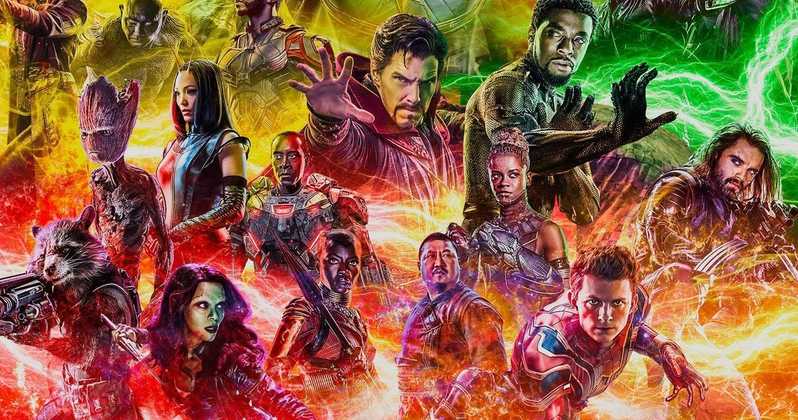 Although this film doesn't really need to do a lot of marketing since everyone is going to turn up to the theatres anyway, still the immense hype for the film that we are supposed to have is currently resting. We need another big doze of something related to Avengers: Endgame to amplify the excitement!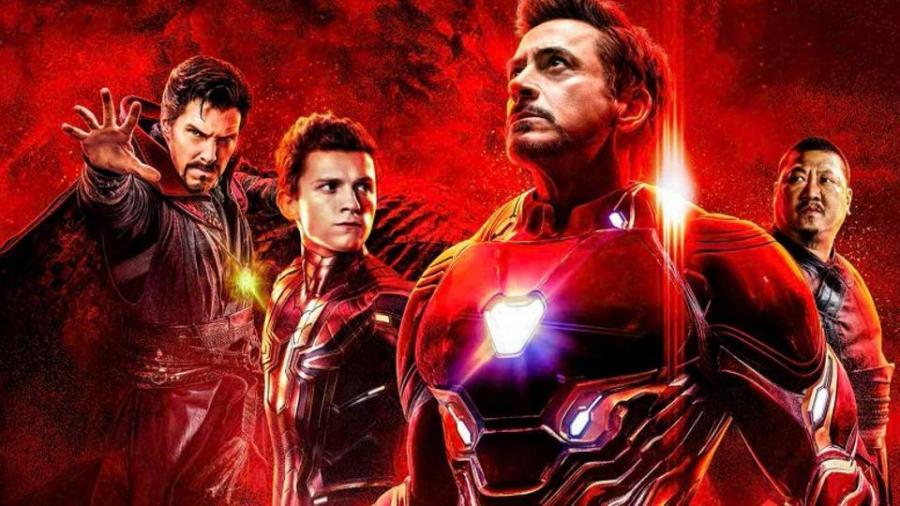 As mentioned above, Avengers: Endgame is going to kill off and retire certain veteran characters for good. Now, all of them cannot be retired and to tell a more relatable and emotional story, certain characters will have to die. The biggest names that come to this argument are of Captain America and Iron Man as Steve & Tony are the two likely candidate who should definitely bite the dust since they are not going to return in the future.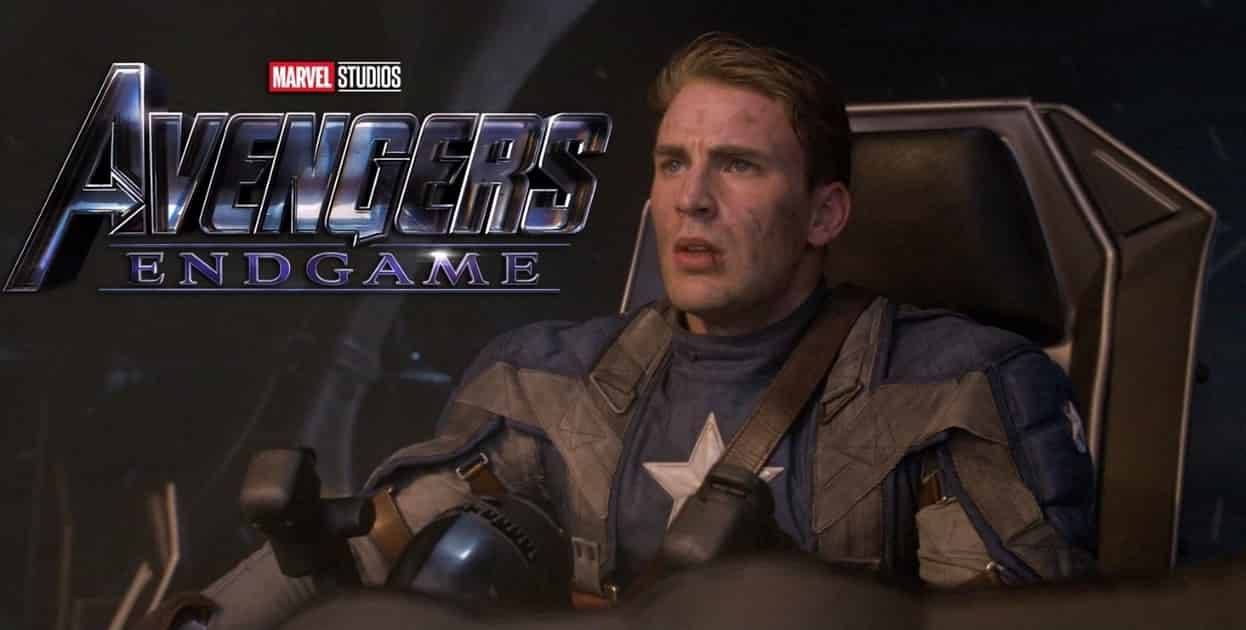 Captain America more so than Iron Man is a goner and everyone would surely agree to that. The Russos did talk about the fact that Chris Evans is not done with the MCU, probably in order to derail our assumptions. But those two have lied multiple times now and their misdirection is seen more often than you'd want to believe. Perhaps there would be some truth to what they are saying, but that doesn't mean Captain America will not die.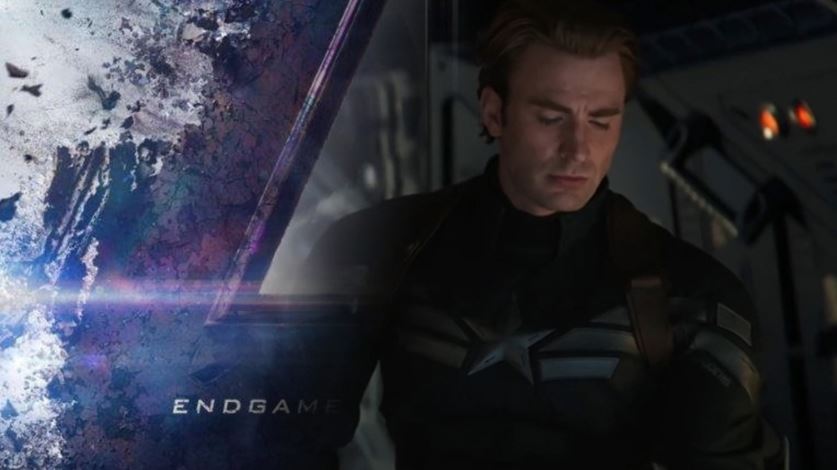 Evans wants to do some small budget Indie films after his MCU career ends, and he has also shown interest in directing a few movies as well. So, Marvel could surely give him a directing job in exchange of a few cameos in prequels and the funding for the Indie films that he wants to do. There are multiple ways in which Captain America can die and the Russos' comments about Evans not being done with the MCU can be justified.
https://twitter.com/etalkCTV/status/1099828586779820033
But ignoring this fact for a minute, Kevin Feige was recently asked at the Oscars that who does he want to die in Avengers: Endgame. Obviously not giving away any spoilers and saying what we all really want, Kevin Feige answered the question perfectly. Talking to etalk, he said that:
"I don't want anybody to die. I like everybody!"
Well, even I don't want anyone to die, especially Captain America. Along with Iron Man, he has been the heart of the MCU, and we would wish that he continues forever, but the only way his story arc would convincingly come to an end is if he dies. He is the man who is always ready to make the greatest sacrifice, and you cannot keep him out of a fight if you plan to retire him. So, save your tissues as Captain America is going down!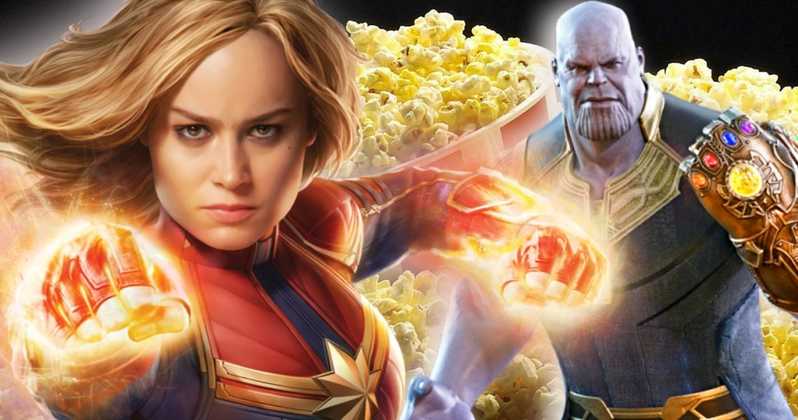 Avengers: Endgame arrives on April 26. Here's the official synopsis:
"After the devastating events of Avengers: Infinity War (2018), the universe is in ruins due to the efforts of the Mad Titan, Thanos. With the help of remaining allies, the Avengers must assemble once more in order to undo Thanos' actions and restore order to the universe once and for all, no matter what consequences may be in store."