Movies
It Seems that Both WB & Jared Leto Tried to Stop Joker From Ever Being Made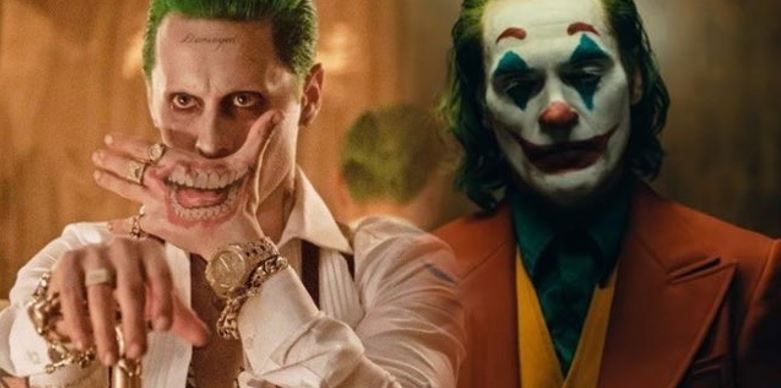 WB & Jared Leto Tried to Stop Joker:
Joker has been extremely successful. It is on its way to becoming the highest-grossing movie, but for this massive success, Joker had to fight a war and come across a lot of hurdles. This war hasn't been on the front of Box Office because apparently no movie has been able to give Joker any sort of competition. Gemini Man got busted and the numbers of Maleficent 2 & Zombieland have also suffered. The war that Joker had to fight was during its production.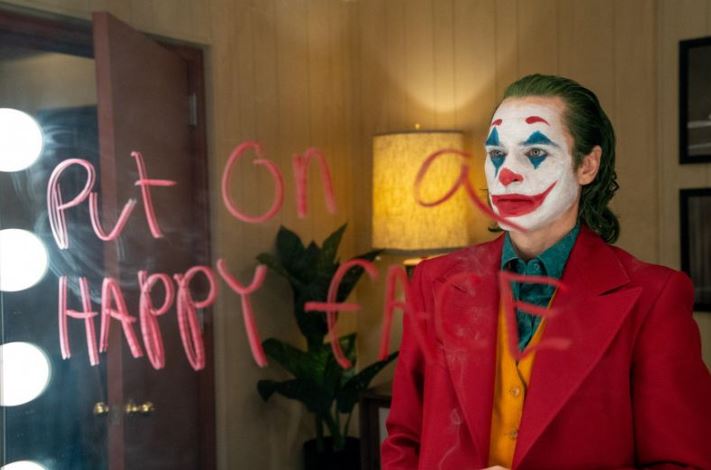 Joker's success is considered to be massive for 2 reasons. The first reason is that it was an R-rated movie that didn't even involve any typical superhero action. The film was actually placed in a grounded, gritty, real-world setting and still, it is going to end up close to $900 Million or actually earn more than that. But the second reason is the profit that this movie is going to bring in. It was given a budget of just $55 Million. That was even less than Deadpool. Converting $55 Million into $900 Million or more is a massive achievement.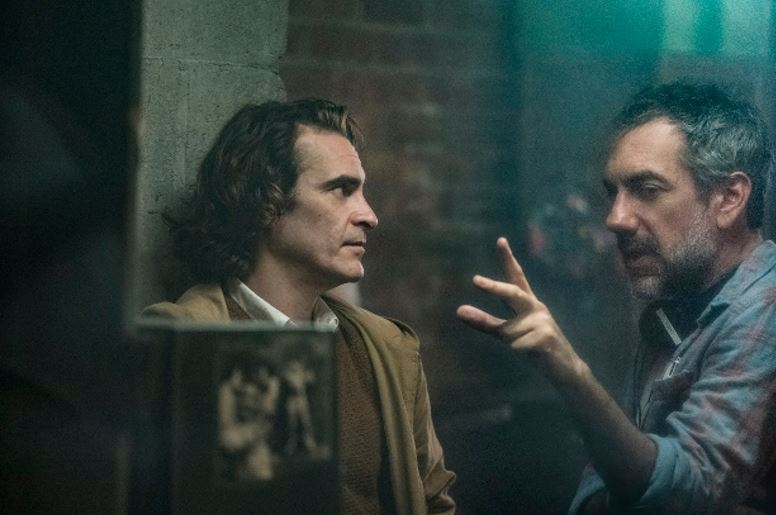 All of us thought that Joker got such a low budget because WB didn't want to spend a lot on an R-Rated project which didn't promise a lot. But new reports have suggested that this low amount of budget given to Joker was actually a tactic so the Joker movie couldn't be made at all. Coming from THR, WB gave a smaller budget to Joker in order to stop director Todd Phillips from making the film. This would confuse us all because apparently it is WB who are bearing the fruits of Joker's massive success, so why would they want to stop the production of their own movie?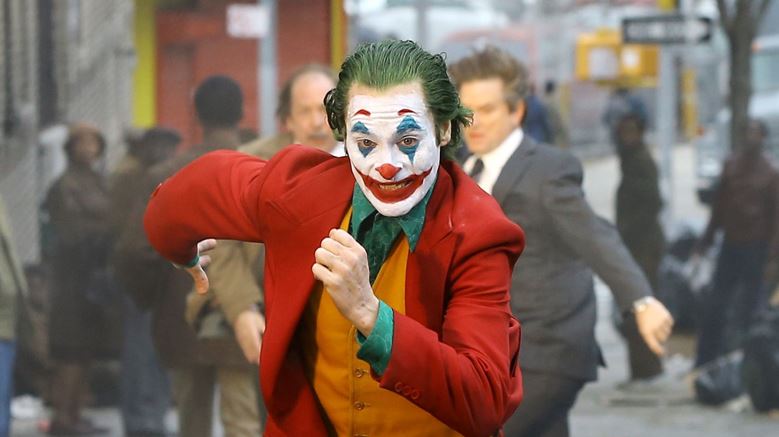 The answer to this question is two-fold. According to the report of THR, WB was "nervous about its dark tone." And the second reason is the rumor which states that Jared Leto allegedly tried to stop the Joker movie from being made. Leto has made it clear that he felt "alienated and upset" when Warner Bros. greenlit Todd Phillips' version with Joaquin Phoenix instead. And now new reports have claimed that Leto tried to get the movie canceled.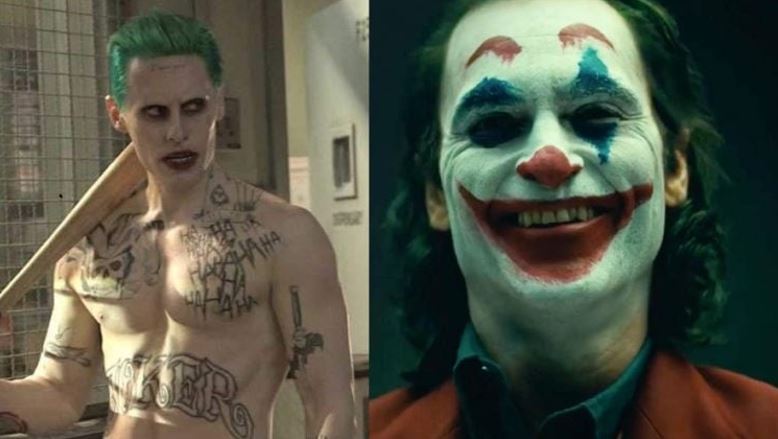 We've all known how unfairly Jared Leto has been treated. When he was offered the role of Joker, he was promised a solo movie. But not only did his solo movie gets canceled due to Todd Phillips' version, but even before that, 70% of material that Leto shot was cut out from Suicide Squad as the entire third act of the film was changed. So, Leto was never got the appreciation that he deserved for his method acting, and the world thinks he screwed up the chance to play the crime prince of Gotham. In my personal opinion, his take was very different and should have been shown to everyone before they could pass any judgments.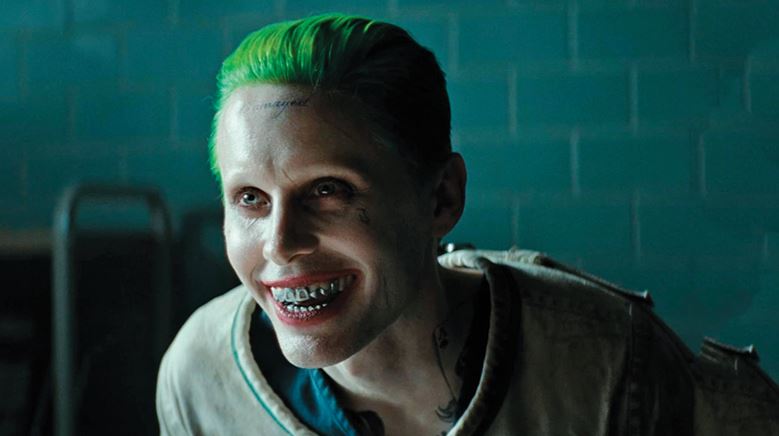 It is actually understandable that Leto would have tried to get Todd Phillips' movie canceled because he was promised a Joker movie of his own. THR reported that Leto complained to his agents about Phillips' movie and he asked his music manager, Irving Azoff, to reach out to the leader of Warners' parent company. The ultimate goal was to never let this movie off the ground. Leto and  Irving Azoff have obviously denied this claim.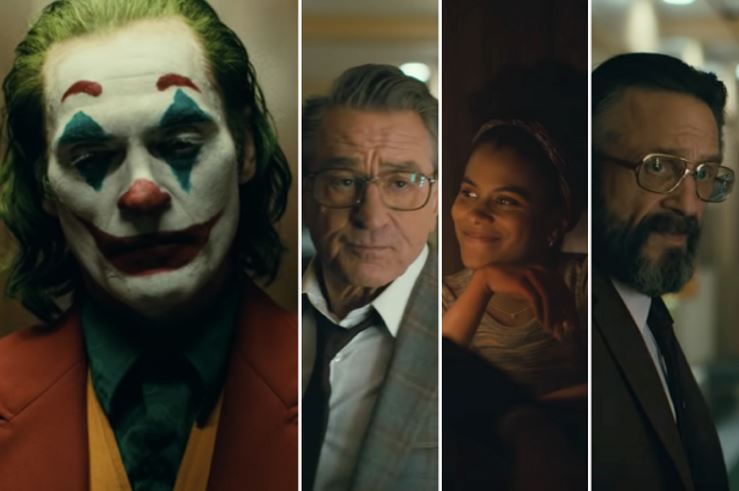 But now we know who had the last laugh. It was not even Joaquin Phoenix. Todd Phillips' was the real winner here as he let nothing stop himself from making his vision come to life. Now, Joker will actually become the reason for more solo R-Rated projects to get greenlit. Joker stars Joaquin Phoenix, Robert De Niro, Zazie Beetz, Bill Camp, Frances Conroy, Brett Cullen, Glenn Fleshler, Douglas Hodge, Marc Maron, Josh Pais and Shea Whigham.