Movies
A Huge Fight Scene From Avengers: Endgame Revealed
Marvel is still yet to unleash the Avengers: Endgame marketing campaign upon us, but that's gonna happen after a few days. Till then, we have to focus upon the LEGO leaks that we've been getting so far. Surprisingly enough, LEGO was lacking behind with its leaks earlier as other action figure sets were giving away the cool stuff. But now LEGO has joined the party with a bang. We now have the images for all the LEGO set descriptions that have been floating around the internet. Check them out:
Captain America: Attack of the Outrider (76123) for $20, 167 pieces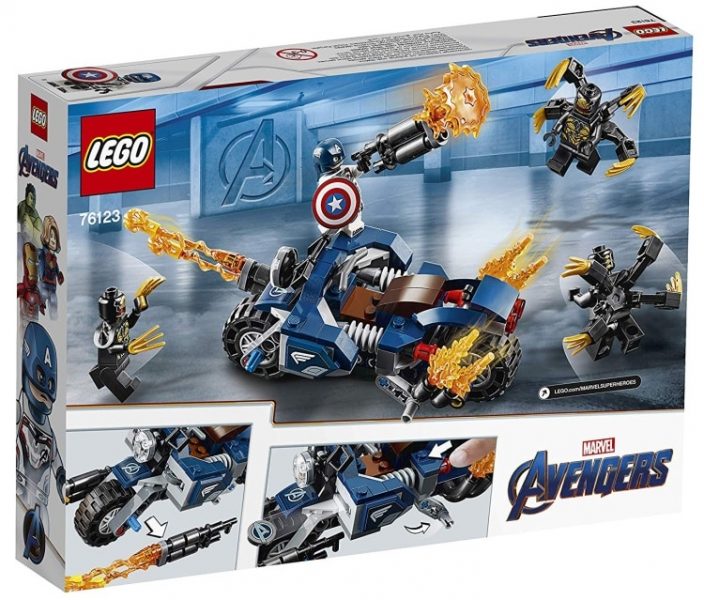 So with this set, it is apparent that Cap is going to get a massive motorcycle and he will use it against the Outriders attack on the Avengers facility. The interesting detail here is that Cap's got his Shield back and he also seems to have a big flame thrower.
War Machine Crusher (76124) for $35, 362 pieces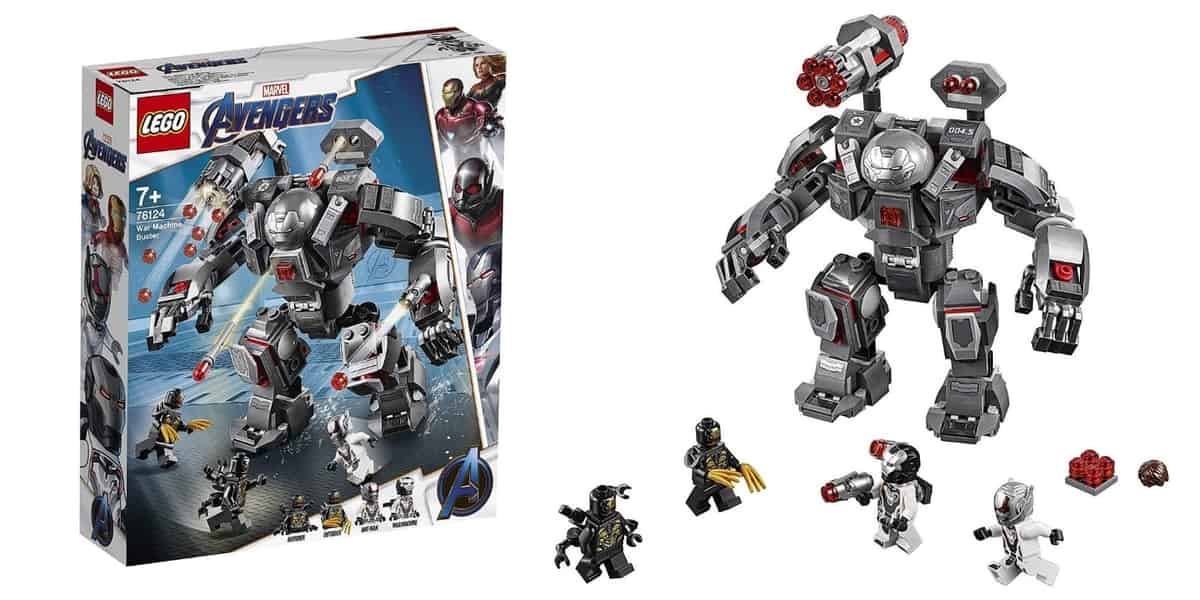 As it has been apparent in the past, War Machine is going to have his Warbuster aka Crusher armor. This was leaked a while back and it will be really exciting to see this armor and its insane weaponry in action.
Iron Man Armor Room (76125) for $60, 524 pieces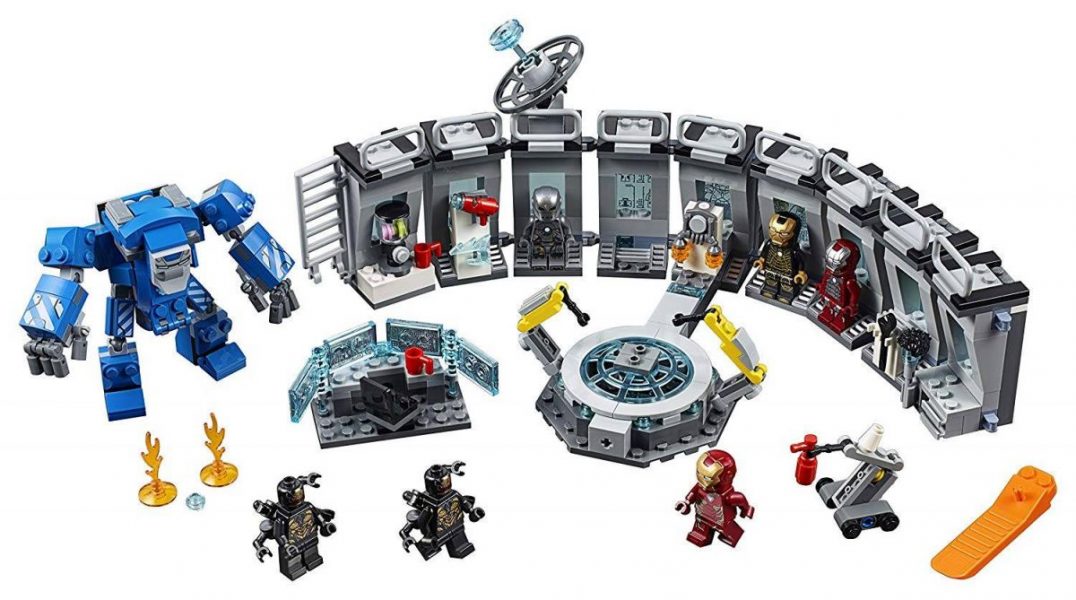 This has been one of the most recent leaks and we see Armors from all three Iron Man movies come into play in this particular set. In here, we have the first ever suit that Tony made in a cave (Mark 1), then we have the briefcase armor (Mark 4) seen in Iron Man 2, and then there are two from Iron Man 3 (Mark 41 aka Bones and Mark 38 aka Igor). It would be interesting to see Tony bring in the house party protocol in the final battle against Thanos. Apart from the suits, we also have Dum E present in the armor room.
Avengers Super Quinjet (76126) for $80, 832 pieces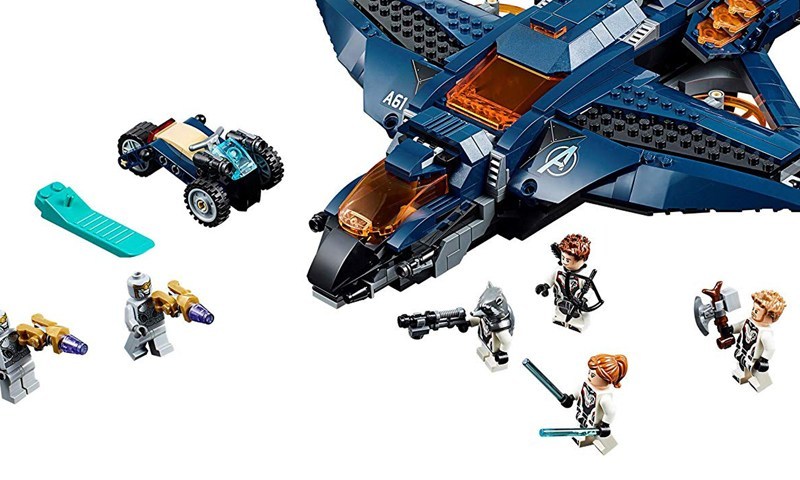 This is the super Quinjet which clearly hints the massive battle that is going to take place at the Avengers facility involving the big plane. Rocket, Thor, Ronin and Black Widow are a part of this set.
Battle of the Assembled Avengers (76131) for $100, 699 pieces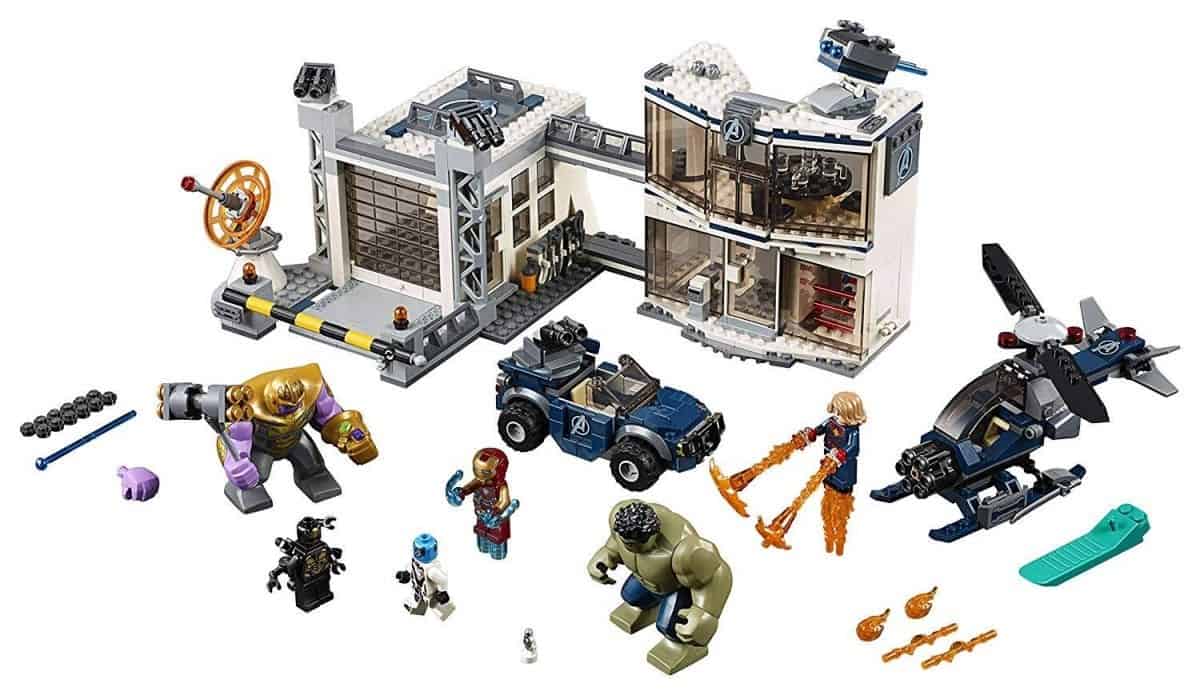 Then finally we get the big battle sequence at the Avengers facility and as you can very well see, Thanos is present here and the Hulk is back. He is getting his rematch. Thanos has a big hammer, Captain Marvel seems to be kicking butt, Iron Man is in his Mark 85 Armor, Nebula is present and she was riding the chopper on the cover of the set. Even the Avengers facility has big weapons to defend itself.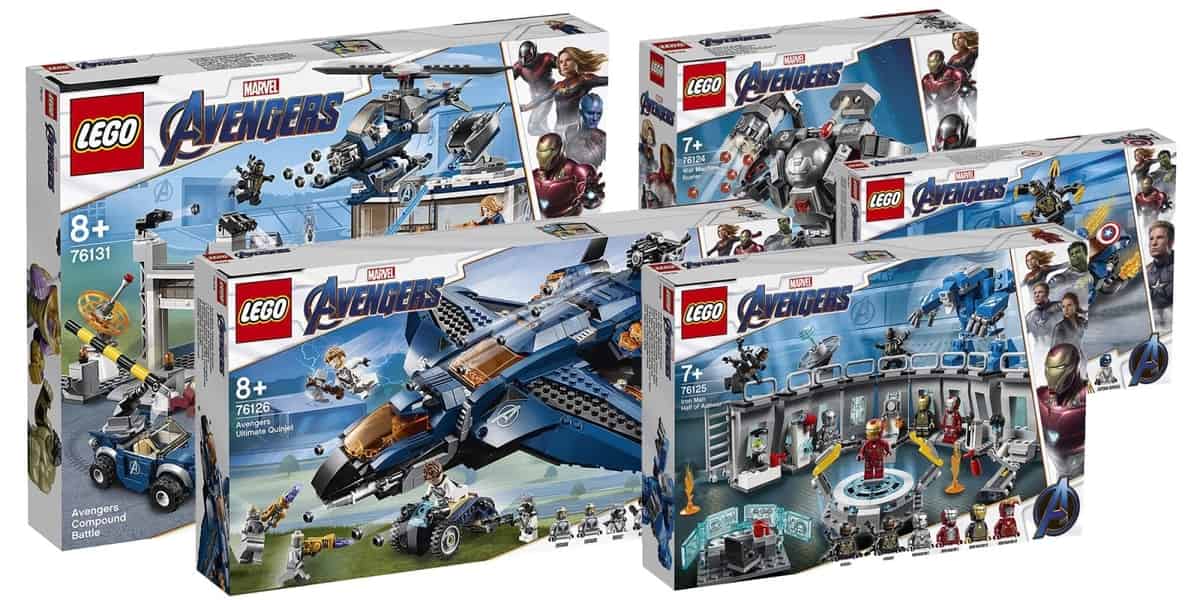 So it is apparent that a major fight scene is going to take place at the home of Avengers as Thanos is going to lead the Outriders and the Chitauri right there. What will be interesting to see is whether this battle takes place at the very end, or in the middle of the film with the final act being about the "greater threat".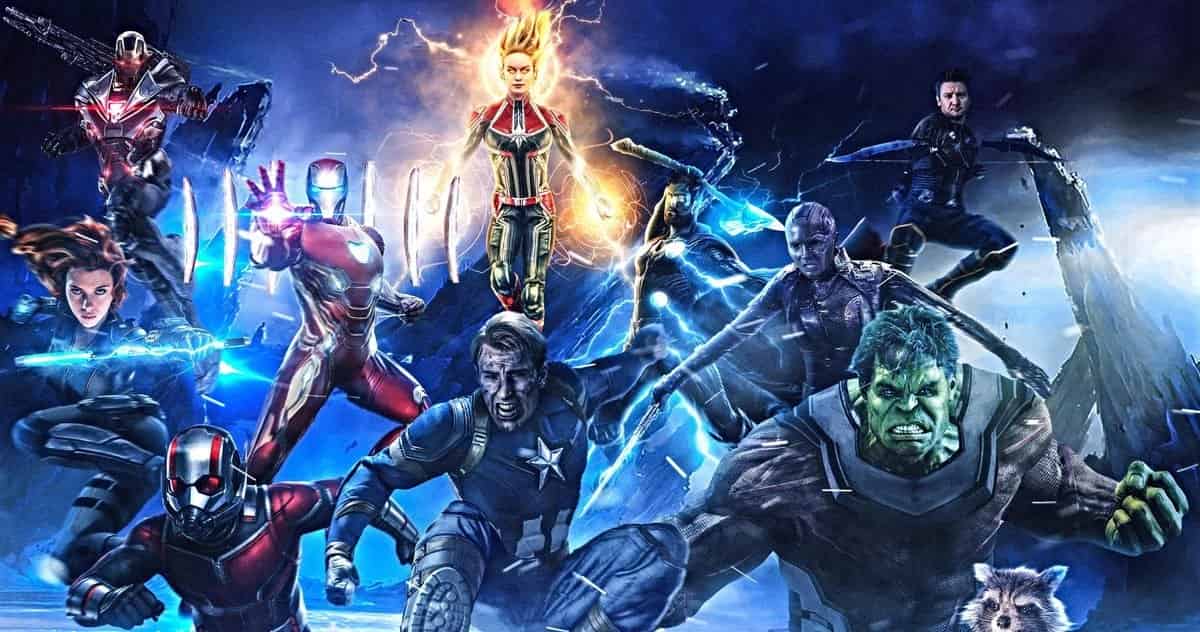 Directed by Joe & Anthony Russo, Avengers: Endgame will open on April 26, and it'll presumably star Robert Downey Jr., Chris Hemsworth, Mark Ruffalo, Chris Evans, Scarlett Johansson, Benedict Cumberbatch, Jeremy Renner Don Cheadle, Tom Holland, Chadwick Boseman, Paul Bettany, Tom Hiddleston, Idris Elba, Danai Gurira, Peter Dinklage, Benedict Wong, Elizabeth Olsen, Anthony Mackie, Sebastian Stan, Gwyneth Paltrow, Benicio del Toro, Josh Brolin, Pom Klementieff, Karen Gillan, Dave Bautista, Zoe Saldana, Vin Diesel, Bradley Cooper, Chris Pratt, Paul Rudd, Samuel L. Jackson, Cobie Smulders, Tessa Thompson, Evangeline Lilly, Aaron Taylor Johnson, Cate Blanchett, Michelle Pfeiffer, Michael Douglas, Tilda Swinton, Jeff Goldblum, Katherine Langford, Stellan Skarsgard and Brie Larson.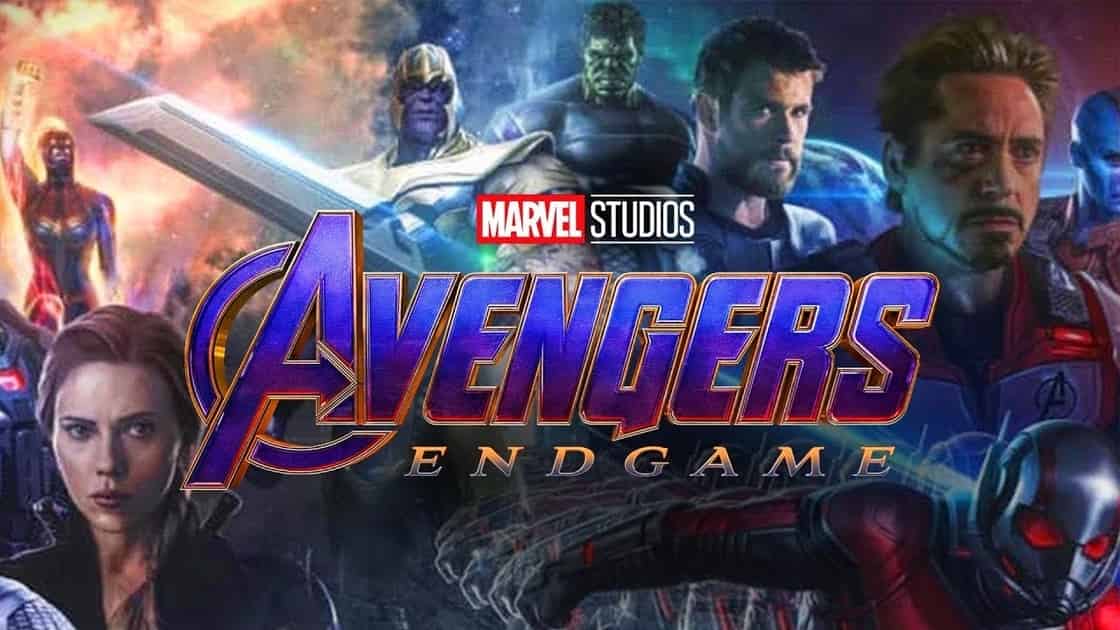 Here's the official synopsis:
"After the devastating events of Avengers: Infinity War (2018), the universe is in ruins due to the efforts of the Mad Titan, Thanos. With the help of remaining allies, the Avengers must assemble once more in order to undo Thanos' actions and restore order to the universe once and for all, no matter what consequences may be in store."