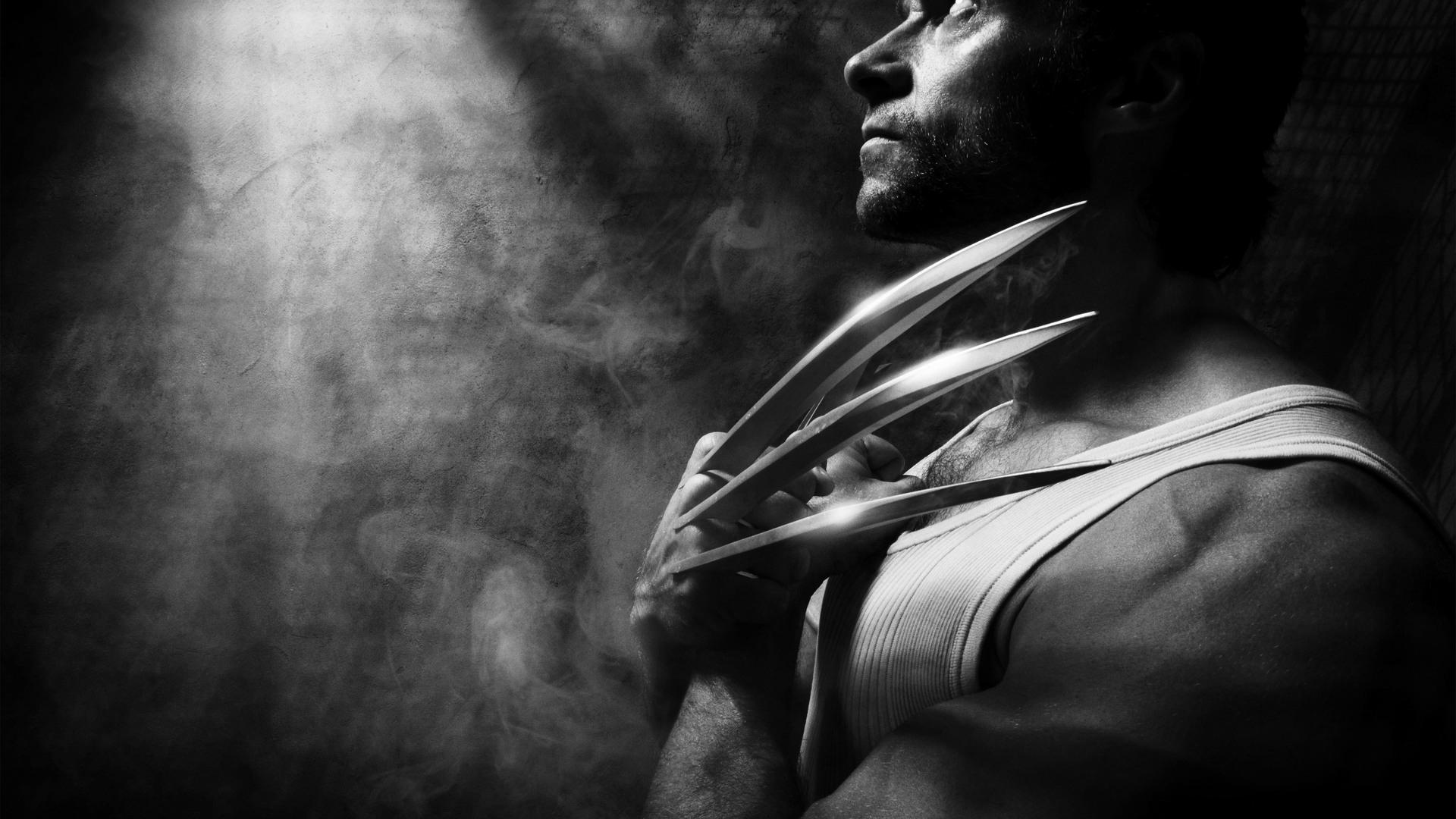 In the pool of upcoming superhero movies, Logan may just top the list for most anticipated. The film has left an impression on X-Men fans as it has been marketed as being an atypical superhero movie. Add the fact that Hugh Jackman will be waving goodbye to the role of Wolverine in this film, then you get a higher level of anticipation which you can cut with a knife.
During the past weekend, 20th Century Fox attended a panel at Brazil's CCXP convention. Universo  X-Men attended the convention where fans were treated to a clip from the upcoming final Wolverine movie. Although the footage was not given, a detailed description was provided by the site.
In the trailer for the film, there were shots of a happy moment in which Logan, Professor X, and Laura are sitting around a table with smiles on their faces. The clip that was shown picks up from there and reveals that a family had invited the trio to a family dinner.
"When questioned about their true intentions for being on the road, Xavier and Logan give different responses, in comedic fashion," Universo X-Men explains (translated to English by x-men films). "Laura is described as acting wild, eating dinner with her hands and no silverware. Logan tries to teach her how to eat and there's a sense of a father-daughter type relationship between them.  Logan then tells the family that Xavier used to be a school principal. Xavier expands on this, calling it a "school for students with special needs." He says that Logan was also at this school."
The moving clip showcases the melancholy of the characters. It showcased how downtrodden Professor X has become as he reminisced with pride what made up most of his entire life helping and nurturing the young mutants in his school. The scene also demonstrates how Laura may have changed Logan's attitude.