News
Mark Wahlberg is No Longer Attached to the Uncharted Movie!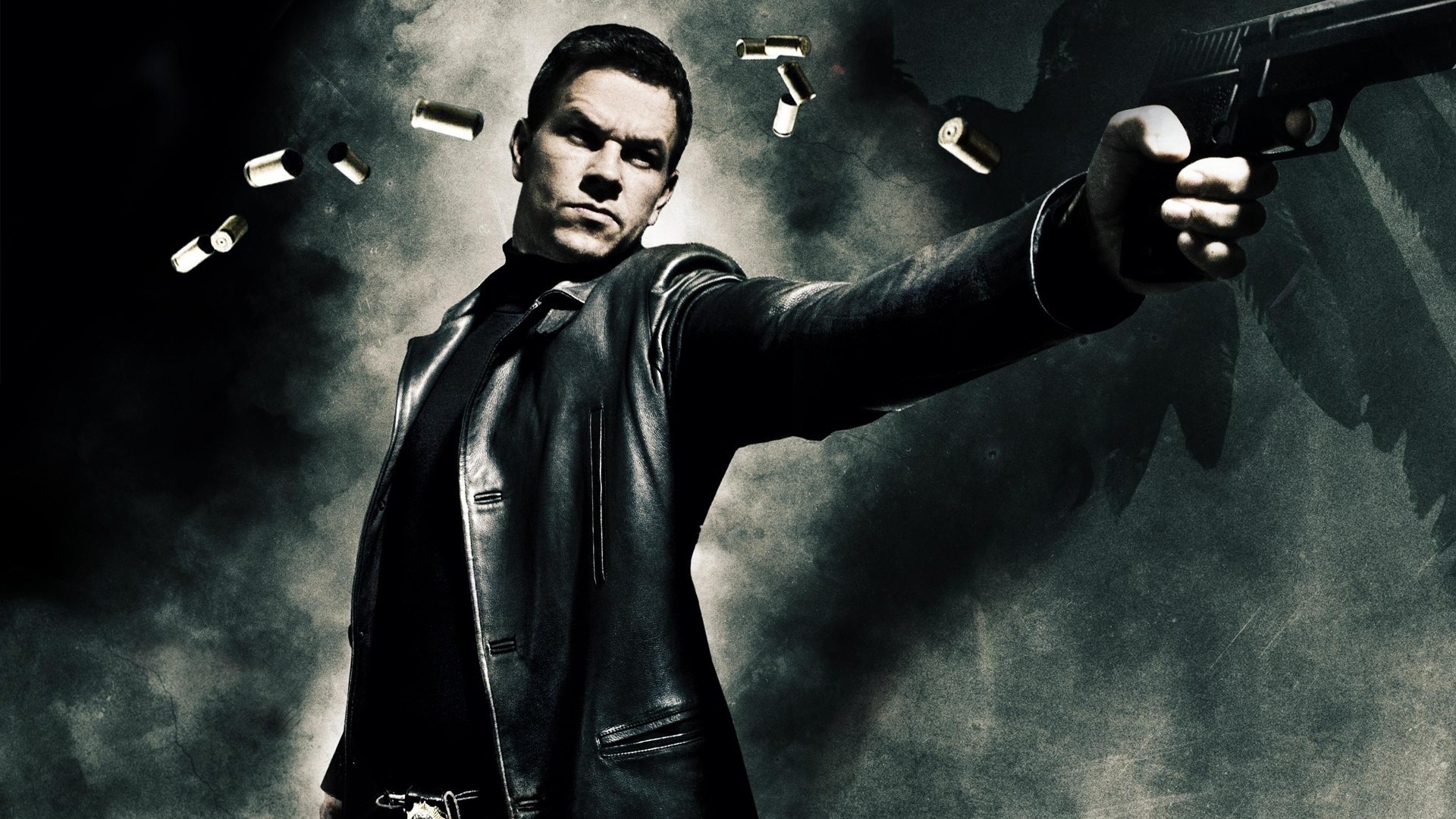 The success rate of movies adapted from video games in Hollywood has never been that great. Most of them deteriorate in the development and those movies which get a theatrical release tend to be middle-of-the-road to a great extent. The movie adaptation of the action-adventure video game, Uncharted, was a confirmed one and the video game had all the potential to be a solid cinematic experience.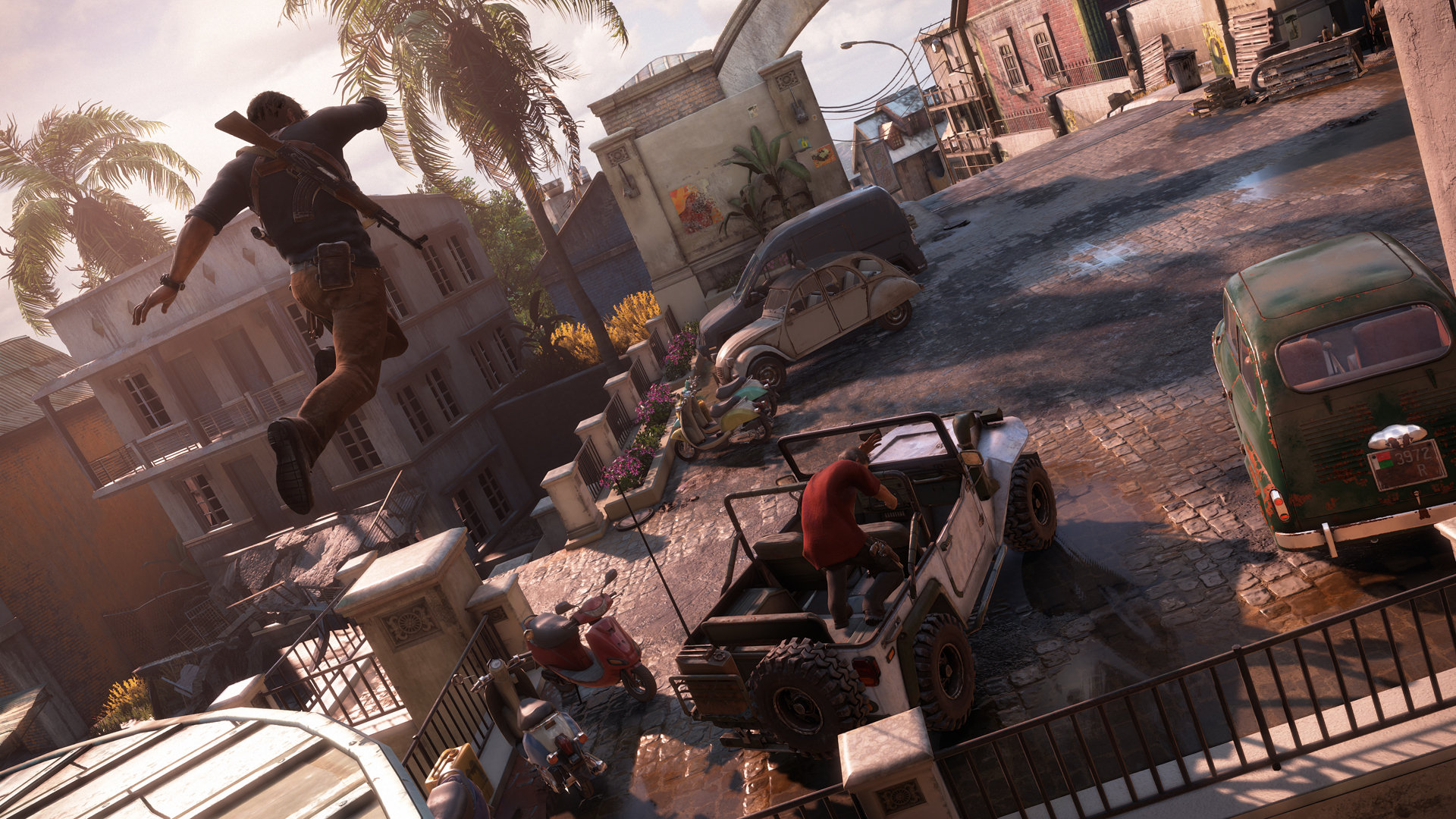 Uncharted game series has four parts as of now and the central character of the game is Nathan Drake. Mark Wahlberg was rumored to play the role of the iconic character Nathan Drake and this news was later confirmed. But the latest new is definitely going to be a major setback for the project. Mark Wahlberg is no longer attached to the project and this news was confirmed by him during the promotion of his upcoming flick Patriots Day. When asked about the Uncharted movie, he said: "As of now, no, I'm not attached."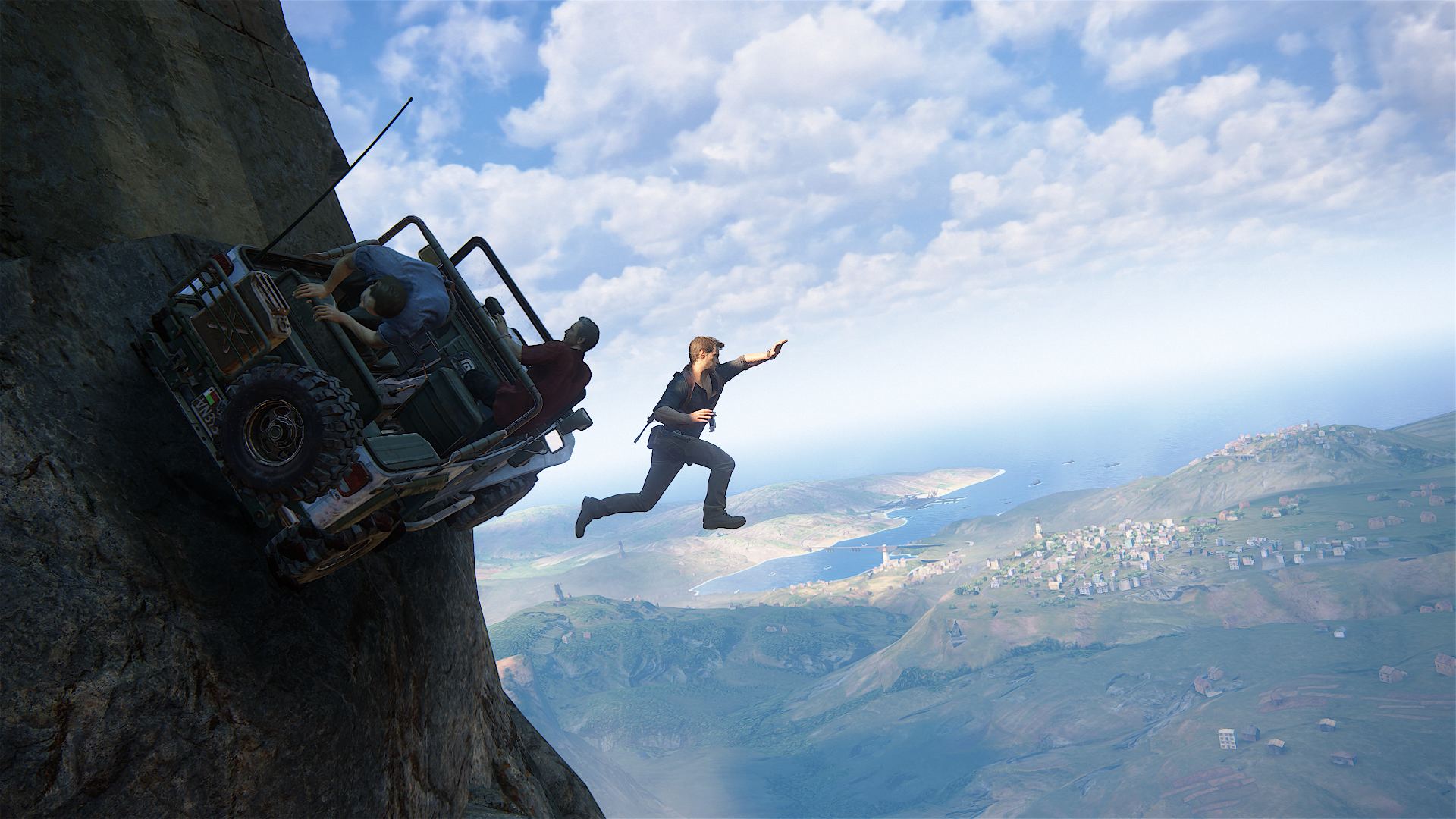 The project has been under development for the past five years or so and hasn't entered production yet. This would have been the main reason behind Wahlberg's decision to quit from the project. The names of numerous directors including David O. Russel, Neil Burger, and Seth Gordon were heard, but none of them have confirmed ones. The only confirmed name that was heard from the very beginning was that of Mark Wahlberg, and as of now, he too is no longer attached to the project.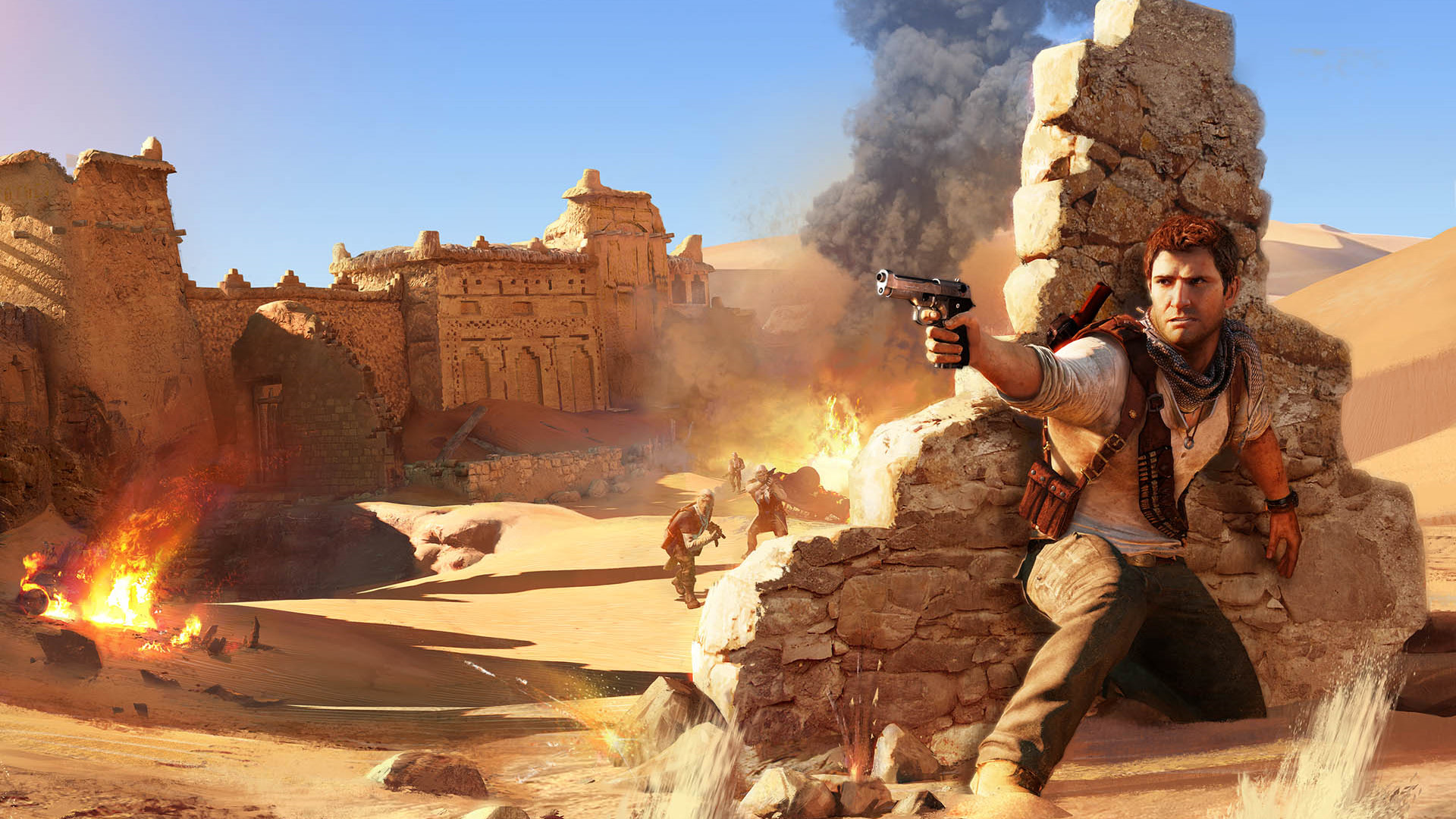 Now without Wahlberg, the project is hurled to zero again. Wahlberg was the perfect choice to play the role of Nathan Drake as it would suit him well. The only one having a different opinion is Nolan North, who gave voice to Nathan Drake in the game series. According to him, this character won't match Wahlberg, and he prefers Chris Pratt. He was pretty much impressed with Chris Pratt's performance in Guardians of the Galaxy and he is of the opinion that Pratt could pull off the character with ease.