News
Television
Superflash Crossover Episode: Here's Everything You Need to Know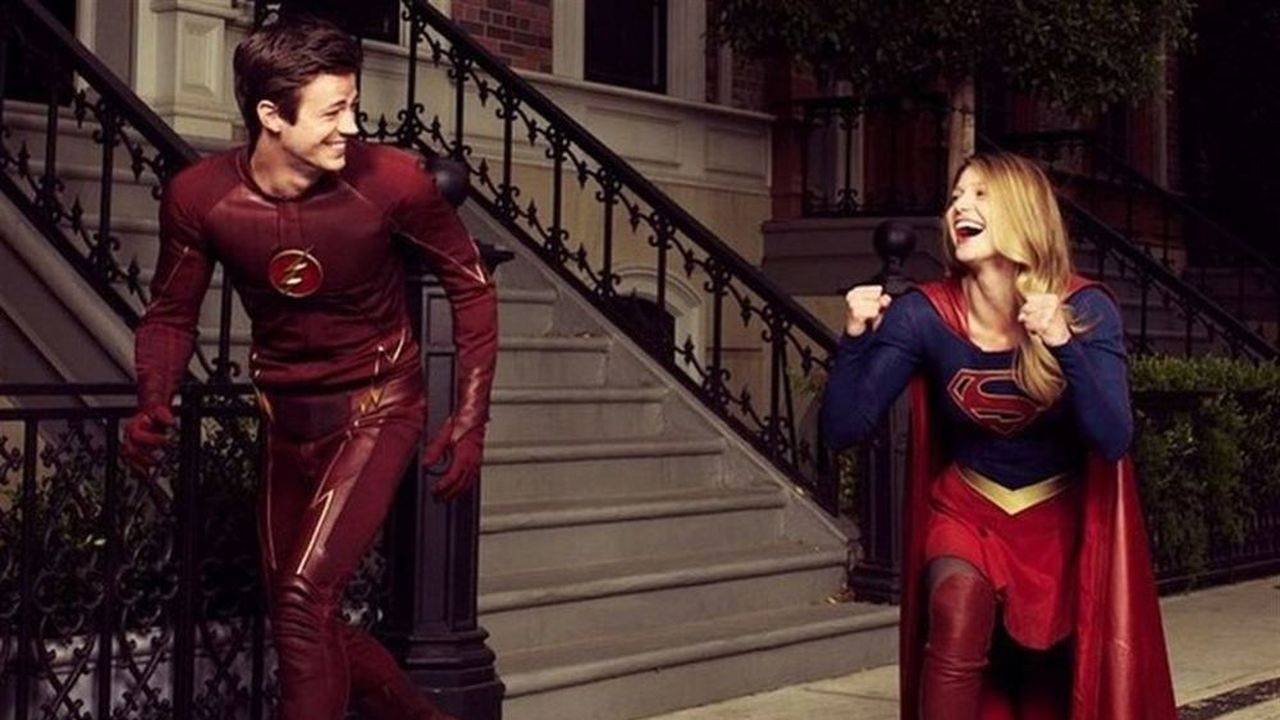 CBS Entertainment came forward and officially announced an arrival of Grant Gustin (a.k.a the Flash) into the upcoming episode of Supergirl set to air on March 28th, 2016. A few days ago, the studio released a teaser trailer of the crossover episode which left a lot to the imagination. At the Paley fest, Greg Berlanti (the executive producer) stated that Flash is the perfect DC Superhero to come into Supergirl universe. He said "We needed to create a way to do it. We had to introduce Superman since you've heard about him and you've heard about who Supergirl is, but in the world of Arrow and Flash, they don't exist. We introduced the Multiverse in Flash this year and that was always our way in".
Following are the questions which are being asked by the fans of DC shows:
How will the Flash be introduced into the show?
It's been said that Flash will travel the multiverse to National city and help Supergirl with one of her storylines. The episode is titled "World's Finest" which sounds familiar to comic readers as it featured Batman-Superman team-up.
Which problem could be so big that Kara needs Flash?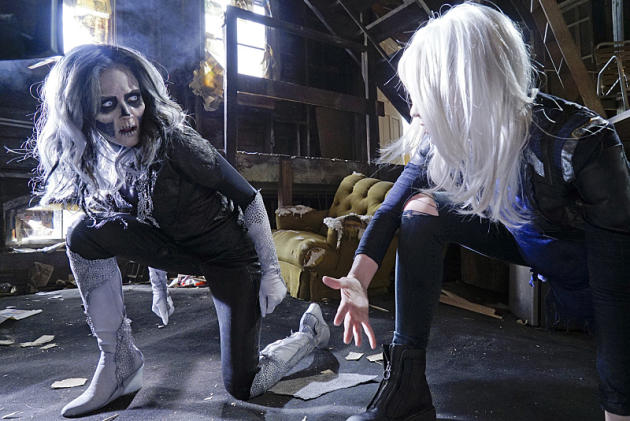 They will be going against Silver Banshee and Livewire. And Kara will help Flash to return home.
Does this cross-over mean Supergirl is part of Flarrow verse?
We need to consider this as a multi-verse, so Supergirl exists in her own universe. Probably Barry will talk to Cisco about his adventures with Supergirl when he returns to Central city.
Why shouldn't Supergirl travel to Central city?
Fans are complaining as to why this is a one-sided crossover, the Flash is shot in Vancouver and Supergirl is shot in L.A. The real reason is Flash makers have already planned for all the episodes and spent its budget, they don't have space to accommodate a major character like Supergirl as of now. But if this attempt is successful then in the next season it will happen.
Can there be a mega Arrow-Flash-Supergirl Crossover in the future?
Yes, Greg Berlanti, Stephen Ammell and Grant Gustin have expressed their desire for a mega crossover of all the universes.
Why not bring Supergirl into the Legends of Tomorrow?
It's less likely to happen ever as it will create a logistical nightmare for the show-makers as there are already too many characters on the plate.
Will it help CBS boost ratings of Supergirl?
Definitely
So Are you looking forward to this collaboration? Will it help CBS boost ratings of Supergirl? Who will you cheer for if there is a race between Flash and Supergirl – the fastest man alive or a Kryptonian woman faster than a bullet?