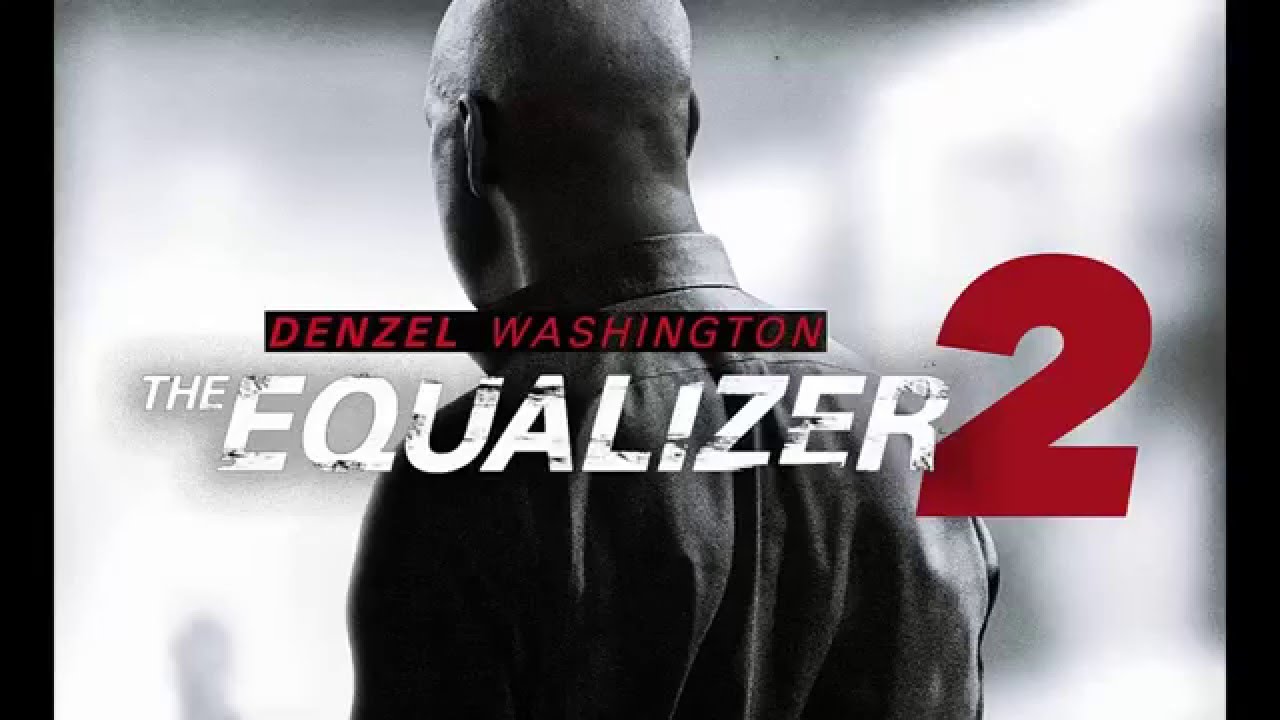 The Equalizer directed by Antoine Fuqua was released in the year 2014. The movie was loosely adapted from a television series (1985-1989) of the same name. The Denzel Washington starring crime thriller was well received by both the critics and normal viewers and tasted great success at the box-office too. The movie was made with a budget of $55 million and collected more than $192 million worldwide.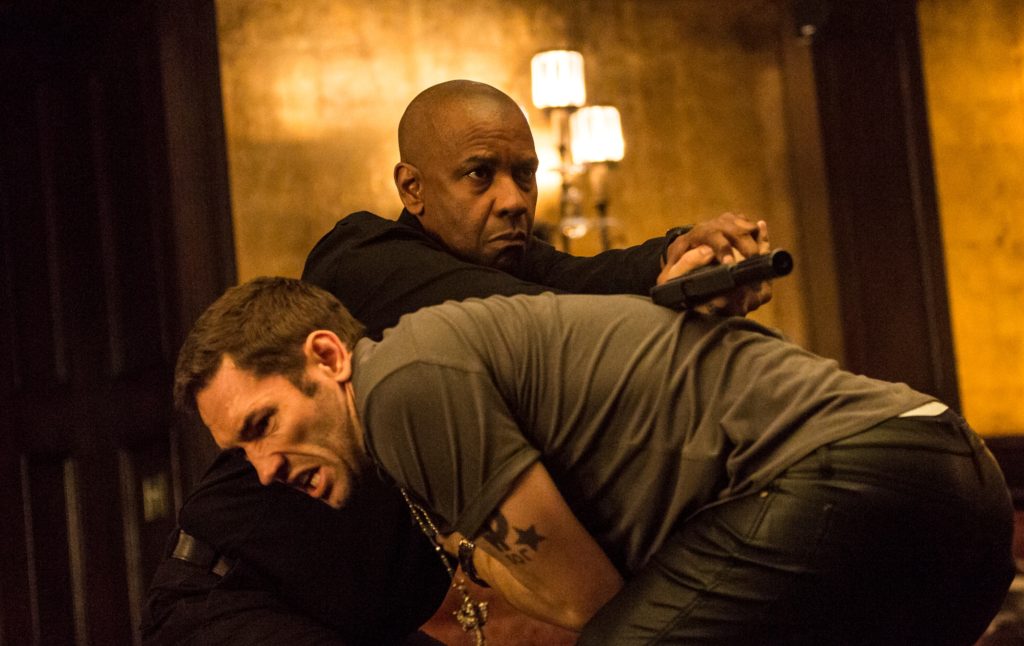 The worldwide acceptance and great box-office success of the movie gave the makers of the movie to think about a sequel. But the most interesting fact is that Sony Pictures already had the idea of a sequel even before the release of The Equalizer. With the success of the film, things became much easier for them. September 29, 2017, was the announced release date and nothing regarding the progress of the project was heard since then. Many thought that the sequel might have been cancelled due to various reasons. But according to the producer Todd Black, The Equalizer sequel is really happening.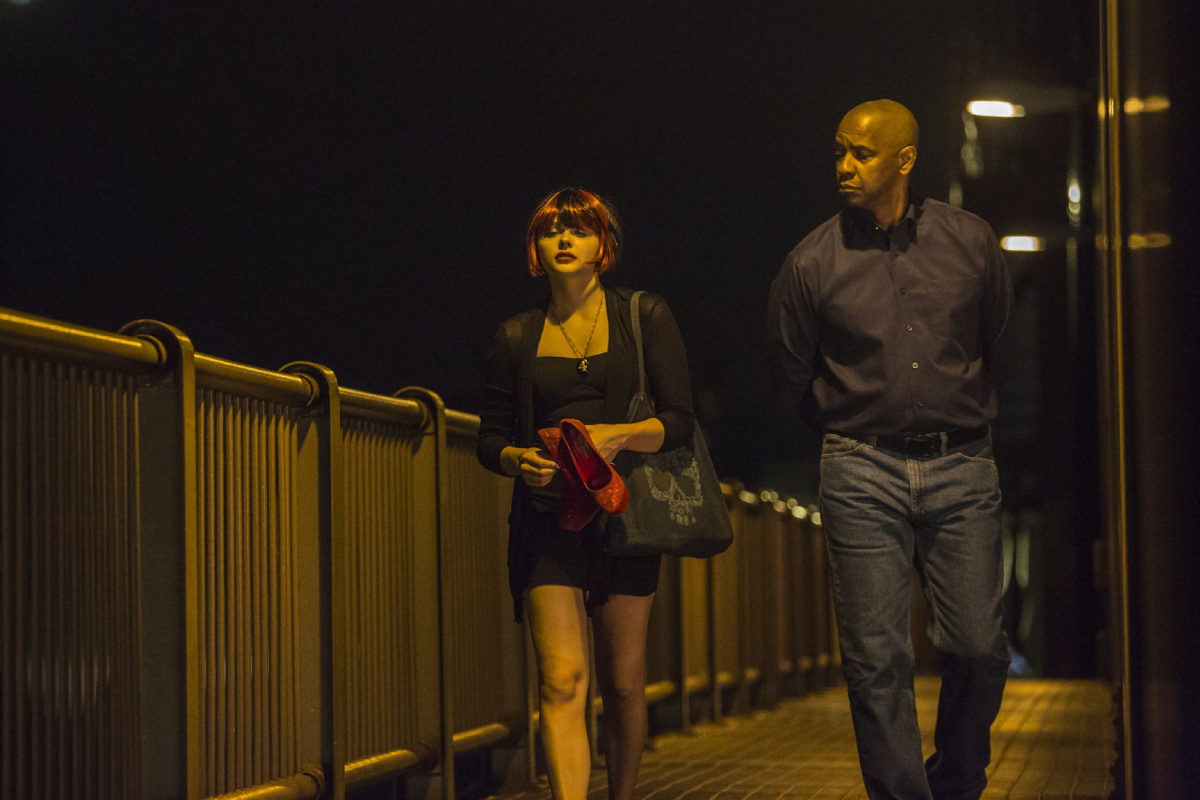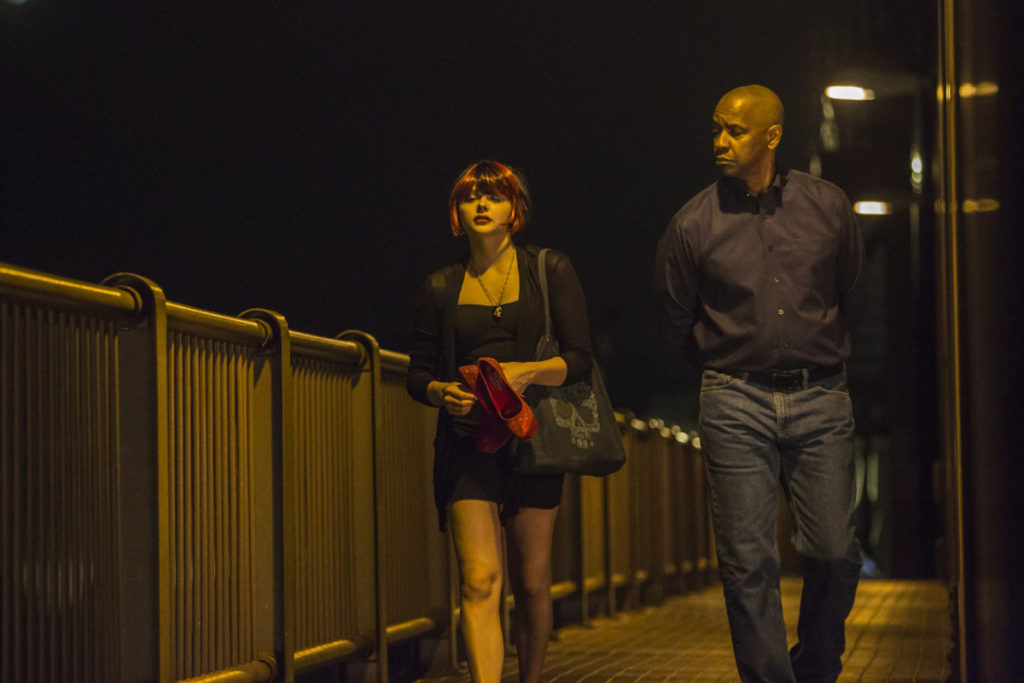 He shared this news during a Q&A section with Collider. Antoine Fuqua will return to direct the sequel, but we all have to wait long for the sequel to happen. The shooting will start only by next year and it's not at all possible to release the movie on the earlier announced date. He said: "The script is done. We start shooting right after Labor Day, maybe right before Labor Day depending on Denzel's schedule. So Equalizer 2 will start shooting in September of next year, maybe earlier depend on another movie that we're shooting with Denzel before that. We're going to do a little bit more work and we're going to go into casting right after that for his nemesis."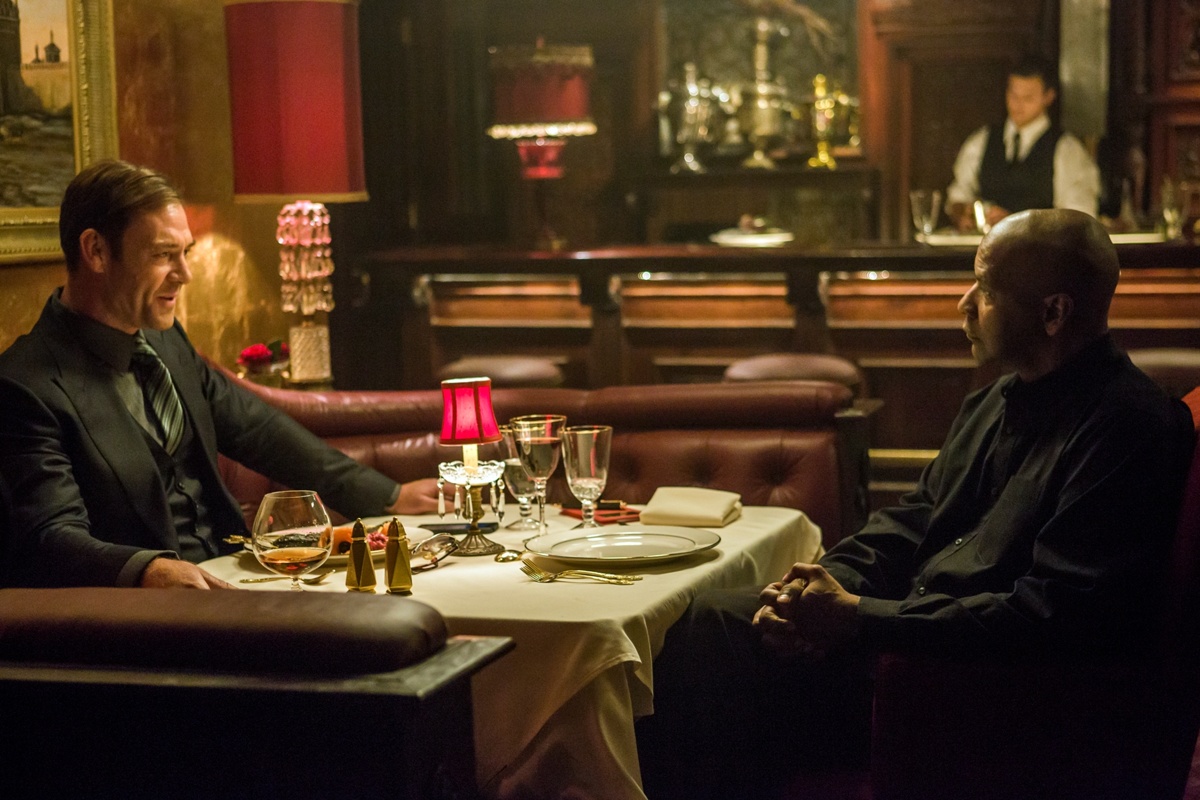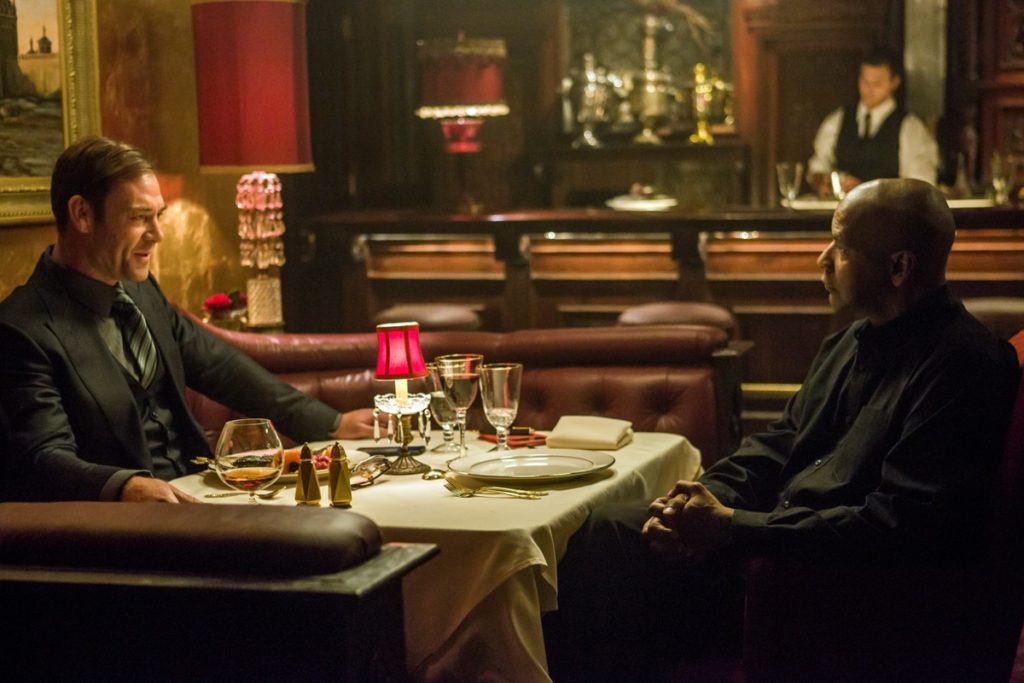 The movie is penned by Richard Wenk, who wrote the first part. The sequel will be having another unique specialty. It will be the first sequel ever in Denzel Washington's career. Todd Black also said that Denzel Washington is very much excited about the project as he always wanted to be a part of a franchise and it's finally happening. Todd Black also revealed Denzel Washington's admiration towards the Bourne Franchise. Stay tuned for more updates regarding The Equalizer sequel.